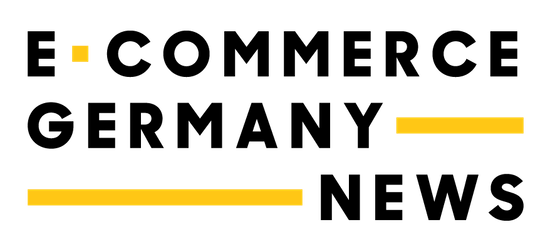 The EGN strives to be a knowledge hub for the e-commerce industry. We want to help the market grow, even a little!

We believe that there is nothing more valuable than experts' shared knowledge so we are constantly looking for unique and insightful articles (reports, case studies, tips and tricks, etc.).
The number of guest blog posts is limited during each month and we are quite picky when it comes to publication.
The article needs to fit the thematic scope of the portal – no gambling and such, just pure e-commerce related topics. We are not interested in sales pitches or link exchanges and reserve the right not to publish the content submitted or even to answer. We take it seriously here, no joke! 😉
---
Brief instructions how to prepare a good article:

While writing, think about your strengths and follow the trends. Try to inspire and educate others. Use your creativity to craft the most unique and captivating content for DACH e-commerce professionals.
Your article has to be at least 1500 words long, preferably more.

The title should be clear and describe the topic well (you can use () and [] brackets if needed). Pitch us with your topic ideas – but please, first check, if we haven't covered such an idea before. 

You will need a featured image, sized 1170 × 780px, with most important info in the middle).

The text has to be written in English, in a conversational voice. Please follow other articles on our site to get the feel and look of your article. 

Remember about the short article description at the beginning. Two sentences or so will surely do.

Please include a couple of pictures into your article. Something 1200 ×600px should be enough. Try to avoid stock photos as they are frequently used among the Net. Remember that any copyright claim will instantly end up in taking your article down (!)

If it is possible use different types of content – discussions, quotes, tweets, diagrams, interesting facts or lists. It's also important to put the sources in the text!

You may add some relevant links to the article (i.e. statista.com data) and one link of your choice, though it has to fit the topic as well. The link shouldn't be added in either intro or outro of the article. 
---
We charge for publications and will share the details with you upon request. If you are interested in our Newsletter placement or the EGN Podcast, let us know!
Below you will find a simple GForm that will help you submit your content.
For general inquiries you can use: [email protected]