The E-commerce Berlin Expo is taking place for the sixth time! On the 18th of February 2021, e-commerce enthusiasts will meet again at STATION, Berlin, during one of the most electrifying e-commerce events in Europe. It's also creating a unique opportunity to present e-commerce insights on one of the stages.
How to become one of the speakers at EBE 2021? The answer is simple: by participating in the Call For Papers. The contest has just started, and the organizers are waiting for submissions!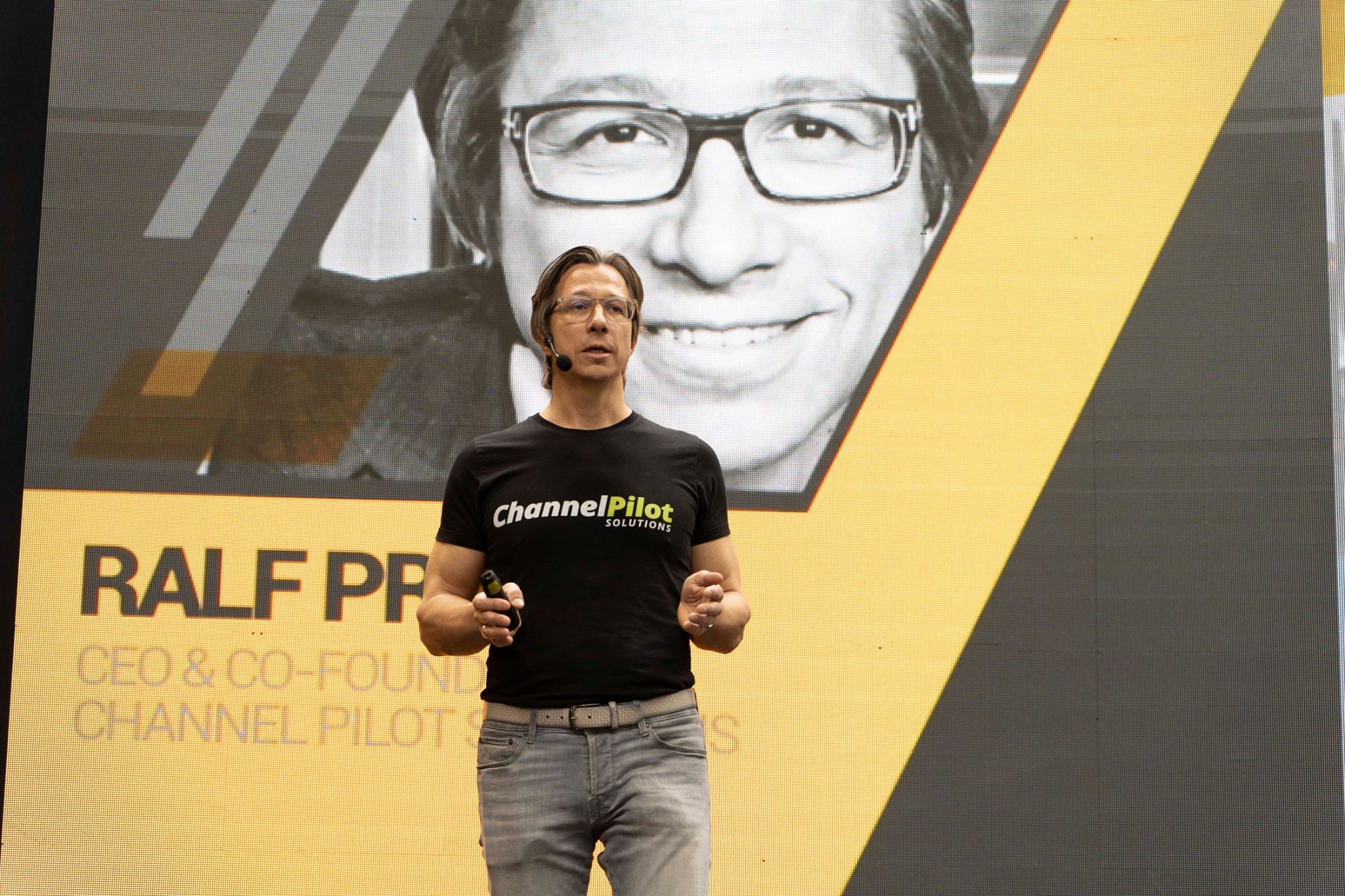 This free event has already established its position in Europe's melting pot: Berlin, and every year it's been gathering increasingly more interest.
Since the EBE organizers are always on the lookout for the best insights in the e-commerce sector, industry experts are invited to take part in the Contest and submit their proposal or a presentation on a topic of their choice.

Then, a professional online voting process will determine which topics are the most demanded by the EBE community. In the last stage, the carefully selected Advisory Board will decide who is going to deliver the presentation at the EBE 2021.
Such a procedure makes the event really unique: the community has a huge impact on the agenda and is involved in shaping the event.
Everyone is entitled to submit their application free of charge.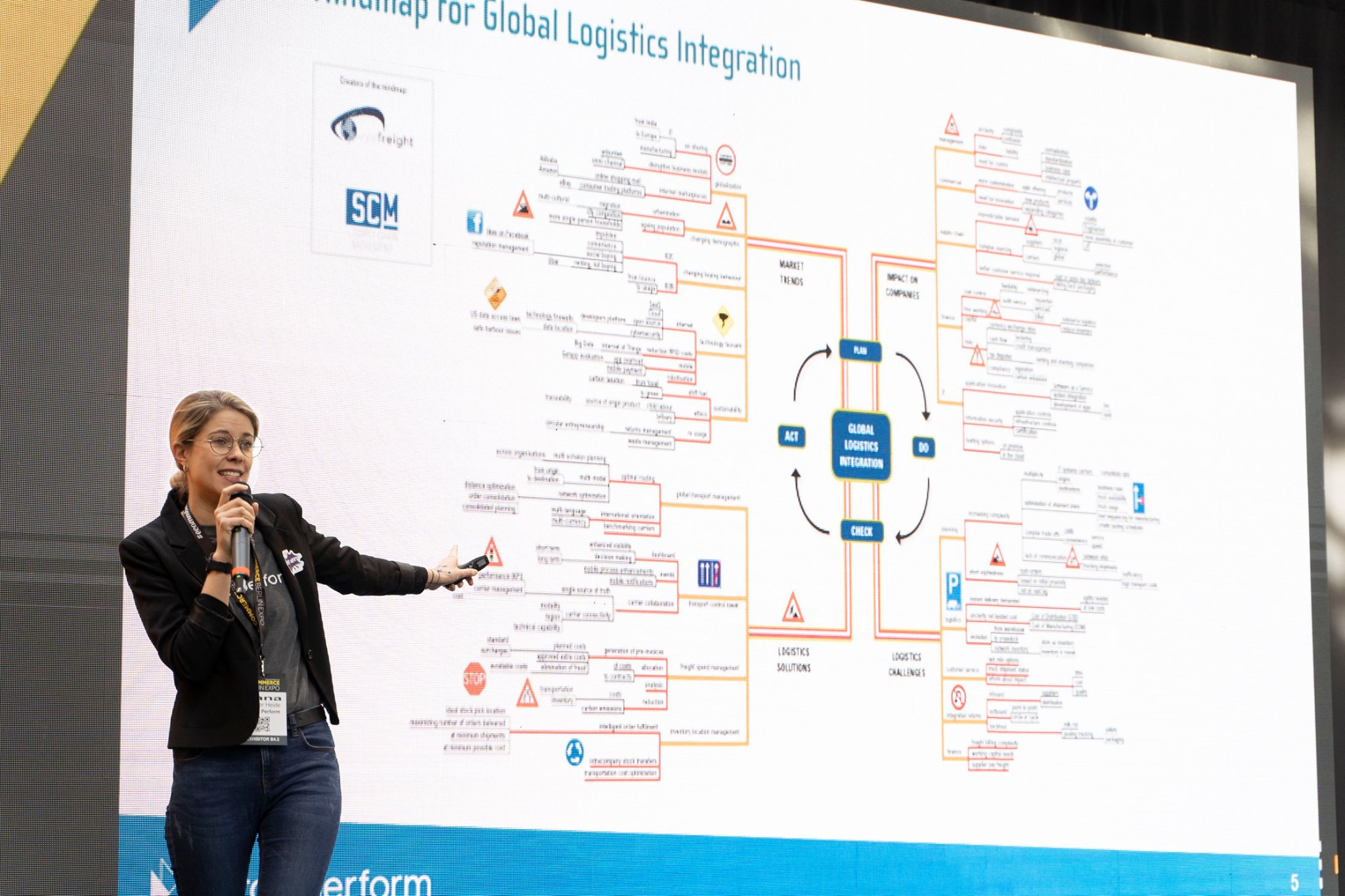 However, what the organizers seek the most are e-commerce insights and case studies, mainly from the German or DACH market. Shop online reps and service providers are kindly invited to take part in the contest, too!
No matter if you run a big e-commerce store, or a small agency – the range of winning submissions has been quite impressive throughout all of the editions of the CFP contest, so everyone has equal chances to win.
In the past, the Call For Papers contest identified many speakers from industry giants such as Google, Zalando, Facebook, or L'oreal. However, SMB and startups were also represented by companies like Baby-sweets.de, Odoscope, Prinz-Sportlich.de, or Collect AI.
Would you like to join this prestigious group? Look no further: submit your application in the Call For Papers contest and hope for speaking on the stage about your e-commerce knowledge, experience, clients, and campaigns. Who knows where it's going to take you?
How to apply? Taking part in the Call For Papers contest is free of charge. Companies who wish to participate can submit their application from 1.09.2020 of September 2020 until the 30 of September 2020.
To find out more about the Call For Papers Contest or to submit your proposal, visit https://ecommerceberlin.com/speaking.