THE DIGITAL E-COMMERCE EXPERTS CONFERENCE powered by CRIF 06.10.2020 – 08.10.2020
The past few months have shown more than ever how important the topic of digitalization and digital networking has become.
Therefore, due to the circumstances of the past months, this year's A-COMMERCE Day will be organized in the form of a virtual 3-day cross-border "Multichannel" conference.
From 06.10.2020 to 08.10.2020, we will be hosting "The Digital E-Commerce Experts Conference" and will be offering a 5-hour program per day.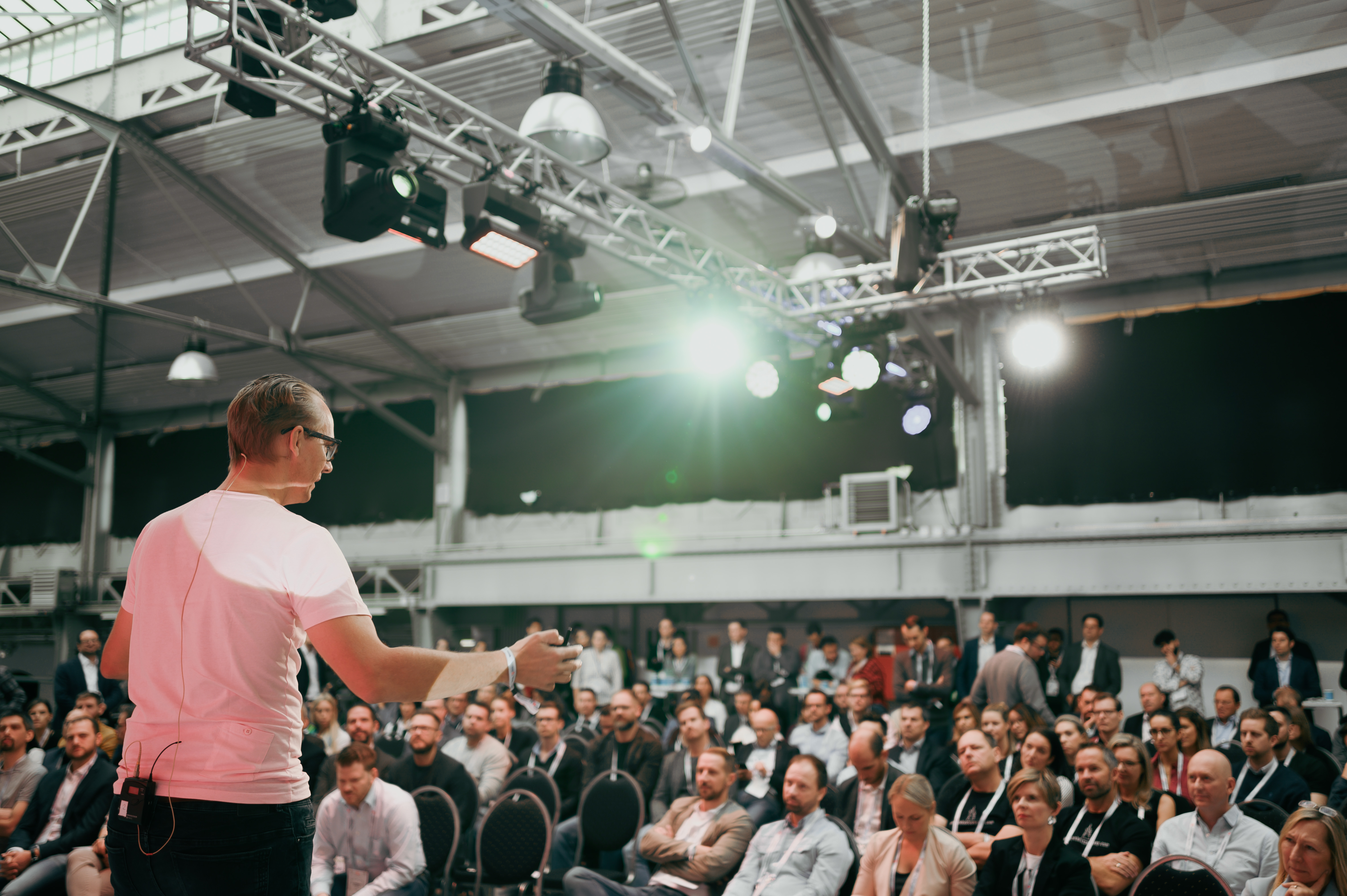 As in previous years, there will be a keynote stage at which online merchants will share their exciting experiences and talk about successes, opportunities and challenges in the daily online business.
Among others, online retailers from the companies Hagleiter Hygiene International GmbH, Refurbed or XXL Sports will tell about their experiences so far.
Apart from that there will be two more virtual speaker rooms where solution providers will give you tips & tricks for the practice. Among others, you can look forward to exciting presentations by companies such as Findologic Gmbh, Concardis Austria or the "Österreichisches E-Commerce Gütezeichen".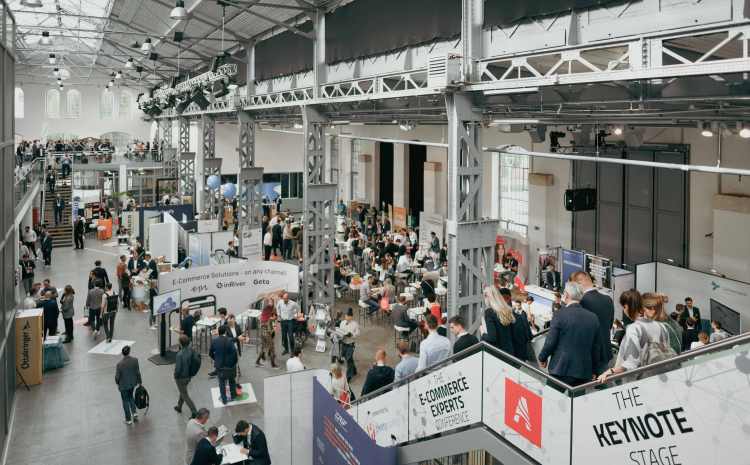 Networking and the connection of the participants are always really important parts of our events – even within the virtual format.
For this reason we offer virtual exhibitor areas where companies can introduce themselves to the participants and where there is a direct possibility of interaction.
In this way we want to enable the communication and networking between the participants of the conference.
On the third day of the event, we will close the event with handing out the Anton Award. This is the Austrian e-commerce industry prize, which is given in five different categories and honors online shops that demonstrate excellent customer service and a perfect customer journey.
The participation at the event is free of charge this year! We are looking forward to you and exciting A-COMMERCE Days 2020!