Secure your spot in the E-Commerce Berlin Expo 2018 agenda on February 15, 2018 at Station, Berlin and share your knowledge about e-commerce! Take part in the Call For Papers-Contest 2018 now and present in front of more than 4000 industry professionals and 100 exhibitors.
The biggest pure e-commerce event in Berlin which gathered more than 3000 visitors and hosted over 85 industry leaders, such as DHL, Idealo, Otto Group, Rakuten, Alibaba, Meet Magento Association and Google, in the past edition is announcing its comeback this coming February 2018.
​
The E-Commerce Berlin Expo creates a space for small to big e-commerce companies and professionals to network and share insightful information about the industry. Covered Topics include e-commerce in social media, sales channels, performance marketing and programmatic marketing, SEO tips for e-commerce businesses and data-driven e-commerce.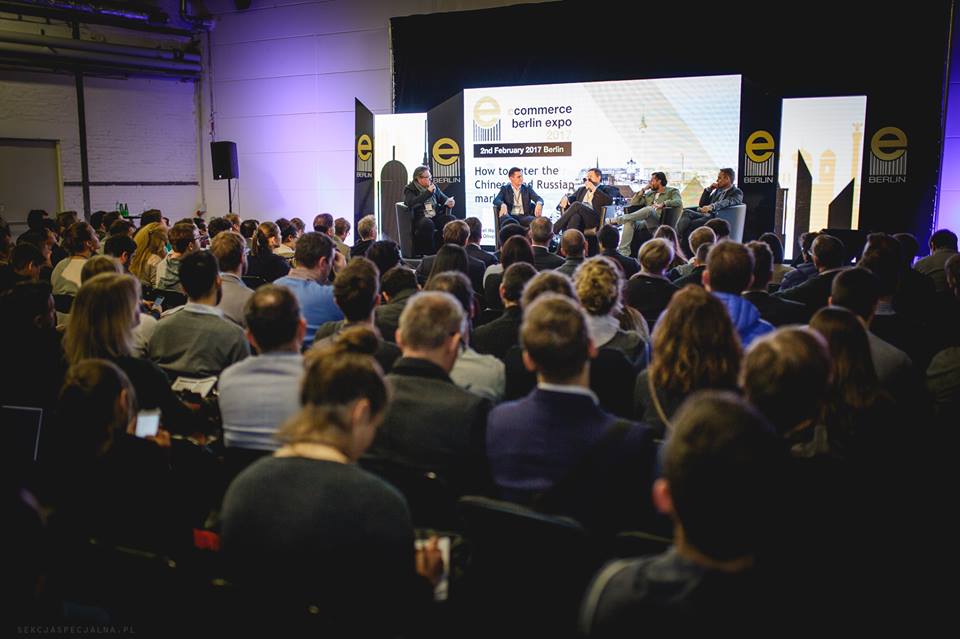 This coming February you can get the chance to be selected as a speaker at the E-Commerce Berlin Expo 2018. Take part in the Call For Papers – Contest now and submit your idea here → https://ecommerceberlin.com/submission
Submissions are free of charge and accepted until October 30, 2017. Speakers can qualify for the agenda by the number of registered votes.
First confirmed Speakers:
● Luka Brekalo, E-Commerce Manager, L'Oréal
● Daniel Kramer, Manager – E-Commerce & Sports, Facebook
● Lior Barak, Senior Marketing Analyst, Zalando
● Rob Cassedy, General Manager, Ebay Kleinanzeigen
● Rowan Merewood, Developer Advocate Google
● Victoria Chirita, Founder, DeinDesign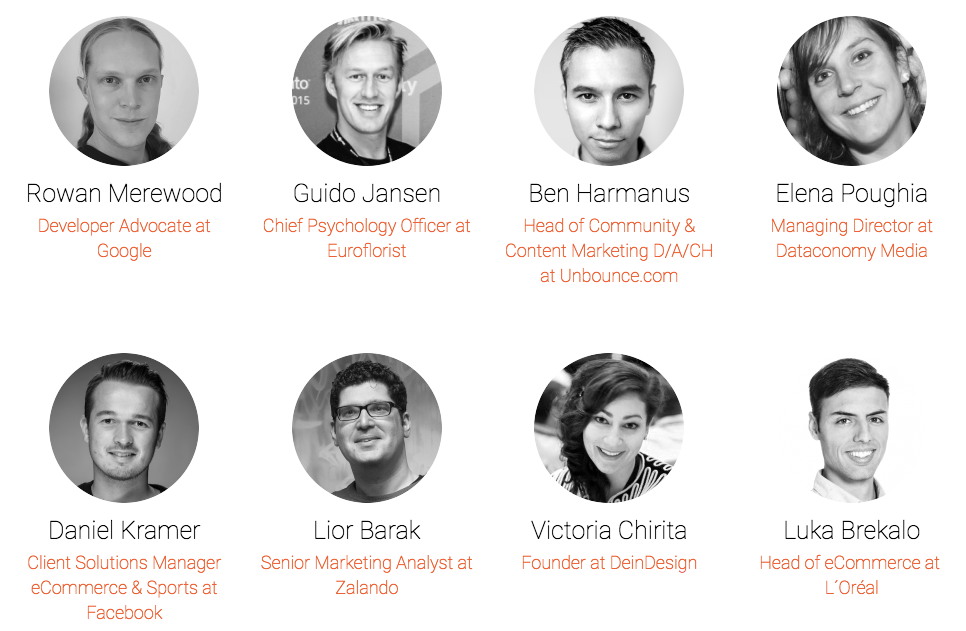 The E-Commerce Berlin Expo will be taking place for the third time on February 15, 2018 at Station Berlin. Doors will open at 10 AM and is expected to welcome more than 4000 visitors. The annual fair has become one of the leading e-commerce events in the Berlin with representatives from Google, Otto Group and Alibaba Group as past participants. Learn more at: http://ecommerceberlin.com