On the 13th of February, you can expect a real e-commerce earthquake in Berlin! For the fifth time, the E-commerce Berlin Expo returns to the capital of Germany. With a set of amazing speakers, unique exhibitors and visitors from all over the world, the event is nothing but impatiently awaited.
What to expect at EBE 2020?
More than 7,000 visitors, 170 exhibitors and 40 speakers will take part in the annual e-commerce fair at STATION Berlin.
The EBE managed to leave a mark on the e-commerce industry, gauging increasingly more interest each year. During the one-day event, visitors will be in for a treat, having the pleasure of listening to well-known marketing and e-commerce professionals worldwide.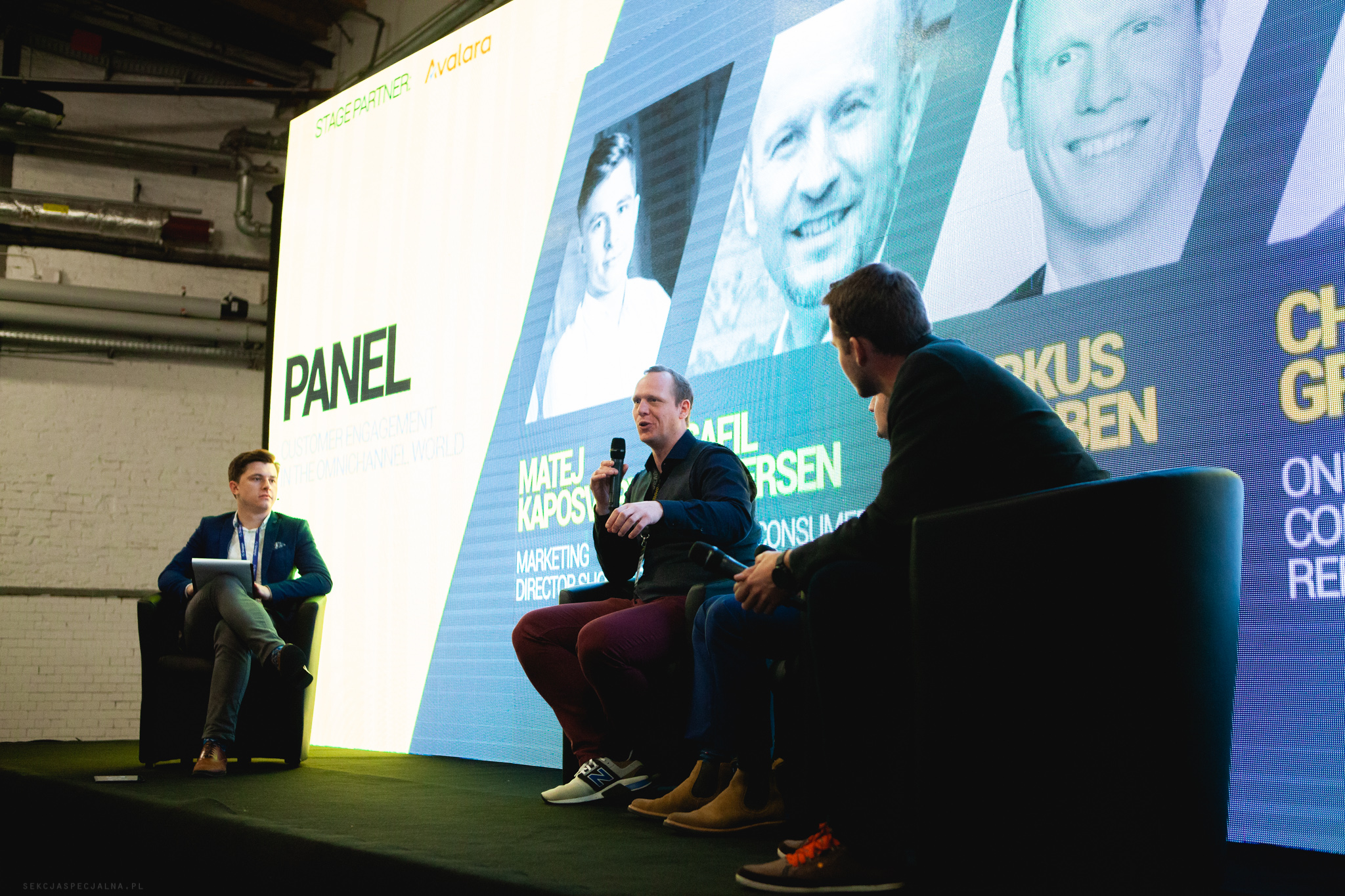 The E-commerce Berlin Expo 2020 agenda
If you want to stay up to date with the latest news and trends in the world of e-commerce, you simply need to be with us in Berlin on the 13th of Feb.
The agenda of the EBE 2020 is packed with experts from the biggest, most world-renowned companies. Now, it is officially released and available for visitors.
What makes EBE 2020 so special?
It is not an event. It is THE event you need to attend for at least three reasons:
Facebook, Google, IBM or Mastercard speakers confirmed their attendance. What does it mean? During our one-day event, you will be able to listen to top-notch presentations from global giants
Not enough? We also invited representatives of retail leaders like Douglas, Zalando, Nivea, Conrad.de or ABOUT YOU to share their insights on our stages.
What we care about the most is to give our visitors the real value. We want to provide the solutions and actionable tactics that retailers can get inspired by and implement in their own businesses. That is why a part of our agenda is occupied by leaders of specific e-commerce niche: Gartenhaus.de, Prinz-sportlich.de, baby-sweets.de, moebel.de or aponeo.de.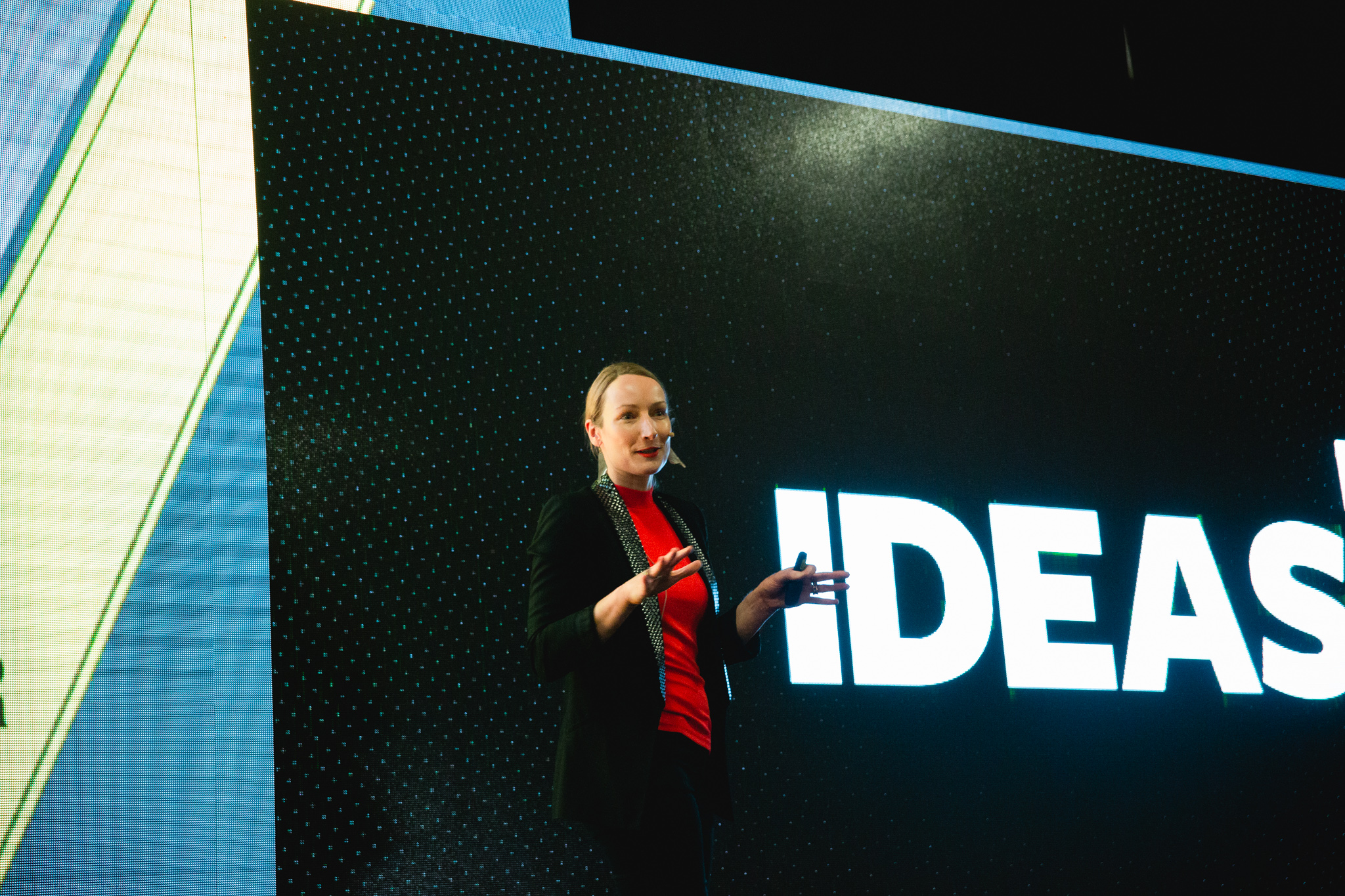 Who has confirmed their attendance as a speaker at the EBE 2020?
Check out the complete agenda HERE.
But, just to whet your appetite, let us list a few of our speakers here:
ABOUTYOU.de, Jana Pölzl – The Evolution of E-commerce Systems
Beiersdorf, Tom Pham – Be Visible, be Shoppable, be Loveable: delighting NIVEA fans through Amazon direct-to-consumer (DTC) business
Conrad.de, Andreas Bös – Smart Ordering Services – emerging trends and technologies in eCommerce
Cyberport, Helmar Hipp – Customer centricity: Leadership organization is king, technology is queen
CyberSolutions, Dr. Christian Kahl- The Age of Machines and How to Re-think User Experience
Douglas, Max Melching – Co-Marketing & Retail Media at DOUGLAS
Facebook, Lisa Dauvermann – Zur richtigen Zeit am richtigen Ort – Optimale Kundenansprache durch Facebook
Google / Youtube, Shefali Bhatnagar – Video Strategy for the future of E-commerce.
IBM iX, Isabelle Ette – IBM iX – Cognitive Commerce & E-Commerce im Auto
idealo, Katharina Huke – Trends and sustainability in German E-Commerce
MADE.COM, Gemma Comabella –Building an online brand for the digital generation
Prinz-Sportlich.de, Daniel Kocher – e-Commerce und Onlinemarketing – Erfolgreich in einer Nische
Zalando Payments, Andreas Schmidt & Mastercard, Carsten Muerl – Getting ready for PSD2 on time! How online fashion retailer Zalando and Mastercard implemented Strong Customer Authentication (SCA)
###
You can't miss this event – download your free ticket NOW. Entrance to the Expo and all stages is free of charge. See you in Berlin!
For further questions, reach out to the PR-Manager, Aleksandra Miedzynska at [email protected]
Find out more about the ​
###
The E-Commerce Berlin Expo will be taking place for the fifth time on 13 February 2020 at Station Berlin. Doors will open at 10 AM and close at 5PM.
The annual fair has become a leading e-commerce event in Berlin with representatives from Google, Otto Group, Zalando and Mastercard as past participants. Learn more at: ​https://ecommerceberlin.com