More than 300 companies have successfully entered the E-Commerce Germany Awards 2019 and now it's your turn to vote! Select your favorite company in 10 different categories and help them win the prestigious award!
Early next year the E-Commerce Berlin Expo 2019 is taking place at the historic landmark, Station, Berlin. On 20 February 2019 more than 5000 visitors, 150 exhibitors and 40 top-notch speakers will gather in Germany's capital for the fourth edition of Berlin's biggest e-commerce event.
The event will return with the second annual E-Commerce Germany Awards! The E-Commerce Germany Awards will recognise companies within the e-commerce sector for their accomplishments on the German market.
Companies were able to apply in the following ten categories:
Best Sales Generating Tool

Best Customer Communication Tool

Best Solution for International Expansion

Best Logistics Solution

Best Platform/Shop Software

Best Payment Provider

Best Analytics Tool/BI Solutions

Best Agency of the Year

IT and Infrastructural Solutions

Innovation/ New Development in E-commerce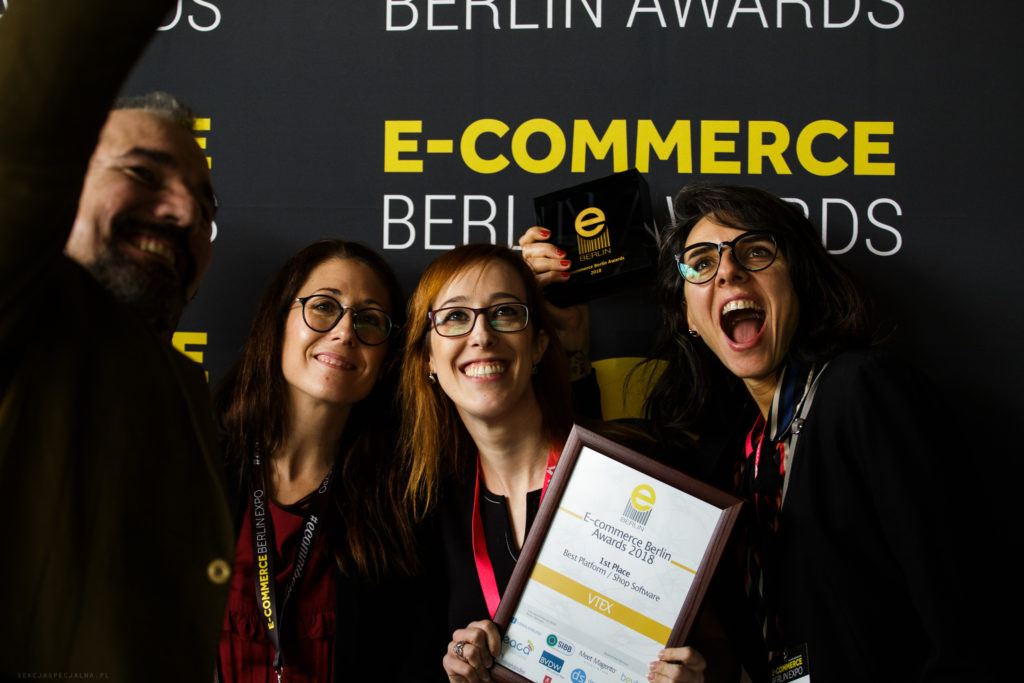 This past November more than 300 companies entered the competition and have now entered the second stage – public voting! Now it's time for the public to determine who will proceed to the jury voting.
Voters can cast one vote per category (total of 10). Voting requires a Facebook account.
Voting is free of charge. Voters can cast their votes here.
The 10 companies in each category, with the highest amounts of votes, will be allowed to enter the final stage of the E-Commerce Berlin Awards 2019. In this stage a carefully selected jury of industry leaders will evaluate the finalists and determine the final winning companies. The award winners will be announced on 19 February 2019 during the E-commerce Berlin Expo Exclusive Networking Party.
For further questions, reach out to PR-Manager, Charlene Pham at [email protected].
Find out more about the E-Commerce Berlin Expo 2019.
###
The E-Commerce Berlin Expo will be taking place for the fourth time on 20 February 2019 at Station Berlin. Doors will open at 10 AM and close at 6PM. The annual fair has become a leading e-commerce event in Berlin with representatives from Google, Otto Group and Alibaba Group as past participants. Learn more at: https://ecommerceberlin.com
###