The second edition of E-Commerce Berlin Expo took place on 2 February 2017. The event attracted the most important industry representatives from areas such as: Online Marketing, E-Shop Software, Hosting & Cloud Computing, Cross-Channel Technologies, E-Payment, Digital Marketing and Logistics.
The building of the former Dresdner station – currently Station Berlin – hosted 80 exhibitors (including DHL, Idealo, Rakuten, PrestaShop, Meet Magento Association and Lengow) and 3,000 international visitors. Industry experts shared their knowledge and insights on four stages, giving a number of presentations on the most up-to-date e-commerce trends, challenges and solution.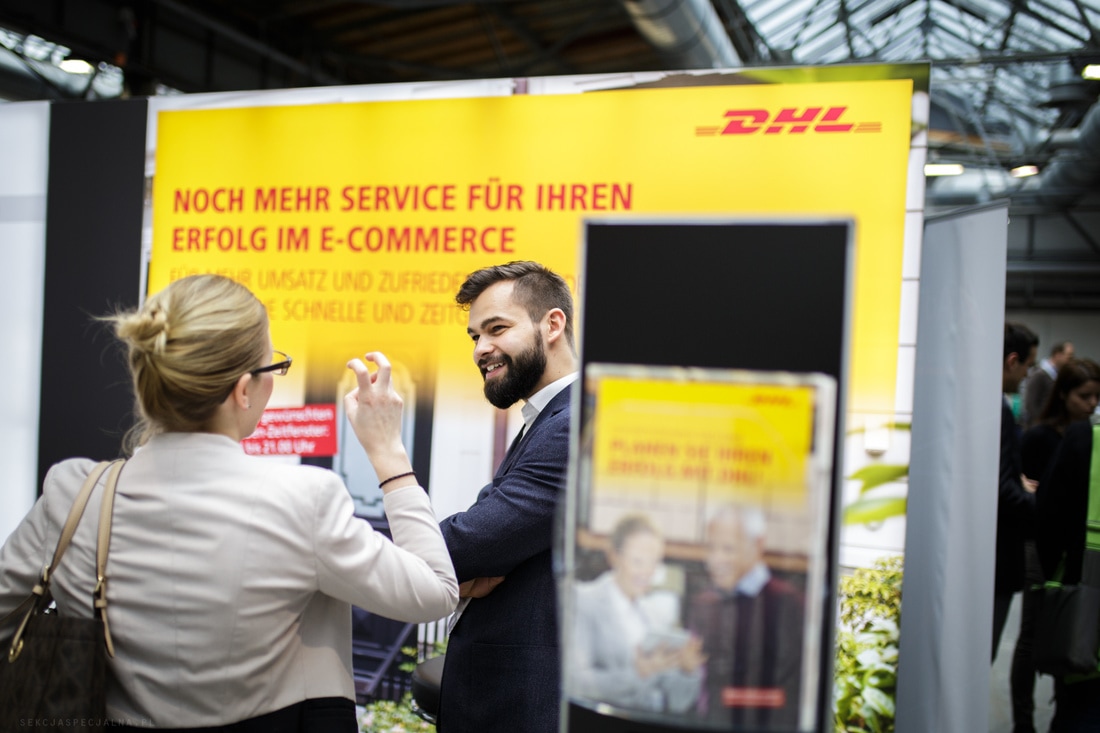 Many discussions revolved around entering new markets, with the Chinese and the Russian markets in particular. Karl Wehner (Alibaba Group) and Dominik Johnson (Yandex) characterized these markets. There was also a special panel session on China and Russia, with Roman Decker (Schneider Group), Dominik Johnson (Yandex), Nenad Cetkovic (Lengow) and Steven Morell (AX Semantics). The session was chaired by Oliver Prothmann, the President of Bundesverbands Onlinehandel e.V.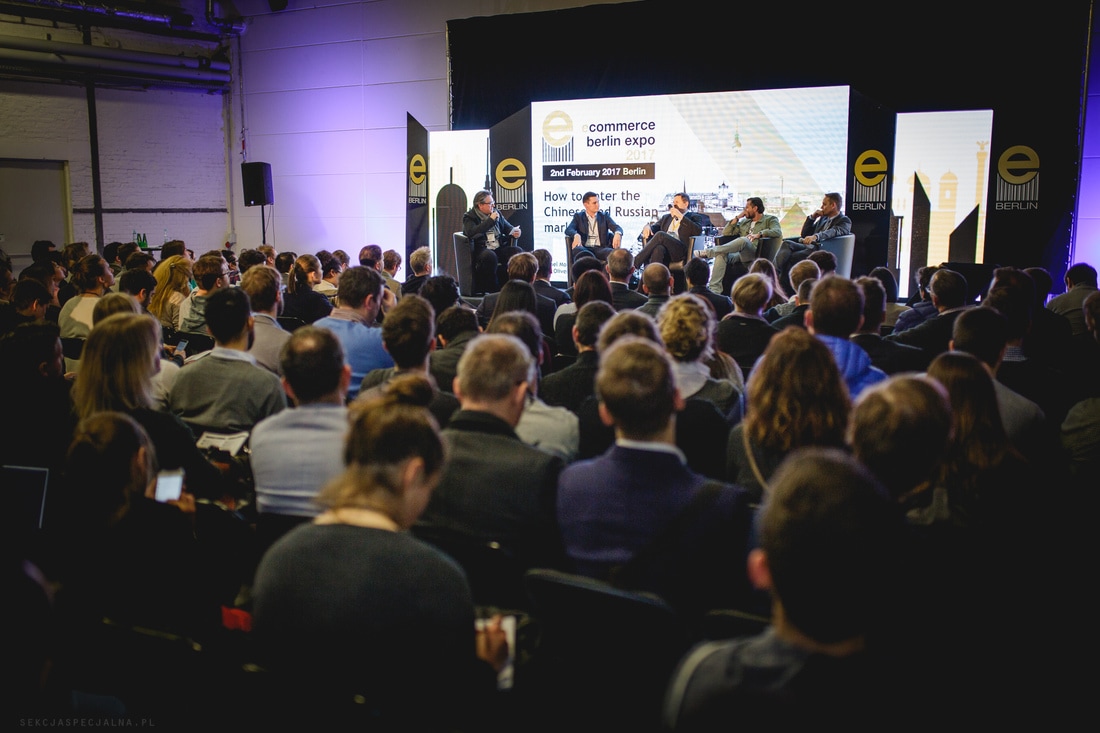 E-commerce in social media was another widely discussed domain. Kamil Glenszczyk from Google Ireland covered the topic of YouTube and e-commerce, while Peter Podolinsky from ROI Hunter focused on Facebook and e-commerce. Apart from that, other speakers focused on: Sales Channels (Thomas Ficht, Idealo), Performance Marketing and Programmatic Marketing (Bjorn Espenes, FINCH), SEO tips for e-commerce businesses (Fernando Angulo, SEMrush) and Data-driven e-commerce (Moritz Corbelin, Otto Group)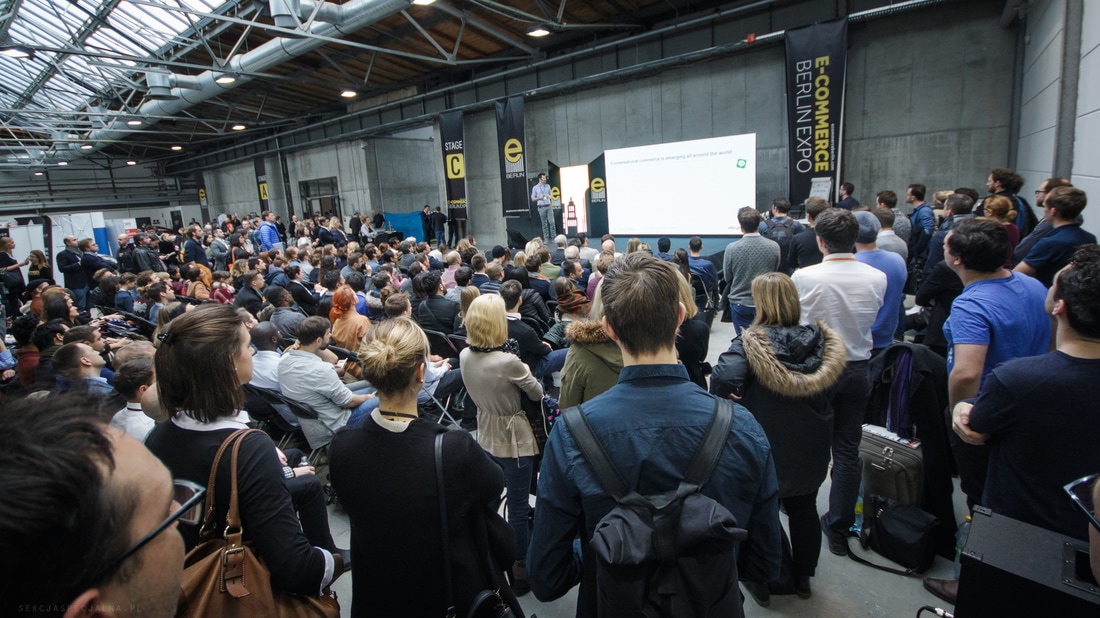 The second edition of the E-Commerce Berlin Expo was a large success. The next event will take place in 2018. Exact date will be announced soon.
For more information, please visit: ecommerceberlin.com