The E-commerce Berlin Expo is coming up in 2022 and it is set to be one of the biggest events in the industry. If you are planning on visiting, now is the time to start getting prepared! In this guide, we will give you tips on how to get the most out of the fairs and make sure your experience is as good as possible.
#1 Print your ticket!
You will need a ticket to get into the E-commerce Berlin Expo as with any event. The event is free of charge, but you need to register in advance to get your ticket. You can do this on the official website. Once you have registered, you will receive an email with your ticket attached. Print this out and bring it with you on the day.
Let us emphasize that – make sure to print it out as it acts as your badge and will be checked at the entrance. It's always better to be prepared, so how about you print your ticket now and put it in your wallet or bag ready for the big day?
We won't be accepting tickets shown on mobile devices, so please make sure you have a physical copy with you!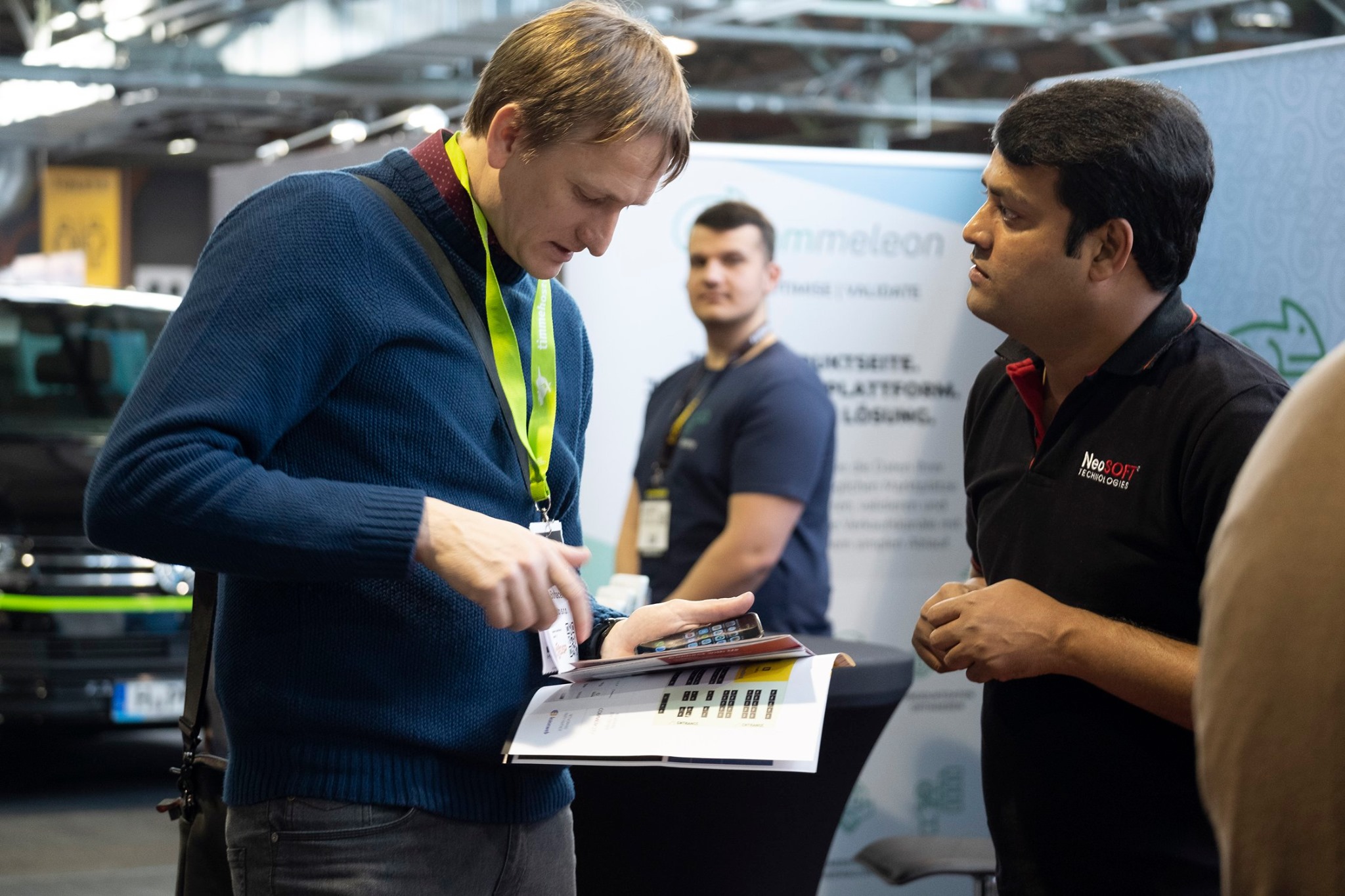 #2 Checkroom is available
If you're coming from out of town or just want to travel light on the day, we have good news for you. The E-commerce Berlin Expo offers a checkroom service so you can store your belongings while you enjoy the event. No need to worry about lugging around a heavy bag or jacket – just leave it with us and pick it up when you're ready to go.
#3 Food, drink, and coffee points
So, you may be wondering what there is to eat and drink at the E-commerce Berlin Expo. We have a range of food, drink, and coffee points dotted around the halls for your convenience. And, of course, we also have a selection of vegan and vegetarian options available too.
As part of the event, there will be beer available in special fridges – all sponsored by Ping Identity.
There will be something to suit everyone's taste, so you can refuel and reenergize ready to get back to the action.
Please remember to also take some petty cash with you as it may come handy.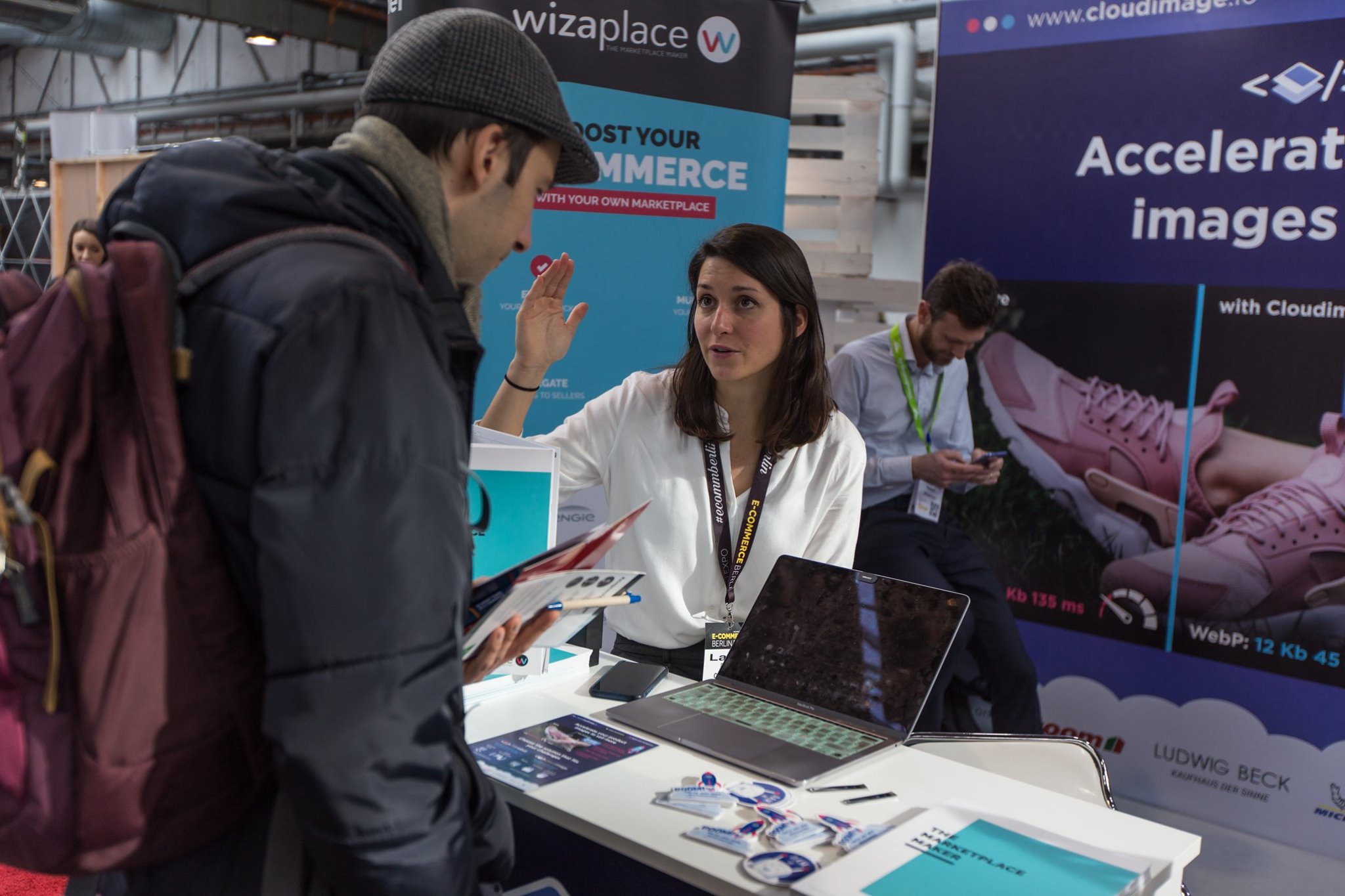 #4 Networking Zone for you
The E-commerce Berlin Expo is the perfect place to network with like-minded individuals and make some valuable contacts. Whether you're looking for a new job, suppliers, or just want to meet some new people, this is the place to do it.
Make sure you take advantage of the networking opportunities on offer and exchange business cards with as many people as possible. You never know who you might meet!
In our Networking Zone powered by Checkout.com, you can relax, have a drink and connect with fellow attendees. This is the perfect place to make some new friends and contacts and take a small break during the event.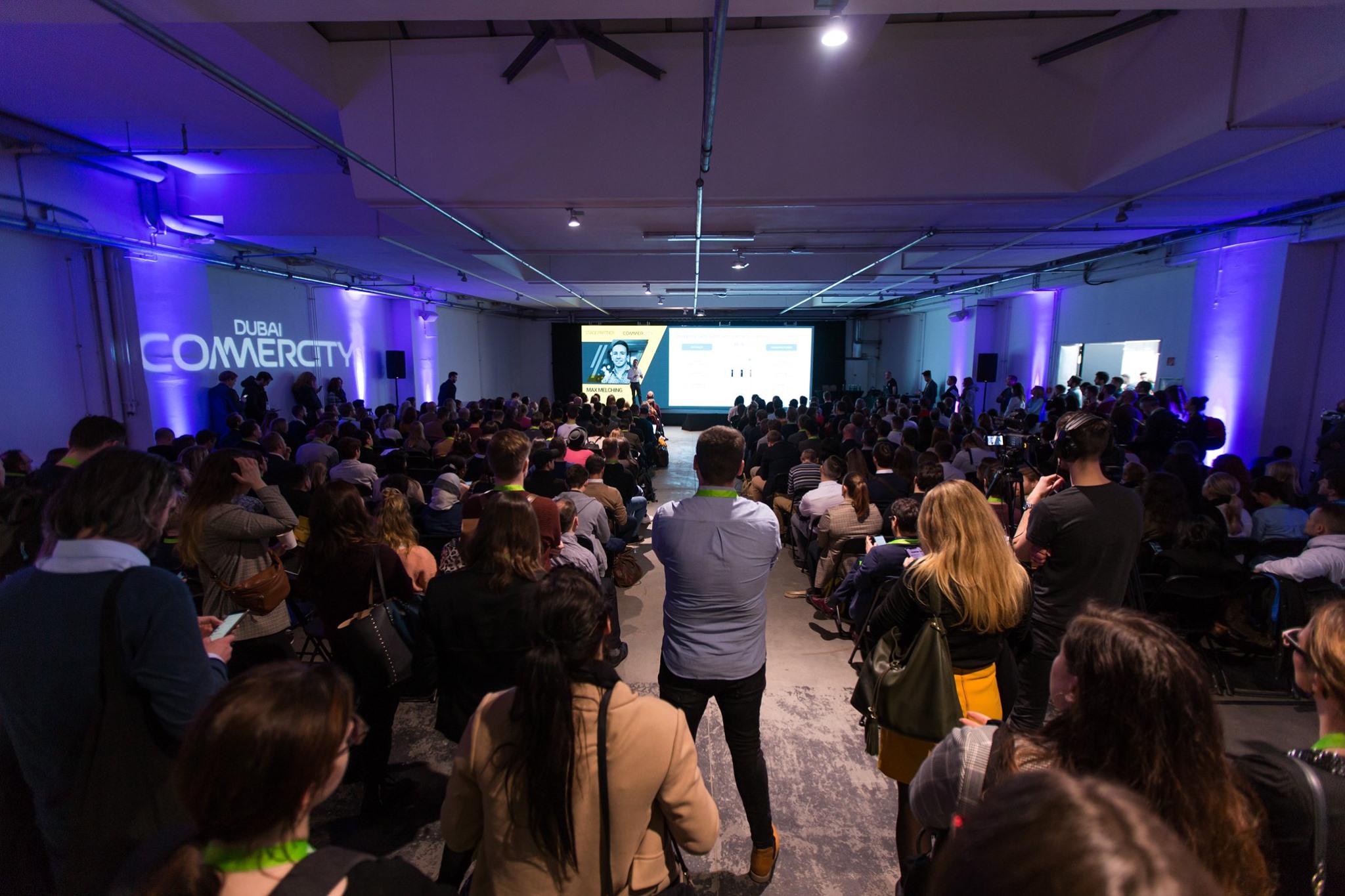 #5 Check Agenda in advance
Our agenda is so packed with insights and experts that it can be difficult to know where to start. That's why we recommend you take a look at the agenda in advance and plan which sessions you want to attend.
This way, you can make sure you don't miss anything and get the most out of the E-commerce Berlin Expo.
To help you out, we've put together a handy guide to the best sessions at the expo. Make sure you check it out and plan your day accordingly!
#6 Safety measures (distance and face masks)
Although Berlin has relaxed some of the measures put in place to prevent the spread of coronavirus, we are still taking a number of precautions to ensure the safety of our attendees.
You can wear a face mask at all times while inside the venue. We will have a batch of disposable masks available at the entrance.
We also ask that you please maintain a safe distance from other attendees where possible.
By following these simple measures, we can all enjoy a safe and enjoyable event.
#7 We start at 10 am – but come earlier!
Doors open at 10:00, but we recommend you come even earlier to avoid the queues. If you want to be one of the first through the door, make sure you arrive by 09:40. There's no need to rush, though – the E-commerce Berlin Expo is open until 5 pm so you can take your time and enjoy everything on offer.
At the entrance, there will be lanyards and cotton bags waiting for you. Our staff will be on hand to help you with any queries and point you in the right direction.
See you soon!
So, what are you waiting for? Get planning your trip to the E-commerce Berlin Expo
We hope this guide has been helpful and that you're all set for an amazing experience at the E-commerce Berlin Expo in 2022!
With these tips, you can be sure to have a great time at the event. See you there!
Still not registered? Collect your free ticket below!