We initially did not plan this, but the (almost) post-pandemic world left us with no choice. If we wanted to deliver e-commerce insights in 2021, then we would have to move our stage to a fully virtual environment.
Looking at the agenda, we believe we nailed it.
The formula of E-commerce Berlin Virtual
This year, we anticipate thousands of attendees to watch the conference online and exchange their opinions in the chat. The format of the conference will also be spread over two days – 26th and 27th of May. During each day, 12 presentations will be made under 4 tracks. An online virtual event enables 24 presentations of e-commerce to be given in a high quality format, then.
The presentations are professionally recorded to ensure that the quality of the meritorics and recording is maintained.
The E-commerce Berlin Virtual is simply an online event not to be missed for anyone who is involved with e-commerce. And it's free to attend.
The E-commerce Berlin Virtual agenda
Throughout the three-hour session each day, speakers in their various tracks will share their best e-commerce insights, best practices from the e-commerce giants companies, and success stories.
Among speakers, you can find experts such as:
Michael Renz – LowellGroup
Peter Hartmann – Henkel
Matthias Genz –MediaMarktSaturn
Claes Larsson – Flaconi
Julia Rittereiser – KORAMIKINO
MaxMelching – Douglas
AishaKhalid – HugoBoss
MarcoGehrig – MercedesBenz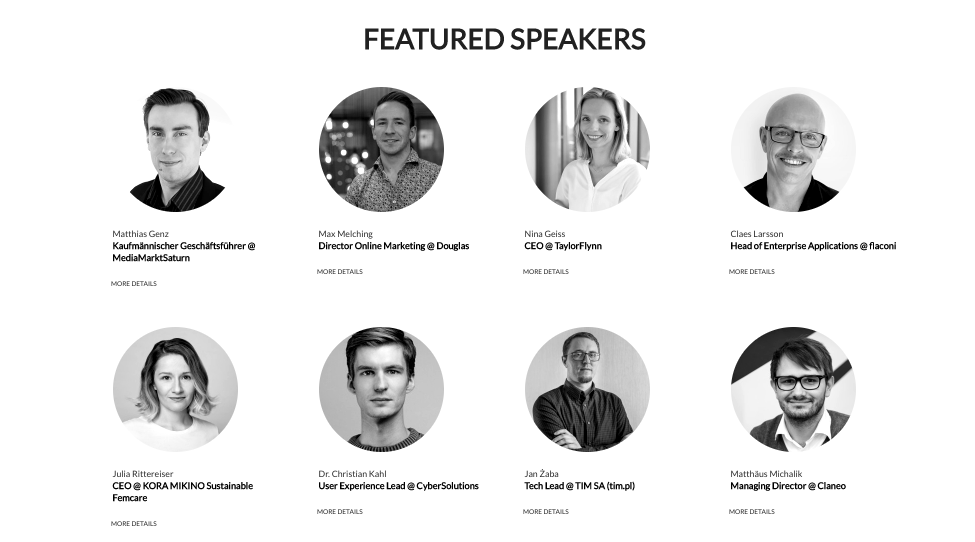 and many, many others. We have divided the program into 8 tracks this year, including e.g. Marketing in E-commerce, Marketplaces, International Expansion, Logistics or Coronavirus/New Reality. A full list is available here.
An overview of the event agenda will help you identify which topics interest you most to plan your own schedule for the day. There will be 24 presentations that will cover a wide variety of practical and professional e-commerce tactics.
The main sponsor of the E-commerce Berlin Virtual is Lowell Group. Sponsors of particular tracks include Kameleoon, Channable, Criteo, Thras.io, Box Inc., VR Payment, Shopware, and Forter.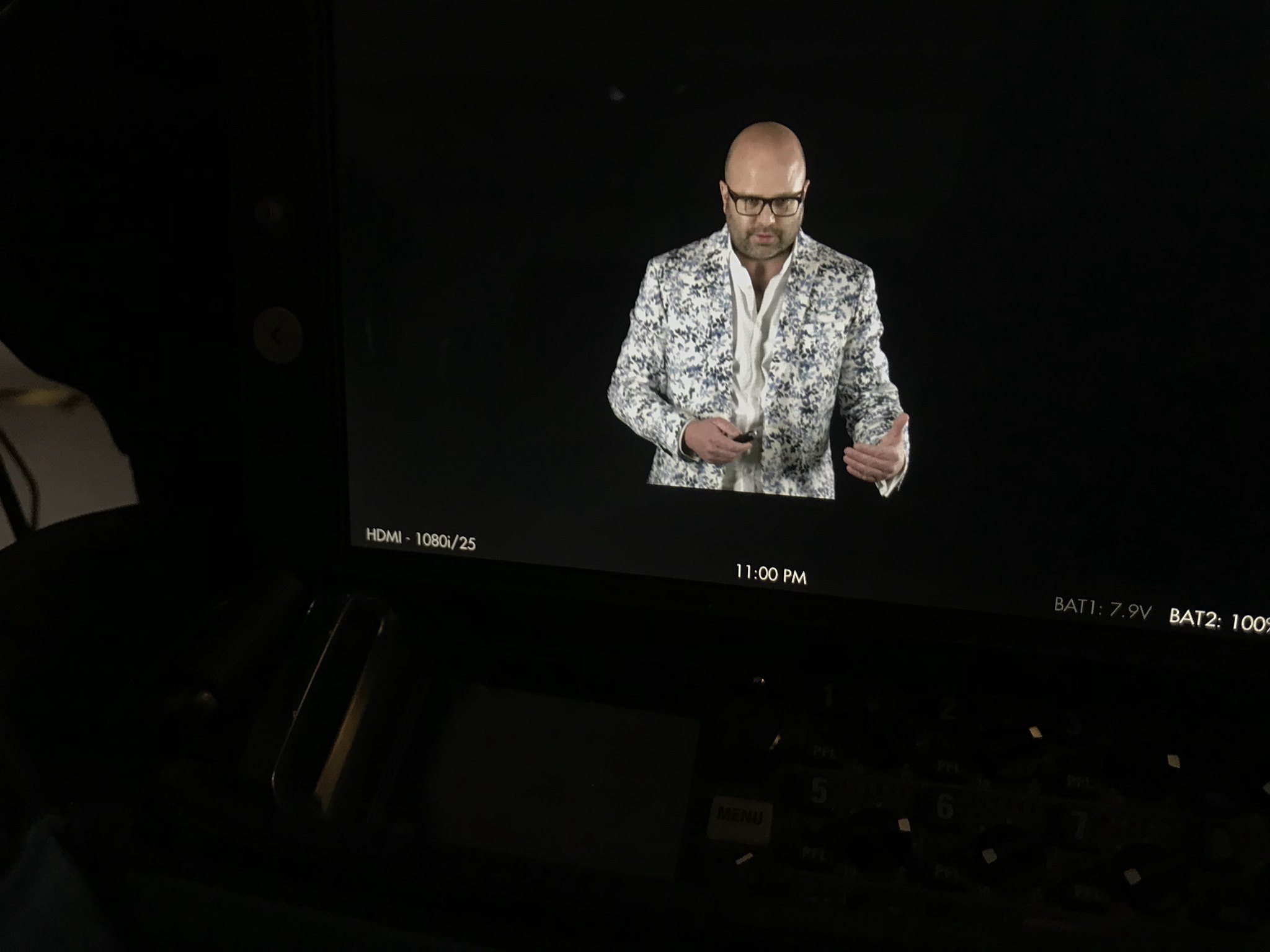 The E-commerce Germany Awards Gala goes online, too
The E-commerce Germany Awards Gala was also converted into a virtual event due to the current situation. During the live broadcast on the 26th of May at 2pm, the winners of 10 prestigious categories will be announced and rewarded. We hope you'll join us, too!
The main sponsor of our gala is Hypernode – an advanced cloud hosting platform for ecommerce platforms, such as Magento and Shopware, as well as the founders of MageReport.com (previously known as Byte).
It's for free!
Great agenda? Checked.
Prestigious sponsors? Checked.
Professional platform and networking possibilities? Checked.
Your presence? Checked. If not already registered, sign up here for free. We're counting days!
Register for free ticket —> Click here