The 26th and 27th of May 2021 marked a milestone in the world of e-commerce: the very first edition of the E-commerce Berlin Virtual event.
EBV numbers speak for themselves
We will let the numbers speak for themselves, rather than simply saying "it was a success".
more than 8000 sign-ups (from over 50 countries) for the virtual event
5000 viewers in real-time (more than 50% from Germany)
over 29 internationally acclaimed speakers
24 insightful e-commerce presentations
2 stages
8 thematic tracks
almost a thousand networkers on our official Discord channel
hundreds of messages on the official Discord channel of the event
Throughout Europe (and not only), the premier e-commerce event Berlin Virtual 2021 was warmly welcomed and received by e-commerce enthusiasts, who actively engaged in the event and asked numerous questions.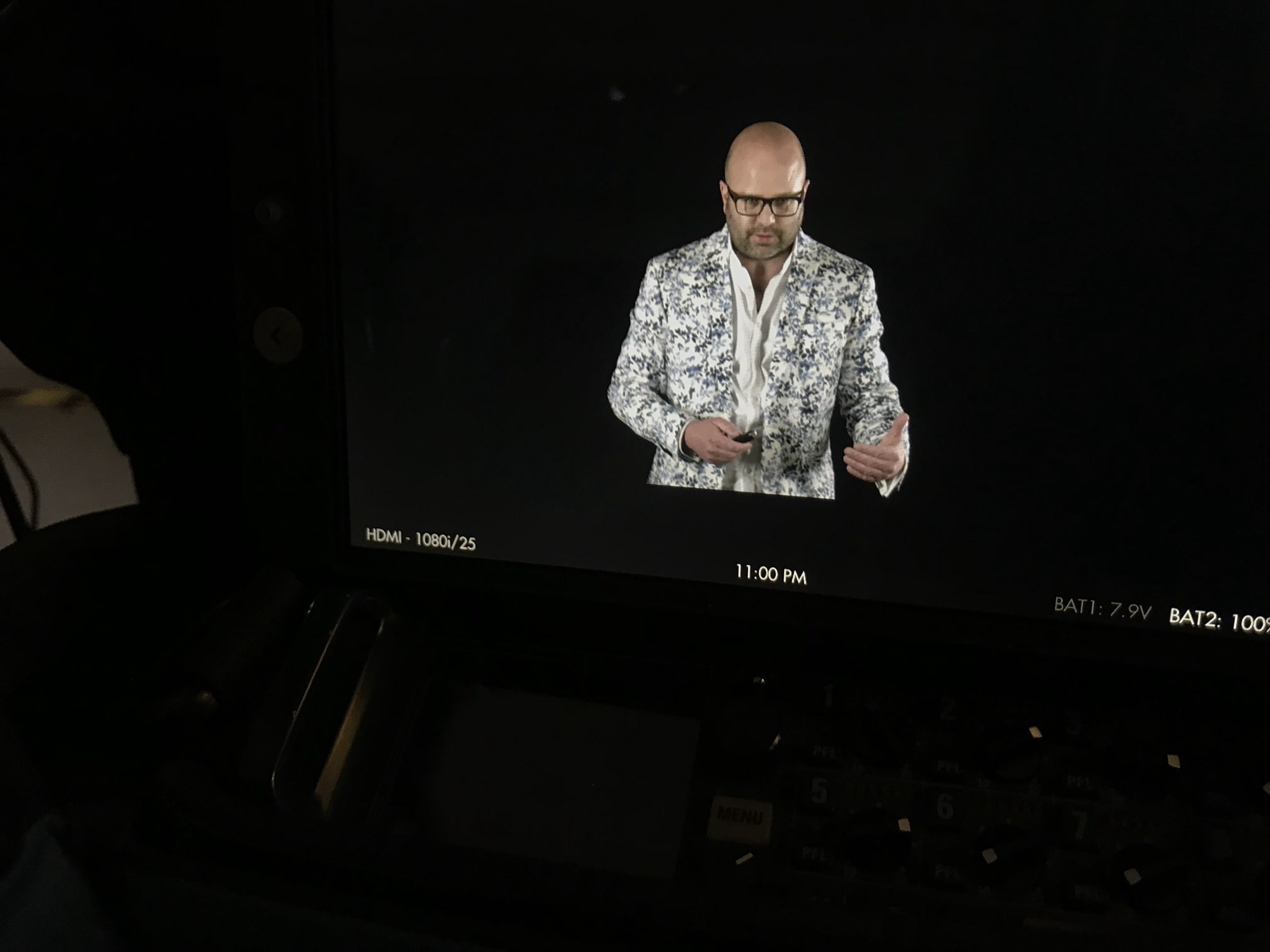 The headline partner of the event was Lowell Group.
Several well-known e-commerce companies also sponsored both the thematic tracks and the award gala:
Creme de la creme of e-commerce in one place
Having all the experts under one roof was clearly easier through the online format. In the e-commerce world, our agenda saw real rockstars this year.
Our stages never contain topics unrelated to or uninteresting to ecommerce – whether we held our event online or offline. The E-commerce Berlin Virtual is not an exception to this rule.
Various aspects of e-commerce were discussed in eight topical tracks, as we mentioned above. Each of them was jam-packed with knowledge and speakers who are experts in e-commerce. Our guests included:
Here is the complete speaker list – who knows, maybe some of those speakers will appear at the next offline edition of the E-commerce Berlin Expo?
We also didn't forget about the E-commerce Germany Awards, our annual festival honoring those who have made a mark in e-commerce.
E-commerce Germany Awards 2021 winners
In the past, our E-commerce Germany Awards gala was always held in conjunction with our networking party, but this wasn't possible in 2021. The event was then held entirely online in order to recognize the true gems in e-commerce.
The main sponsor of our gala is Hypernode – an advanced cloud hosting platform for ecommerce platforms, such as Magento and Shopware, as well as the founders of MageReport.com (previously known as Byte).
The E-commerce Germany Awards 2021 received more than 330 entries, so it goes without saying that both the judges and the public had a tough time choosing!
In the words of one of our jurors:
First of all, I would like to express my gratitude for being one of the Jury members, it was really an honor and more so for the opportunity to be able to choose the winners of the E-Commerce Germany Awards 2021!
Choosing the winners was certainly not an easy task as all the participants presented innovative, smart and great solutions nonetheless at the end of day we had to have winners. My choice for the winners was driven mainly by solutions that empower the user or customer through enjoying technology and providing data-driven convenience. Thank you to all the participants and congratulations to the winners!
Olga Spät
Mercedes-Benz AG
E-Commerce Lead Region Overseas
But without further ado, here are the winners in each of the ten categories.
Congratulations to all the winners.
See you in 2022
While the virtual event in May 2021 exceeded our expectations, we cannot wait to see our visitors, speakers, and exhibitors in 2022… in person.
E-commerce Berlin Expo 2022 has already confirmed its date for the 24th of February, 2022, and will be held – naturally – at STATION-Berlin.
Knowing how hungry people are for live events, we are excited to see thousands of people soaking up knowledge from every corner of the venue. We promise to deliver, just as we always do.