It's time for JTL Connect 2019!
The 5th edition of JTL Connect, one of the biggest e-commerce events in Germany, will take place on August 30th in Düsseldorf. The Mitsubishi Electric Hall will become host to dozens of top-class exhibitors and lecturers covering a range of industry-related topics. Prepare to get inspired, make new connections, learn about technology, take part in developer speed dating and get in touch with service partners directly on site!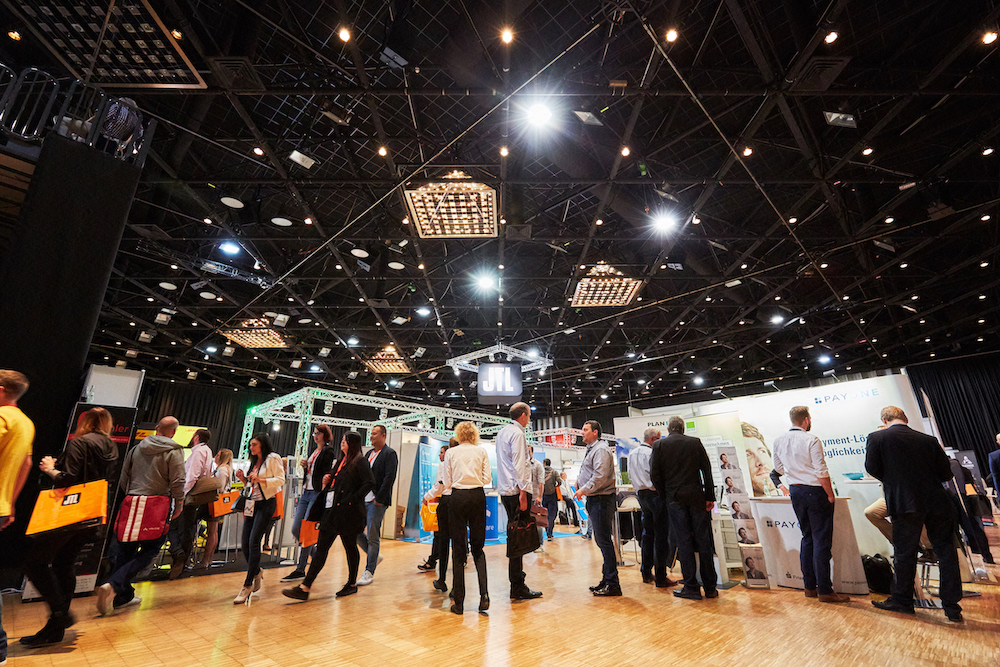 The line-up of JTL Connect 2019 is packed full with e-commerce industry giants. The main sponsor, PayPal, will introduce its new merchant financing options. Another major player, Amazon Pay will share their best checkout optimization tips. You'll hear some more insider tips on online trade from Solution 360's Henryk Lippert. The range of topics covered at the conference includes email marketing for e-commerce, workflow automation, sales tax risks, Google Ads and many, many more.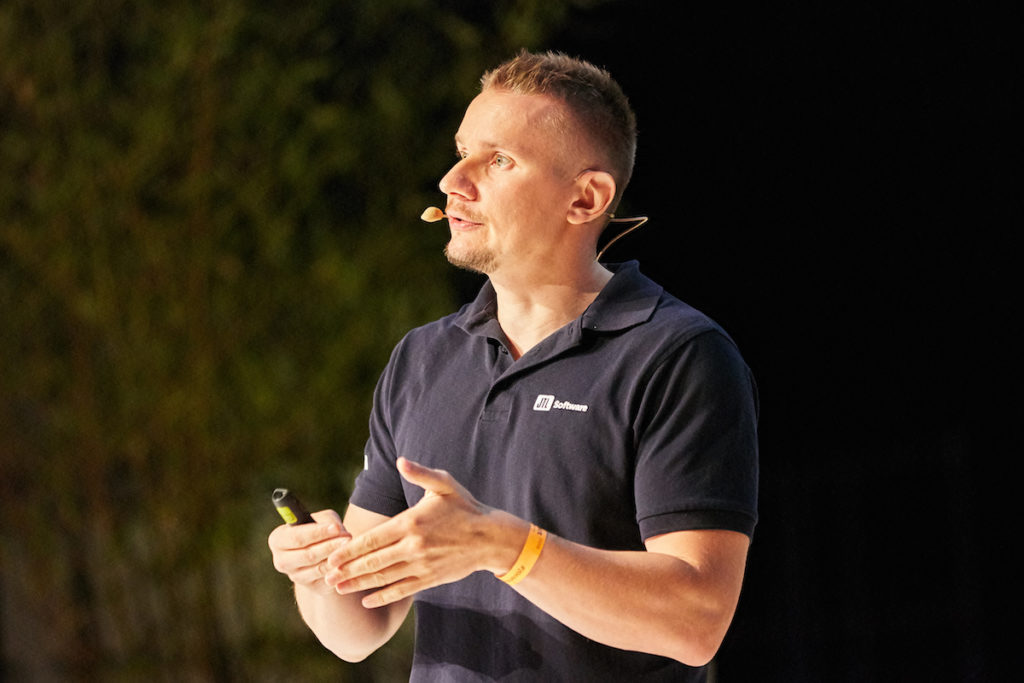 The visitors will get a chance to test new JTL Software products, too. JTL-BI, a brand new business intelligence solution will be showcased for the first time at this year's JTL Connect. The event is also a great opportunity to test JTL's core products, such as JTL-Shop 5, JTL-POS or JTL-FFN fulfillment network.
Later in the evening, everyone's invited to the afterparty. This is the time to sip on cocktails, mix, mingle and network in a laid-back atmosphere. See you in Düsseldorf!
Visit the JTL Connect 2019 website for more details!