Are you ready to level up your e-commerce game? Get excited because the E-commerce Berlin Expo 2023 is just a few short weeks away! Each year, the organizers strive to deliver an even more outstanding experience, and this year is no exception. They've got some amazing surprises in store for you this year!
E-commerce Berlin Expo is the premier e-commerce event in Germany, attracting over 9,000 visitors and showcasing over 250 exhibitors. It provides businesses with a chance to stay updated on the latest trends and advancements in the e-commerce industry through keynote speeches and panel discussions on various topics. The Expo caters to both newcomers and experienced players in the field, making it an essential event for anyone in e-commerce.
Mastering E-commerce: Experience the new format of learning
One of the highlights of this year's E-commerce Berlin Expo is the introduction of Masterclasses, a new and innovative way of learning.

As part of the effort to bring you an engaging, hands-on learning experience, the organizers brought together some of the biggest names in the industry to share their insights and best practices. Brands such as Sendinblue, Custobar, Mondu, Zissu, FedEx Express, everstox, Xentral, axytos, Tradebyte and Intive will be on hand to share their expertise and answer your questions.

Whether you're looking to expand your knowledge in multichannel marketing, marketing automation, payment optimization, logistics, e-commerce infrastructure, BNPL, DTC strategy or shopping experiences, the Masterclasses offer a unique opportunity to dive deep into your areas of interest and level up your skillset.
Key topics covered in the Masterclasses
Get ready to delve into the latest e-commerce strategies and techniques with our 2023 Masterclass lineup. Explore the topics, get hyped, and prepare to hit that register button!
Multichannel Marketing: Blending WhatsApp, Web Push, & Email to Boost Customer Lifetime Value
How to 10x marketing results in retail with a CDP and Marketing Automation
Take the Pain out of Paying – How Buy Now, Pay Later increases Sales in B2B Webshops
How to increase your store's revenue with a few changes at cart & checkout pages
Beyond borders: take your e-commerce business to the next level
The ultimate guide to eCom logistics costs – Act now and optimise costs for 2023
What customers don't see: E-commerce infrastructure for every growth stage
BNPL as the key to business success – Customer-centric sales management through comprehensive transparency (optimal for merchants, payment service providers and banks)
DTC mit Strategie – Mit dem richtigen Fulfillment-Model zum glücklichen Kunden
Holistic Shopping Experiences – Happy customers and employees through a composable and design-led approach
Each Masterclass session consists of 45 minutes of presentation followed by a 15-minute Q&A, designed to give you a deeper understanding of the topic.
And the best part? Participation in Masterclasses is completely free of charge! But be sure to act fast – the seats are limited and you can only participate in one session. Simply head to our website now to register for the E-commerce Berlin Expo and secure your spot at one of the Masterclasses.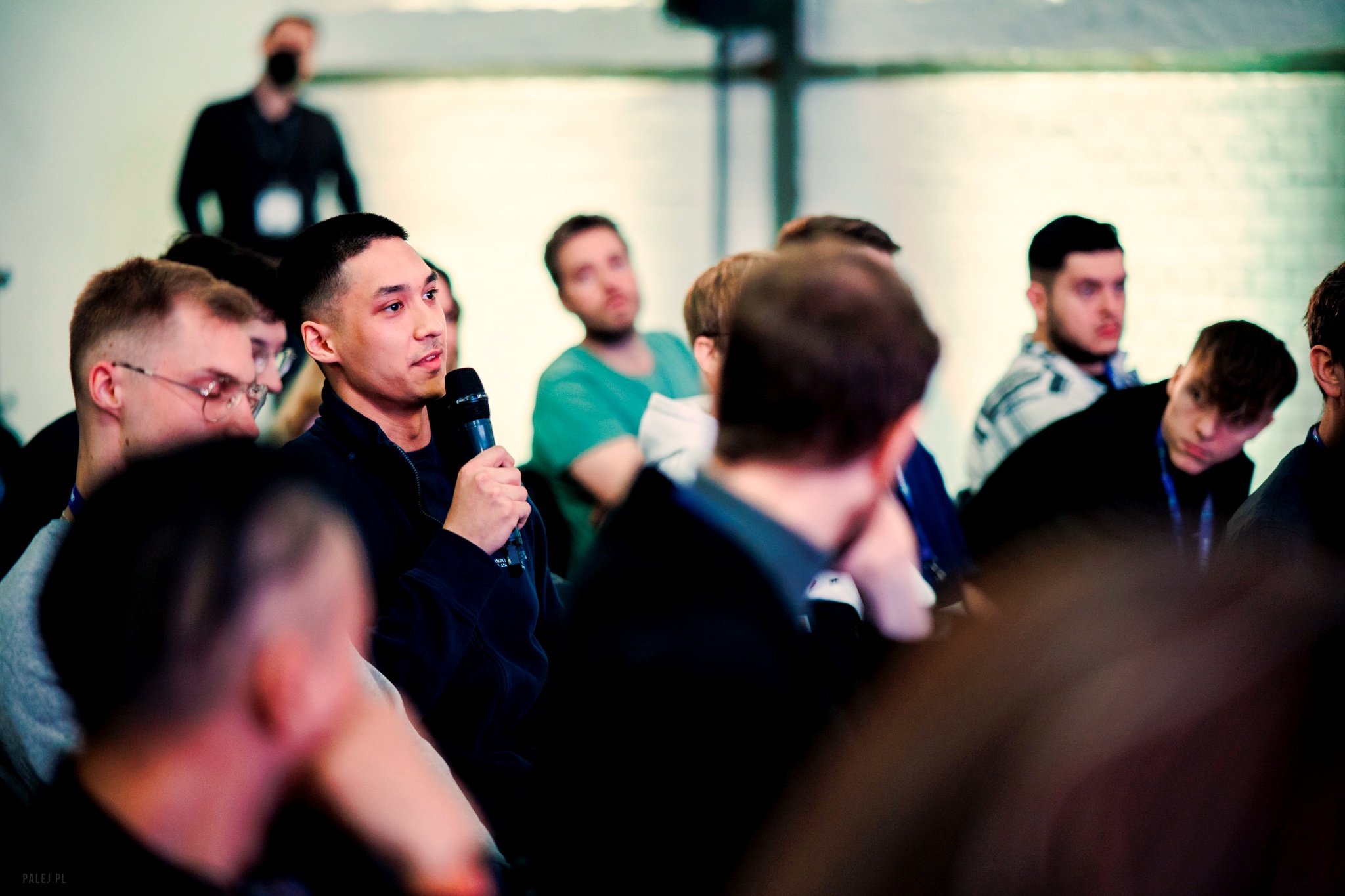 See you on February 23rd
Don't miss out on the chance to enhance your e-commerce knowledge – E-commerce Berlin Expo 2023 is an opportunity not to be missed! With five stages overflowing with information, Masterclasses to stimulate your curiosity, and insightful panel discussions, the event is sure to provide a comprehensive and captivating experience for anyone interested in the e-commerce industry. So, make sure to put it on your calendar and secure your tickets now!
Mark your calendars and book your tickets: