In order to be noticed by the audience, over 350 companies competed in 12 categories. We've had over 22000 public votes, which is another record!
It's time for our jury review right now. Although we would want to reward every competitor, only 10 companies from each category can move on to the next round.
Let's look at the list of finalists!
Best Agency
Best analytics / BI solution
Best Customer Communication Tool
Best IT and Infrastructural Solution
Best Innovation / New development in E-commerce
Best Solution for International Expansion
Best Logistics Solution
Best Omnichannel Solution
Best Payment Solution
Best Platform / Shop Software
Best Product Content Creation Tool
Best Sales Generating Tool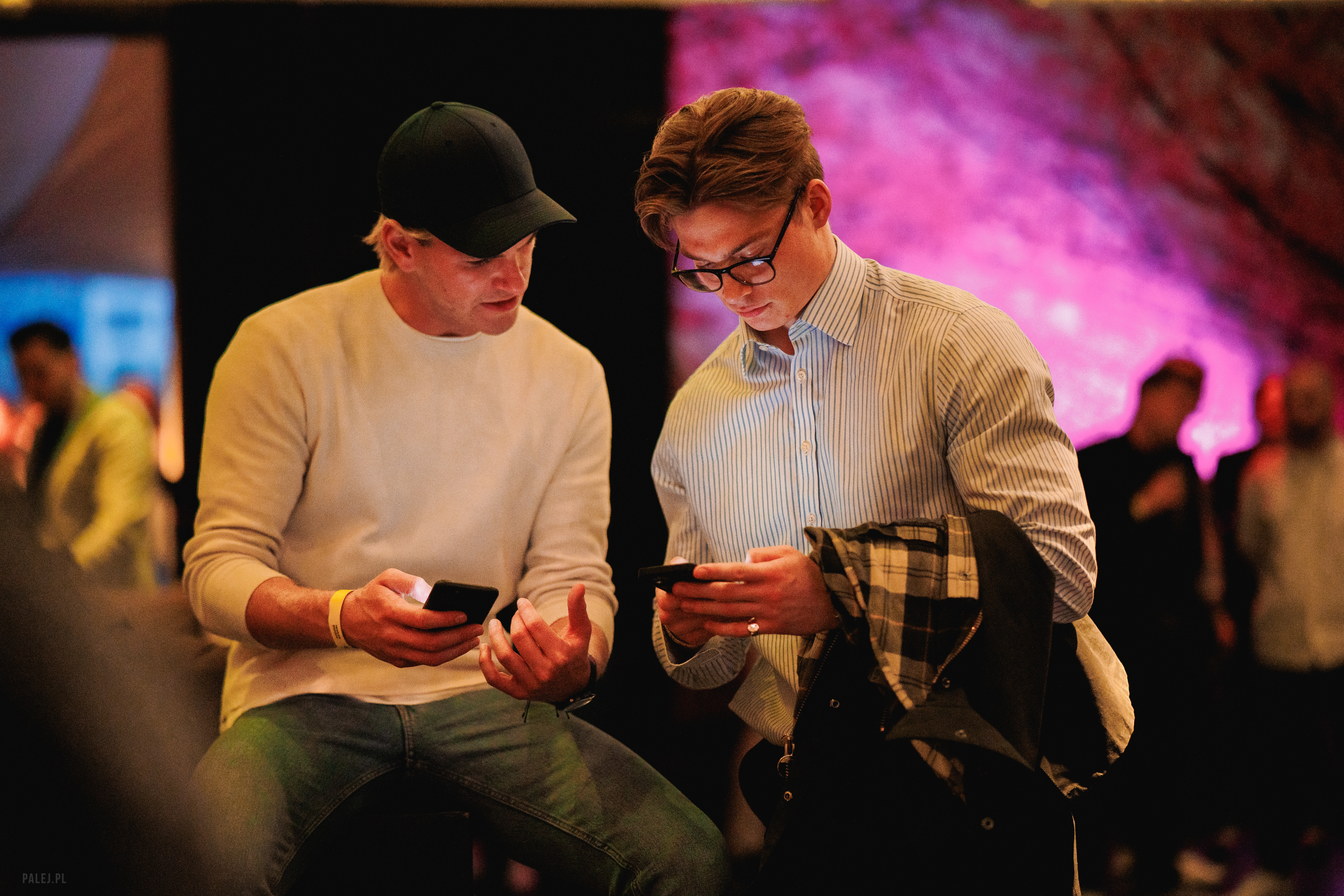 What's next?
Now, it's all in our Jury's hands.
Respected members of the industry will rigorously evaluate the finalists and choose the winners of the coveted E-commerce Germany Awards!
We are proud to announce the EGA 2023 Jury:
Alex Sporenberg – Head of B2B @ Razor Group
Alexandra Pluymackers – Principal – Retail & Fashion @ Infosys
Andrea Kirsch – Team Leader Communication & Projects – Contractor Management @ BASF
Annika Kühnle – Digital Project Manager @ kühnle'waiko
Arne Vogt – Business Development im E-Commerce @ ARTAVO
Christina Wolff – Manager Onsite Sales, Campaigning and Couponing @ TUI
Daniel Gebler – Founder & CTO @ Picnic
Daniel Wishnia – Chief Digital Transformation Officer @ Aroundtown SA
Floriane Gramlich – Director Product/CPO @ Zalando Payments
Jasmin Kurzendörfer – Team Lead E-Commerce @ ONEIL
Konstantin Guratzsch – Team Lead SEO @ NEW WORK SE
Lena Lüpping – Venture Developer @ Digital Incubation Unit BASF Coatings GmbH
Michael Pietsch – Head of Fashion Platforms DACH @ Meta
Miro Morczinek – Chief Commercial Officer FELS Group @ FollowMyMoney EO Berlin
Myriam Hollevoet – Specialist Order Management @ HUGO BOSS AG
Olga Spaet – E-Commerce Lead Region Overseas @ Mercedes-Benz Cars/ Daimler AG
Rachel Jacobs – E-commerce Agency Expert
Ramon Pallaske – Program Manager EU, Web and Payments @ Audible GMBH
René Ebert – Managing Director SIBB e.V. – ICT & Digital Business Association Berlin – Brandenburg
Sanja Stojanovska – Product Manager Consultant E-commerce
Sebastian Arendt – Managing Director @ A-Z Gartenhaus GmbH
Stephan Grad – CEO DACH @ Amazing E-commerce
Thomas Ficht – Head of Payment, Risk and Customer Accounts @ MYTOYS Group
Tino Hartmann – Senior Marketing Manager Digital Sales @ SENEC GmbH
Tom Pham – Senior Brand Manager DTC Ecommerce @ SellerX
Torben Otto – Teamlead Marketing @ ImmoScout24
***
For the purposes of determining the results of the Contest, the Organizer shall take into account both the points received by the Participants in the public voting and the Jury voting.
The award winners will be announced on the 22nd February 2023, during the E-commerce Germany Awards Gala.
If you want to meet the EGA participants and Jury be sure to: