We are more than happy to share with you our interview with Daniel Kocher, Head of Strategic Management & Brand at Prinz Sportlich. Keep on reading to find out what is Daniel's experience in affiliate marketing and how can it enhance online stores.
You are specialized in affiliate marketing. How can this type of marketing help online stores grow?
Affiliate marketing was always an important part of the general online- and e-commerce marketing mix and got more and more importance within the last years. Especially for shops and advertisers which are focussing on B2C and retail products, affiliate marketing is or should be one of the high priority departments. Due to the fact, that an advertiser can manage nearly all online marketing channels through one affiliate program/platform, resources can get used efficiently and CPO (cost/commission per order) campaigns can be optimized on a return of invest level.
Examples for channels which can get managed through affiliate programs are:
Dealsites
Cashback-, incentive- & loyality portals
Content- & influencer campaigns
Display- & retargeting campaigns
SEA optimization
Price- & product comparison sites
Branding campaigns
You have been working with brands such as NIKE or Alibaba and all the relevant affiliates in German-speaking countries. What are the main lessons you have learned from these experiences?
In my opinion, the right mix of all relevant channels combined with a focus on similar target audience publishers is a perfect way to use the whole potential behind affiliate marketing campaigns.
Using high-quality content campaigns to increase the performance for inline and full price products as well as playing frequent promotions to the target audience are important tools for a continuous and growing business performance.
Offering fair and motivating commissions for each affiliate and channel is also a good way to get the image as a loyal and important advertiser for your partners.
Furthermore being always open and up to date in terms of new technologies, cooperation ways or campaign opportunities. Traceable testings for those campaigns are relevant parts for using every trend to push your own business forward.
What are your main responsibilities at Prinz Sportlich?
In my current position, I´m in a multi-functional part of the internal structure and responsible for strategic plannings concerning business operations, company growth and brand communications. Also, I´m managing the reporting tools, parts of public relations, sales opportunities and technical integrations.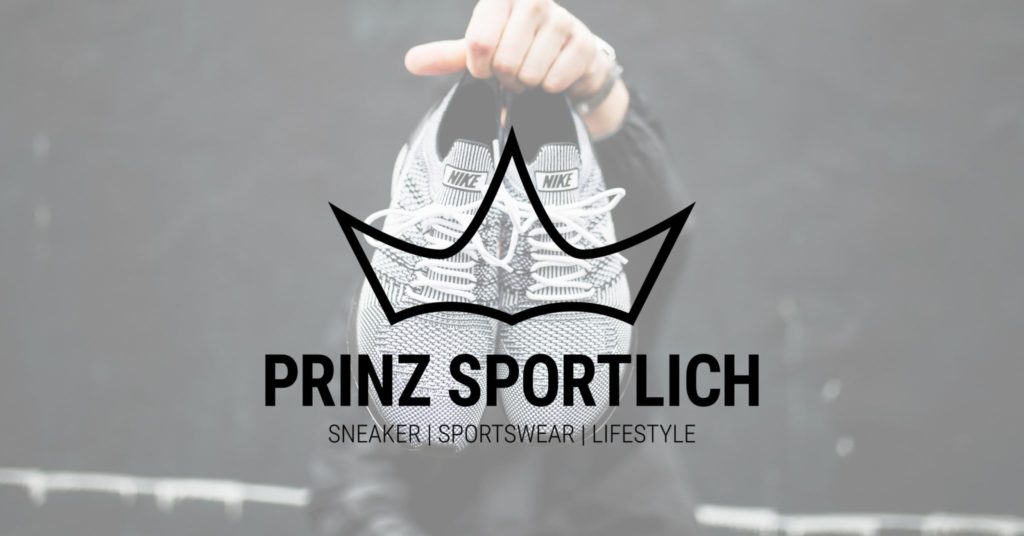 How would you characterize the Prinz Sportlich target group? How do you communicate with your customers?
Our target audience is male as well as female (nearly 50:50 split) and usually between 18 and 24 years old. I also would describe our community as fashion-focussed, price sensible and social media affine Millenials and genZ.
At the upcoming E-commerce Berlin Expo 2020, you will have a speech about e-commerce and online marketing – successful in a niche. Can you share with us one tip?
Community Management is the magic word. Especially building up and using your own niche based community for your business can be a success factor. But more details in 2020 😉
How will your marketing strategy change in 2020?
Due to some significant changes within the Facebook company strategy (WhatsApp newsletter shutdown, untransparent and new organic algorithms for Facebook and Instagram etc.) and a continuous changing online marketing landscape, we´re trying to be always up to date. Our general strategy will be the same also in 2020 – but a few new big projects are already in planning!
Can you identify any trends for the next decade in the e-commerce industry?
It is very difficult to forecast or predict trends in a fast business world like online marketing is. Definitely we´ll see new platforms as TikTok or Tellonym getting more and more important also for companies.
In the last years also data and tech solutions for affiliate-, online- and e-commerce marketing were a big part of the market. I think that we will see a trend especially for usable AI (artificial intelligence) and AR (augmented reality) solutions to increase the customer experience and obligate the users. Last but not least I´m still curious about the future of facebook itself and how long their current business model will stay and survive.
Thanks for your insights, Daniel!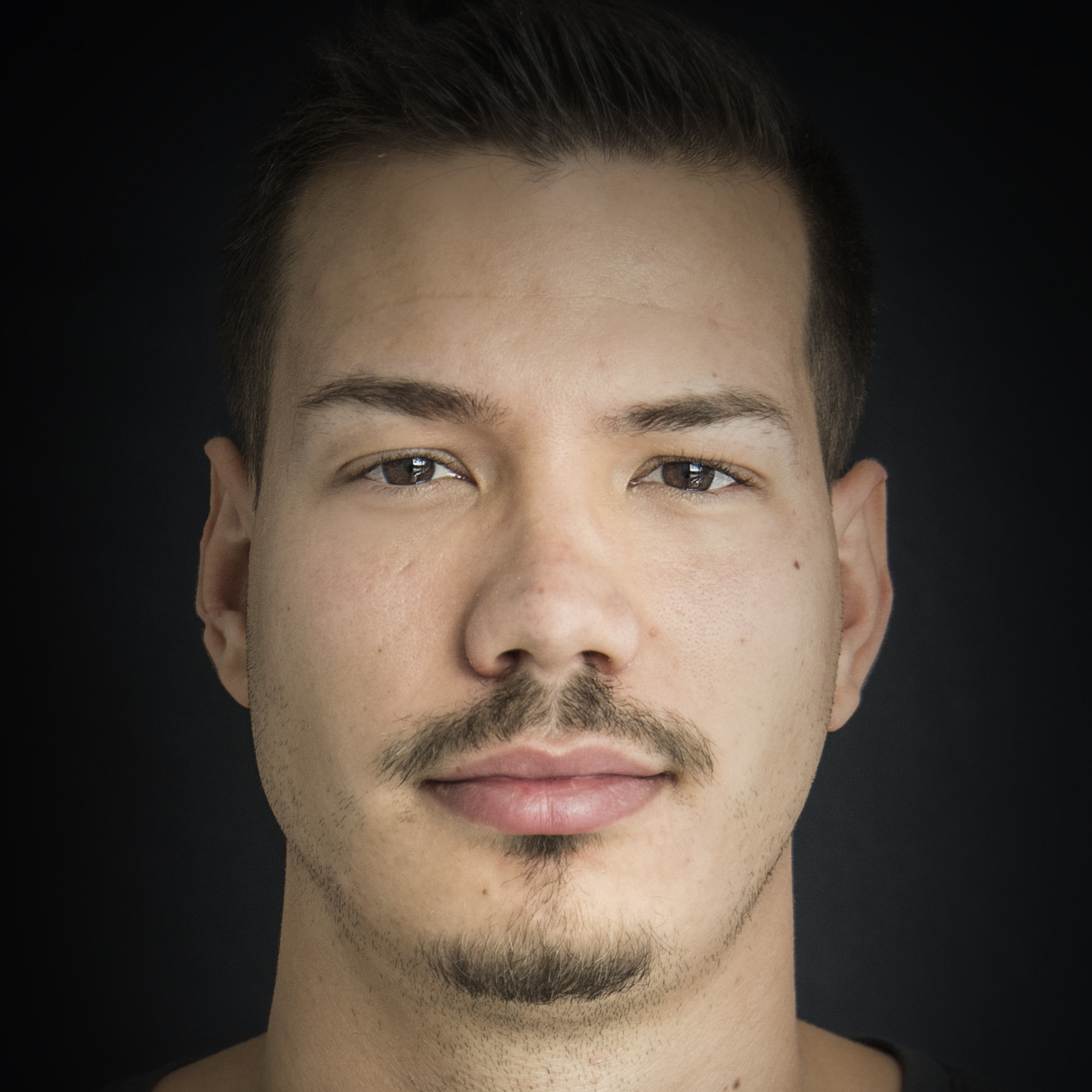 Hungry for more e-commerce tips?