Doors to the E-Commerce Berlin Expo 2019 are opening in a month and you can now officially take a look at the agenda – Panel discussions, top-notch speakers and industry leading exhibitors are present for a whole day!

On 20 February 2019 more than 5000 visitors, 150 exhibitors, 40 speakers and experts from the entire e-commerce spectrum will gather for the Berlin's most anticipated e-commerce event of the year, the E-Commerce Berlin Expo 2019! Industry giants such as Idealo, Santander, Shopify, Shopware, Trusted Ships, Plentymarkets, EasyCredit, Host Europe and Mollie will be exhibiting across 8000 m2 at STATION Berlin from 10AM to 5PM.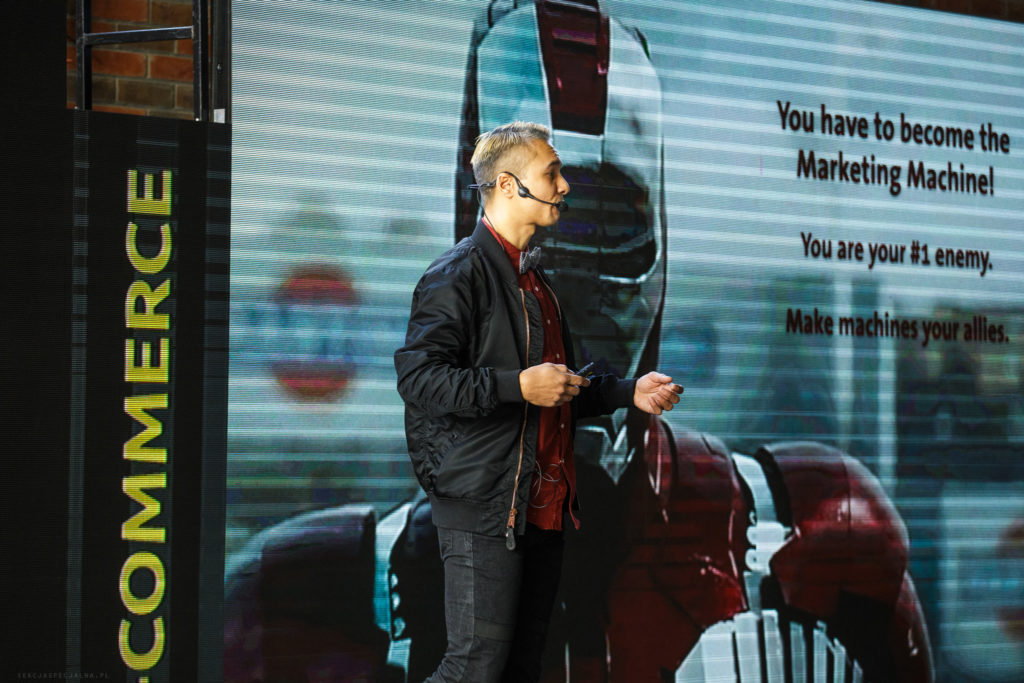 Visitors will be provided with 4 keynote stages with speakers such as Erik Meierhoff, (Head of B2B Business) Idealo, Christoph von Bülow (COO) HolidayPirates, Christina Keller (Regional Head of Creative Shop) Facebook, Constance Stein (Innovation Manager)  Otto Group, Christian Borchert (Head of Consumer & Apps) moebel.de, Nuno Batista (Digital Marketing) Swatch Group, Elena Ritchie (Account Executive) Google, Claes Larsson (Operations Lead Retail Core) Zalando, Anastasia Hansen (Senior PR Manager) Mister Spex, Andri Fried (Head of Online Marketing) Marley Spoon and Shefali Bhatnagar (YouTube Action Lead) Google.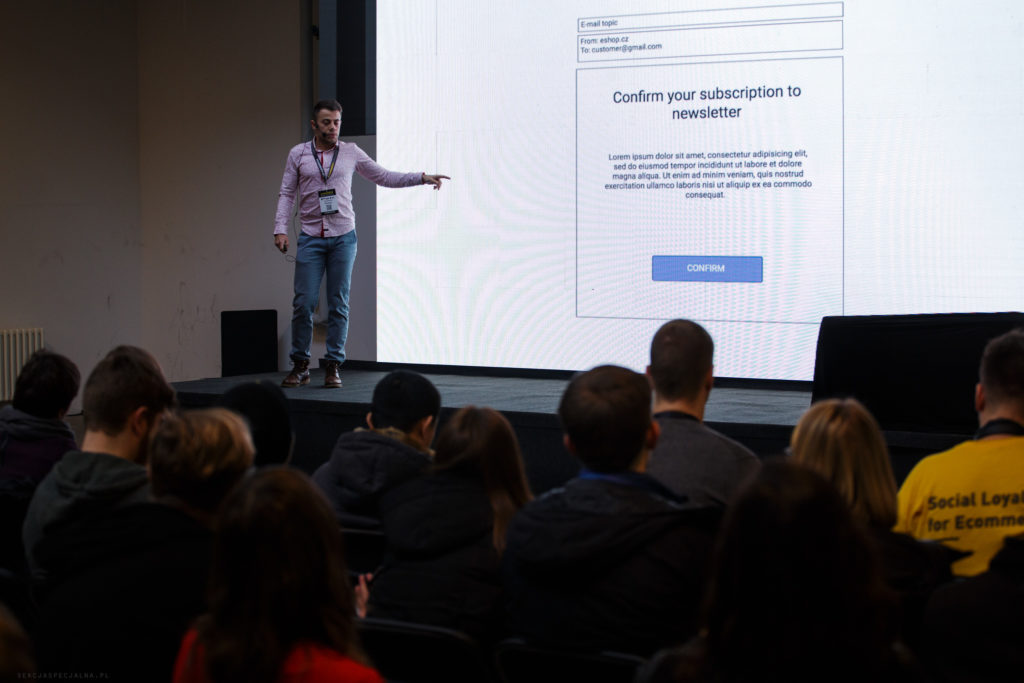 The complete agenda is now live on E-Commerce Berlin Expo and can be found here.

The entrance to the expo and all stages is free of charge. Visitors may register for a ticket here.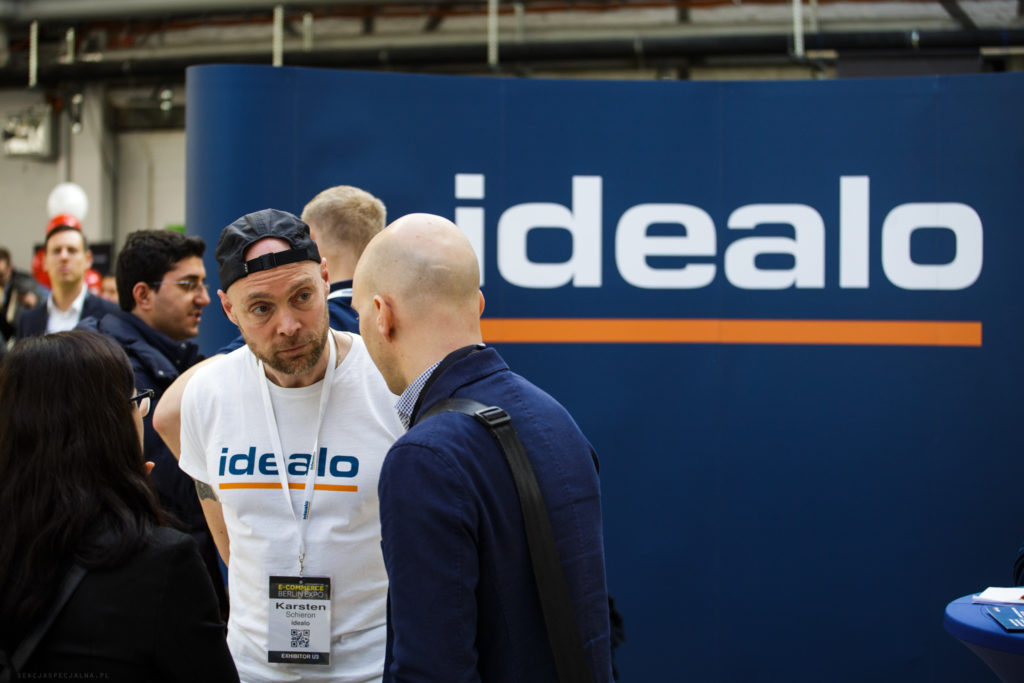 For further questions, reach out to PR-Manager, Charlene Pham at [email protected].
Find out more about the E-Commerce Berlin Expo 2019.

###

The E-Commerce Berlin Expo will be taking place for the fourth time on 20 February 2019 at Station Berlin. Doors will open at 10 AM and close at 6PM. The annual fair has become a leading e-commerce event in Berlin with representatives from Google, Otto Group and Alibaba Group as past participants. Learn more at: https://ecommerceberlin.com

###