Numbers speak for themselves: over 5000 visitors, 4 stages full of knowledge and 150 exhibitors from 21 countries. E-commerce Berlin Expo was held on the 20th of February, but our memories are still really vivid!
More numbers? 8000 square metres and 7 hours with 40 speakers who shared their insights and expertise. We gathered e-commerce leaders as well as representatives of technological solutions designed especially for this industry.

During the whole day on four stages, we could hear insightful presentations and discussions delivered by experts with a lot of experience in the e-commerce field divided into 9 rounds.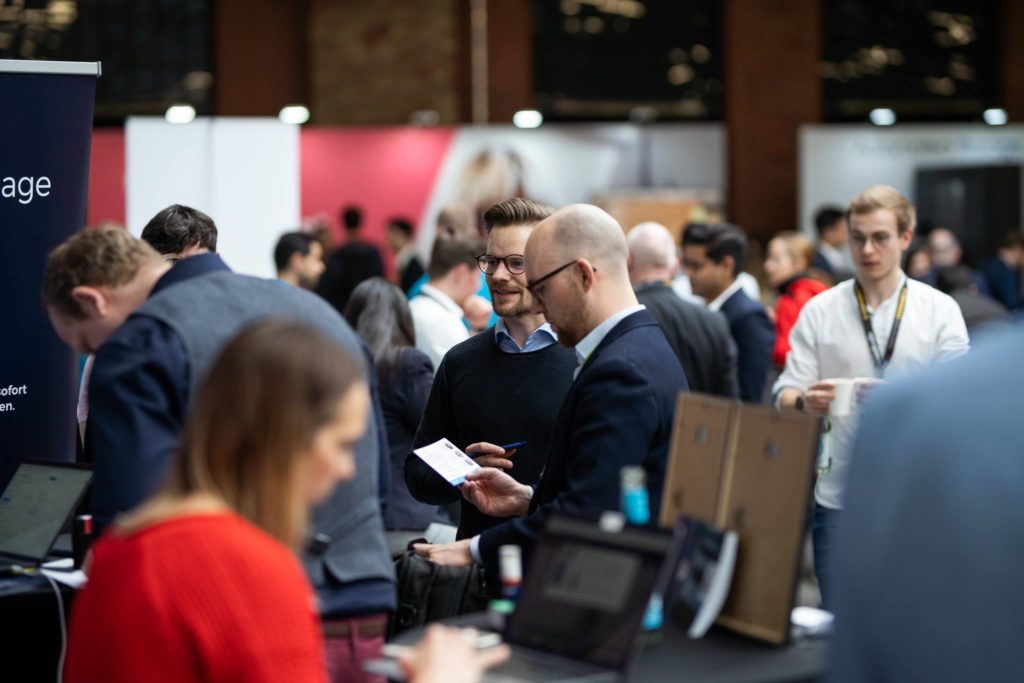 We had started with Constance Stein, Head of Online Marketing at Marley Spoon, who were speaking about what retailers could and should do regarding blockchain for e-commerce.
Dustin Coates, Voice Search Go-to-Market Lead at Algolia,tried to prepare us for the future of voice search as until 2020 half of online searches will be made that way.
Tim Bibow, CEO at Stilnest, explained social commerce concept and the next level of direct-to-consumer brands.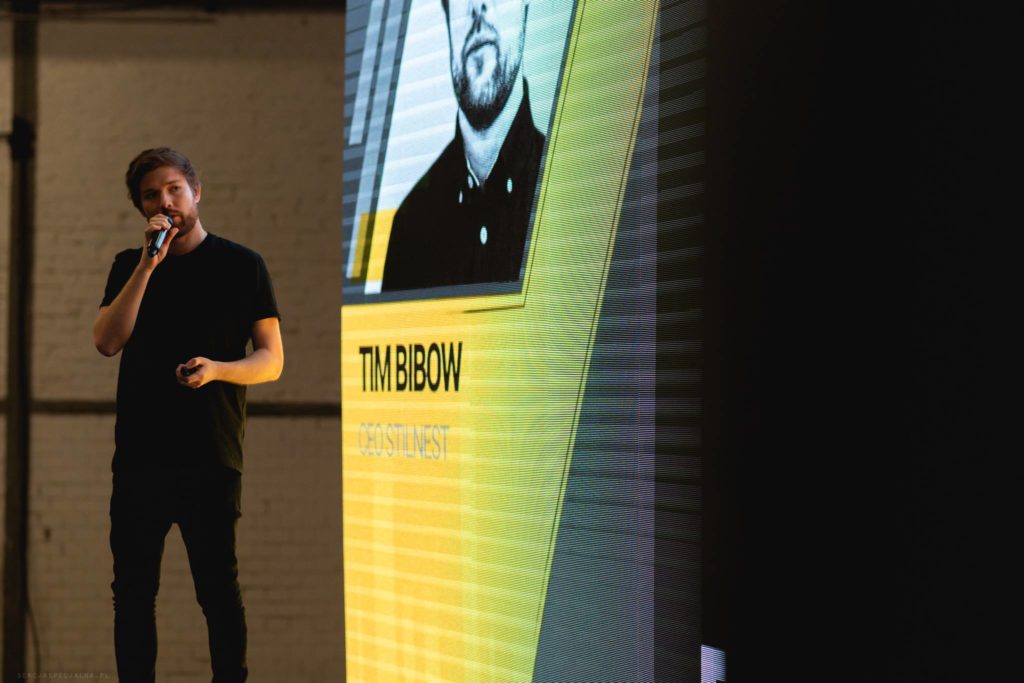 In the first round, we could also hear Erik Meierhoff, Head of B2B Business at idealo, presented E-Commerce Trends for 2019 and more importantly stressed what German online-shoppers think about these innovations and changes.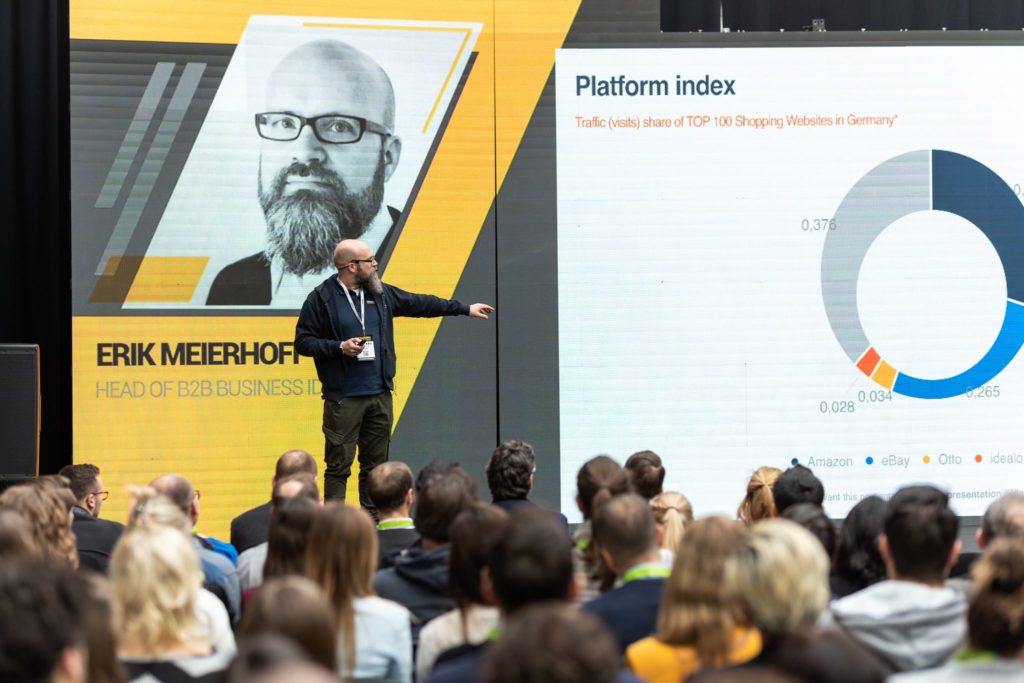 Second round was exciting as well! We hosted Nich Weinheimer, Vice President at Kenshoo, who talked about Amazon advertising best practices learned from over 500 clients.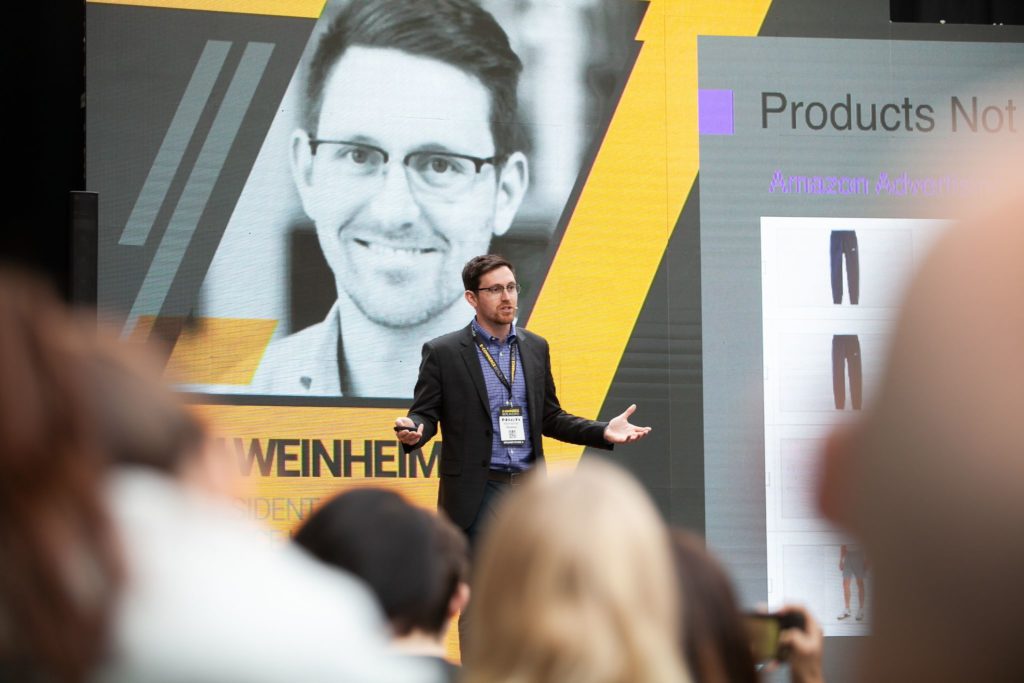 Rainer Schüßler, Customer Experience Platform at TRUMPF, told the digital transformation story about starting up e-commerce at TRUMPF. We got to know how online shopping looks like for TRUMPF customers.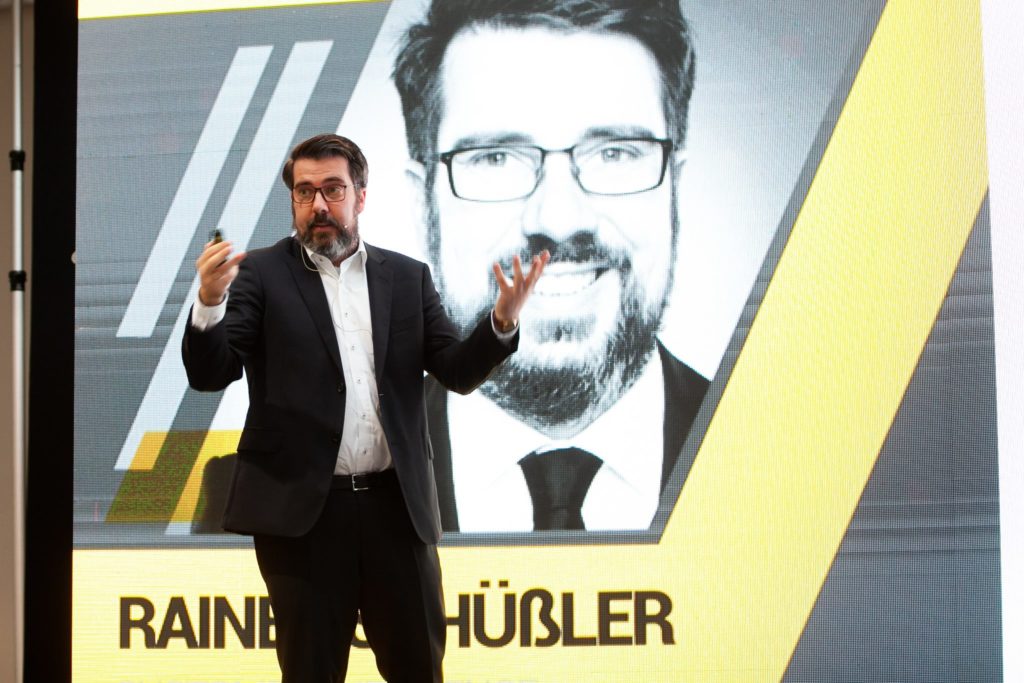 We could listen to a detailed case study on how Marley Spoon increases brand awareness and purchases with an innovative campaign on Youtube presented by Andri Fried, Head of Online Marketing at Marley Spoon and Shefali Bhatnagar, YouTube Action Lead at Google.
Max Mayer, Head of eCommerce & authorised officer at MyBauer.de, showed insights and highlight the role that idealo plays in MyBauer.de channel mix, based on the current e-commerce strategy.
The third round started with a presentation delivered by Thomas Ficht, Head of Payment at MyToys,on how to deal with abandoned carts issue and make the customer journey as easy as possible.
Albert Vellve, Zalando's Business Owner Distributed Commerce, and Amr El-Shimi, Head of Product at Zalando,shared views on Distributed Commerce, which goal is to reach customers at the point of discovery and offer them a seamless Zalando commerce experience.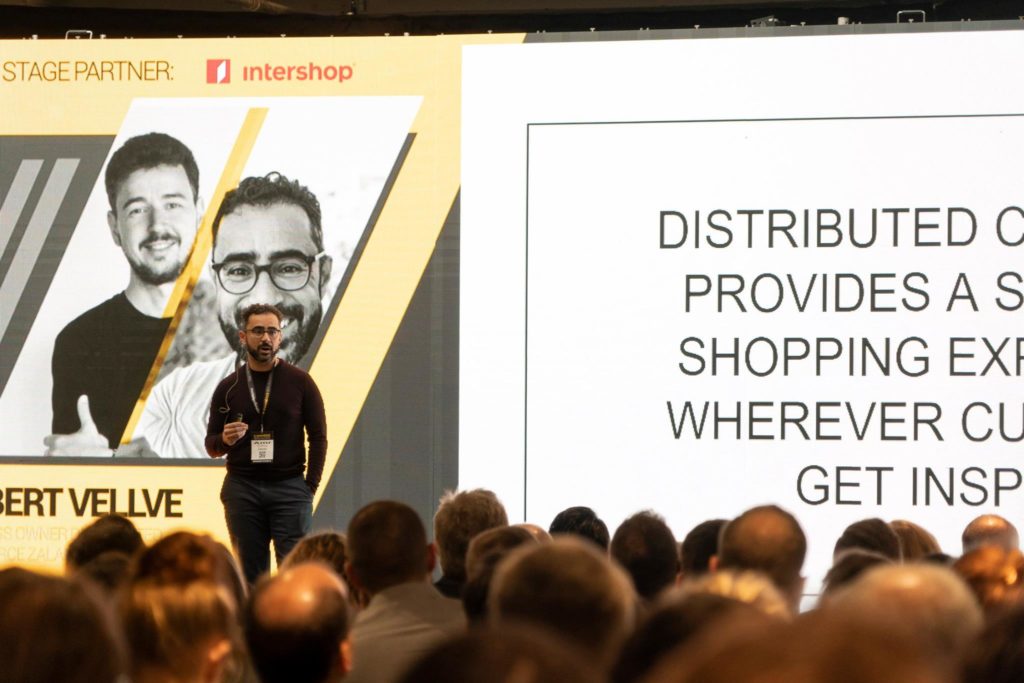 We got to know how to build a strong brand presence online and acquire substantial organic traffic through the power of social media thanks to Christoph von Bülow, COO at HolidayPirates.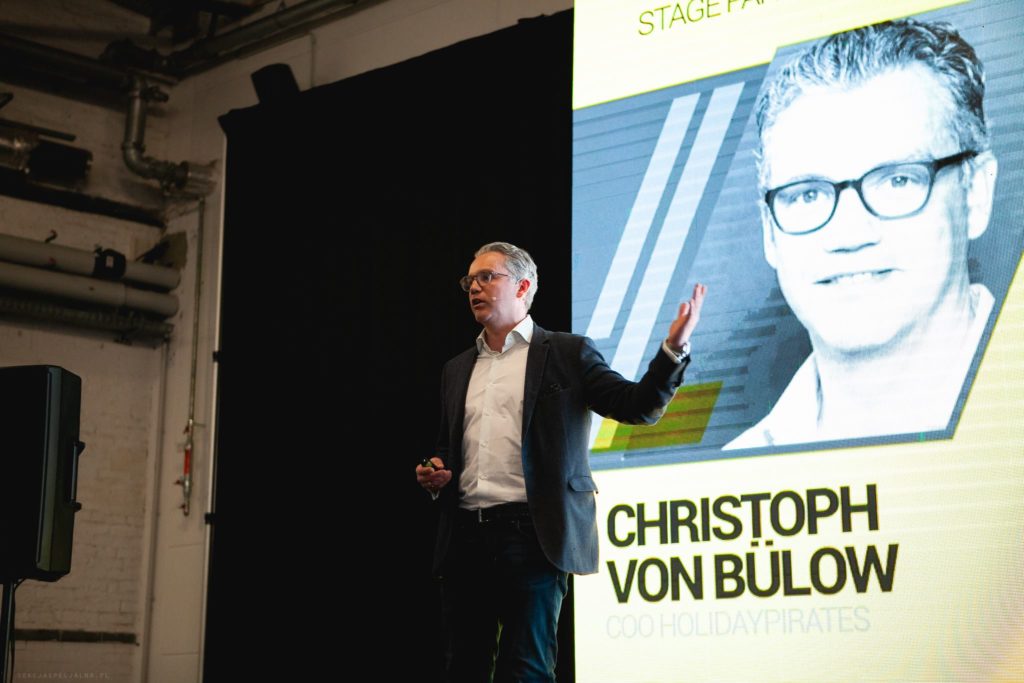 Anastasia Hansen, Senior PR Manager at Mister Spex,shared her insights on the advantages of multichannel commerce. The key takeaway was: Do not view stores as something on top or extra but as a logical extension of the online customer journey.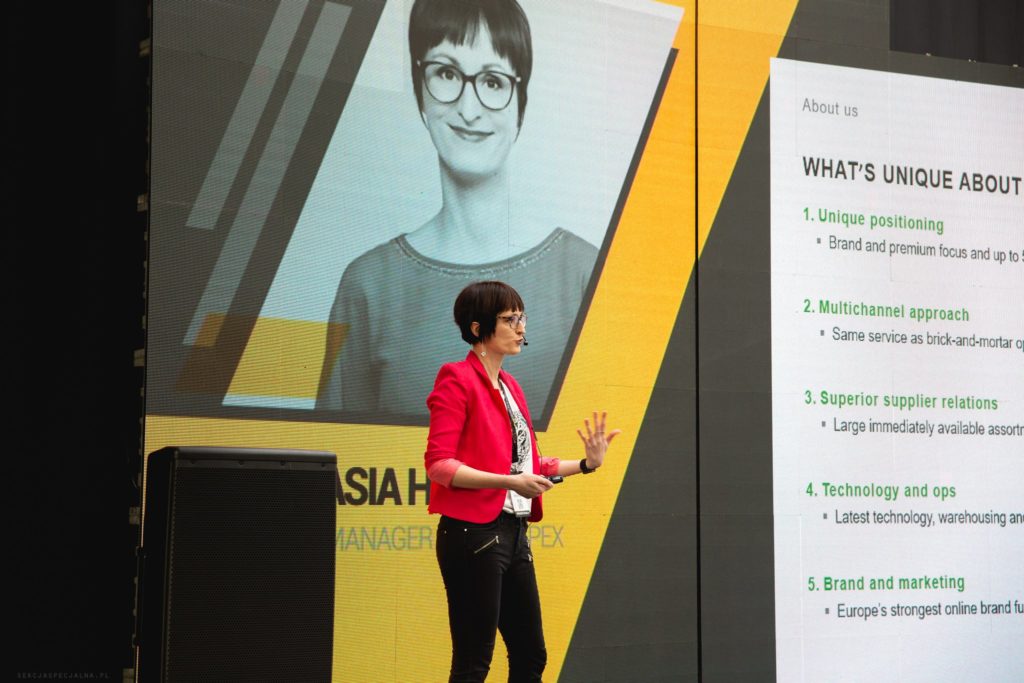 The last round before the lunch break included three presentations and a discussion panel!

Thomas Kloubert, CMO at Kfzteile24.de, shared with an audience a case study on how to use brand and performance marketing in retail.
Thanks to Mathias Blüm, Global Product Partnerships at Google,we could hear how brands can connect with customers directly through the Google Assistant. He stressed the challenge that face e-commerce businesses, as conversational interfaces grow in popularity and customers increasingly crave both immediate and authentic communication.
During Jonathan's Anguelov,Co-founder & COO at Aircall,speech we've learned how integrated communication tools help today's top brands delight shoppers and create advocates.
The discussion panel on customer engagement in the omnichannel world was moderated by Matej Kaposvary, Marketing Director at Shopsys. The experts including Safil Andersen, Head of Consumer & Logistics at Celonis; Christopher Grohmann, Online Reputation Consultant at Reputation.com; Markus Wuebben, Co-Founder & Managing Director at CrossEngage, discussed process frameworks and methodologies that are used in e-commerce to build a perfect customer experience.
After the break we had the pleasure to hear Nuno Batista, Digital Marketing at Swatch Group, talking about an overview on the basis of Data Science and how there are different steps that should be put followed before thinking about AI / Machine learning in an e-commerce platform.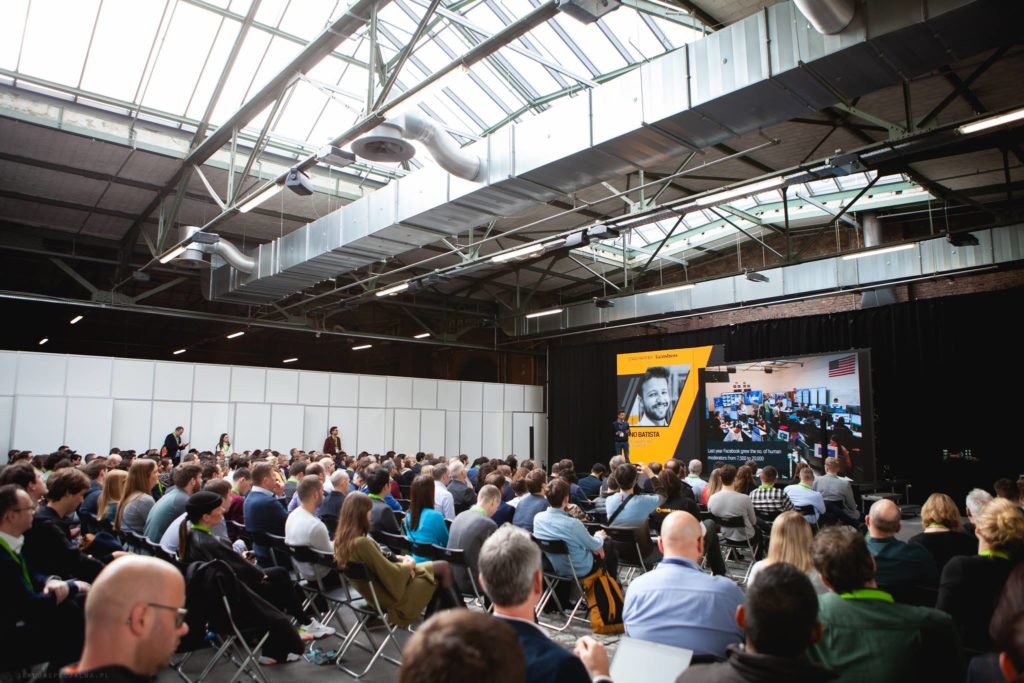 Meanwhile, Claes Larsson, Operations Lead Retail Core at Zalando, shared his views on The Pain-Points of Fashion P2P processes, and how to overcome them.
E-commerce and US Sales Tax has been explained by Sacha Wilson, Director, Tax Technology Solutions EMEA at Avalara.
Christian Möhring, CEO & Founder at helmade, talked about Enabling e-commerce mass customization business models. According to him, a key to success is taking out the complexity through-out the process.
During the next round of presentations Sharon Magen, CEO at DataWit, shared views on the dilemma between Human Intuition and Marketing Data.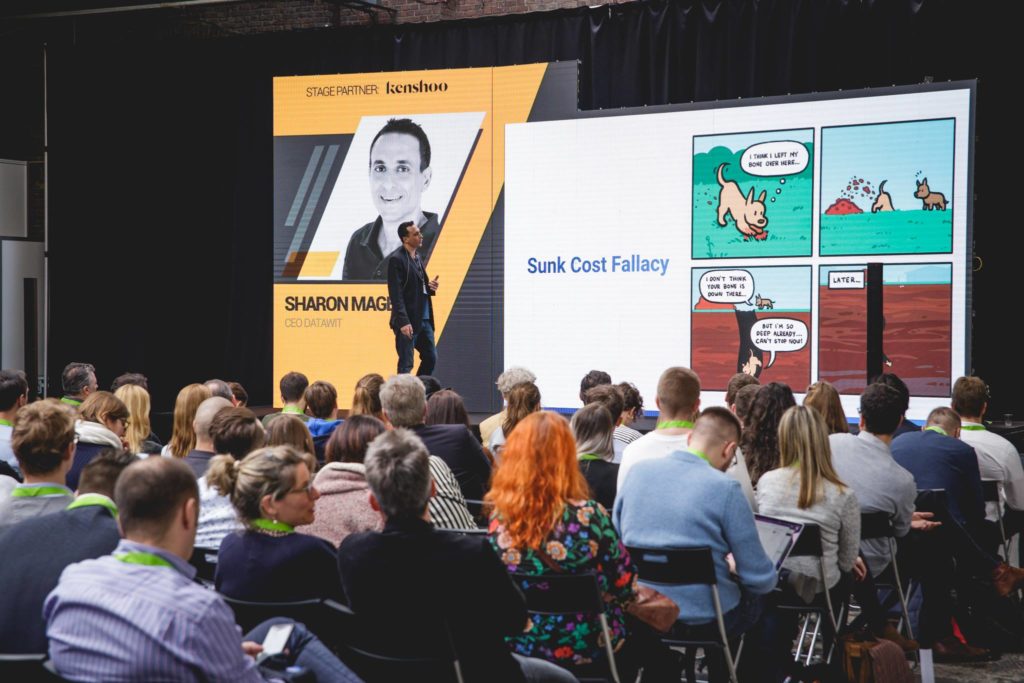 Shimon Koifman, Head of Product – Web, mobile apps & growth at reBuy, described the methods and flow they're using at rebuy's customer facing teams to make sure they build a great product for their reCommerce users. How we use data, A/B testing and qualitative feedback to provide frictionless customer journey.
Christina Keller, Regional Head of Creative Shop at Facebook, talked about Pushing creative boundaries within the mobile space and presented awesome case studies (brands like IKEA and Tommy Hilfiger).
Aleah Raquel Belluga, Senior Partner Manager at Mollie, explained how to prepare a webshop for International expansion.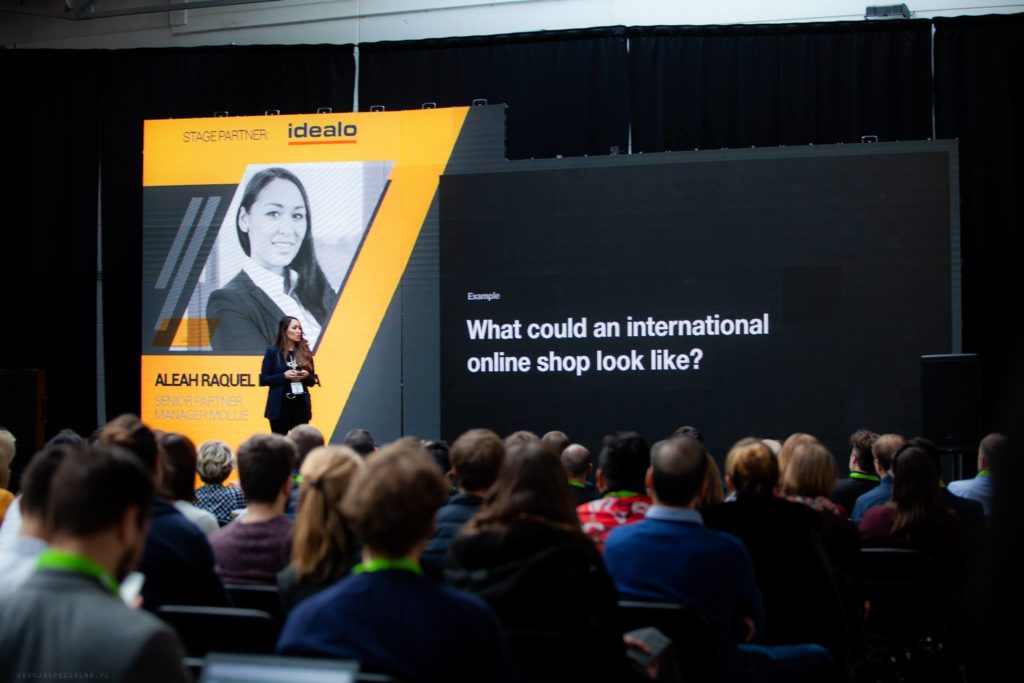 About Two-factor-authentication and biometrics, we could hear from Carsten Mürl, Director Product Management at Master Card.
Fili Wiese, an SEO Expert at SearchBrothers.com and ex-Google engineer, shared his knowledge about how to avoid SEO on-page pitfalls, optimize a website for (mobile) indexing and make search bots crawl a website efficiently.
Christian Borchert, Head of Consumer & Apps at moebel.de, described how moebel.de changed its highly bespoke legacy architecture to a new and flexible microservice architecture.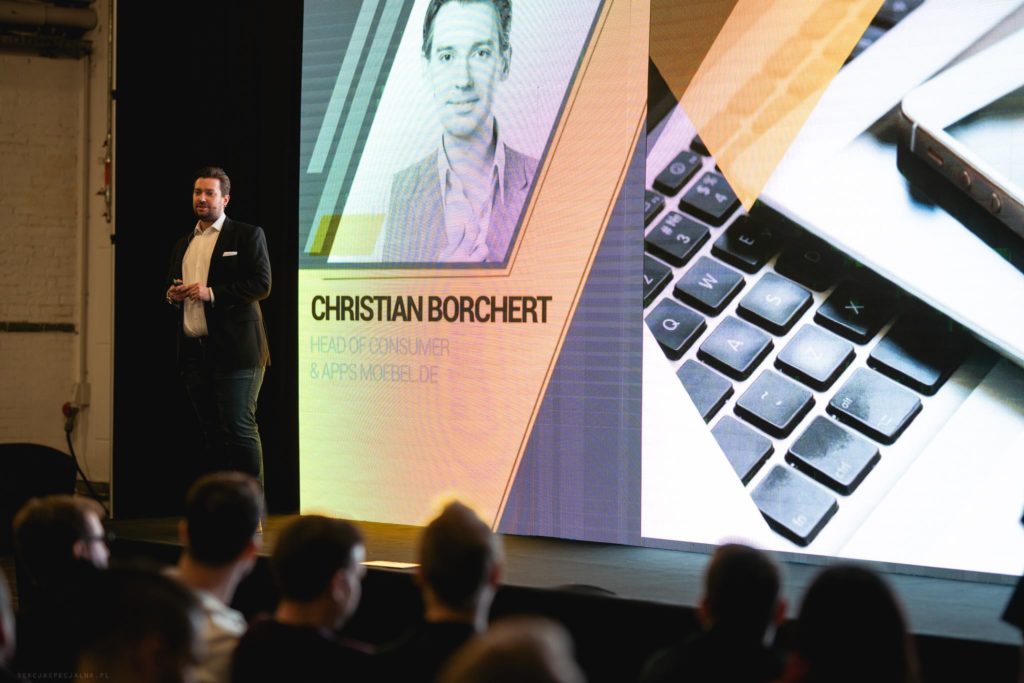 Nenad Cetkovic, COO at Lengow, shared his insights on How to Succeed Internationally with new emerging Marketing Channels: Social Media, Google Actions, Mobile Apps.
Magdalena Klimza, Customer Success Manager and Olha Lypnytska, Growth Marketing Manager at PushPushGo, unveiled tips and tricks on how to recover abandoned carts in e-commerce.
Kylie Fletcher, Creative Content & Marketing at Sooqr, shared experience on the site search and how to use it for conversion optimization.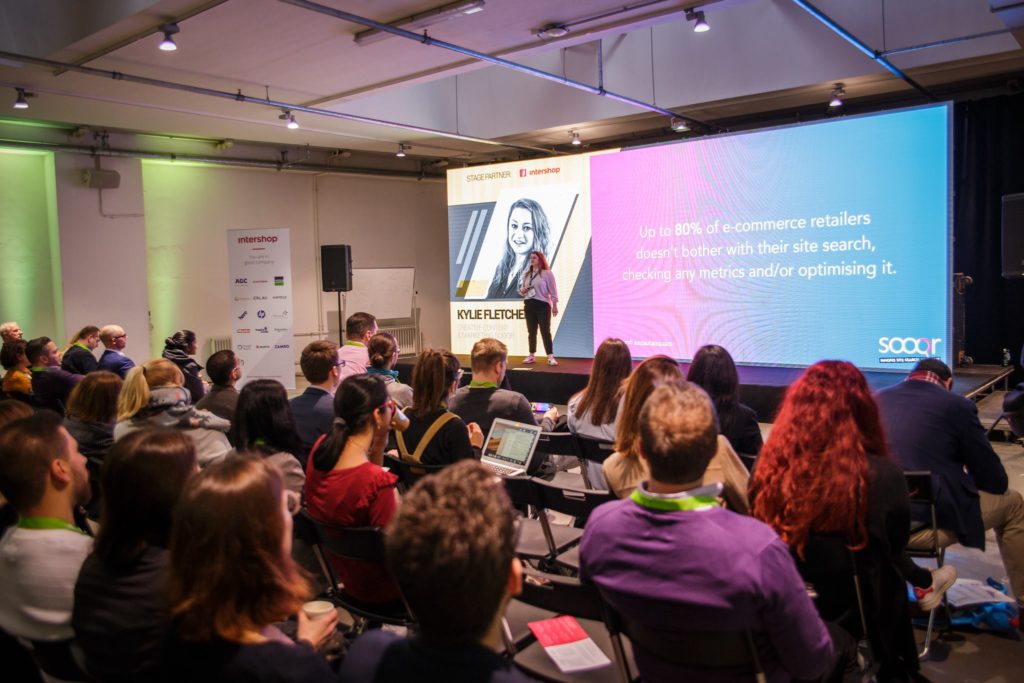 Pavel Sima, CEO at Roivenue, presented a case study on How AXA increased ROI on affiliates by 180%.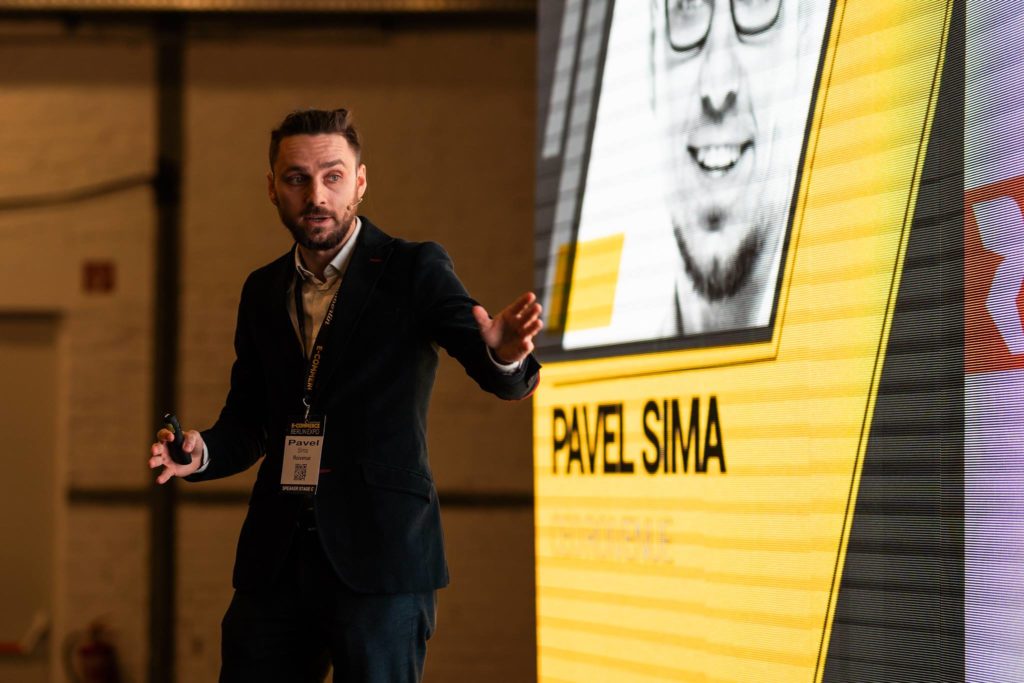 Rolando Casanova, Managing Director at Internel, explained Cross-border expansion for more e-sales – the game, the players, the success.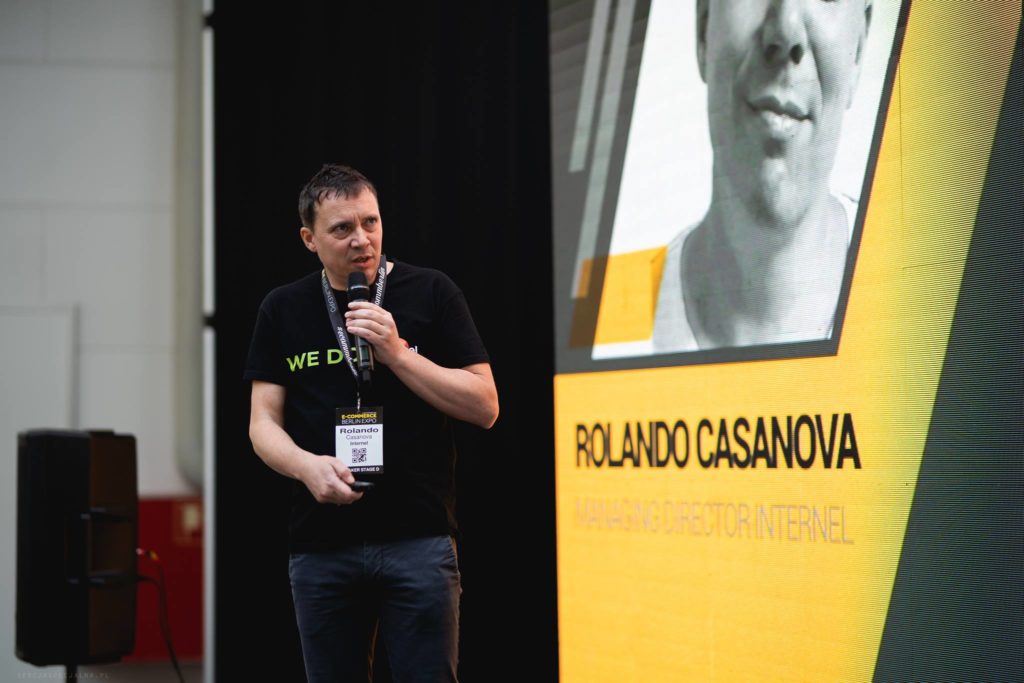 The last round was as interesting as we expected! Bruno Gorgulho, Head of Solutions at Exponea, talked about A Data-Driven Future and how to make sure that acquisition channels are bringing customers with significant Lifetime-Value and create the communication routine to extract that value.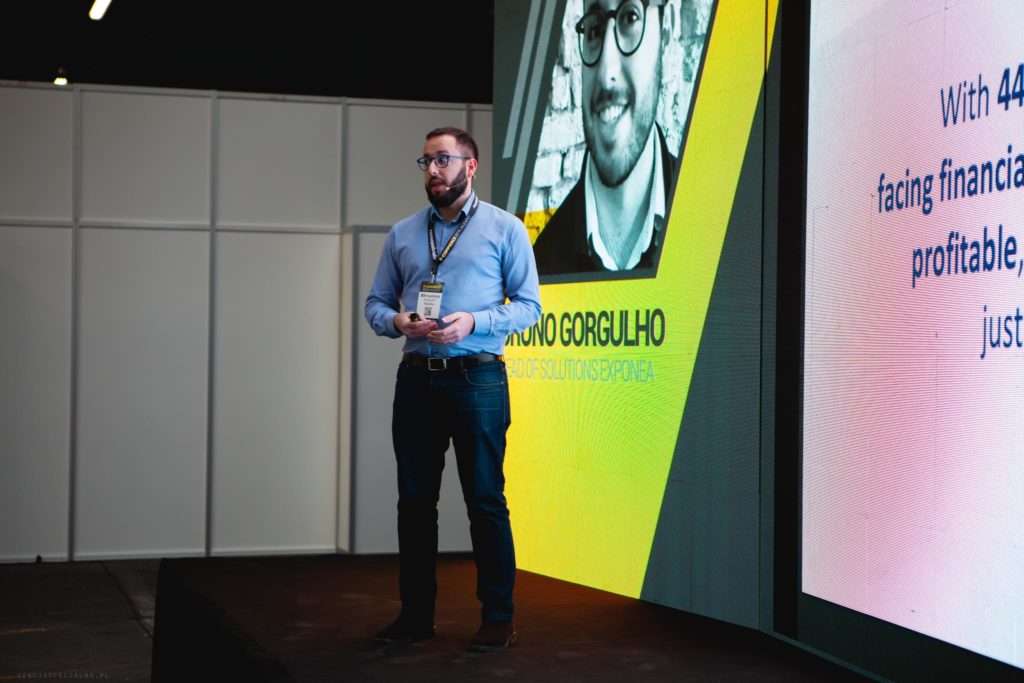 Judit Pal, CMO at OptiMonk, shared with us a case study on AVON's easy-to-copy 3-step strategy allowing them to track the ever-changing visitor behaviour and display the right offer at the right time that resulted in 16,5% decrease in cart abandonment and 150% increase in sales.

Jan-Patrick Mainka, Sales Manager at Optile, gave a presentation on how to Create Your Own Payment Ecosystem – Delivering a Unified Payment Experience Across Multiple Businesses.
Jure Siric, Managing Director at Modepack, delivered an insightful speech on custom packaging & unboxing experience.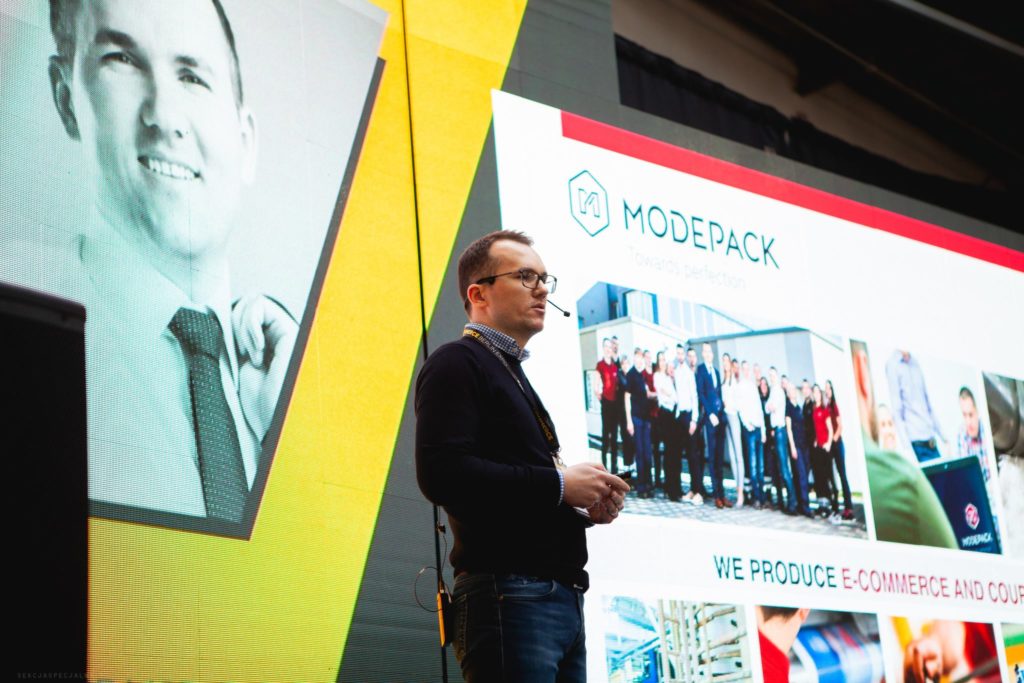 Thank you all for joining the E-commerce Berlin Expo 2019! The event would not be such a success without a great audience!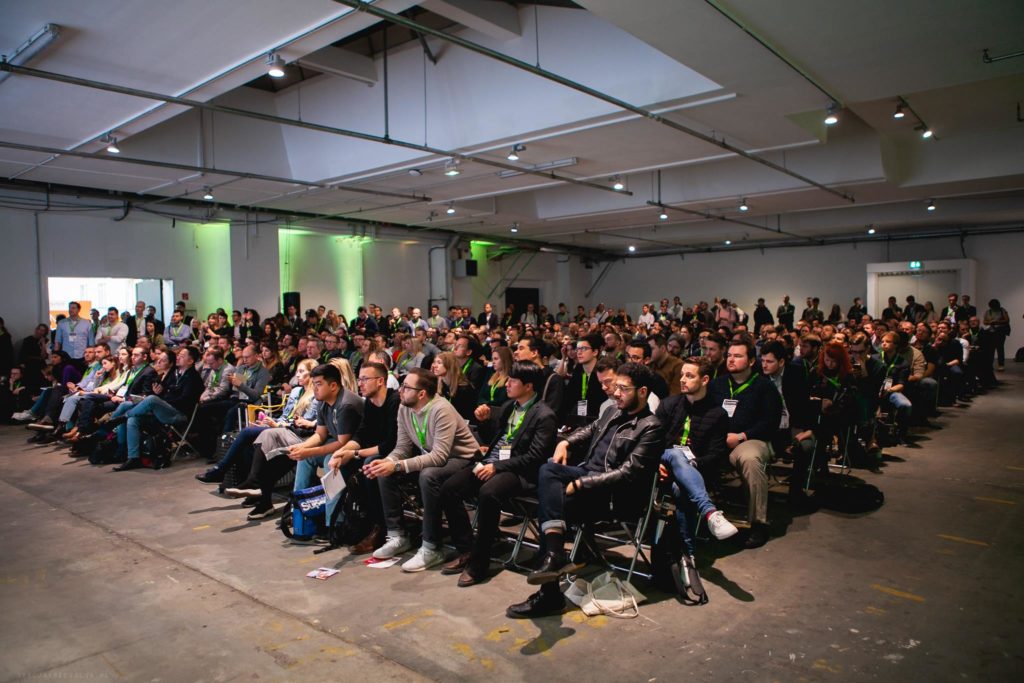 During the whole day, exhibitors and participants could network to deliver the best e-commerce solutions! We could experience many engaging conversations and making business relations.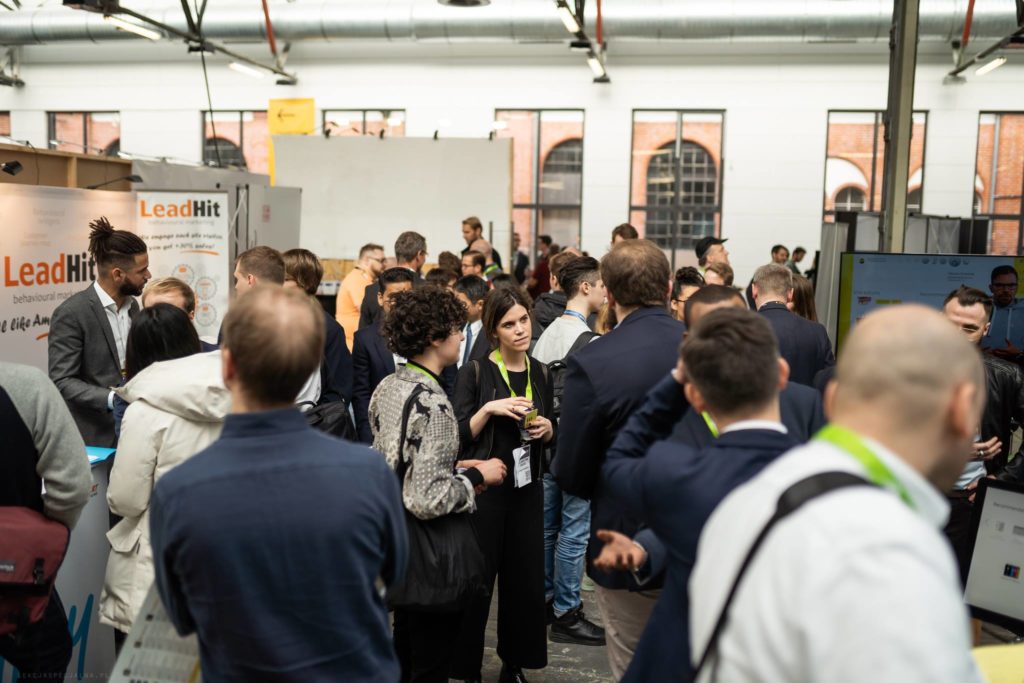 Thank you all for joining us not only in the station Berlin but also on social media! EBE19 generated 28 K Twitter impressions and we've reached more than 135 K users across all social media platforms!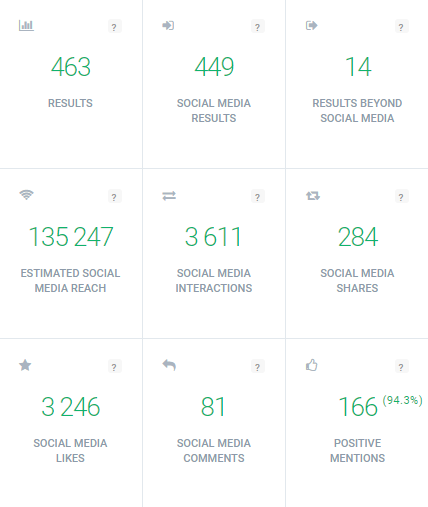 Tuesday evening prior to the event, the EBE19 networking party took place, hosting the E-commerce Germany Awards 2019. More than 350 e-commerce companies participated in 10 categories. Finalists were chosen by a public voting to eventually enter the jury voting. Winners were awarded at the EBE19 networking party. Winners and jury can be found here.
With the ever growing interest in the German e-commerce market, the event has seen scaling numbers since the first edition in 2016. The team has already confirmed the return for the fifth edition of the E-commerce Berlin Expo in 2020! Stay tuned for the date!
For further questions, reach out to PR-Manager, Charlene Pham at [email protected].
Find out more about the E-Commerce Berlin Expo.

###

The E-Commerce Berlin Expo is an annual conference which has become a leading e-commerce event in Berlin with representatives from Google, Otto Group and Alibaba Group as past participants. Learn more at: https://ecommerceberlin.com

###