Ever-increasing transport volumes, packaging and returns – the e-Commerce business evokes substantial environmental issues. However, due to the growing trend of environmental sustainability customers are becoming more and more aware of these matters. Not only do they attach great importance to environmentally friendly shipping. They value design and durable products. Nevertheless, retailers are facing supply chain issues driven by crises such as the pandemic or the war in Ukraine.
How e-commerce business owners respond adequately to this trend as to current crises and strained supply chains is the subject of the fynax trend report 2022.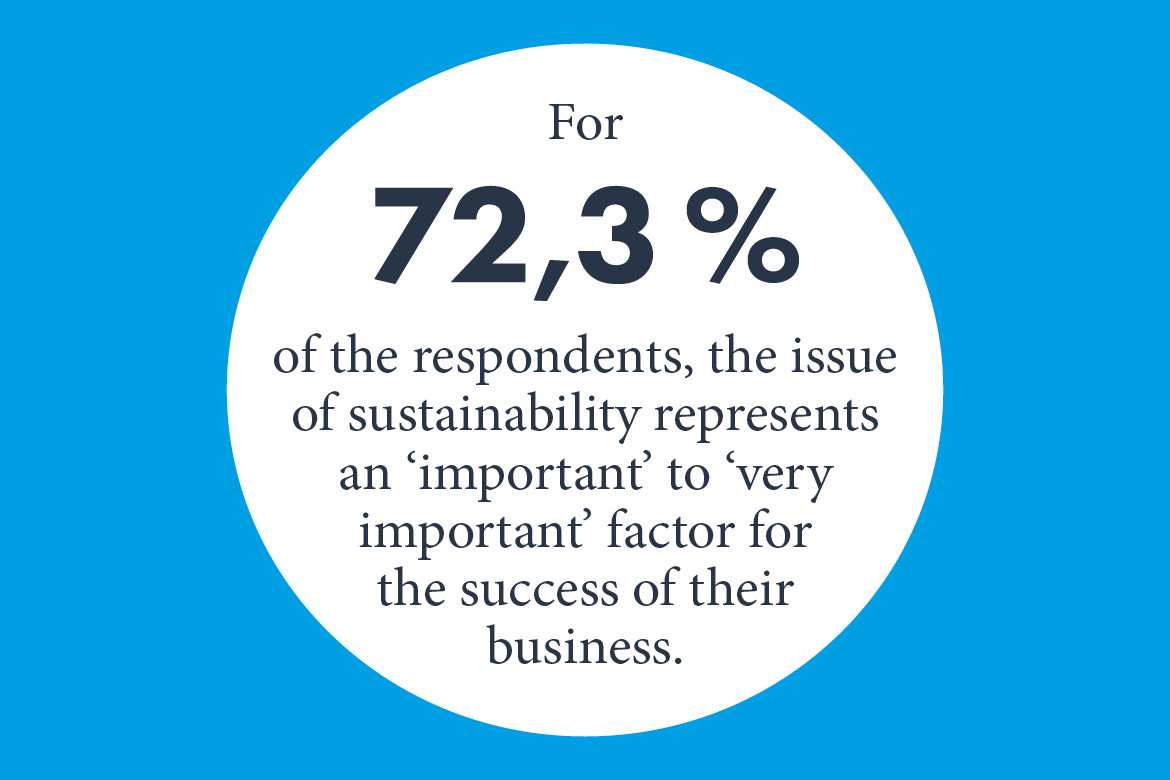 Online retailers cannot turn their business model around overnight. However, there is potential for climate protection and there are many areas in digital commerce where effective instruments are already being implemented by businesses.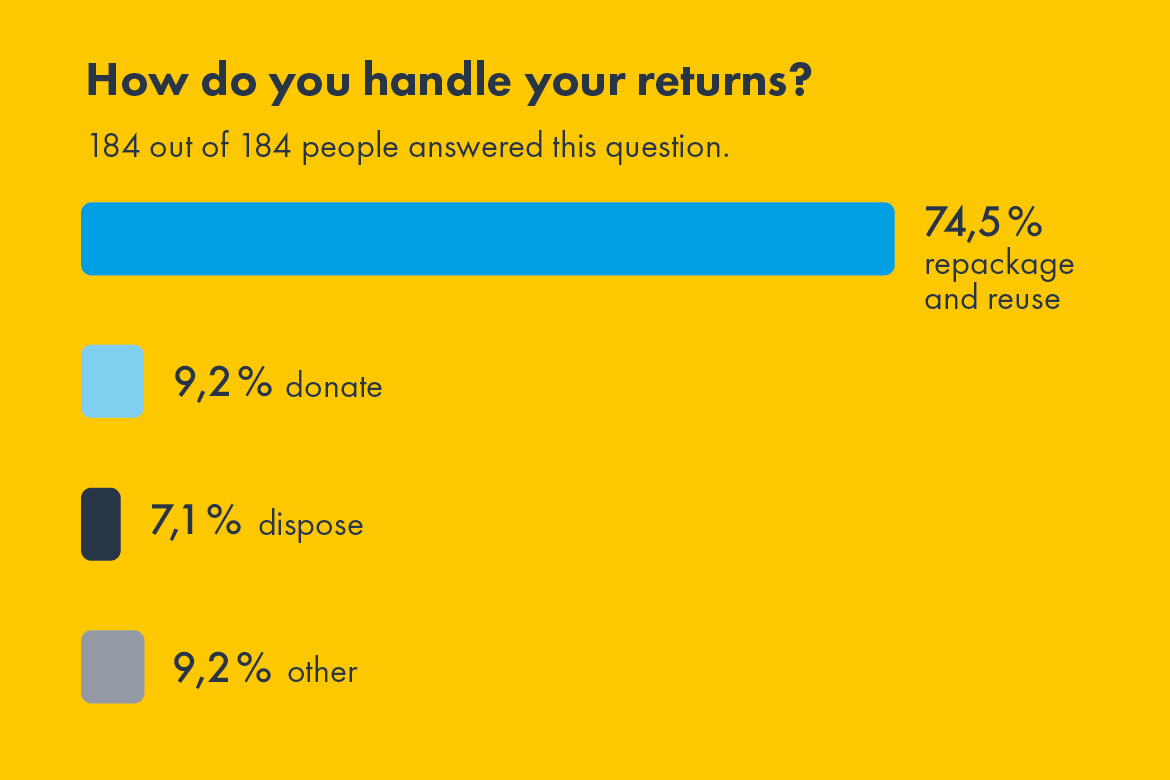 The report reveals that for many online retailers, the concept of sustainability plays a key role in their business success. For 72,3 % of the respondents, the issue of sustainability represents an 'important' to 'very important' factor for the success of their business. This is particularly evident in return and shipping management: Over 74 % of e-commerce-business owners rely on the reusability of their returns and more than 77 % are using sustainable packaging for their products to reduce packing waste. Besides using sustainable and recyclable materials, over 55 % of e-commerce businesses place value on climate-neutral suppliers.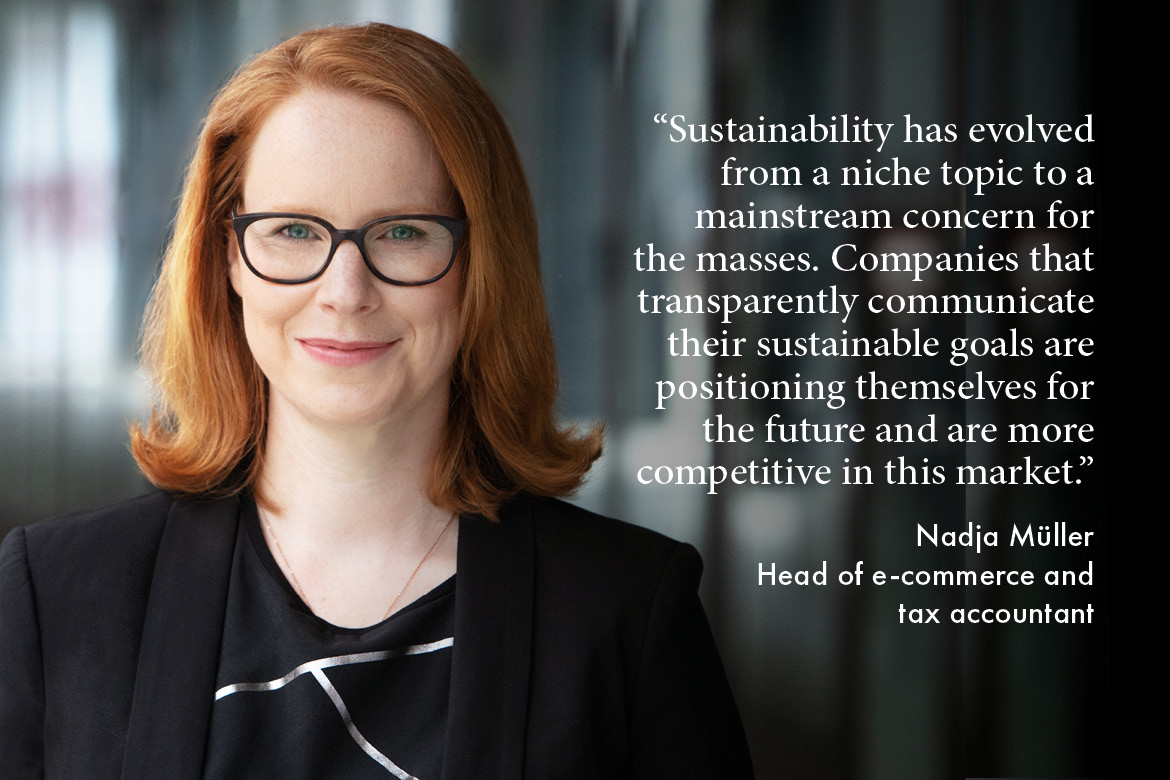 Do good and talk about it: Transparency and authenticity as a growth driver
Online retailers who disclose their eco-friendly measures in their core and general processes not only achieve higher demands. Shop owners increase brand loyalty among environmentally conscious customers. They build trust and create a positive and authentic corporate identity. In addition, they set themselves apart from conventional businesses.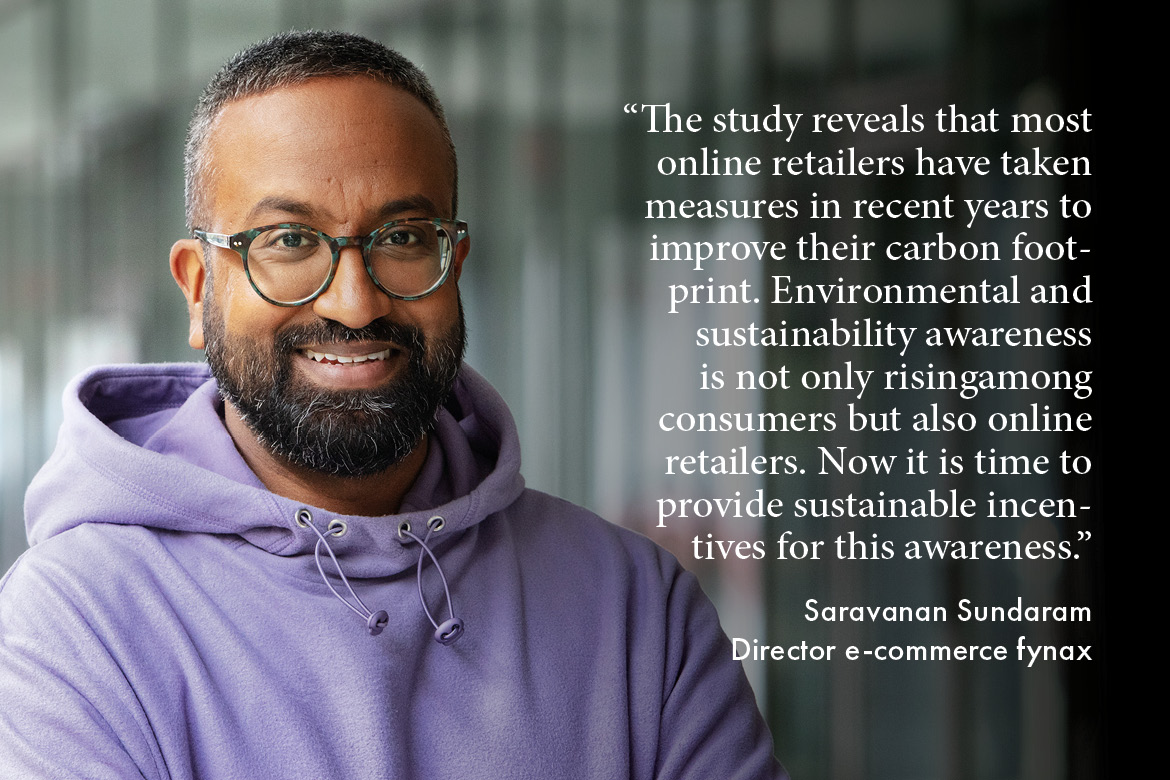 Awareness of sustainability and its value is becoming increasingly important in digital commerce. Online retailers who consider this issue as a high priority and position themselves within the frame of sustainable development goals are fit for the future of e-commerce. They have the opportunity to open to an ever-growing target group and thus hold a competitive advantage.