Now that our voting lines are open within the E-commerce Germany Awards 2022, it's time to vote! This means you can run to the voting stage straightaway to cast your vote. If, however, the concept of E-commerce Germany Awards is rather foreign to you, read through our brief guide!
What are E-commerce Germany Awards?
As one of the most prestigious awards in e-Commerce, the E-commerce Germany Awards marked its position on the European map. Every year, we assess, select, and award the most innovative companies in the industry. Our objective is to showcase their achievements to a wider audience and increase their chances of being recognized internationally.
Among the companies that won E-commerce Germany Awards in early 2021 were Hubspot, Sendcloud, Idealo, Novalnet, Intershop, bazaarvoice and Fraugster. 
About the E-commerce Germany Awards 2022
The E-commerce Germany Awards 2022 will be redistributed during a special gala and networking party on the 8th of February 2022, in Berlin. The next day, 10,000 commerce enthusiasts will meet at the E-commerce Berlin Expo. This sounds exciting!
More than 335 companies submitted their participation forms this year.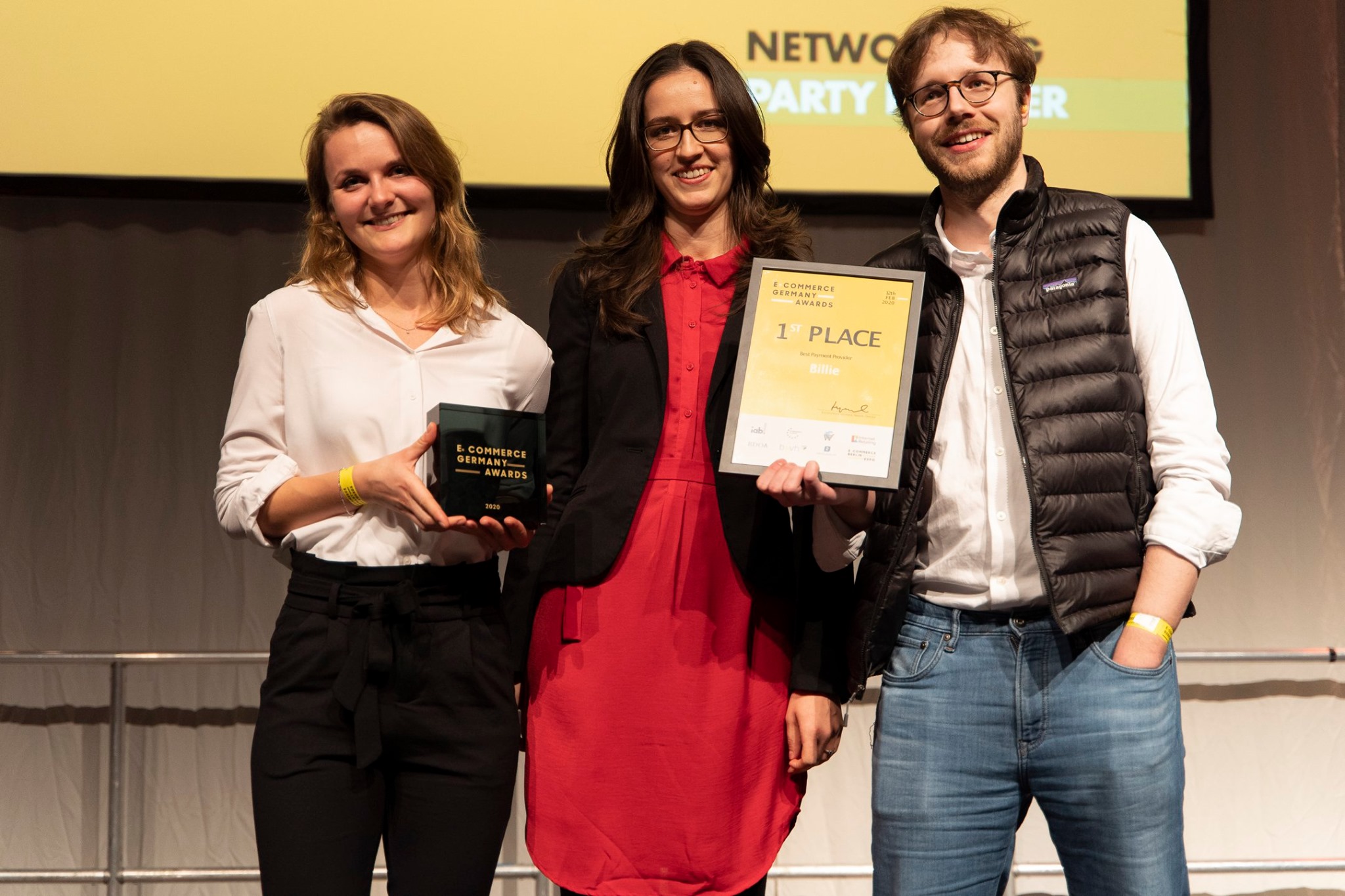 EGA 2022 categories
The upcoming edition will feature 12 categories in which companies will compete:
Best Sales Generating Tool
Best Customer Communication Tool
Best Solution for International Expansion
Best Logistics Solution
Best Platform/Shop Software
Best Payment Solution
Best Analytics/BI Solutions
Best Agency
Best IT and Infrastructural Solution
Best Innovation/New Development in E-commerce
Best Omnichannel Solution
Best Product Content Creation Tool
The high demand and constantly changing ecommerce environment led us to add two new categories this year to better meet the needs of the industry.
The winners will surely blow you away!
Voting rules for the E-commerce Germany Awards 2022
The E-commerce Germany Awards are divided into two parts:
#1 Qualification round
Public voting among Internet users to determine the top 10 submissions in each category. To cast a vote, you need a LinkedIn account. In each category, the companies with the most votes qualify for the next round (maximum 10 companies per category).
#2 The Jury votes to select one winner in each of twelve categories
This year's jury consists of 30 members. Almost half of our Jury is made up of female ecommerce experts!
Aroundtown S.A. Daniel Wishnia Chief Digital Transformation Officer (CDTO) 
Audible Ramon Pallaske EU Program Manager 
BASF Coatings GmbH Lena Lüpping Marketing Manager 
Daimler AG Olga Spaet E-Commerce lead 
Delivery Hero Inés Fernández Head of Research – APAC 
Esprit Anna Zago Omnichannel Market Coordinator 
flaschenpost SE Ole Schnieders B2B Sales – Marketing 
GlaxoSmithKline, Inc. Mia Antenor Cruz e-Commerce Manager, Expert Sales and eCommerce 
HUGO BOSS AG Myriam Hollevoet Specialist Order Management 
Meta Michael Pietsch Head of Fashion Platforms D-A-CH 
MYTOYS Group Thomas Ficht Head of Payment 
Porsche Design Group Saniye Laux Head of E-Commerce 
Triple A Internetshops Julia Laggner Online Marketing Managerin 
TUI Christina Wolff Head of Onsite Sales 
Wayfair Marina Herranz Head of Creative Operations Europe
This contest will culminate in a ceremony during the E-commerce Berlin Expo Networking Party. Companies with the greatest number of points combined from public voting and jury voting will be given awards.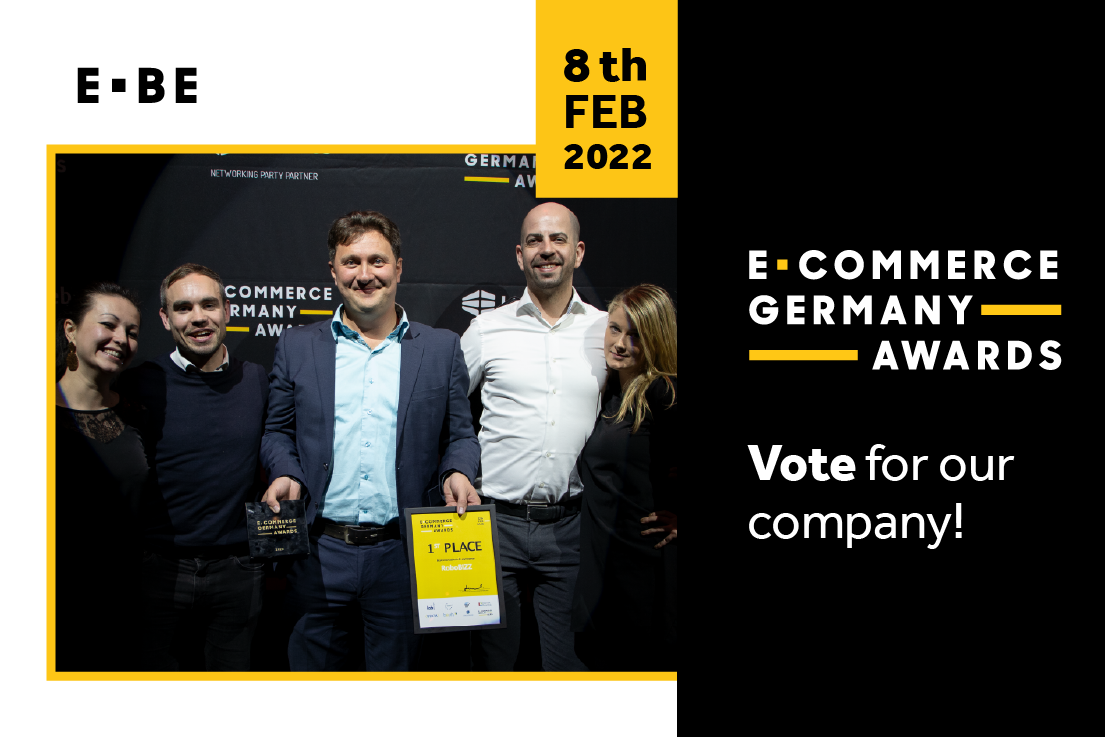 Your vote counts
There is a real possibility that your vote will decide whether a particular company advances to the next round – or not.
So do not hesitate any longer and vote today!