After a buyer has used an opt-in form or purchased something from your website, he is usually directed to another page known as the "thank you" page. This page should never be neglected. If you do, you might be neglecting new leads and recent buyers as well. These two are the most valuable visitors to any website, but their experience determines whether they will come back again or not.
Just like any other web page, a thank you page can be optimized to get the most from it. You can optimize it to add more purchase value for users too. There are many ways you can do this and add more value to your business.
1 Confirmation message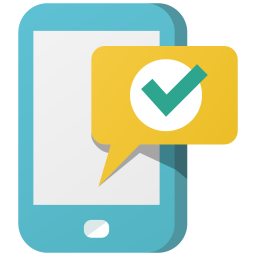 This is one unique part of your thank you page. It informs the user that the last action was a success. You will have to spell it out for your website users in order not to leave them confused or disoriented.
A simple "thank you for the order" or "your order was successful" is all you need to do to reassure them that they are right on track. This should be followed by a single line of information explaining what will happen next or what the user should do next.
2. Call to action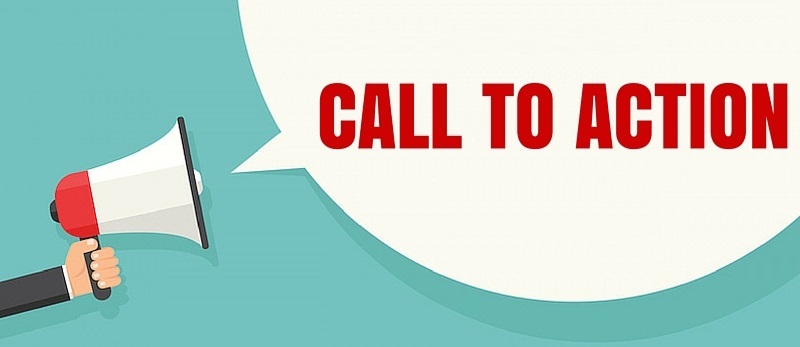 After informing your users about the success of their action and what will happen next, you will need to take your thank you page to another level by using a powerful call-to-action. A straightforward CTA will motivate your users to take the next step in the selling process.
However, this is one thing most thank you pages lack, and when you add it strategically, it could mean all the difference regarding sales and conversion.
3. Special instructions
Another thing you should not forget to add to your thank you page are specific instructions on what the user should do next. A CTA isn't just enough. You need to push them a bit to take the needed step.
For this reason, you need to be clear about what they should do and how you want them to do it. You don't have to write a book here. All you need to do is to state your instructions in clear and precise terms.
4. Fend off buyer's or subscriber's remorse
For most buyers and subscribers, the thought of having made a wrong decision might continue to haunt them long after they subscribe or purchase a product from you. They might wonder if they made the right purchasing decision, if you bombard their inbox outrightly or if they were rather too quick with everything.
After subscribing or making a purchase, there is a psychological factor that makes users crave for satisfaction and valid reasons to make them feel good about their action. A good way to reinforce those feelings is to send them a great thank you page.
5. Ask them to follow you on social media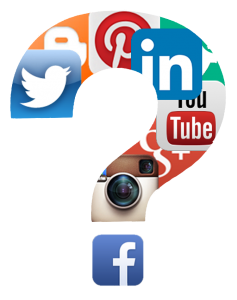 It is easy to feel there is no need for this, especially when you already have social media buttons on the sidebar of your page. But those icons might never be noticed anyway.
You can do yourself a lot of favor by just asking them to follow you on popular social media platforms. Let them see it as a more convenient option and an easy way of gaining access to lots of freebies as well.
6. Give them an extra promotion
Any visitor that lands on your thank you page is already headed to conversion. Why don't you encourage them to take the needed step?
You could leverage on your thank you page and promote additional offers such as:
A special discount offer for new subscribers

Complementary products and services

A one-time offer that expires after 24 hours
Forget about higher cost conversion engagement. Just remember that what you offer on your thank you page must be of great value that requires just little extra work.
7. Promote recommended products
According to studies, there is a higher probability of selling to an existing customer (60-70%) than a new prospect (5-20%). However, with your thank you page, you can effectively optimize your cross-sell. Buyers are likely to purchase more offers after making a purchase. So this is a great way to make a sale by offering compelling products that are of great value and in demand that could entice the buyer as well.
A good example is Amazon that displays other products under the tag "customers who bought this also bought…"
8. Ask them to complete their account
If you ask potential buyers to sign up before making a purchase, about 30% would abandon their cart. Therefore, ensure you don't ask for a sign up outrightly until after a sale probably.
9. Ask questions to improve user experience
You can use the thank you page to ask relevant questions and gather some information to enable you to improve the user experience on your site. You can also use such information to personalize a first-time user experience on your site.
10. Add some extra social proof
Potential buyers believe more on user-generated content than anything else. According to study made by Bazaarvoice, 80% people treat user generated content as an indication of brand's quality. Ensure you add social proof and testimonials to every stage of the sales funnel to build trust and customer loyalty.