In recent years, the e-commerce business has witnessed a spontaneous growth which has been on the increase since then. Thanks to the power of the internet, most people now see online shopping as their go-to option whenever they need to purchase something. It has almost replaced the conventional way of shopping.
E-commerce has evolved from small entrepreneurship to webprenueurship. There is no better time to explore this dynamic market than now.
In as much as the e-commerce industry presents us with many opportunities, it has been a bee-hive of cybercrime and the central focus of cybercriminals. The industry is vulnerable to lots of illegal online deals and security breaches. A reminder is that of the infamous eBay hack.
Protecting your e-commerce business is not a simple task. But if e-commerce giants like eBay could not succeed in protecting theirs, it doesn't mean you have to fail too. There are simple yet strategic ways of protecting your store from online criminals and securing the confidentiality of your customer's data.
Here are simple and effective tips you can apply to protect your online business and prevent cyber theft in every way possible.
1. Choose a secure e-commerce platform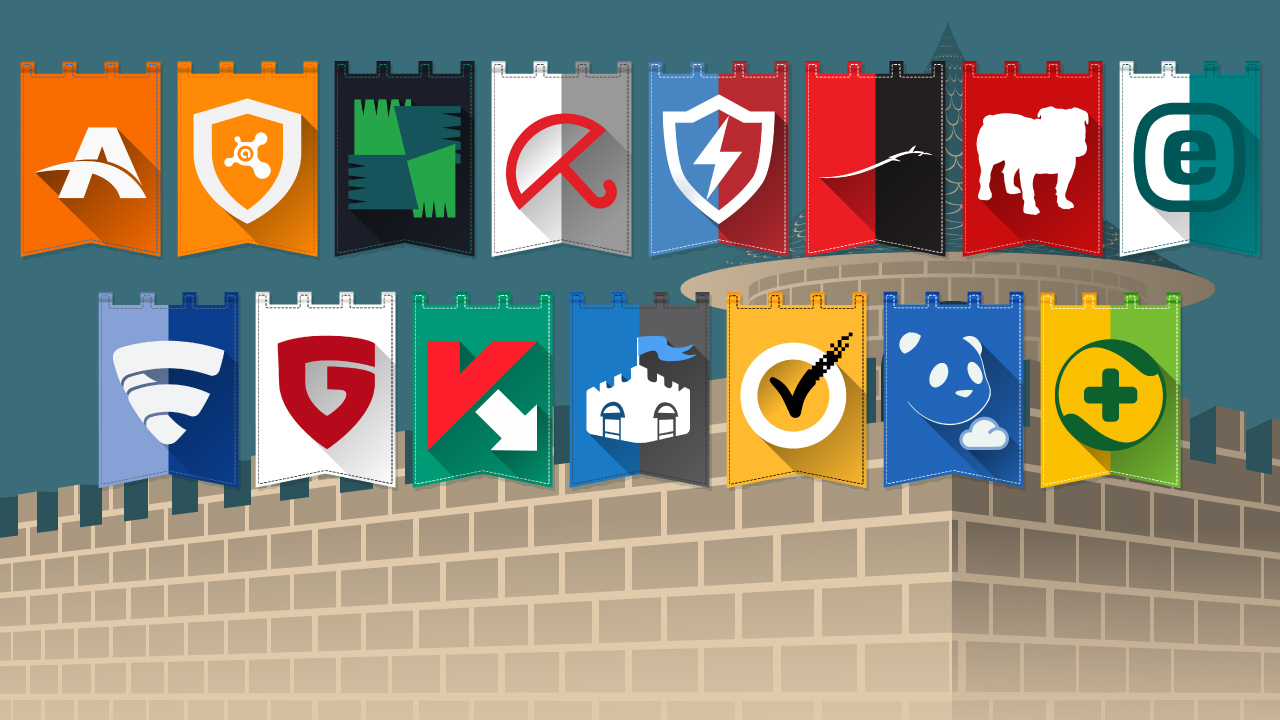 This is the basic step you should take towards securing your e-commerce business. Every other thing will fall into place. Unfortunately, there are so many e-commerce platforms today, and this makes choosing the right one a challenge. However, it is very common to find lots of e-commerce users using either WooCommerce or Magento. And you might be wondering the reason behind it. It is clearly due to their sophisticated security features, and this distinguishes them from the rest.
Another unique choice is PrestaShop which also has some impressive security features that are convincing enough. However, the main thing is for you to ensure that your server is compliant with PCI, irrespective of the platform you decide to choose. Ensure the software you are using is the latest version. Also, ensure you install any latest update as they are released.
2. Implement SSL certificate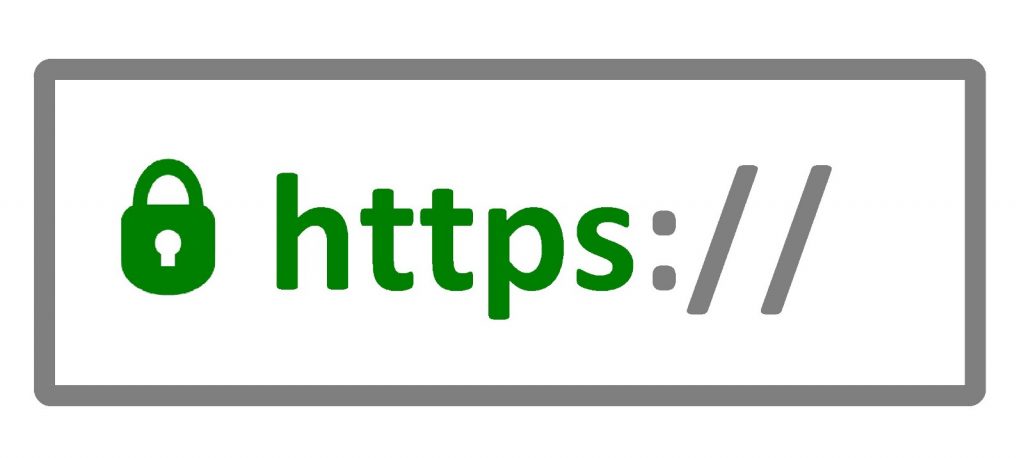 This is a must if you are serious about securing your online transactions. SSL Certificates ensures the authenticity of users and data encryption on store and transit. This is vital to ensure secure connectivity between end users and your site.
Tech-savvy end users are always on the lookout for the padlock icon of HTTPS in the address bar to guarantee the security of their details and credit card information online. Such users are likely to patronize a well-known brand that has put so much effort to ensure the security of its website through SSL certificate implementation. Install an SSL certificate is necessary and for that, you need to choose a budget SSL cert for business. Here, we would like to take a few names that can provide strong encryption. Buy Comodo SSL, RapidSSL, or Sectigo SSL and all these SSL certs come at a low price and are suitable for any SMBs.
3. Keep software up to date
The number of ransomware has been on the increase in recent years. Cybercriminals have been upgrading their ransomware to enable them to penetrate even the most protected software. This is why it is important to be on the lookout for software upgrade update and set all your software programs to install automatically whenever a new update is released. If you do this constantly, you can keep hackers from your computer for a long time.
4. Review your error messages
Occasionally, system maintenance and upgrades can cause error messages to appear on the screen of your computer. Cybercriminals can grab such information to invade and compromise your website. Ensure you disable such errors by accessing them through the backend of your website. Alternatively, you could create a php.ini file and upload it to your website file manager.
5. Card verification value (CVV)
If you take a look at the back of your credit card, you would see a three-digit code or security number. You must take note of the fact that PCI does not allow you to store CVV alongside your credit card and the name of the cardholder. This CVV is a very important security number, and unless someone gets hold of it physically, they cannot gain access to the number. But most payment processors will require you to input CVV as a part of their secure checkout process, which is also effective.
Summary
An e-commerce business goes more than just using your website to sell stuff online. If you own an e-commerce business, you have to ensure that the security of its user is guaranteed. This entails their credit card details and other financial records entrusted in your site. It is your responsibility to see to the safety of users' information on your site and prevent hackers from accessing it.
Well, this article has revealed five useful tips on the best ways to protect your e-commerce business. The goal is to boost the level of trust and confidence customers have on your site to enable them to do business with you.