Setting up an e-commerce website is not like building one for personal use. With the latter, you have leeway to do what you wish. You can be as creative as you want, because you may not necessarily be pushing products. It could be a place for you to share your blog articles or DIY tips.
An e-commerce platform is different because you are using it to sell. You want people to come to your pages and buy. You collect a lot of information, including sensitive ones like credit card details. The different types include retail stores, financial management, engagement ring business, and B2B services. You must give visitors a good user experience. You want high stay and return rates, which will result in higher conversion rates.
Our article will explore the 6 best Web design tips to improve the UX of your e-commerce website.
Improve the UX of Your E-Commerce with These Design Tips
The Covid pandemic had a direct impact on the growth of e-commerce. There is high competition as businesses had to shift from brick-and-mortar to the digital space. The right web design should give a fantastic user experience. But how do you achieve this?
Understand Your Audiences and What Your Business Needs
Designing your e-commerce website requires you to carry out some research.  Start by understanding the business as well as the audience. You will need information on:- 
Which audiences are you designing the website for?
What is the audience profile? Base it on factors like interests, gender, income, age, and interest
How is the competitor landscape, and how are you different
What do you want your audiences to do once they come to your website?
What features do you need? Such include registration and contact forms.
Are there any personal preferences you may have?
Do you need an industry-specific or general e-commerce platform? A nonprofit website design, for example, is different from a retail store design. In the former, you aim to bring in donations while showcasing work done. There is also a lot of knowledge sharing, so content is key. A retail store will need a focus on pushing products. The use of images, videos, product descriptions, and other marketing strategies is key. One is human-centric, the other is product-centric.
Imagine every possible scenario and get the right information. It pays to work with a professional web design company for the best advice. Since this is what they do every day, they have extensive and relevant data to support their work. If you need help with visuals and presentation, Design Agentur Munchen has the perfect package for your needs.Their graphics designers work with clients on designing captivating visuals that match their needs across social media platforms like Facebook or Instagram.
Emphasis Should Be On Responsiveness, Organization, and Easy Navigation
Think of your e-commerce platform like a brick-and-mortar store. When you walk into one, you want to see a good organization. It also helps if you can move from place to place easily. The store should have clear, easy to see visual cues to guide you. Products will be in categories, making them easy to find. Paying for the purchases should be easy, making the shopping experience seamless. The experience should be the same or even better online.
Improve UX with the Right Technology
Technology is here to make life better. E-commerce platforms are embracing the use of some to improve the UX. Such include:-
Artificial intelligence for learning human behavior through machine learning. AI helps in making recommendations and better targeting when marketing.
Digital assistants that remove the hassle of shopping. They can take up arduous tasks like remembering to shop.
Virtual and augmented reality for a more immersive experience
Chatbots that improve customer service
Voice Search for convenience when browsing or searching for products
Motion UI for intuitive interfaces that use visual cues to guide shoppers.
Mobile Optimization and Progressive Web Applications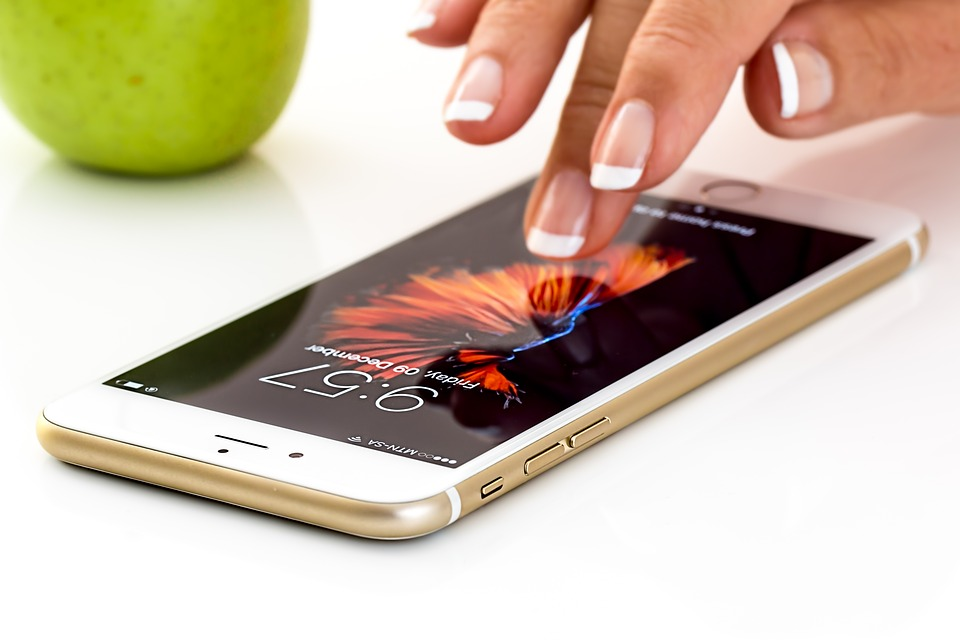 Over 50% of web traffic comes from mobile. It is important to pay attention to the mobile experience when designing your e-commerce platform. People like the convenience of being able to shop wherever they are. You will lose customers if they do not have a good experience when using their phones to shop.
Progressive web applications (PWAs) help with page loading speeds. They provide usability even without internet connectivity. It eliminates concerns around data limitations and slow networks. Web designers utilize them because they do not have to build a native application every single time. Online shoppers do not need to download a native app to shop as the designers build the app in the browser.
Single-Page Applications and Lazy Loading for Faster Page Speeds
It can be very annoying to have to wait for a page to load. Web designers are now taking advantage of single-page applications to ensure faster loading. The user only gets access to what they need at that particular time, instead of the entire page loading.
Lazy loading is an excellent image SEO technique. It works well for pages that have many images. Anything below the fold line will not load until the user scrolls down the page.
Visual Cues and Presentation Matter
Vision cues are critical components in a web design. They also have a significance in how audiences will engage with your content. Optimizing images for site engines can also have an impact on your rankings.
Use high-quality images because blurry ones are a turn-off. Invest in hiring a professional to take unique, original pictures. You have more flexibility with the type of images and can be as creative as you wish. Creating stories with images allows for better engagement than tons of text.
The presentation of the website should be inviting.
The layout needs to be simple and clean.
The font should be professional and easy to read.
Make the content scannable for easy digestibility using bullet points, titles, and subtitles.
Final Thoughts
When designing your e-commerce platform, there are certain things you must keep in mind. Utility, usability, accessibility, and desirability are key. Does the site provide value, is it easy to navigate, and are the pages responsive? Our article has listed the six best web design tips to improve the UX of your e-commerce website. Talk to a professional web design company for the best advice.
Author: Dan Martin (arcstone.me) – Dan has hands-on experience in digital marketing since 2007. He has been building teams and coaching others to foster innovation and solve real-time problems. Dan also enjoys photography and traveling.