Our Call For Papers contest is nothing new – we've decided to launch another edition this year, with high hopes of getting another batch of great presentations and case studies delivered for the voting stage. We haven't been let down: the Call For Papers contest managed to gather many insightful submissions, and now it's time for you to choose which ones are to be presented during our Berlin Expo.
Your vote really matters, contributing towards the agenda of our E-commerce Berlin Expo 2020, giving us valuable feedback, and more. Find out why you should vote and shape our event.
#1 We made the online voting REALLY simple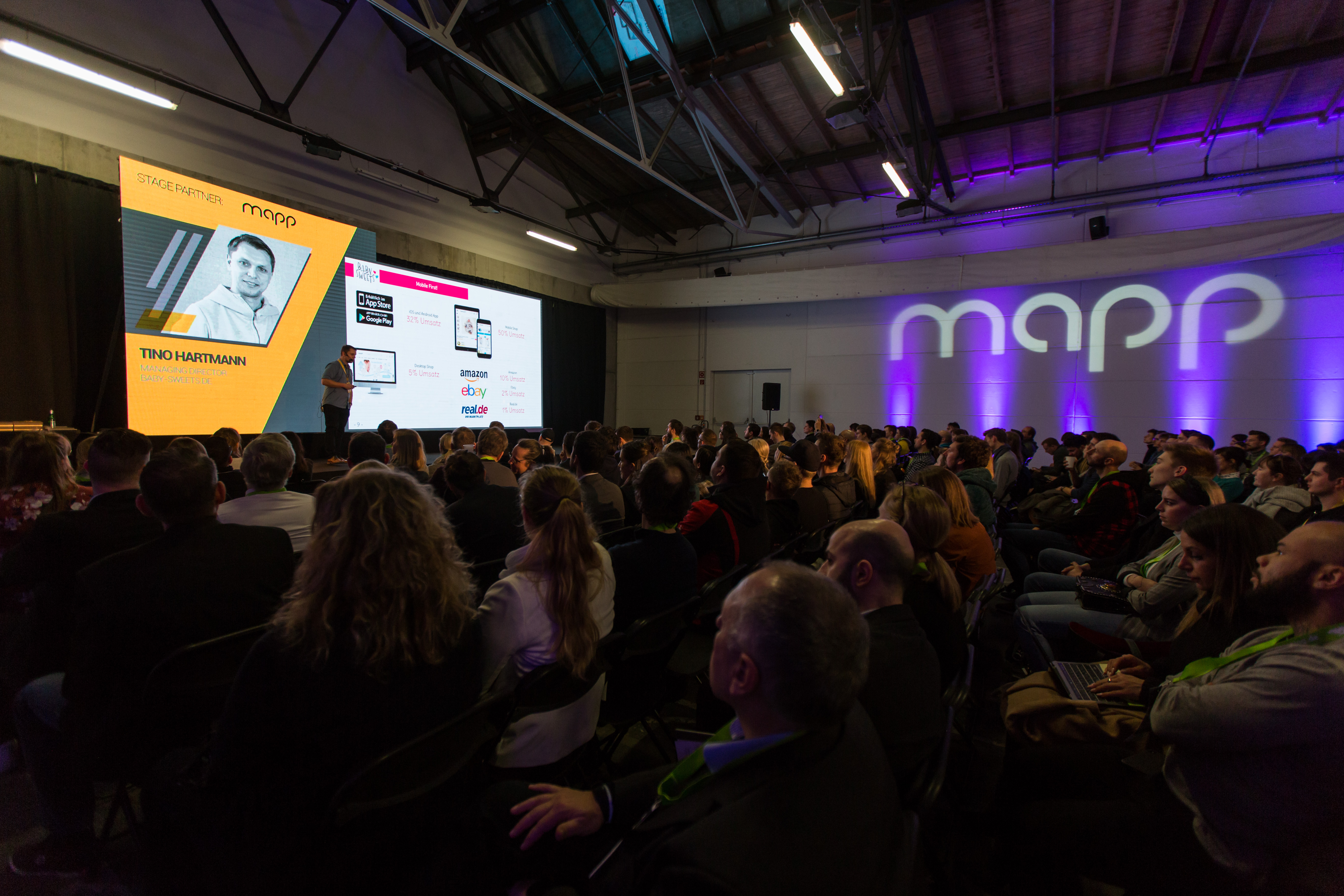 Voting, honestly, takes only a few seconds. You need only two things to vote:
An idea of a presentation you want to cast your vote for
A LinkedIn account
And that's all to have some impact on our event's agenda! The Call For Papers Contest itself includes two parts, and they both contribute to the final result.

The first part is the public voting, where LinkedIn users are allowed to vote for their preferred presentations (Each Online Voter has 6 votes to use, one for each category).
From each category, 5 most voted presentations will be promoted to the second part: voting of the Advisory Board, whose members will take quite a few factors into consideration while choosing the final presentations to rock the stage of the E-commerce Berlin Expo 2021.
The public voting part ends on the 22nd of October (11:59 CET), 2020. Make sure that you've casted your vote before!
Click here to access the voting site and pick those presentations you want to vote for. Authenticate your vote with LinkedIn. Voila!
#2 We got some world-class submissions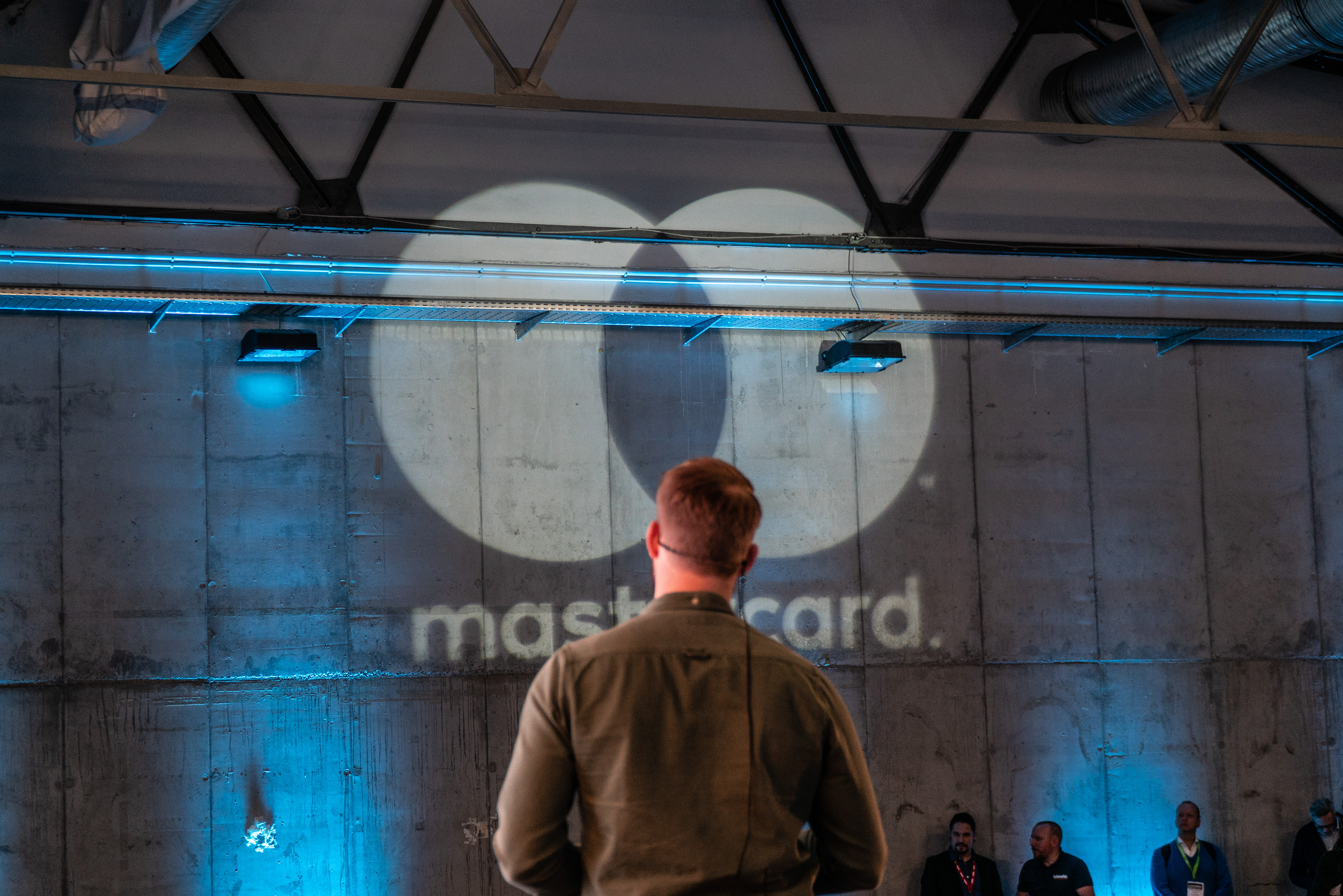 It's not too shabby – we know. This year, though, we have some real stars and jaw-dropping topics, as well as case studies, in the agenda.
There's almost 330 presentations submitted to the Call for Papers contest in 2020 and choosing only a few of them will be nothing but a tough nut to crack. That's why we need your help – your vote!
We don't want to influence your choice, but we can only mention that you'll find some submissions concerning an actionable case study concerning a scalable marketplace for Mercedes-Benz, Global SEO case study of Claneo x Henkel, Decathlon's way to increase shopping experience with text analysis, or even a case study about demystifying entry to China.
And those are only a few drops in the ocean of many absolutely stunning presentations.
#3 We prioritise practice over theory
Practice means more than theory for us – that's why we're nearly glorifying all topics covering real use cases, case studies and projects submitted and presented in a team of clients and agencies.
This year, we managed to gather more than 20 case studies or presentations submitted with clients in our submissions, and we believe they carry "high value loads".
We also encourage our Call for Papers contestants to focus on the practicality of their presentations.
The topics and eventually presentations should be on point, actionable and full of tips, research, recommendations and usage suggestions. And they are – so just look at the full list, pick the ones sounding like your cup of tea, and proceed to voting.
#4 We. Want. Ecommerce. On. The. Stage.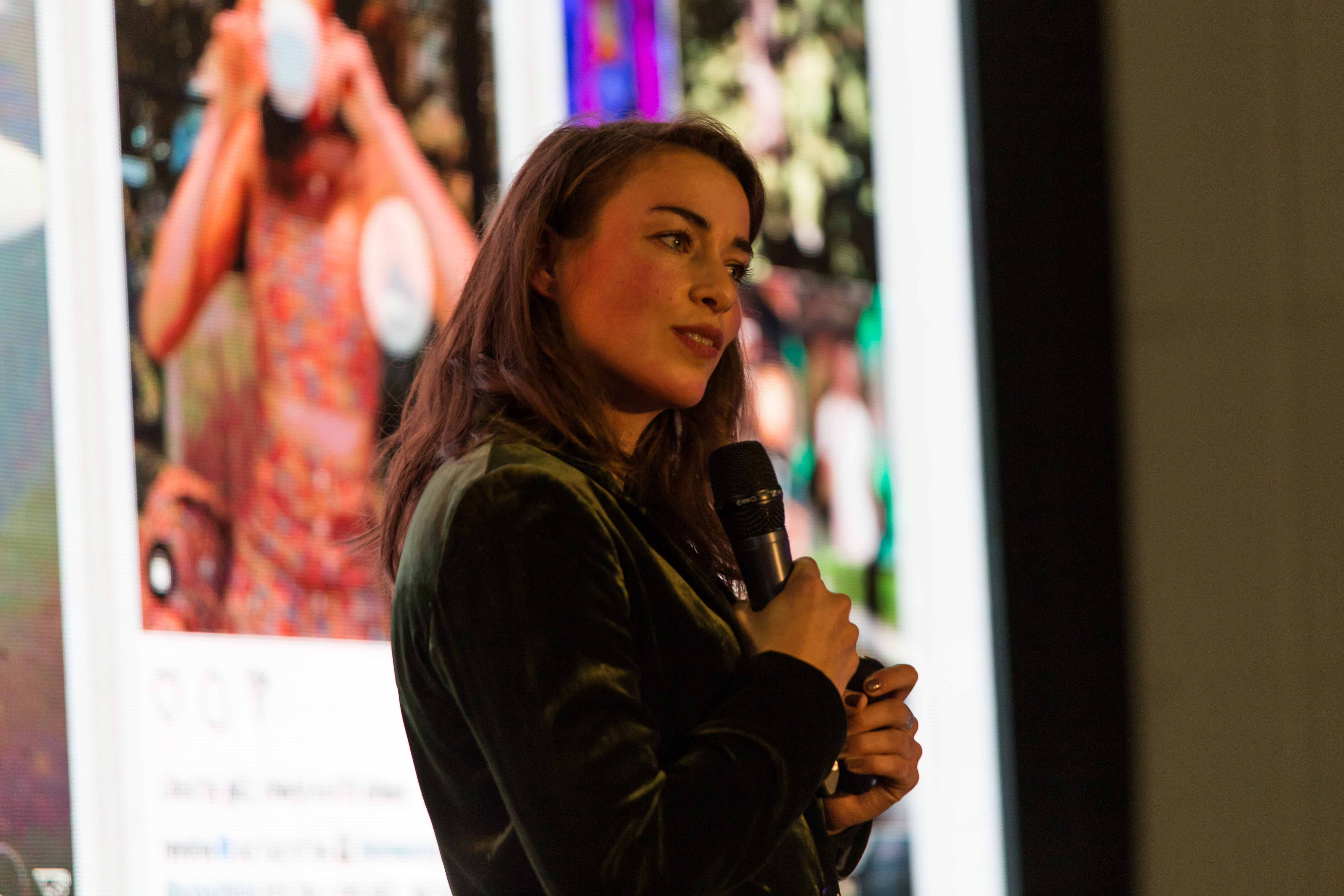 As much as we want the submissions and presentations to be valuable, of high quality and practical, we also require them to be ecommerce related.
Our Expo is called Ecommerce not without the reason – that's why we want to make sure, every year, that we deliver the biggest value to our exhibitors, speakers and visitors – including you.
Your vote helps us evaluate which topics are the most popular and wanted by our audience, so we can constantly work on our agenda.
#5 We talk about important things
That's not a buzzword! We make sure that the topics are on point and up-to-date. Value, relevance, but also a sort of content freshness is what we're always looking for – and what we're hoping for you to help us discover, with your precious vote.
This year, the submissions concern mainly China, ecology and tolerance, artificial intelligence and machine learning or Covid-19 outbreak (including some lessons from the aviation industry). Other than that, there are also accepted submissions covering topics such as Amazon or live streaming shopping.

We appreciate votes of our audience and potential audience who, obviously, cast their votes on these presentations they want to watch the most. Your vote really matters for the upcoming event agenda, but also for many more agendas to come in the following years.
#6 We managed to attract big fish in the world of e-commerce to CFP
Both E-commerce Berlin Expo and our Call for Papers contest tend to attract many ecommerce giants who come to the event as exhibitors and visitors, but also as speakers. Or wanna-be speakers, that's why they submit their presentations' proposals.
And let us just list a few now: Facebook, Amazon, Salesforce, Mercedes, Sky Deutschland Fernsehen, BigCommerce, IBM, Gambio, idealo, Axel Springer hy, Henkel or Breitling… the list can go on and on, and you can choose your favourite submission as you please.
The choice is rather impressive, and even a single vote can decide
#7 We're happy to announce: women for the win!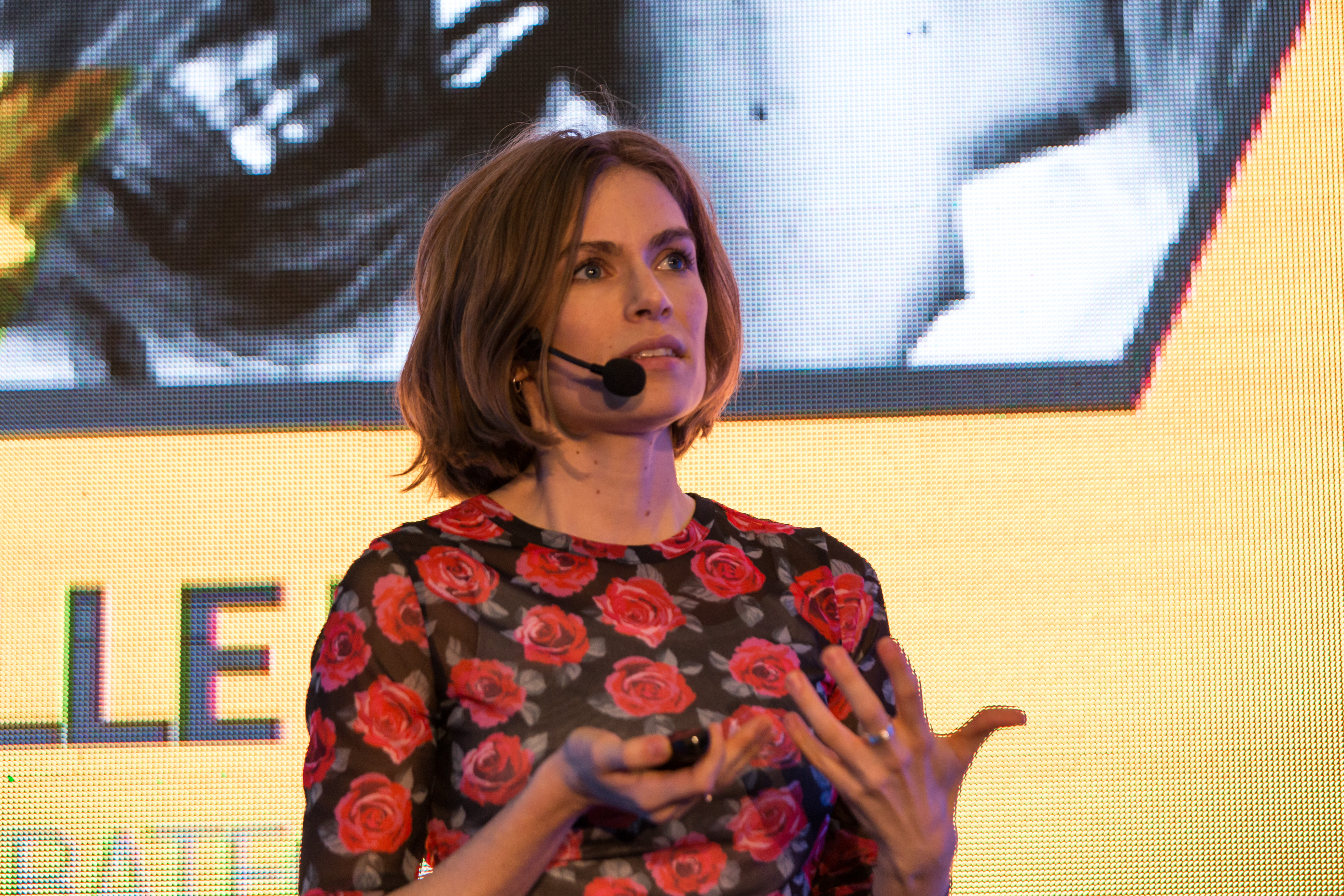 We're over the moon to get submissions from increasingly more women in the industry. We cherish diversity and keep encouraging women to become our speakers – and finally, it's themselves who reach out to us first, too!
As the organizers, we cannot be happier to see more and more women wanting to share their amazing experience, lessons learned, tips and hacks as well as case studies.
There are almost 60 presentations coming from female reps of e-commerce companies – and we would love to see even more of them next year.
Casting a vote of any of those presentations would mean the world for us, but also for those women who should definitely be even more recognized for their achievements!
Building customer loyalty across channels or sharing marketing mistakes are only a few selected topics, submitted by amazing, inspirational women.
Who knows, maybe our speakers, if you cast your vote on them?
#8 We know what perks are – and here are some for the Online Voters
When there's a voting, there's a prize! Online voters can participate in the E-commerce Berlin Expo 2021 for free, watch all of the presentations (hopefully including the ones they were voting for!) during the event, and dive into networking!
And that's all for just a few seconds of quick work, so… what are you waiting for? Our Hall of Fame is waiting for your votes right here.