The COVID-19 pandemic has changed many aspects of our workforce, business operations, and how we approach customer service. Companies are finding innovative ways to continue attracting and retaining consumers amid safety concerns and regulations.
By reconsidering customer service, we can better understand how to improve our relationship with clients as we face the pandemic journey together. Here are some ways you can adjust your business structure to help your company and your consumer base stay connected during and after COVID-19 has disappeared.
Optimize Team Management
The team management model that you've had in place pre-COVID-19 may no longer suit your company. Whether you've migrated your tasks and teams to remote work or use shared office space with additional precautions (e.g., Arcules Video Surveillance as a Service), it's time to reassess your business processes. 
But from where to begin?
The most suitable answer is – in-house management, where all the processes need to have a rapid shift on the virtual platforms. Keeping this view in mind, factoHR says that as the home is becoming the new-age office for all the businesses, automated solutions are a must to cut down the inefficient management approaches for handling the entire team.
Keep what still works and determine what changes you need to implement. For instance, you'll need to double down on scheduling and communication for the team. Harsh as it may seem, it could be time to modify your current management structure.
You may also like to explore how an omnichannel workforce management software could help. We suggest you check here for some further inspiration to accommodate the changes made by lockdown restrictions.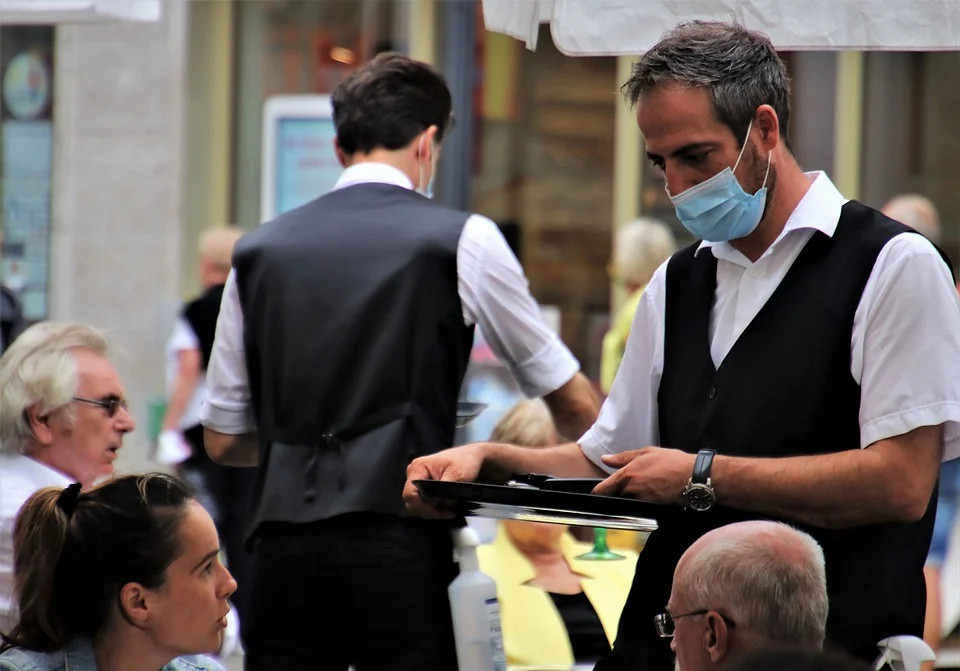 Prioritize Safety and Comfort
The pandemic has heightened anxiety and conflict among many consumers, so it's more important than ever to make them feel comfortable and protected by the service you provide. Follow the necessary safety protocols such as sanitation, temperature checks, and mask-wearing, but also provide your clients with contactless payment or delivery when possible.
Ensuring a safe environment can empower both employees and customers to continue business as usual. You can also incorporate elements that don't pose a health risk but give a sense of normalcy during highly stressful times.
These protocols are in place to ensure safety for everyone. However, sometimes, the customer isn't always right: you may lose loyal clients due to their beliefs regarding the pandemic and prevention measures. Keep in mind that it's better to have a lower retention rate and make sure everyone else is comfortable than to put your staff and consumers at risk.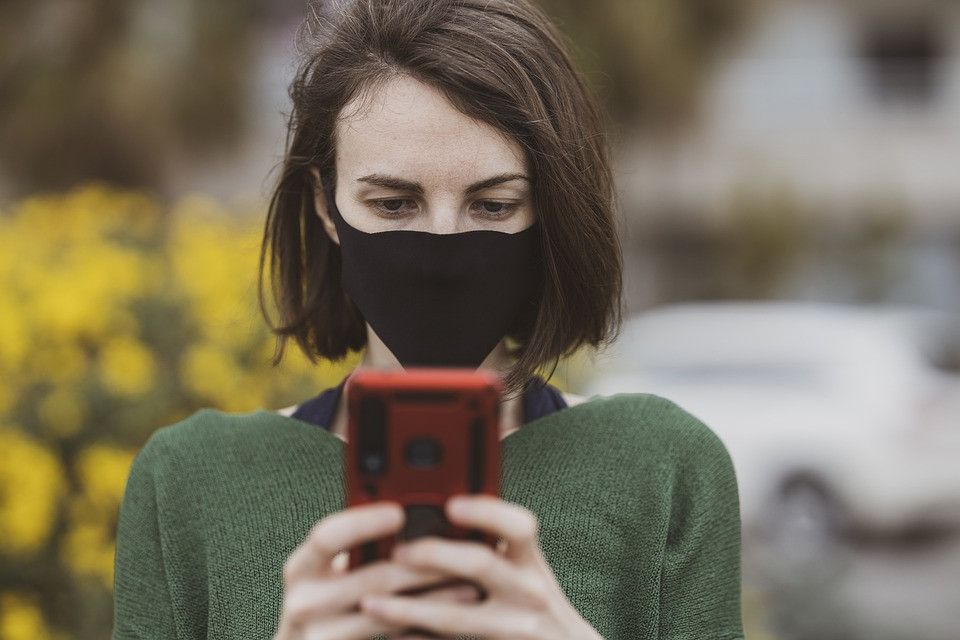 Keep Customers Updated
A study done by the Tethr team at Harvard Business Review revealed the latest development in customer service. Around 250 test subjects were asked to rate the difficulty of accomplishing goals during client interaction. In a matter of two weeks, the score for "difficult" doubled due to pandemic-related issues.
A mistake many companies are experiencing right now is making changes to their operations and business hours without alerting their customers about it. While it may be challenging to navigate around something as unpredictable as a pandemic, there are still ways to keep everyone on the same page.
Take time to update your information across all platforms. If it's subject to last-minute changes, consider using social media like Facebook, Twitter, or Instagram. In addition to other sources such as Google My Business and Yelp, these alternate platforms allow for quick posts and updates to keep your customers informed.
Engage With Customers
Now more than ever, customers need reassurance and compassion. After all, we're all in the same boat. Connect with your audience on an emotional level by reaching out and displaying your company's human side. Instead of it being an organization, use your voice to offer engagement, brand awareness, and support.
Examples of passive engagement and marketing include sharing valuable information or content that mentions your services but doesn't come across as an advertisement. Use your platform to inform and comfort – the last thing your audience wants during a pandemic is having a product or service in their face.
Preparing For A World After COVID-19
Running a company during COVID-19 times will take a lot of creativity and determination to succeed. Don't be afraid to try new things (or stick to what works) and listen to both your employees and customers for feedback.
Start with optimizing your team, and always prioritize safety by following all protocols. Now is the time to engage with your clients on an emotional level, including keeping them informed of any changes. By reevaluating how you do customer service, you'll find a business model that'll help you keep your head above water during and after the pandemic.