In the world of ecommerce, packaging and shipping are ongoing and unavoidable expenses.
Getting your product to its destination safely and securely is a valuable investment. Cutting corners and making compromises in these areas only leads to lost or damaged shipments. What you save, you end up spending on replacement orders.
So how can you lower both operational and consumable costs when it comes to packaging, shipping and order fulfilment?
Luckily, it's not complicated. You can find savings by simply revising a few things that many ecommerce brands simply take for granted. 
This article will cover:
Finding the proper packaging to keep your costs down
How your people can save you money
Optimising ordering and fulfilment processes
You might be pleased to know that the easiest ways to save money on packaging don't actually involve your packaging at all.
Let's dive in
1 – Get your people up to speed.
Processes and materials can be overhauled and redesigned time and time again. But it all comes down to the training of the people that use those processes and materials.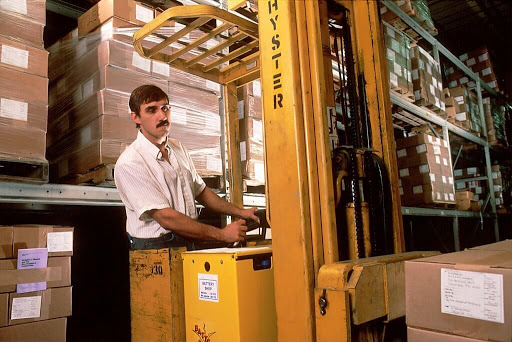 First and foremost, local OH&S regulations must be commonplace for all employees. These laws may go on to state that working with machinery or repetitive movements must be well documented. Documenting all this may be time-consuming but ultimately makes it easier for new employees to get up to speed quicker.
Documentation also helps you take a step back and look at an overall process to see if you can improve it.
2 – Use the right equipment.
Use the right tool for the job.
If your machinery isn't in prime working order, it's sucking up money as it will break down more frequently and be harder to bring back online.
Just because you can use a broomstick as the handle of your plastic pallet wrapping doesn't mean that you should. It may mean that you use one tool for two jobs, but when the broom breaks because it's not being used properly, you're with a broom and a way to wrap your pallets.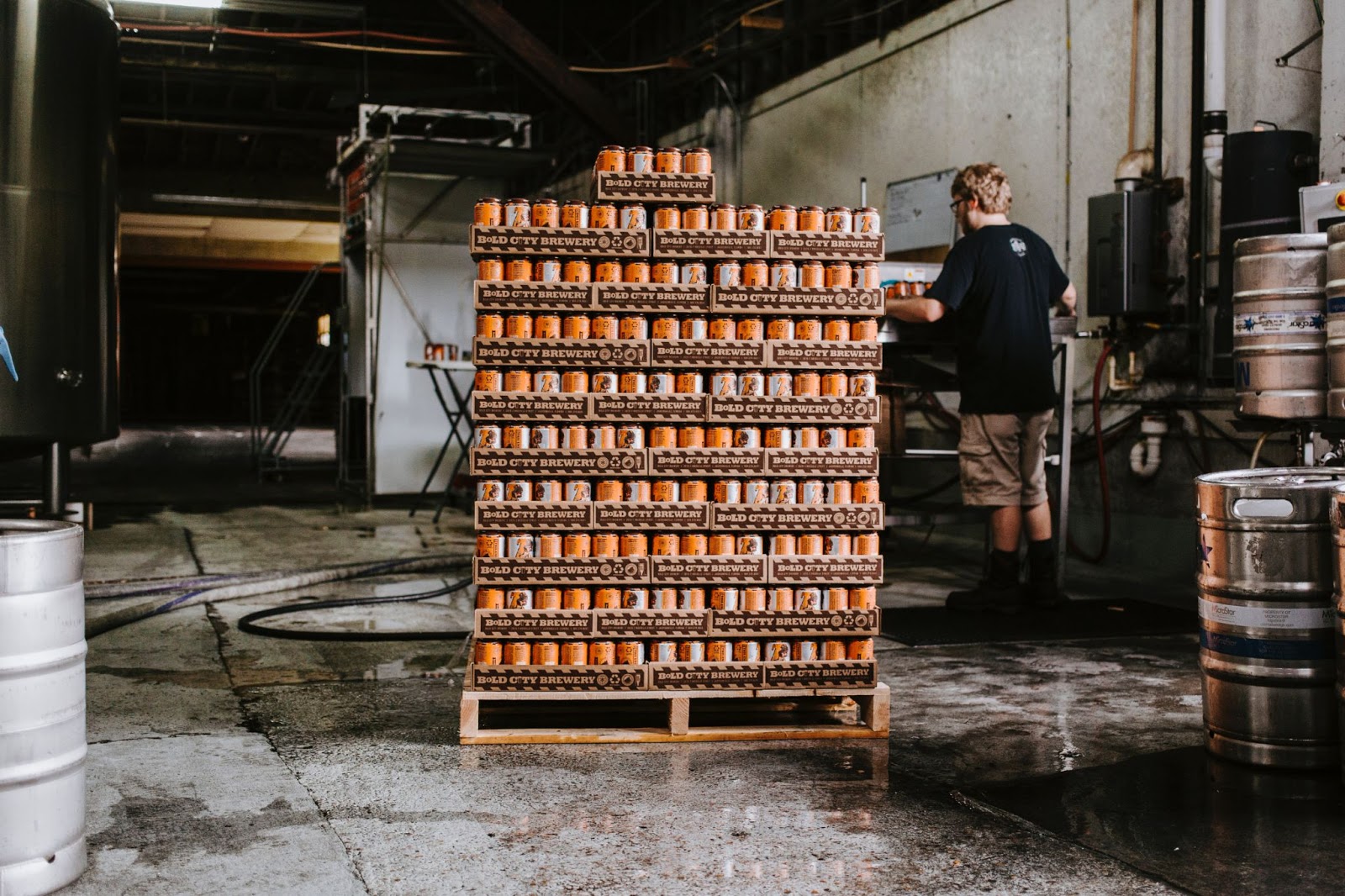 The same is true for packaging. Using oversized boxes requires more infill, for example, will cost you more for infill and shipping because it increases both the standard and dimensional (DIM) weight of the box.
3 – Follow stock closer
Too much packaging inventory on your shelves often means an excess of cash tied up in your packaging supplies. If there's not enough packaging ready to go, you'll delay shipments and disappoint customers.
Finding the middle ground is vital. Knowing packaging lead times and cycle times can help you manage your stock better, ultimately avoiding costly delays and express shipping costs.
Consider using an inventory management system that automatically triggers a new packaging order when a certain threshold is hit. You'll spend less time keeping track of stock numbers and more time doing what's essential.
With software taking care of your stock numbers, you can tie up less capital on your shelves and make better use of your warehouse floor space.
4 – Optimise your packaging design
Packaging is often an expense that's left to the last minute. Consequently, sub-standard products are implemented, leading to wasted material, wasted space, excess weight, and more money down the drain.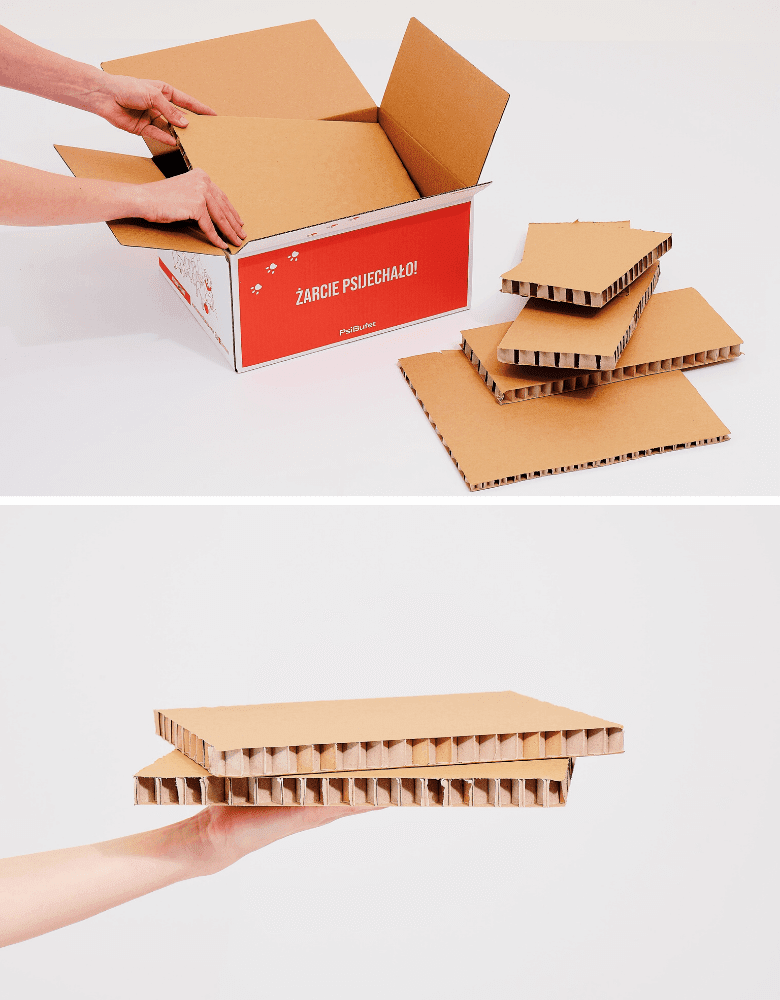 Rather than finding a cheaper source for the same packaging product, consider designing your packaging from the ground up. This process means that your packaging is designed specifically for your products; there's as little material used as possible. It also lowers or eliminates the need for other packaging fillers. 

Consider using a QR Code Generator to add customized QR Codes with logos to display links to your social media handles, customer testimonials, share coupon codes for reordering and other forms of post purchase engagement resources.
5 – Consider multi-function packaging
Another benefit of optimised packaging design is its versatility. Packaging engineers take your product and create the perfect packaging for that specific product. But consider this process is applied to your most popular products.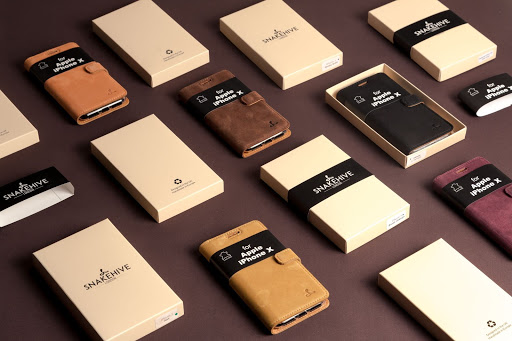 Then, when you have all these perfected packaging designs, amalgamating them into one single packaging design.
The result is one single packaging SKU that you can use for your most popular products. Or all your products of a similar size. Or all your products of a similar mass.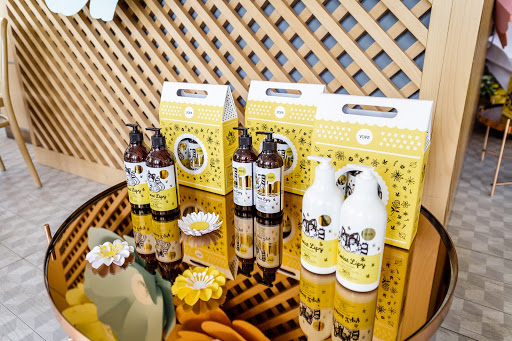 This form of multi-function packaging lowers the number of packaging SKUs to track while reducing the stress on your supply chain and the risk of errors.
6 – Reduce your number of suppliers
You can further optimise your packaging costs by using a single vendor. Sourcing products from several different vendors is a great way to burn cash and increase potential problems. If you decide to change one element of your packaging, multiple suppliers have to be informed. They then have to accept the changes, and then finally, you have to ensure that the new packaging design all works together.
Using a single vendor eliminates these needs. A single supplier lowers the chances of mistakes that are often both costly and time-consuming to rectify.
7 – Fewer fillers, more inserts
When you stop and think about it, void filler is nothing other than an expense dedicated to wasted space.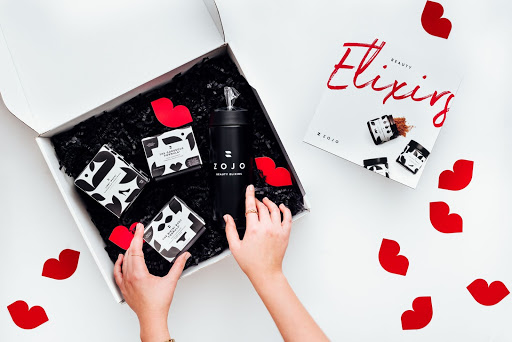 If you can design your packaging to eliminate the need, then you've just cut one more packaging product you need to source regularly. But, if designing packaging from the ground up for your product isn't possible, there's an alternative.
Custom inserts.
Custom inserts are designed to cradle your product inside the packaging. They not only add to the unboxing experience but also add security.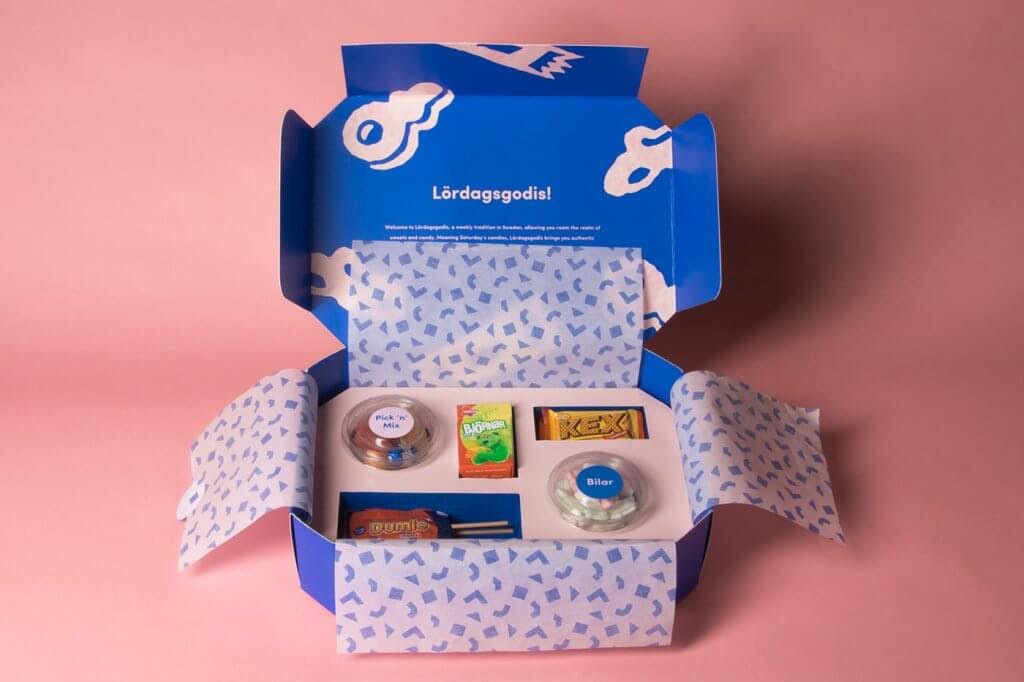 A custom insert for every product also means that you can use a standard, off-the-shelf box without compromising security. You can make a single sized box suit multiple products, meaning fewer box sizes to order and store.
A custom insert can cut your packaging costs as it means there's no need for packaging fillers or secondary packaging.
8 – Reduce your packaging weights and costs
The cost of delivering your customers' orders is based either on size or weight. And too much of either of those means you're spending more than you should.
Any reductions in your packaging's size or weight are, therefore, automatically savings that stay in your back pocket.
Clothing, accessories, and other apparel, while not always lightweight, are often quite durable. A heavy corrugated cardboard box will more than likely be overkill, and they can withstand being thrown around in the back of a delivery truck. 
Consider replacing a mailer box with a mailing bag. Polymailer bags are durable, tough, waterproof and dustproof.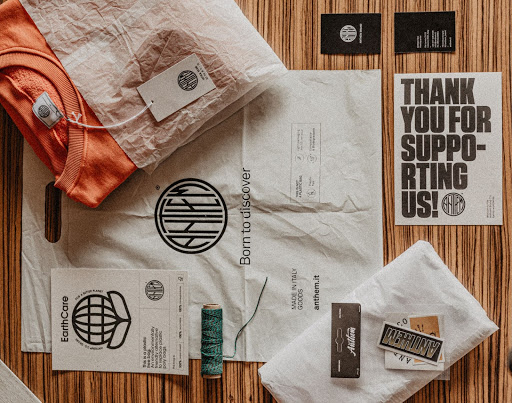 They're also significantly lighter than a cardboard box and take up much less room – both in the back of a van and in your storage facility. Consider using a biodegradable mailing bag to lower your brand's carbon footprint and resonate with your eco-conscious consumers.
Conclusion
Lowering your packaging costs isn't about reinventing the wheel or using cutting edge technology. More often than not, you can find savings by refining what you're already using and tailoring options specifically for your purpose.
Phil is a bearded Australian living in Warsaw, Poland. When he's not taking Packhelp's packaging to the world, he can be found reading about dinosaurs, trying not to kill his plants or writing for his blog expatspoland