2020 was a year of learning for everyone. Due to the Corona pandemic, everything we considered normal has changed. Businesses that operated brick-and-mortar stores had to rethink their strategies. Many shifted their businesses to the online space to keep afloat. Stay-at-home orders further necessitated the critical step
Online shopping became a necessity other than a choice. The following stats can give a clearer picture. In the UK, as of January 2021, online shopping grew by 74%. Shopify 2020 fourth-quarter revenue growth was at an astounding 94%. The US E-commerce penetration in 3 months hit 33%. In Germany, there was a 36% growth in the sector.
There is a lot of potential in the e-commerce space, with shoppers preferring to use the platform. But it pays to have the right knowledge to succeed in 2021. Our article will explore the subject in a little more detail.

How to Grow Your E-Commerce Business In 2021
You have taken the first steps of establishing the business. Your website and online store are up and running. So what more do you need to know to grow your e-commerce business.
Understand Competition is at an All-Time High
The competition is sky-high in the online space. Businesses that were operating brick-and-mortar stores now have a more substantial presence. New businesses are also popping up, which makes things a little bit harder.
Everyone is fighting for a voice in a cluttered marketplace. It almost becomes a sink-or-swim situation, especially for new businesses. It is time to think outside the box with regard to marketing activities.
The focus is on cost-effective ways to get visibility in the online space. Search engine optimization (SEO) and content marketing have become even more critical. Others are User Generated Content (UGC) and influencer marketing. It will be essential to keep up with digital marketing trends to survive.
Invest In Retention Marketing
The online space has a lot of competition. Everyone is competing for a very limited customer pool. Once you get them on board, you must do all you can to keep them. Some businesses spend too much time looking for new clients. You end up ignoring those who are already on board.
Retention marketing focuses on long-term relationships with clients. It incorporates everything you do to breed loyalty. A happy, engaged customer will never leave. Best of all, they will spend.
Do you know that you spend up to seven times more trying to get new customers than taking care of the existing ones?
Further, a business can make up to 125% more in profit by investing 5% more in customer retention activities. Good customer service is the most potent tool you have. Listen to your customer's feedback and implement necessary changes.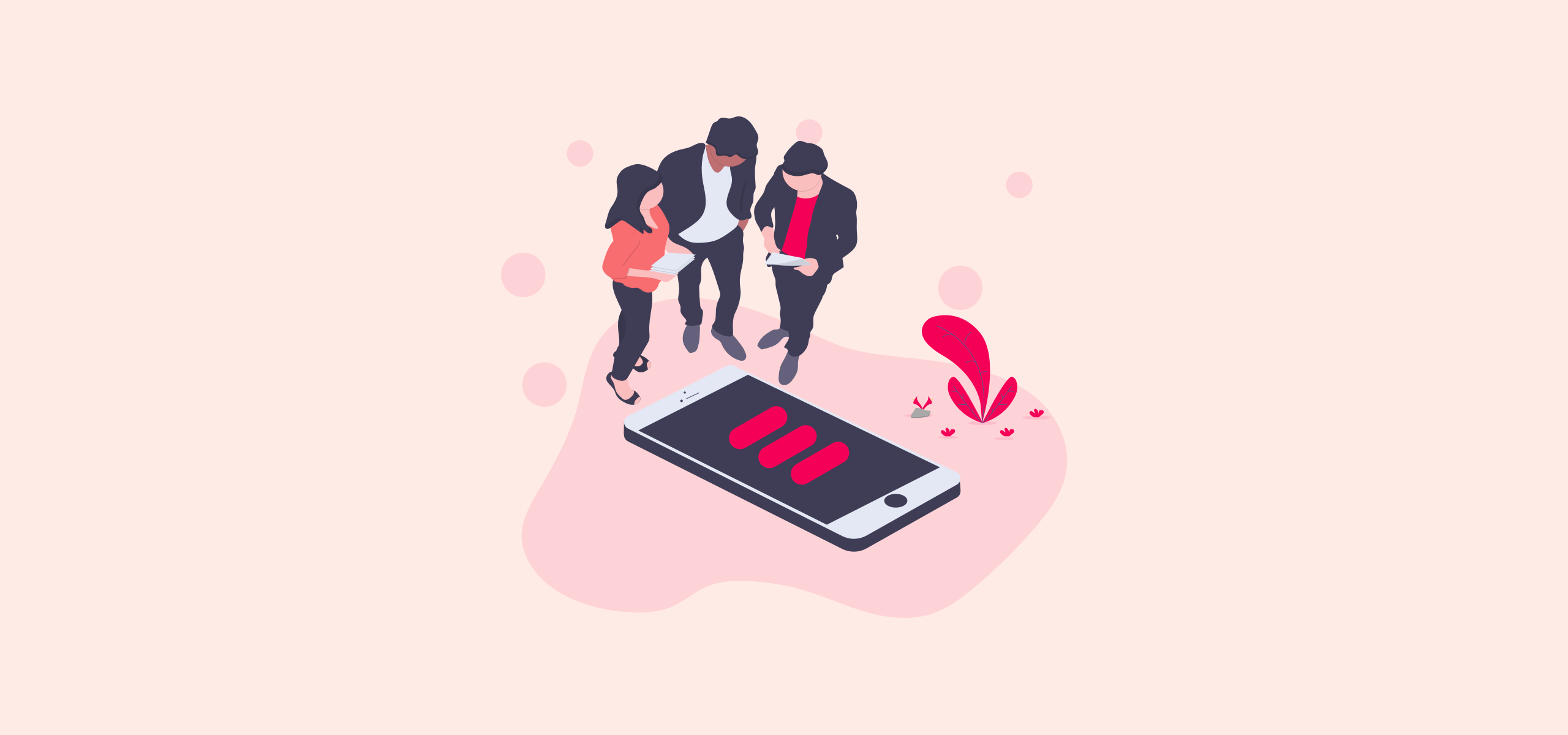 Think Outside Of Your Website
A good e-commerce strategy is to look for opportunities outside of your website or online store. There are tons of online marketplaces you can use to reach customers. You have the option of marketplaces like Alibaba, eBay, or Amazon. But, look for those that are industry or sector-specific. It allows for a more niche positioning, resulting in more visibility for your business.
Social e-commerce is also another avenue to consider. Many customers spend a lot of time on social media platforms. You should aim to bring an integrated shopping experience right where they are.
You provide convenience to them because they don't have to leave one site to go to another. By giving them the option to complete purchases on social media, you increase their convenience.
Keep Up With the Trends
Voice commerce for shopper convenience. Alexa, Amazon Echo, Google Assistant, and Siri are examples that already exist. E-commerce businesses will invest in their versions to help online shoppers.
Artificial intelligence that learns shopper's behavior. They can then make recommendations based on past shopping behavior.
Chatbots for better customer service and conversational marketing. AI chatbots, for instance, utilize artificial intelligence allowing for more complex interactions with clients.
Omni channel selling where you reach customers on multiple channels while providing a seamless experience. Think about Investing in an app that allows you to manage all your channels in one place. It helps with efficiency in the processes, thus better customer service.
The use of data analytics to guide business decisions.
Allowing customers access to different payment options like Cryptocurrency.
You Cannot Afford To Ignore Mobile Shopping
The rise in mobile shopping has seen a significant increase over the years. As of 2016, it was at 52.4%. By the end of 2021, experts predict that it could be at 72.9%. Mobile device use is no longer only about receiving or making calls. People are now using them to browse the internet, research products, and shop. Mobile devices are convenient to use. With internet connectivity, you can shop from anywhere. An e-commerce business that does not utilize the platform will lose out quite significantly.
Order Fulfillment Must Take Center Stage
The speed of delivery will have a significant role in determining the survival of your e-commerce business. The online customer has so much choice. Your competitors are always looking for ways to outdo each other. Timely and safe deliveries will be a critical component in customer satisfaction.
Final Thoughts
Starting an e-commerce business comes with its challenges. The competition is stiff, and everyone is fighting for visibility. It is essential to have a good understanding of the market and the audiences.
You must also keep up with the trends to survive. The modern digital customer is more demanding of the quality of goods and services. We have looked at things you need to know to grow your business.
Business owners will need to be flexible and willing to adapt to change.  Technology, for instance, will help with efficiency resulting in better customer service. SEO will increase your visibility in the online space. 2021 has a lot of potential for e-commerce. Are you ready?