Call for Papers contests never fail to disappoint our team and then the audience at the event.
Coming back to the offline edition of our event this year, we were extremely pleased to see so many submissions. Having just completed this edition, we are extremely pleased to tell you more about this year's edition, show you the areas we are particularly proud of, and, of course, reveal our winners.
About Call for Papers
Within Call for Papers, we were accepting submissions from people who would like to contribute a talk or panel at the upcoming E-commerce Berlin Expo.
Many different topics are being considered for this event, grouped in six categories, so e-commerce specialists who have experience in any of these areas, were invited to submit their proposal.
In the current edition, we were collecting submissions in the following categories:
New Developments
Marketing in E-commerce
IT for E-commerce
Website Conversoin Rate
Logistics / Delivery / International Expansion
ePayments
The five presentations with the most votes in each category advanced to the second round of voting. The Advisory Board selected six lucky winners (one from each category) to present their submissions in front of thousands of visitors at the E-commerce Berlin Expo in February 2022.
Before we reveal their names, let's first discuss what made this CFP contest so special.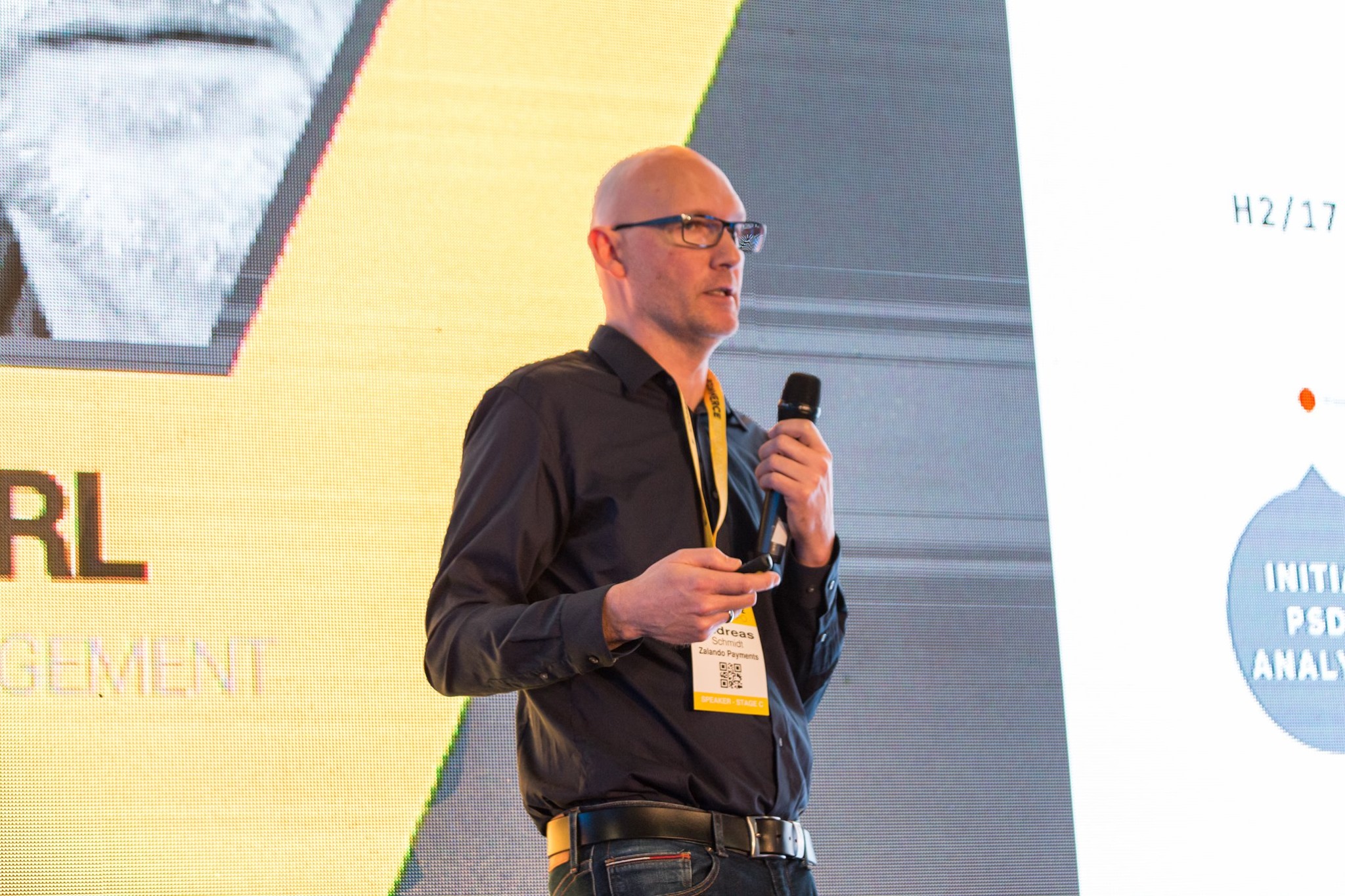 Call for Papers 2021/2022: the redefined voice of e-commerce experts
A great edition was expected this year – and it was absolutely delivered.
E-commerce specialists all over Europe accumulated their expertise in a very challenging period of recent months.
When e-commerce began to blossom, they had to take full advantage of it and overcome obstacles to deliver the best results. Overnight, many businesses flourished, strived, adapted, and revolutionized their strategies. eCommerce has never been so competitive and brick-and-mortar stores were put through the ringer.
This is evident in the level and diversity of entries to our Call for Papers this year.  
In this year's edition, we have a vibrant mix of potential speakers who shared insights on how e-commerce is evolving and what it means for retailers going forward. Some of them will have the chance to conquer the stages of the E-commerce Berlin Expo in February 2022. 
If you're looking for a winning formula in the Call for Papers contest, you should look at case studies. They offer us a great deal of experience, knowledge, and data, and we enjoy getting to know them on every edition.
Our submissions this year were no exception – we received more than 50 case studies, some of which were extremely advanced and surprised even the e-commerce giants.
The future of building knowledge in this area lies in showing actionable case studies!
PS. Our team enjoys getting case studies and actionable use cases, but we are also pleased to see increasing numbers of women submitting proposals every year. In this edition, more than 60 women submitted their proposals.
Public wants its voice, too
We always keep the voice of the public close to our hearts, and the Call for Papers contest gives them an opportunity to be heard and have a say in how the event is shaped.
Therefore, it is not surprising that they submitted over 15k votes during the first stage, a record for all time. Their votes helped the Advisory Board make an informed decision that reflects what the public wants to see at our event.
Our Advisory Board had a tough nut to crack
All said and done, our Advisory Board was to make the final decision based on all of the public votes. 
The following experts were evaluating all the presentations:
The Advisory Board had to decide six winners based on the selected 30 presentations (5 from each of the 6 categories). Saying they made it easily would be like saying nothing! Due to the fact that case studies were one of the main criteria for selection this year, and because there were so many amazing entries, this was a really difficult decision to make…
Putting the thought process aside, let's discover who has been selected by our Advisory Board to present their proposal at the E-commerce Berlin Expo 2022.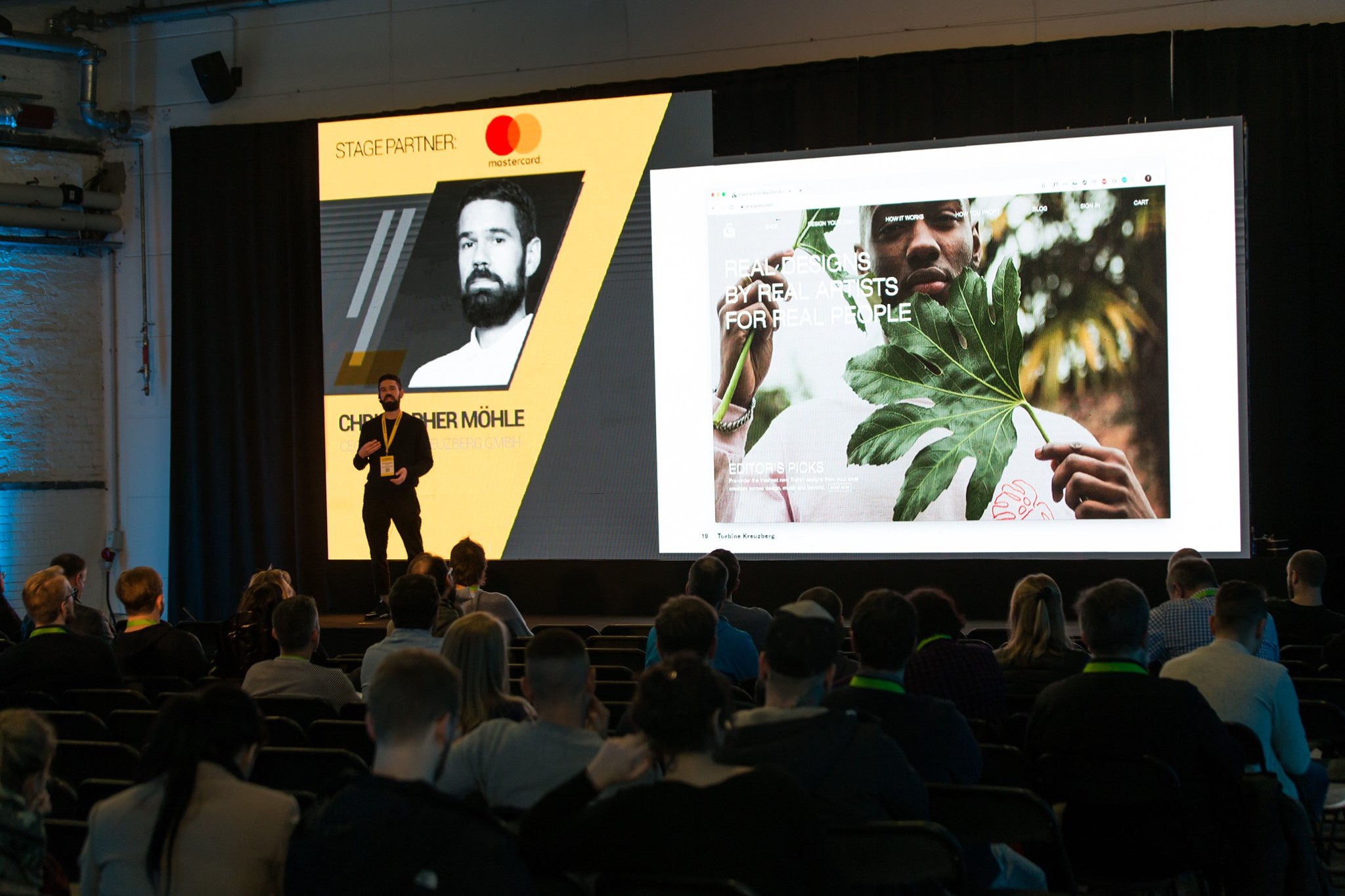 Without further ado – the CFP 2021/2022 winners
There is no doubt that this edition was special, enhanced with all the insights that two years ago no one would have anticipated the world facing today. That, in our opinion, will make the upcoming event unforgettable and one-of-a-kind, as it always is.
As a result of the Call for Papers, the following six speakers have won a slot during the event:
New Developments – Sakina Hitzemann Account Manager DACH Wish (ContextLogic)
Marketing in E-commerce – Nadine Skolaude / Corinna Hohenleitner Lautsprecher Teufel / Criteo
IT for E-commerce – Erik Reintjes & Jason Weißbach MissPompadour & EXCONCEPT
Website Conversoin Rate – Simon Kronseder / Ralf Haberich CMO / CEO Shoepassion / Shopgate
Logistics / Delivery / International Expansion – Constantinos Calios & Jörg SalomoFounder and CEO, KoRo Handels GmbH & NETSTOCK Europe GmbH
ePayments – Rich Ware Unzer GmbH
All together with our Advisory Board, we would like to congratulate the winners, thank everyone who took part in the Contest and say a big thank you to the audience who so willingly casted their votes in all categories.
We'll see you all in Berlin on February 9, 2022!