The Ecommerce Berlin Expo 2022 is coming up, and we have some exciting news. The agenda is almost finished, and the first speakers are already confirmed – we're proud to announce them here! Let's have a closer look at them.
About E-commerce Berlin Expo
Ecommerce Berlin Expo is one of the most renowned international conferences for digital leaders, innovators, and entrepreneurs in the e-commerce space. It will take place on the 5th of May 2022, in STATION-Berlin. The event features an impressive lineup of speakers from around Europe who are leading experts in their respective areas – so you can look forward to some thrilling insights!
How do we select our speakers?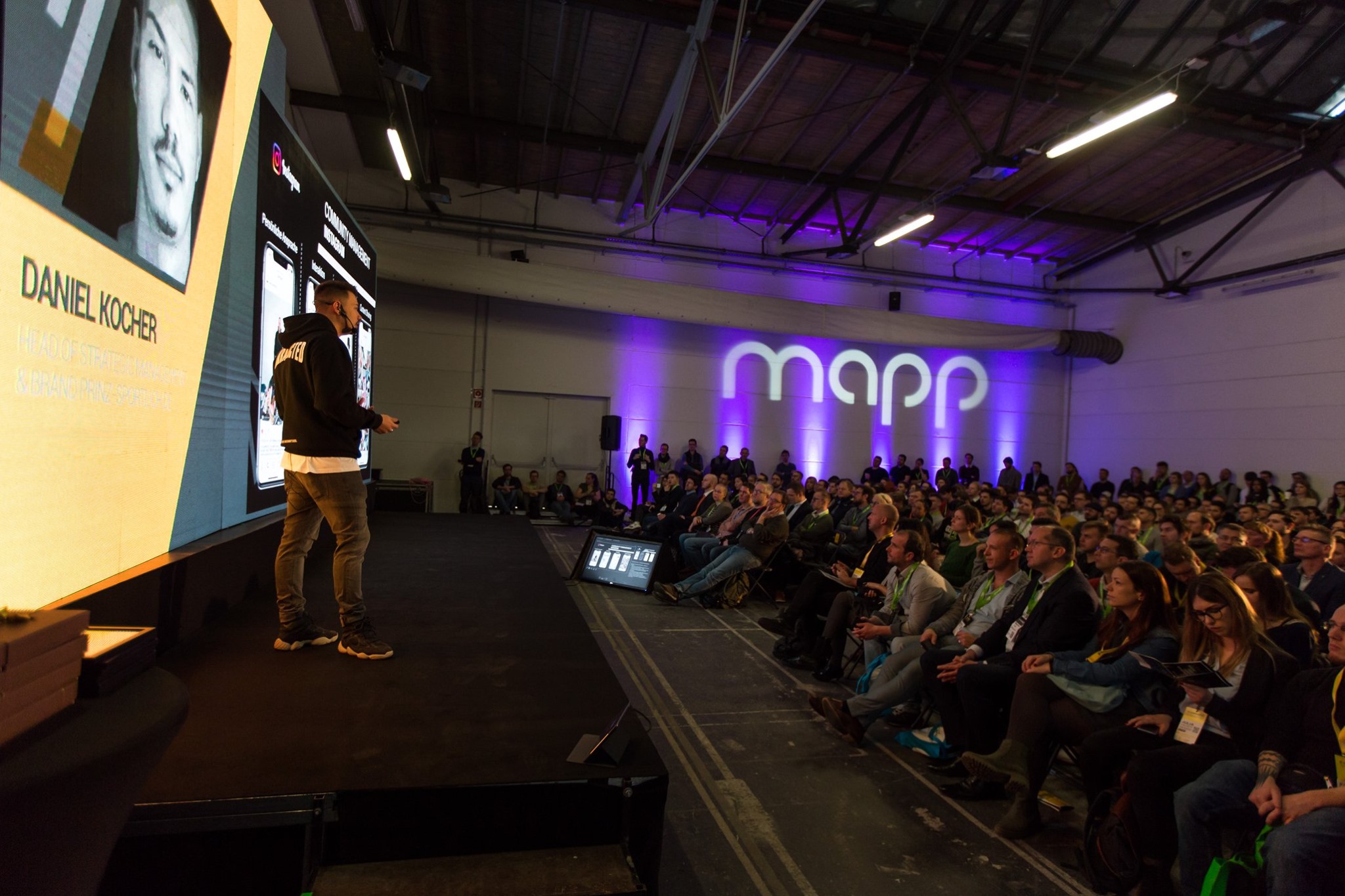 We are always looking for speakers who have considerable experience in their fields, but at the same time – they are dynamic and innovative. We want to create a conference that is not only about business models or trading strategies, but also about new technologies and future trends.
Our focus is always on the attendees and what will benefit them most.
Keep an eye out for our upcoming announcements as we have more speakers in store for you!
Now, without further ado – here are the first speakers of Ecommerce Berlin Expo 2022.
First speakers and topics for the EBE 2022
We are happy to announce a set of the very first speakers – filled with reps of Sky Deutschland, MediaMarktSaturn, Douglas, Henkel, Hubspot or MYTOYS!
There will be presentations by these outstanding speakers among all those who will be speaking:
We are still yet to discover all of the topics, but you're in for a treat today. We already have a few of them lined up and happy to share with you below!
The speakers will be talking about conversion rate optimization, making money with e-commerce, and scaling your business into a global phenomenon – but let us show you some topics in more detail.
#1 Buy Now, Pay later
Monique Paulsen and Thomas Ficht from MYTOYSGROUP will be talking about the payment approach that revolutionizes the e-commerce industry. They will be discussing the technology behind it and talk about their vision for the future.
The brand is now at a point where it can share some insights on how the "Buy Now, Pay Later" approach to payment in the world of e-commerce and what it means for businesses.
#2 Content meets Commerce
"MissPompadours Einkaufserlebnis für über 100.000 DIY- Begeisterte" is the title of the presentation that Erik Reintjes, Co-Founder of MissPompadour is going to rock the stage with. MissPompadour is one of the leading paint dealers in Europe. The presentation will concern the world of e-commerce and how it can be made more modern, beautiful, and appealing with the right shopping experience.
The goal is to make people want to buy things – not just by making them look good but also with an emotional component attached to the purchase.
Get your free tickets now for this one-of-a-kind event that you don't want to miss!
#3 Product Strategy
Product Strategy in eCommerce is really important because your product is your main asset. You need to focus on what you are selling, who you are selling it to, and how you will make money from it.
Fathy Abdelmonam, Product Manager at Zalando, comes with a presentation titled "From a feature request to a problem worth solving. How other teams can inspire your Product strategy?" and we are looking forward to the insights!
Zalando is one of the leading companies in Europe when it comes to fashion and e-commerce. They are well known for their ability to innovate, so we couldn't encourage you enough to check this presentation.
#4 Marketplaces
Marketplaces are really crucial for eCommerce because it allows businesses to expand their customer base and reach more potential buyers. Miro Morczinek, CEO of moebel24, will cover the topic of "Platform Extreme – the new area of marketplaces post-pandemic", with the focus on vertical marketplaces and retail marketplaces.

The presentation will concern how marketplaces can be successful and what you should consider before venturing into that space!
Moebel24 is a marketplace with a focus on the e-commerce industry. They are very strong when it comes to categories like furniture, home appliances, or kitchenware – which is why they are one of the most important players in this sector.
That's not the only presentation concerning marketplaces, though – we'll also welcome Sakina Hitzemann, Account Manager DACH for WISH Marketplace – she'll cover personalized product feeds and expansion in detail.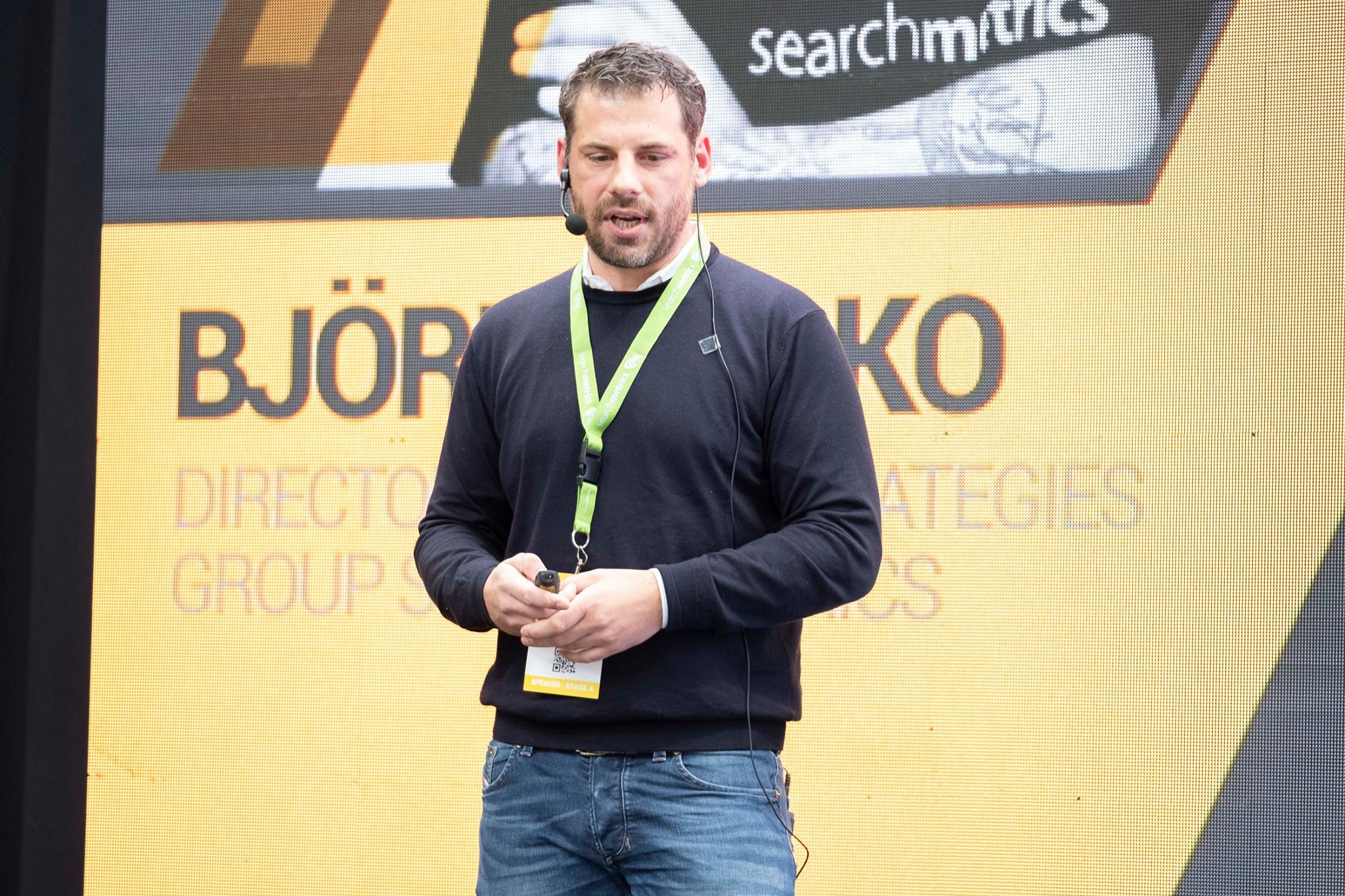 #5 Data-driven approach
Ecommerce is a competitive and fast-paced industry. With new businesses and innovations popping up all the time, it's essential to make sure your ecommerce strategy is constantly updated and evolving. One of the most important aspects of any ecommerce strategy is using data to drive your decisions – test, learn, and optimise! Cengiz Duelger (VP Digital Performance Hub @Sky) will discuss why using data is so important in ecommerce, and provide some tips on how you can start using data in your own business. So watch out – data-driven ecommerce could be the key to your success!
100% quality? Guaranteed! However, the list does not end here. More speakers and topics will be announced very soon.
Where can you find more information on the speakers and register for tickets to Ecommerce Berlin Expo 2022?
Ecommerce Berlin Expo 2022 is going to be one of the most important events in this year's calendar. If you are in any way related to the eCommerce industry, then this is an event that you cannot afford to miss!
To find out more about the speakers and register for tickets, make sure to visit the website: https://ecommerceberlin.com/presenters
If you want to be up to date with the latest news, trends and tricks for e-commerce in 2022 and beyond, you simply need to be there.In addition, attendees can visit the booths and speak with many great exhibitors during the EBE 2020. To name a few, you can have your choice of BigCommerce, Tradebyte, Hypernode, Namogoo, Global-e, Websale, Checkout.com, Deutsche Post or Shopware. They will be eager to exchange feedback and knowledge, as well as to see new tactics to implement in the world of e-commerce.
The EBE2022 is free to attend. Visitors can register for a ticket here. 
Find out more about the E-commerce Berlin Expo 2022.
###
The E-Commerce Berlin Expo will be taking place for the sixth time on the 5th of May, 2022, at Station Berlin. Doors will open at 10 AM, and EBE2022 is expected to welcome more than 10,000 visitors. The annual fair has become a leading e-commerce event in Berlin with representatives from Google, Facebook, YouTube, Zalando, Otto Groupm, Amazon and Alibaba Group as past participants. Learn more at http://ecommerceberlin.com
For further questions, reach out on [email protected]