With the rapid spread of internet technology, it has become the norm for people to make orders for goods and services they need in their houses or while on the go with their smartphones. This has created a massive opportunity which businesses have increasingly embraced. Today, it is estimated that around 26 million e-commerce websites exist with even more joining the number every day.
However, e-commerce businesses are not confining their operations to their national borders. Indeed, a large number of these businesses get significant percentages of their patronage from customers abroad. In this article, we will explore the benefits of cross-border e-commerce, its associated challenges, and how retailers can make the most of it.
Defining Cross-Border E-Commerce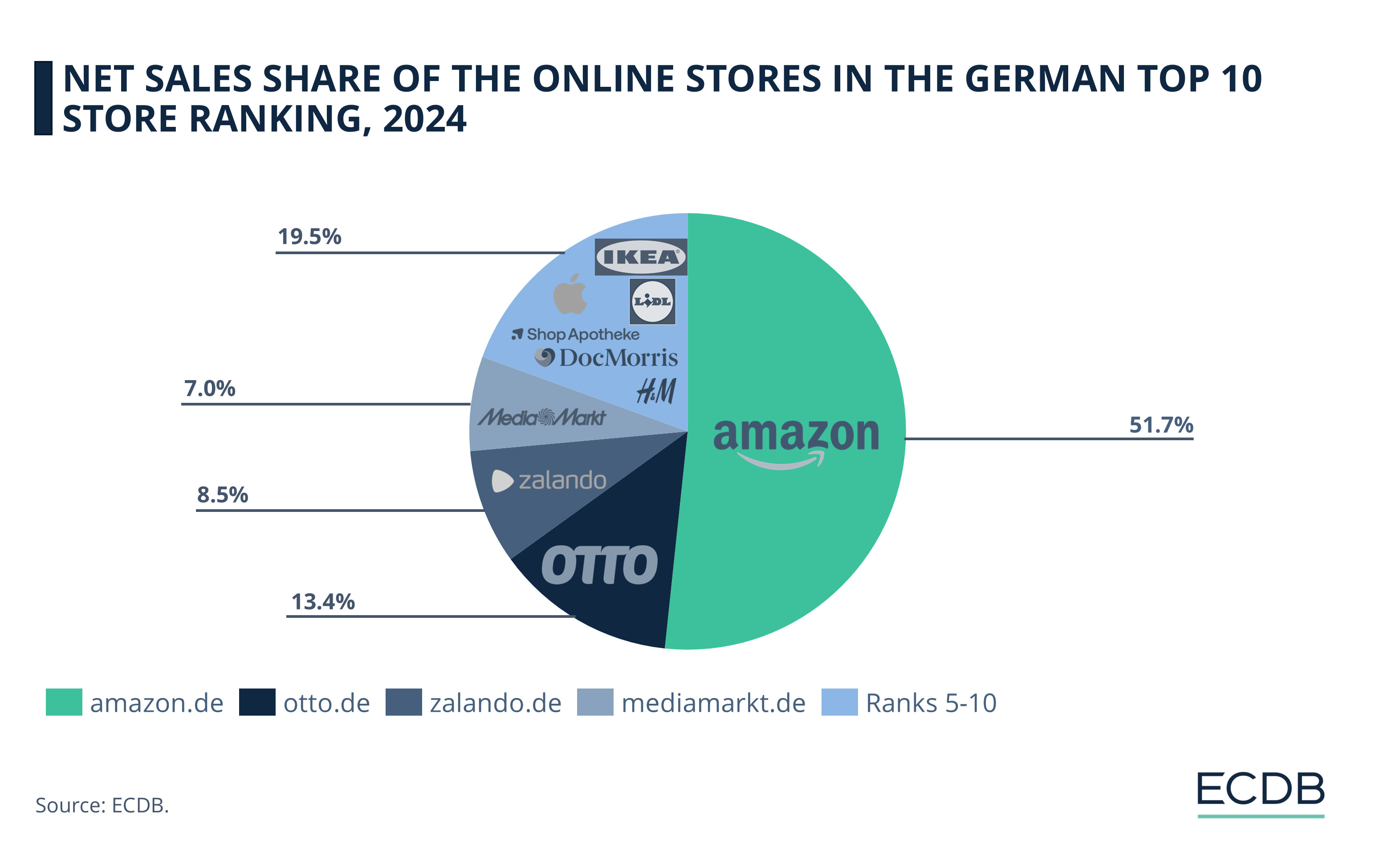 The International Trade Administration defines cross-border e-commerce quite literally, as commercial activities taking place across international borders through the internet. While domestic online trade entails selling of goods and services within the national borders of a country, international e-commerce trade involves trading parties and individuals from different countries and in some cases, continents.
In addition, cross-border e-commerce involves factors and aspects such as international payment systems, cross-border logistics and navigating through customs laws. It also entails adapting product marketing to local languages and culture and complying with the legal requirements in various countries.
Benefits of Cross-Border E-Commerce
Businesses can derive several benefits from expanding their operations across their borders. Here are some of these advantages as stated by Parcel Monitor:
Increase Customer Base and Boost Sales
First and foremost, cross-border online trade allows businesses to move beyond their countries' borders and sell to customers in foreign countries. Through this method, entrepreneurs can move their products to countries that have high levels of demand for their goods, thereby getting the chance to sell more.
In many cases, a country's market can get saturated with certain types of products with several companies competing for larger shares of a limited market. For example, some markets have a large number of businesses in the fashion or skincare industries. In these instances, businesses dealing in these products can target foreign markets where they would have less business rivals to compete with.
Furthermore, using international online trade, businesses find it easier to expand their reach across their national borders into the international scene. For example, e-commerce businesses are spared the need to acquire and set up physical infrastructure such as shops in their target markets. This results in less expenses for the business and greater profitability. Customers from all over the world can access a business' product inventory, make orders, pay, and have the orders sent to them through cross-border e-commerce. All that is required is an internet trading platform.
Better Protection from National Market Shocks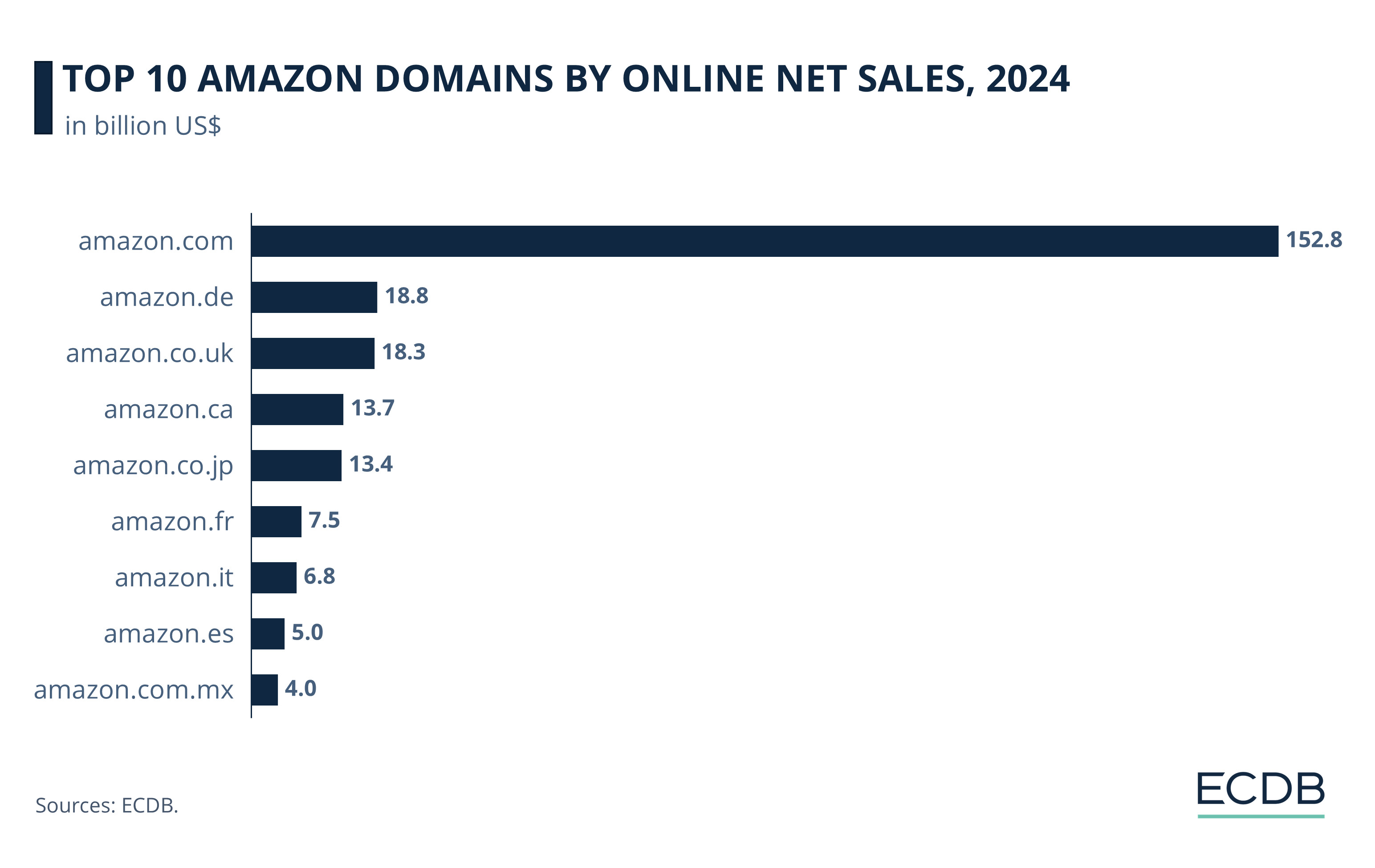 Using their international internet e-commerce platforms, businesses are able to sell their products to customers from across a wide variety of markets. This offers the said businesses some protection against the dangers that come with operating in a single market. Markets can change in an unpredictable manner and this can have grave consequences for businesses operating in them.
To illustrate, a particular product may lose its popularity among local people. Furthermore, political leaders can initiate changes in commercial regulations which can impact business operations. These changes are hard to predict and so businesses run the risk of facing sudden severe downturns if they sell in one country alone.
In 2022, for instance, the sale of Huawei communication devices was prohibited in the United States following concerns over customer safety. Businesses keep themselves protected from these unpredictable changes by operating in several different markets rather than concentrating on one country alone. Market diversification makes businesses more resilient and offers protection against volatility in individual national markets.
Greater Opportunities to Gain Knowledge and to Innovate
When businesses operate in foreign markets, they get greater opportunities to learn and gain new ideas for innovation. The feedback received from foreign clients with different needs, tastes and preferences can provide invaluable data to help businesses create better product options and marketing strategies.
Moreover, international trade brings businesses in contact with foreign competitors who utilize different methods and plans to gain a better market share. Learning from these competitors' strategies gives businesses greater insight and sparks innovation. Cross-border trade also brings businesses into contact with fresh challenges which present learning opportunities.
Airbnb, for instance, had to struggle with safety and security concerns from locals when the company first tried to expand its operations into Japan. To earn their customers' trust in the country, Airbnb introduced more comprehensive security verification checks which were later applied to the business' operations globally to make customers feel safer.
Current Best Practices for Cross-Border E-Commerce
For businesses to benefit from cross-border e-commerce, there are certain practices that can be adopted to improve customer experience, enhance conversions and boost profitability. Here are some of these practices.
Localizing Web Content
As e-commerce business relies heavily on the internet, a business' website or e-commerce platform is the major point of contact between buyers and sellers. Be sure to make your website appealing to your target clientele by adapting it to their unique needs and cultural sensitivities. Local aesthetics and designs may also be incorporated into your website display design. Some international e-commerce businesses operate several separate web platforms to cater to their customers in different countries.
In sum, ensure that customers can easily navigate around your website and find their desired products with minimal stress. Moreover, since most people access the internet on the go from their mobile phones, businesses can benefit from making their websites mobile-friendly.
Transparency Builds Buyers' Confidence
International customers are drawn to businesses they can trust. You can enhance your customers' trust by explaining your policies on issues such as product returns and pricing. Any additional charges such as shipping costs or taxes attached to products should be clearly stated. An effective and responsive customer support team is also necessary to handle customer complaints. Business credibility can also be improved by showing customer reviews.
Using Data Analytics to Understand Trends and Make Business Choices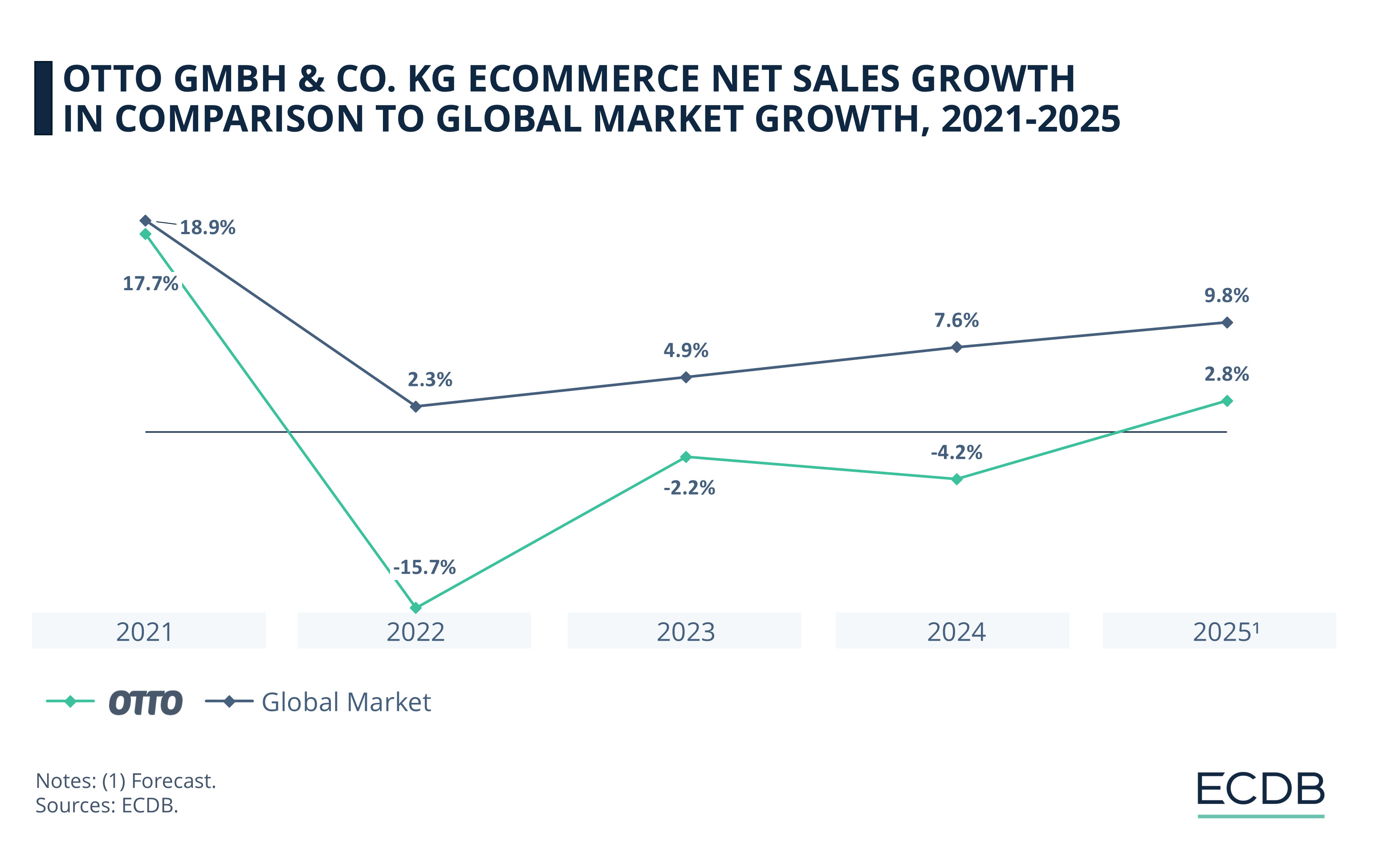 Today, several digital tools are available to help businesses understand market trends, customer inclinations and to measure business performance. Using these tools, businesses can gain invaluable insights and easily measure the performance of their marketing campaigns by monitoring conversion rates. Data gleaned from these tools help you make improvements in your marketing strategies, spot opportunities for expansion and innovation, and make better business decisions.
Keeping Tabs on Local Laws
Be sure to understand the relevant regulations in each of your target markets. This includes understanding import/export regulations, product labeling requirements, data protection laws, and any industry-specific regulations. Complying with these regulations not only ensures legal compliance but also helps build trust with customers and avoids potential issues with customs authorities.
Building Effective Logistics and Transport Partnerships
Last but not least, it is important to partner with logistics service providers who have the expertise, experience and competence to manage international deliveries. Be sure to choose logistics companies that offer quick and secure services and have a positive track record.
Other issues to consider include ability to manage customs processes, transport prices, and speed of deliveries.
Check out the full article to find out more!
---
Parcel Monitor is a community initiated by e-commerce logistics enthusiasts at Parcel Perform. We aim to inspire the e-commerce logistics ecosystem to create a better delivery experience for everyone.
Parcel Monitor offers free parcel tracking across 950+ carriers globally on a single platform. Leveraging on our data and technology, we capture consumer trends, provide market visibility and derive industry insights while fostering collaboration across the entire e-commerce industry.
***
Embrace the extraordinary! Get fresh updates, sensational trends, and captivating interviews – join now and let the excitement begin!