In today's dynamic world of e-commerce, the concept of fulfillment is becoming increasingly important as a key tool for expansion into Eastern and Central Europe. The location of the fulfillment warehouse plays an important role in successful expansion. According to surveys, the Czech Republic is a strategic choice, which is not in vain referred to as the heart of Europe.
1. Strategic geographic location:
The Czech Republic is strategically located in the heart of Europe. It provides convenient access not only to the local Czech market but also to neighboring countries in Europe, including Poland, Slovakia, Hungary, Romania, Italy, and Austria. This central location minimizes transport times and costs, making it an ideal distribution center for the entire region.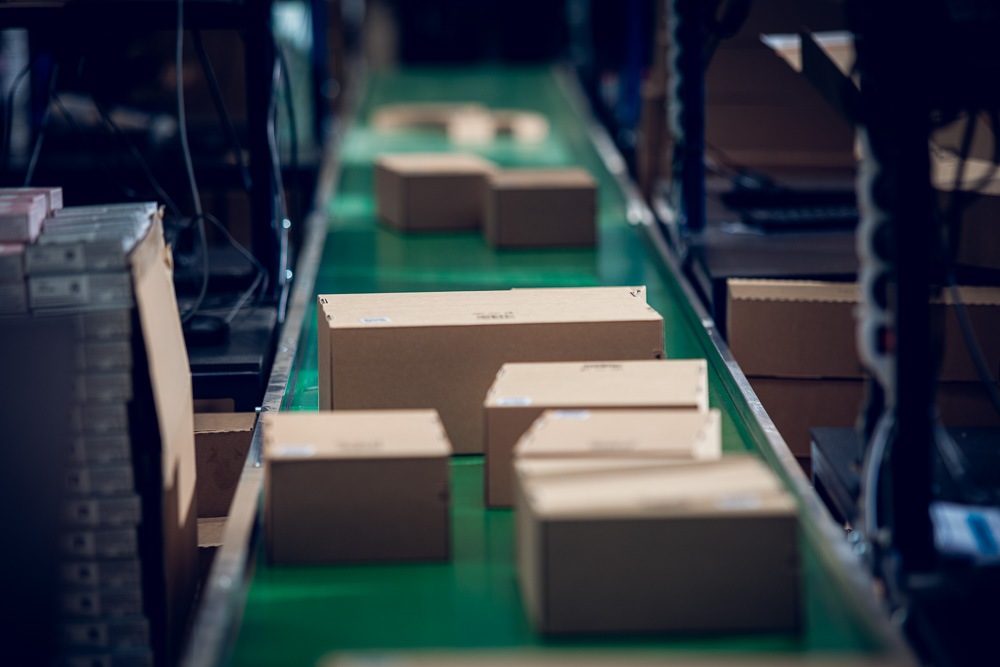 2. Efficient logistics and infrastructure:
The Czech Republic boasts a highly developed and reliable logistics infrastructure. Its road and rail network, together with well-established airports, facilitate the efficient movement of goods. This well-maintained infrastructure ensures easy and reliable storage, processing and transportation of your products.
The Czech Republic ranked 31st out of 160 countries, which is a testament to the efficiency and reliability of its logistics and supply chain infrastructure. This is data from the World Bank's Logistics Performance Index.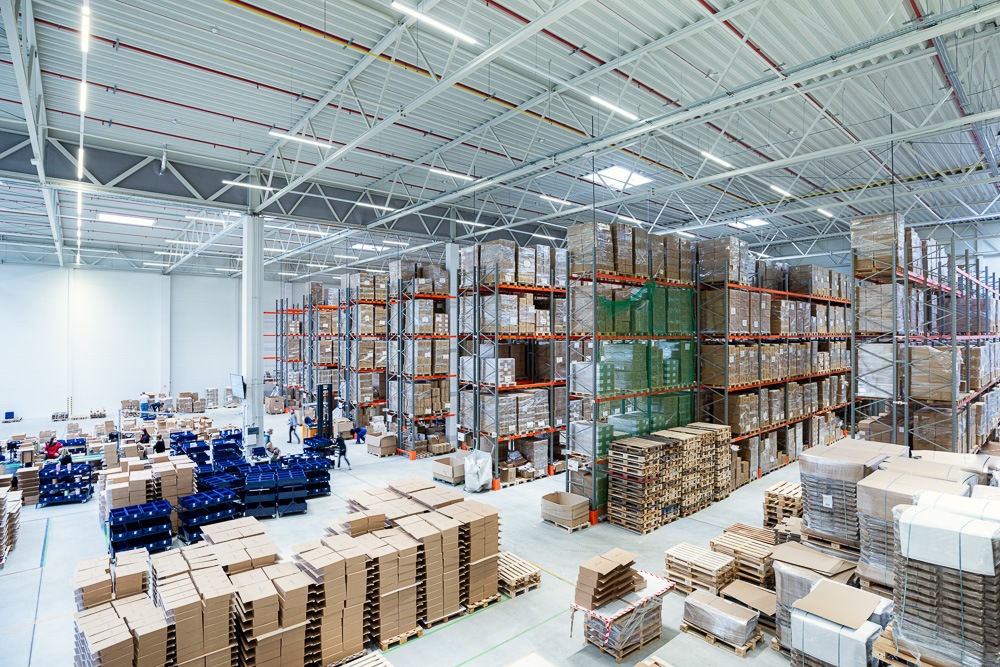 3. Cost-effective operation:
Lower operating costs compared to Western Europe make the Czech Republic an attractive choice for filling. Labor and operating costs are generally more competitive, which can lead to significant cost savings, especially for labor-intensive processes.
The KPMG study also found that competitive labor and operating costs make the country an attractive destination for businesses expanding in Eastern Europe.
4. Access to a large consumer base:
With fulfillment located in the Czech Republic, you gain access to a consumer base of more than 100 million people in neighboring countries. This significantly expands your market reach and potential customer base.
5. Greater competitiveness:
Customers in these countries are very demanding in terms of delivery times. When expanding into these markets it is necessary to be competitive in these respects. A well-localized fulfillment will help to cope with the competition.
In conclusion, the data speaks for itself – localizing fulfillment in the Czech Republic is a strategic choice for data-driven expansion into Eastern Europe. Its central location, efficient infrastructure, skilled workforce, cost-effectiveness, and regulatory alignment provide a solid foundation for your business to thrive in this dynamic region. So seize the opportunity and embark on your expansion journey with confidence in the Czech Republic as your logistics partner.
---
About the Author
Petr Litavec, Head of Authentica Fulfillment
Petr Litavec is a Czech startup expert in e-commerce and package forwarding. Today he is the head of Authentica Fulfillment, which provides complex outsourcing logistics for e-shops.
***
Stay in the loop with bi-weekly updates about the e-commerce world.