At its Google Marketing Next event in mid May, Google announced that it is rolling out a free, still-in-beta version of Google Attribution in its Analytics platform. Finally, even mid-size businesses who cannot afford the Google Analytics 360 suite will have access to data-driven attribution models so that they can better evaluate the performance of their marketing mix.
This is great news for companies that do most of their digital advertising inside the Google ecosystem. But, the plan has cracks for marketers with more complex portfolios.
1. It's never going to be independent
Immediately after the announcement, big agencies, clients, and bloggers alike raised the question of independence. Some even spoke about having no "separation of Church and State." Having Google evaluate the performance of campaigns run on their own properties (namely AdWords and DoubleClick) has always been problematic. Asking Google the question of how their properties perform relative to other marketing platforms is now even more unthinkable to pundits and marketers alike.
2. There's no such thing as free attribution
The "Free data-driven attribution for everybody" announcement came with a big caveat: Google Attribution will also have a 360 (see: paid) version. While we still don't know which features will be included in the free version, it's safe to assume that there will be significant hurdles – similar to long-standing sampling issues in the free version of Google Analytics.
The more fundamental question is just why would Google allocate so much computational power that goes into data-driven algorithms and give it away for free. Well, advertisers are not going to pay with dollars but something much more valuable – their advertising data that will train Google's algorithms to gain an advantage over other ad networks. And, of course, free Analytics users voluntarily stepping into a sales funnel for Google Attribution 360.

​3. Want to know marketing ROI? You need your costs, not just your visits
Measuring the origins of sales to the last cent is great. But marketers ultimately need to know the ROI of what they are doing online. While Google may have information about how much a particular campaign or click cost in AdWords or DoubleClick, and where clicks come from on other ad and social channels, it cannot tell users about the impact of their spend from any non-Google platform. Facebook and other players are not going to let Google scrape that valuable business information.
According to eMarketer, Google accounts for 40.7% of US digital ad revenue and has a 12.5% share of the display market. That's obviously significant, but it also means that 60% of ad revenue, and 88% of the display market, is outside the Google ecosystem. In Europe, the numbers are even lower for Google.
To marketers who advertise on other display networks, Facebook, affiliate networks, re-marketing, product comparison sites, aggregators or buy ads in private deals (and we've seen clients with as rich portfolios as 15 different platforms where they spend money), Google Attribution is never going to tell them ROI. This release may be of interest to analyst teams, but CMOs will still need to measure cost/benefit impacts from other platforms in another platform.
4. Ultimately, it's about profits and customer lifetime value (CLV)
If you want to combine the perfect attribution models with margins, profits, or CLV, you are still left with two options: develop a data-driven attribution tool in-house (which is costly and consumes development resources to both develop and maintain it) or enrich a third party solution with your customer data.
Paranoid or not, most companies are already feeling anxious about the breadth of data Google gathers about their business and consequently are unwilling to trust it with even more of their customer and business data. Therefore they have to seek a third party solution that offers data-driven attribution and customer data imports while at the same time being independent from ad networks.
The fact is that data-driven attribution is a piece of a much larger puzzle that marketing departments need to solve.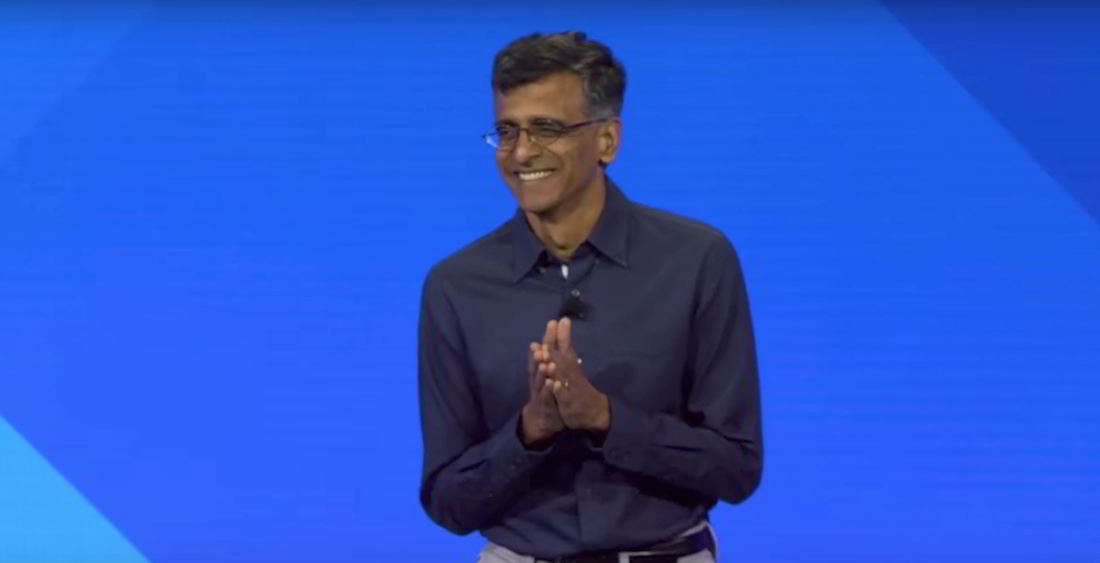 So what are marketers left with?
If you can get past the issues around privacy of your data, and do all your advertising inside Google ecosystem already, free Google Attribution may work for you. And, it's actually great that there is finally going to be an affordable solution that will get millions of companies out of the misery of being locked in the last-click cage.
​The rest of the marketing world (see: most of the marketing world) can derive greater benefits from an all-encompassing third-party solution like Roivenue.
From the very beginning, Roivenue's mission has been to overcome all of the issues mentioned above, and to give our clients the most precise, unbiased, clear view of their entire marketing ecosystem and the ROI associated with it.
No matter how complicated your marketing ecosystem is, Roivenue gets data from every advertising platform (even if it has no API – yes, we do magic for you), takes into account all touchpoints, never samples, connects to any CRM or ERP you use, has trained account managers to guide you, is here to stay and won't ever let you down.
Author: Pavel Sima, Roivenue CEO
Author Info:
LinkedIn: https://www.linkedin.com/in/pavelsima1/
Twitter: https://twitter.com/pavel_sima
Email: [email protected]