We're more than happy to introduce some speakers of our upcoming E-commerce Berlin Expo 2022.
Today, we decided to invite Dominique Leikauf from DKB Service for a virtual cup of coffee to talk about "How to use the full potential – of your current and future employees" Enjoy!
How did you first get into diversity management?
Diversity management – I came into contact with Diversity Management in particular in my role as COO at Global Digital Women. Although the focus here was on women – i.e. gender diversity – I was quickly confronted with all possible dimensions and also understood that there is still a lot to learn, implement and implement here, especially in Germany.
"Everyone is talking about diversity, but are we living it yet?" – what's your take on it now?
I think first of all it is important to talk about it and make the topic more visible, that is the first step. Do we live diversity? Of course, it always depends on the context we look at it in, but I think we are already living it much more than in the past few years. Would I say we have reached our goal? No.
You made it onto Germany's "Top 50 Diversity Drivers" list. What does it personally mean to you?
Honestly, I was very surprised, but at the same time I was very happy. Especially in the area of diversity and female empowerment, it's always about what we can achieve together. Being one of a group of 50 is wonderful, but fortunately there are so many more of us who are committed to the topic that I think everyone deserves their own award.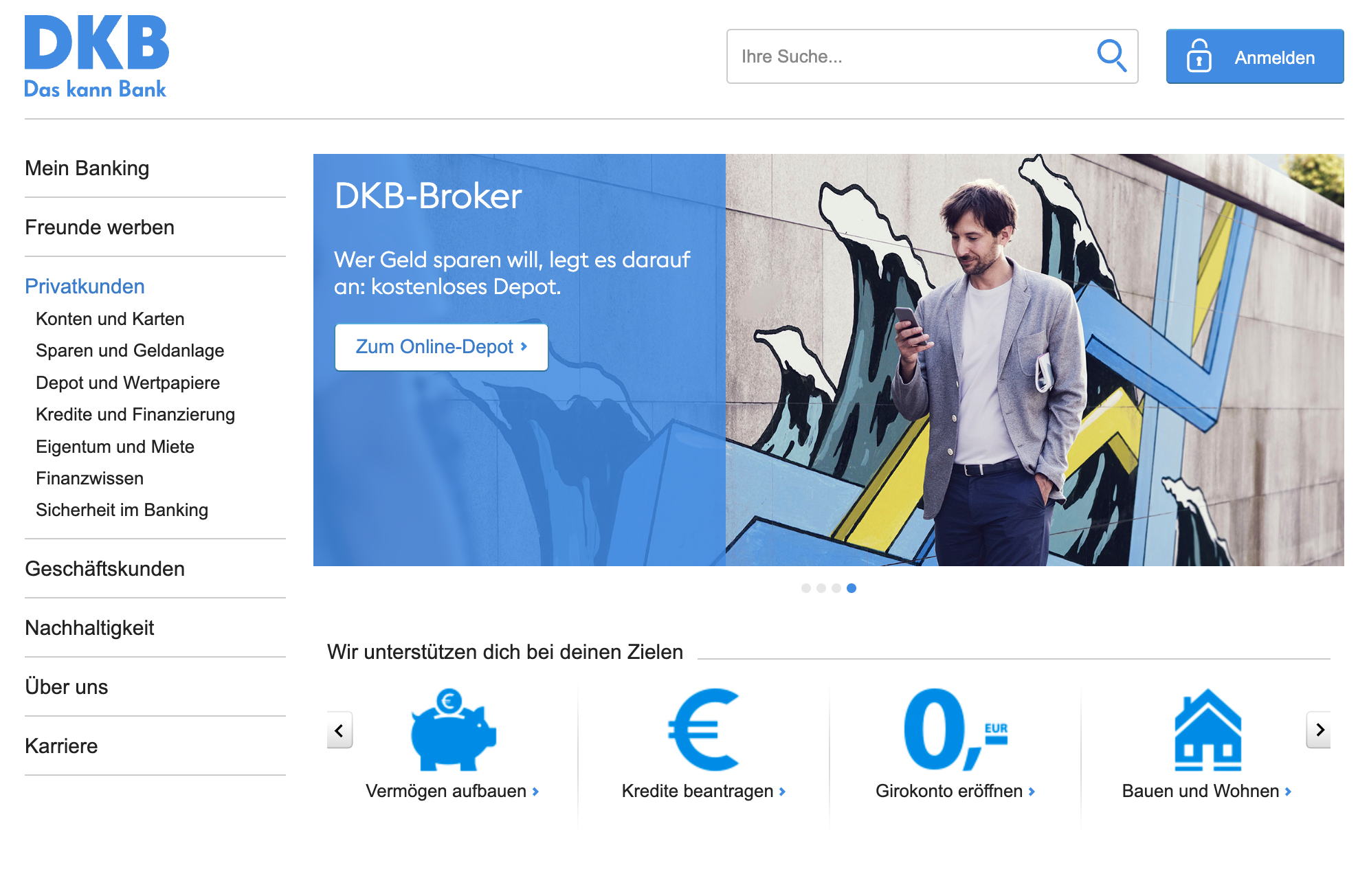 How important is diversity in the e-commerce industry?
I think diversity is important in any sector, including e-commerce. Not only from a sustainability point of view, but also when we think about the profitability of companies, online stores, etc. We can only address a diverse target group if we also have a diverse team across all hierarchical levels, which deals with the addressing, the product, etc. of this target group.
In your eyes, what are the first and most important steps towards more diversity in business? Where does a change in thinking need to take place?
That's a very good question. First of all, I think it's always important to realize that we can all make a difference – in small ways and in big ways. If we want to implement diversity sustainably in companies, however, we also have to take a very close look at the structures and the organization as such. Otherwise, all diversity management measures will fall flat. The basic framework must be right so that the seeds of the diversity management team fall on fertile soil.
To what extent is diversity allowed and what does diversity actually mean for all of us?
I think it's important to understand when you talk about diversity that it's not always just about recognizing and highlighting the differences, but above all highlighting what you have in common and what you can achieve together.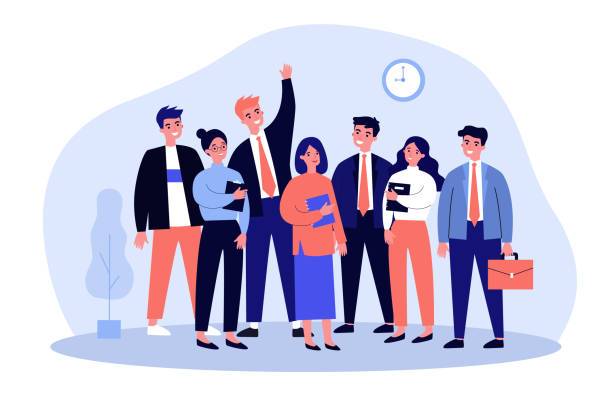 Should the Employer set limits for the employees, to avoid a situation where the Employer is not able to hire the best prospects because they don't meet the parity? Or maybe this is the wrong strategy to begin with?
This is also a very contentious discussion. Quotas yes no? But in the end, I think it's important to raise awareness of bias and diversity among managers and employees, to establish diversity as an everyday topic, to create transparency and to enter into a dialogue. Every company should find out for itself what makes it successful in the area of diversity, and if it's a quota – then I'm happy to do it. The main thing is that we make progress here, and I don't just mean the issue of women in leadership. But also
How can older employees fit into the modern world? Our parents were not raised in a world where people choose the form in which they would like to be addressed on Linkedin. How can the company implement such a change?
The age diversity issue is a very important aspect, and the main points here are participation, appreciation, and the use of existing expertise – from all sides across all generations. Often, it is not only about physical age, but also about the willingness to change, and this does not always have to be the case with the "young".
As with any communication approach, it is important to know your target group and to involve them. And yes, maybe some people want to be addressed differently – but why can't we find a compromise? I find it extremely enriching to work in a mixed team of old and young as well as long and short service.
How did a place like a Deutsche Kreditbank come to recognize the importance of such an innovative approach to business? Banks are generally regarded as a traditional institution that is not the first to make changes.
I have to say that we at DKB Service are very willing to change, and my Culture and Diversity team in particular is given a lot of freedom to try out new ways of doing things, to establish the Growth Mindset and to involve all employees in new work, diversity and many other topics. But yes, I know the prejudices against banks. But if you want to get rid of them, I can always recommend a visit to the Payment Exchange.
Could you please tell us more about the duties you are performing in the position of "Transformation Manager Culture & Diversity"? Do the things we discussed play a part in your daily responsibilities?
Yes absolutely, these play an important role every day and I can say a real everyday life we do not have. Today's measures can be outdated or too boring for our employees tomorrow and so we try to understand how we need to be set up as employees in order to continue to be successful in the coming years and what qualities and mindsets are needed to achieve this.
The task of my team is then, among other things, to consider which formats and development opportunities we need to motivate employees to get there and to implement them with a lot of fun and joy.
During E-commerce Berlin Expo, you'll be speaking about "How to use the full potential – of your current and future employees" – what is the key takeaway you'd like our audience to leave with?
We all say our employees are our greatest asset especially in the war for talent, but then many companies I know don't treat their employees that way. There has to be a rethinking of how we work and, above all, how we lead our employees. Not only because of Generation Z, which is just around the corner and has different requirements to the workplace – also because we have all changed a lot in the last months and years and will continue to change more and more. And the best thing is: if you understand this and use the full potential of an employee, you also do the best for the company and promote your own people at the same time. Let's pay attention to the commonalities, motivations and strengths of our employees and we will all have more joy.