We're more than happy to introduce some speakers of our upcoming E-commerce Berlin Expo 2022.
Today, we decided to inviteMelvin Dreyer, Diplomjurist und Fachredakteur at Händlerbund, for a virtual cup of coffee to talk about "Recht für Online-Händler – Was ist wichtig und warum?". Enjoy!

How has your career at Händlerbund started?
I already enjoyed writing and imparting knowledge during my studies, for example as a tutor for management students. In addition, I have always had a keen interest in the intersection between business, law and society. The opportunity to work as a legal editor for Händlerbund came at the right time after my studies. At first, I mainly wrote about rulings and developments that were important for the industry. But the scope of my work quickly expanded – today, I give a lot of lectures and particularly enjoy dealing with legislation and legal projects.
What is Händlerbund and what does it do?
The Händlerbund is committed to secure and successful e-commerce. This starts with legal solutions, such as drafting legal texts and providing legal advice, but doesn't stop there. We offer various legal tech solutions that help online retailers and other e-commerce entrepreneurs cope with the challenging legal framework, but our portfolio also includes exciting products outside the legal sphere, for example with regard to customer ratings.
What is one mistake made by online retailers when it comes to the law?
A common prejudice is that law is dry and monotonous. Sometimes that may be true. However, in the areas of law relevant to e-commerce, there is a great diversity of regulations, situations, implications and design options. Practitioners are often unaware of this extent. As a result, certain procedures are copied from the competition or legal texts are simply adopted. This is often extremely problematic, however, because the solutions adopted are either not legally compliant at all or do not fit one's own situation. This can lead to serious consequences, which retailers often only become aware of when it is virtually too late.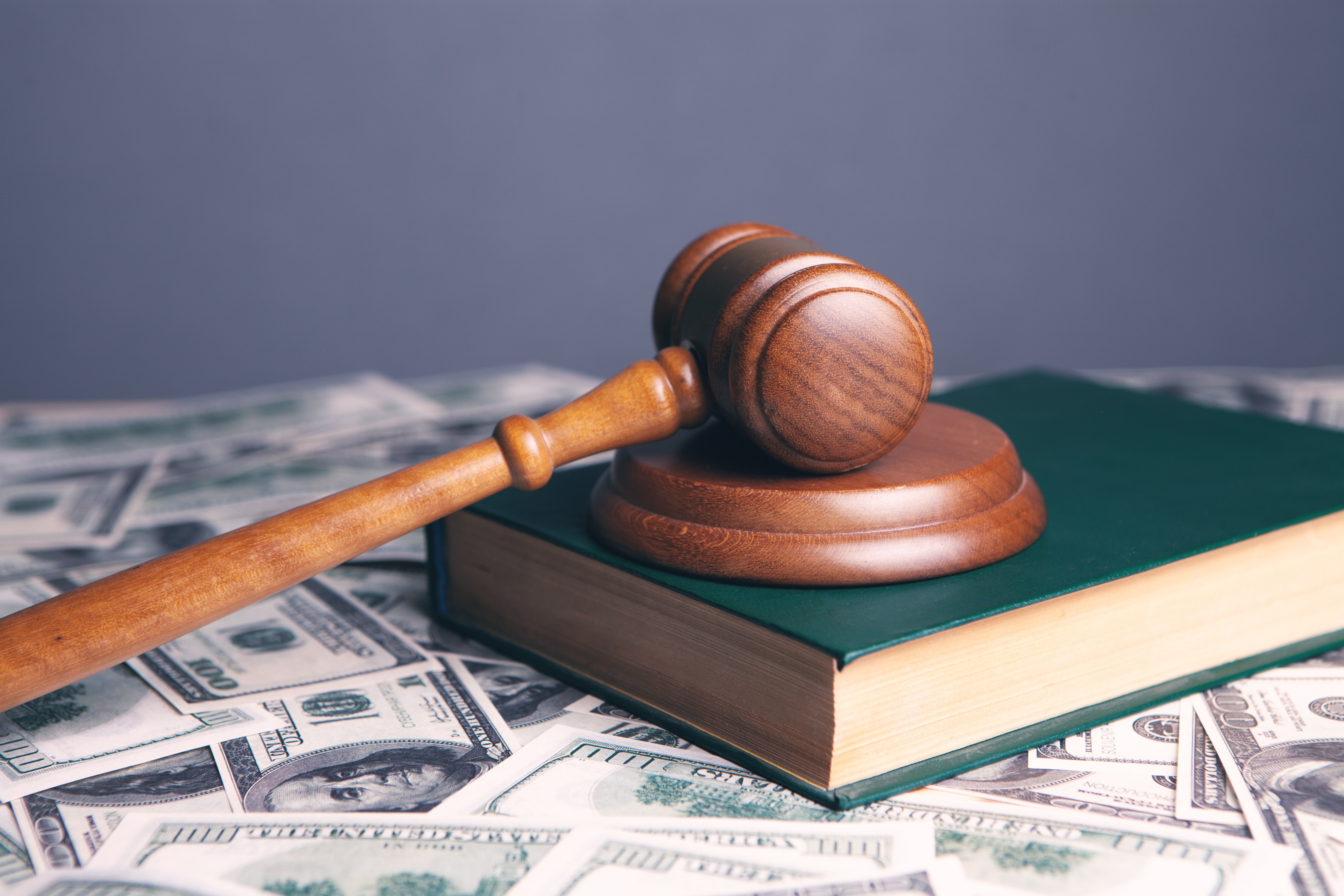 What are some specific key points that online retailers should be aware of?
Especially with regard to transactions with consumers, it must be clear that they have extensive rights that cannot be circumvented. Most consumers know their rights and have a higher expectation of service. Misconduct can quickly have economic repercussions, for example in the form of poor ratings. Law and trading itself are completely separate matters. Online retailers should also keep the potential extent of errors in mind: In addition to customers, they also affect people who merely visit the website, and at the same time can be found by significantly more people than it may be the case in a brick-and-mortar store – also because this can be completely automated today. 
Is it expensive to implement laws for online retailers? How can these costs be optimized so that they don't become a burden?
Good advice is expensive, as they say. But that's not always true. As a legal tech company, the Händlerbund, for example, offers various packages; for less than ten euros a month, you can already get proper legal texts created by specialised lawyers. It is also important that these legal texts are updated whenever necessary without incurring additional costs. Such updates are possible and necessary several times a year, when the legal situation changes. This advantage is not necessarily available in a traditional law firm. Legal advice or a consent tool for cookie use are also included depending on the package – so you get comprehensive care that fits your personal needs. 
How can online retailers start complying with the law if they haven't done it just yet?
Good and secure legal texts are an important start, from the general terms and conditions to the privacy policy. This can put the online store on a secure foundation. I can also recommend keeping up to date: There is always quite a lot of movement in e-commerce law, and there are new rulings on a regular basis. It is not uncommon for these to create the need for adjustments. It is important to be aware of these changes and to implement them. Against this background, I can recommend our news site onlinehaendlernews.de. My colleagues and I report here daily on legal topics and developments, especially for online retailers. This way, you can already get a lot of information and develop a feeling for sticking points. 
Are there any areas where online retailers have more room for maneuver when it comes to the law?
Many retailers trade via online marketplaces or start their business there. There are good reasons for this; in many respects, trading is much easier here. However, when it comes to the question of more space, the own online store is convincing: Merchants have significantly more freedom of design here and can do whatever they want within the legal limits – whereas on marketplaces they have to take their regimes into account. This can be very restrictive in some cases. In addition, merchants are also liable for their own offerings on marketplaces, even if there may not even be the possibility of making them legally compliant. 
If one thinks a little more generously, perhaps about being able to circumvent German consumer protection regulations, for example, by placing one's store or company abroad, this is often also a fallacy: As a rule, the orientation of the store to the respective destination means that its regulations must be applied in this area, which is ensured by private international law.
What are both the short-term and long-term consequences of not complying with these laws?
Retailers are caught off-guard by short-term consequences. In Germany, there are two examples in particular: On the one hand, official actions, such as fines, but especially warnings. These can be issued by associations and competitors and are associated with costs. In simple cases, the initial amount is often a few hundred euros, but depending on the case, it can be several thousand – for example, in trademark law. However, warnings also often lead to long-term consequences, as a declaration must usually be made that the infringement will not be repeated. If this does happen, substantial penalties have to be paid – possibly even if the warning was not justified but you signed it anyway. Of course, this can also affect contractual obligations – for example, because you would have had to inform customers about something in order to be able to assert this yourself.
You'll cover "Online Retailer Law – What is Important and Why?" during the E-commerce Berlin Expo. What is one takeaway that you could share with us right now?
"Law does not have to be a problem."