We're happy to publish our interview with Dr Christian Kahl, User Experience Lead at CyberSolutions! Read on to learn about experience-driven design, ubiquitous automation, smart human-machine-interaction and more.
What are your main responsibilities in CyberSolutions as a User Experience Lead?
At CyberSolutions we are part of the Hubert Burda Media Group and work closely together with different Burda E-Commerce companies (e.g. Cyberport).
In my role, I am at the same time ambassador (who helps organisations in developing a UX mindset), UX researcher (who turns the "voice of the customer" into actual experiences), as well as an innovator (who drives new topics to shape the user experiences of the future).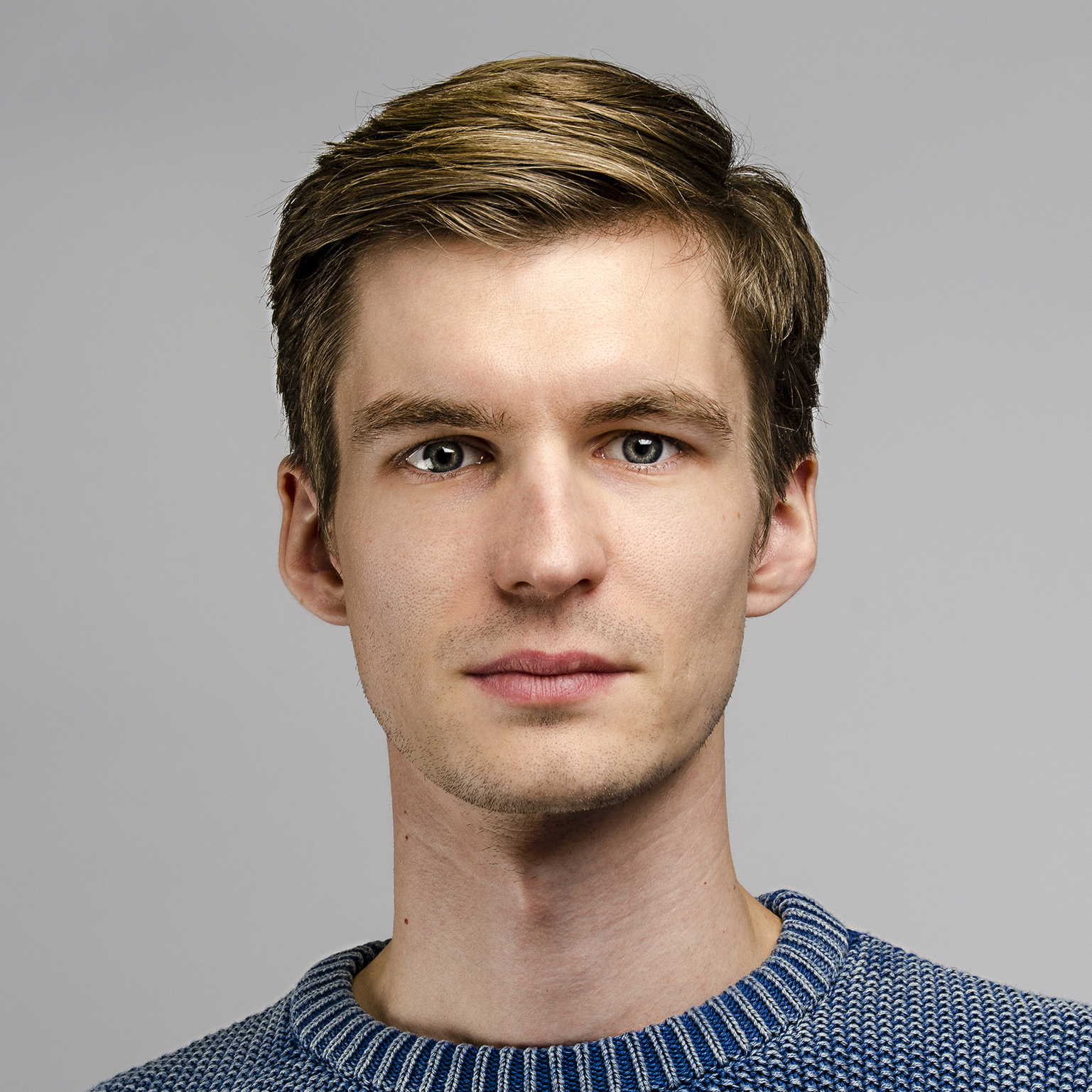 Which of your previous professional experiences do you find helpful in your current position?
It is the diversity of previous experiences that helps me most in my current role: As a researcher, I learned to systematically analyse topics, ask the right questions and gain insights about what will be relevant tomorrow.
My experiences in the startup field help me to turn insights and ideas into practical solutions at a fast pace.
And – not least – as a passionate electronic musician and DJ, using innovative technology and creativity to develop something unique is an essential and very helpful skill.
How can CyberSolutions enhance an online store? What is CyberSolutions E-commerce Cloud?
We support our e-commerce partners and their online stores in basically all relevant areas – from data analytics and personalization to marketing and user experience.
Based on this, the CyberSolutions E-commerce Cloud provides services to enhance specific aspects of an e-commerce store (e.g. pricing). In both ways, we combine knowledge, skills, technology and experience and provide it "as a service".
What do you think can brands do for increasing CLV / AOV?
The simple answer is: Understand your users and improve their experience. If you provide unique experiences, make users feel appreciated and turn users into happy customers, this will foster strong customer relationships – and this is the best foundation to increase your KPIs.
Of course, as we all know, in practice it isn't that simple. But it is essential to keep this in mind and embed it in your strategy as well as in your daily business.
What are CyberSolutions plans for 2020? What would you like to focus on the most?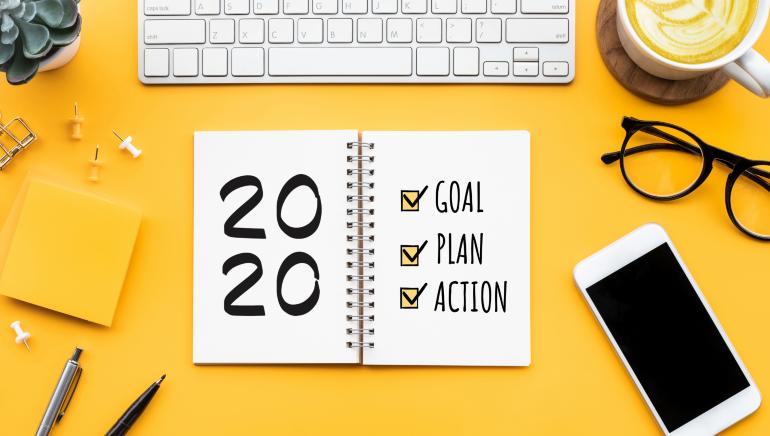 Times are very interesting in e-commerce, in these days: A lot of changes and new opportunities, which constantly challenge our "status quo". At CyberSolutions we want to make the best out of this, with our e-commerce partners.
This means identifying new topics, technologies and ideas and utilizing them for the practical e-commerce challenges and tasks ahead.
In your opinion, what are the most emerging e-commerce trends for the next decade?
A. Experience-Driven-Design
We will think e-commerce more from an experience point of view: What experience does a user expect in a certain context? How can we design such experiences? This will help us to develop holistic user experiences rather than just "products" which we sell.
B. Ubiquitous Automation
Machines will complement, assist and support us in many (more) fields. And in times of "everything-as-a-service", we will have more options utilizing such support in e-commerce.
In consequence, I expect more automation not only of routine and optimization tasks but also in creative and strategic areas.
The interesting question will be, how to benefit best from these options as an e-commerce company.
C. Smart Human-Machine-Interaction
Voice assistants and smart devices are just the beginning. They will become users and customers of a future, in which everything will be more smart, connected and interactive.
This will sustainably alter the way we buy and consume products and services. And it might mean that the e-commerce shop of the future, isn't a shop at all.
Thanks for your insights, Christian!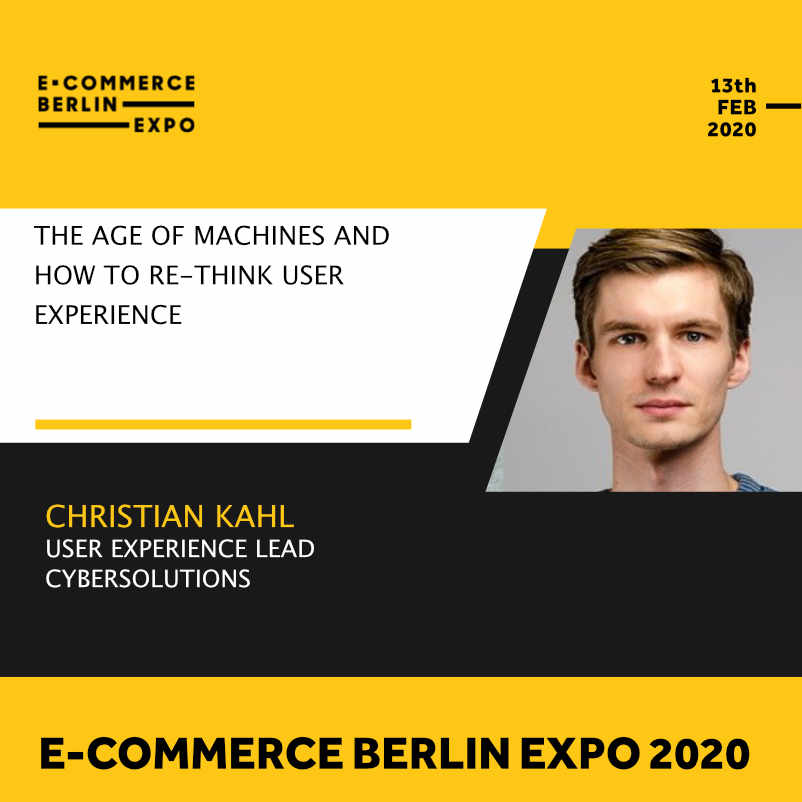 Hungry for more e-commerce tips?