We have another insightful interview for you! Max Bense, Head of Strategic Sales at collectAI, answered our questions. Keep reading to find out what are his five tips for online retailers on their way to payment excellence, and more!
How big is your team, and what is it responsible for?
As Head of Strategic Sales, I am responsible for a team of six Sales and Account Management professionals. The Sales Team guides prospect clients throughout the entire sales cycle.
After the contract is signed, the Account Management Team takes over the processes for customer development and success management.
How would you describe your management style? What is the most important while managing Strategic Sales team?
Teamwork is essential at work and beyond. This includes direct and open communication, maintaining a clear focus on goals and supporting each other.
This way, we establish a creative atmosphere that fosters the innovation we need in Sales and Account Management. This enables us to deliver the best solutions for our clients.
You have an impressive experience in sales. Which competencies are the most essential in positions like yours?
Active listening helps to understand clients' needs and challenges which are key to success. When developing a solution for the customer, the challenge is to find the right balance between standardization and individualization.
Also, we need the willingness to constantly improve, reflect critically on success and also analyze failures.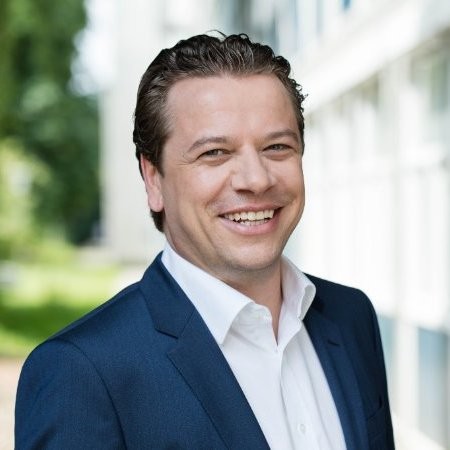 collectAI provides AI-based receivables management services covering the end-to-end process from e-invoice and dunning. How does collectAI help e-commerce to improve customer experience?
collectAI digitizes the payment reminder process and creates an interactive invoicing experience.
Innovative features such as "Select&Pay" improve customer experience by offering a variable shopping cart for Interactive Invoices. Customers can easily deselect the items they want to return. The total amount adjusts automatically and can be paid with the preferred payment method. The age of tediously handling delivery and return slip is over.
Intelligent Payment Reminders enable e-commerce retailers to inform customers about outstanding amounts using branded, AI-based communication scenarios.
Customers are approached individually based on context data. Integrated payment links lead customers to a client-branded payment portal on which customers choose from several payment methods to conveniently pay the open amount.
How Artificial Intelligence boost your solution?
Our AI continuously optimizes payment reminder communication and supports the classification of customer feedback. For example, AI supports the choice of the ideal communication channel and timing for contacting the customer.
By communicating at the right time via the right channel, we leverage the payment conversions. Our AI optimizes autonomously based on the customers' actions and adjusts communication accordingly.
What aspects are crucial when it comes to UX and UI of the e-commerce payment process?
Various factors are decisive for a frictionless payment journey.
Ease of use: Design a smooth process that allows for easier payments within as few clicks as possible. Eliminate redundancies to ensure an intuitive process.
Client-branded Payment Portals: Transform payments into a brand experience. We offer a white-label solution which integrates seamlessly into our client's brand. This creates trust with the customer. Moreover, a positive payment experience directly contributes to brand loyalty.
Various payment methods: We offer customers a variety of payment methods that can be displayed flexibly. This provides the highest level of convenience in the payment process.
Mobile First: Customers don't want to "waste" time paying. Allow them to pay conveniently, whether on the go or at home. Therefore, excellent usability on mobile devices is key to ensure a great payment experience.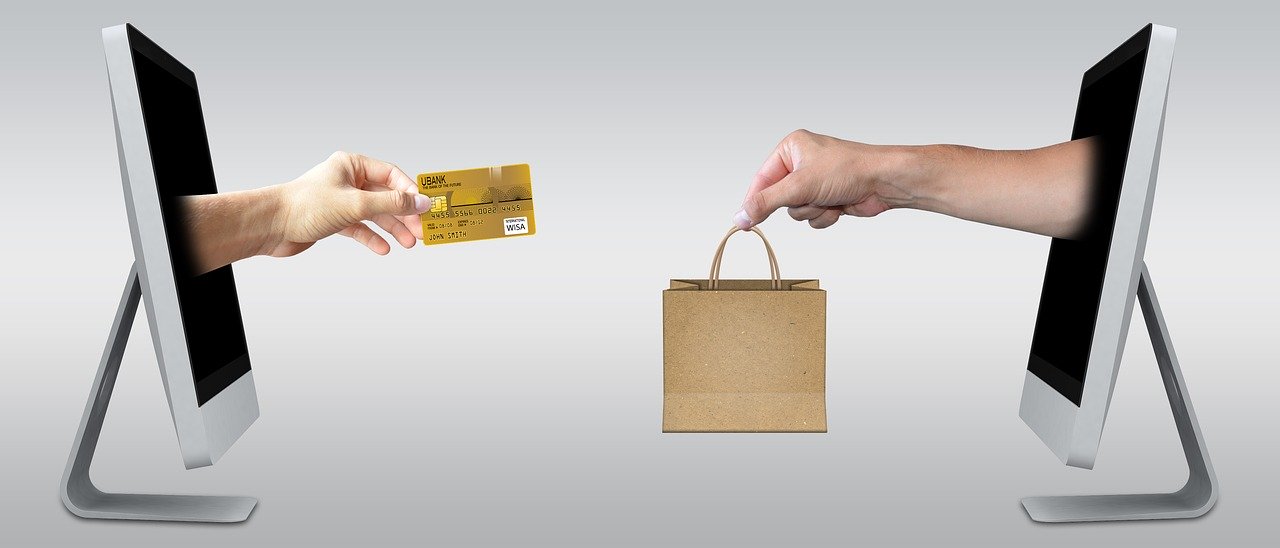 On E-commerce Berlin Expo 2020 you are going to talk about Payment Excellence. Can you share with us one tip how online stores can strengthen customer loyalty with innovative payment features?
Five tips for online retailers on their way to payment excellence:
Customer-centricity: Put your customers first and offer them the easiest and most flexible way to pay.
Experience: Extend the customer journey and embrace it as a part of the overall brand experience.
Convenience: Free your customers from time-consuming processes such as return handling (for example with our Select&Pay feature)
Flexibility: Allow customers to choose from a range of payment methods such as bank transfer, credit card or PayPal.
Sustainability: Protect the environment by reducing the number of letters sent in invoicing and payment reminders processes.
In your opinion, what are the trends in online payments for 2020?
Digital payment is becoming increasingly popular and consumer habits change faster than ever. According to the EHI study ("Card-based payment systems in retail 2019"), card payment overtook cash in 2019 for the first time in Germany.
Customer-centricity will become even more important and increase the personalization of payment communication. Big data and artificial intelligence will play an important role in this.
In 2020, customer data will be used more effectively across all departments of the organization. Why not use the data from payment communication for marketing purposes in the future?
In order to enhance customer interaction, companies need to resolve boundaries between departments, break down data silos make data accessible company-wide.
Thanks for your insights, Max!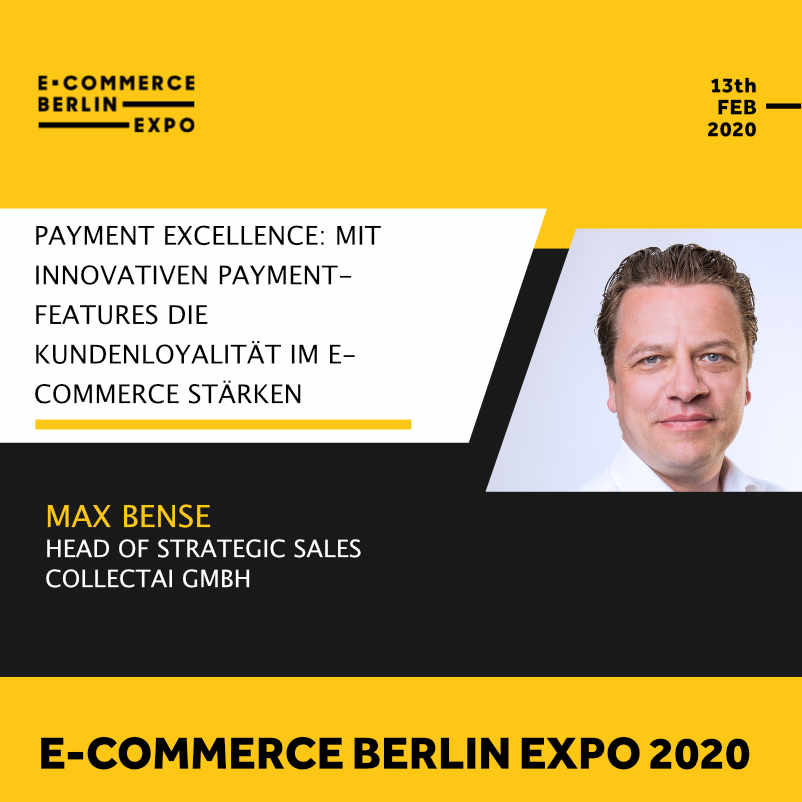 Hungry for more e-commerce tips?