Have already heard about the PIM systems? Or just starting to figure out what is PIM technology? Find out the main reasons for PIM implementation and get the ability to try PIM tools for free.
PIM software – Objectives
PIM Advantages and Tools
What is PIM?
Product Information Management (PIM) is an omnichannel software that manages the whole list of product data. PIM centralises all the product data in one solution providing simple data collection, enriching and sharing. Now, all the SKUs, catalogues, descriptions (sizes, materials, models, technical specifications) images, translations can be organized in one complex solution. Why is that important? PIM helps to minimise human errors, speed up the processes of product data uploading, increase sales and improve marketing.
PIM software objectives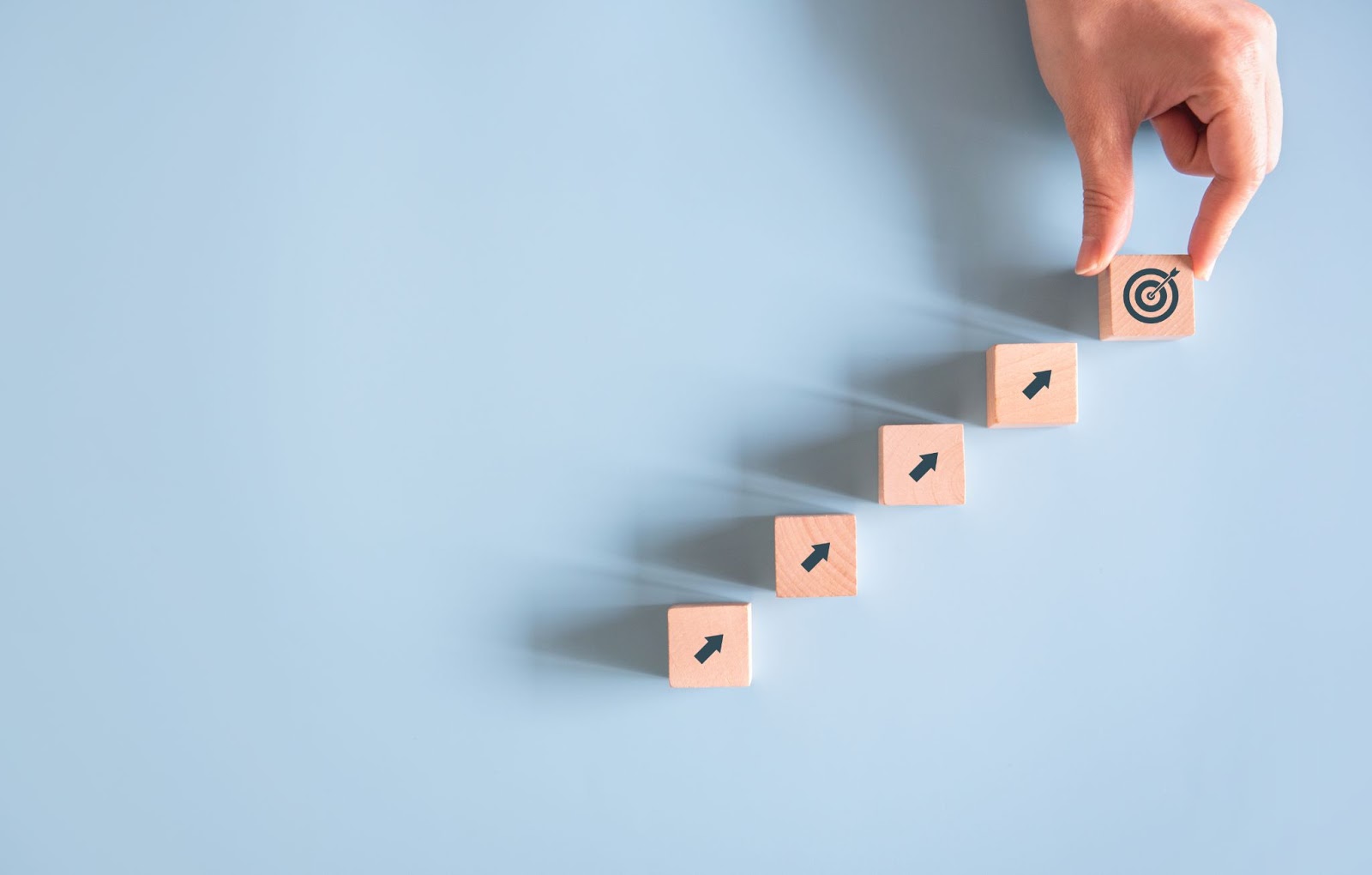 Hundreds of pieces of product data that enter and form endless columns can cause:
Hundreds of errors;
inconvenience in data use;
the decline in sales;
waste of time and costs;
dead marketing;
etc.
Product Information Management (PIM) is aimed to rid of all the problems that are caused by a tangle of product information, separate system information storage, manual work. PIM focuses on centralising the product data in one source and allows fast and simple data improving, enriching, creating and publishing.
PIM system advantages and tools
To show all the possible PIM advantages and tools KennerPIM open-source software https://kennerpim.com/ provided by Kenner Soft Service GmbH https://kenner-soft.com/ was taken as an example.
Centralising data in one structured source is the first step to business optimisation. API-driven PIM software easily connects with ERP, CRM, DMS and third-party platforms to collect data. Importing products with all the related data and export directly to the leading marketplaces like Amazon and eBay.
One more advantage of centralised product data is effective data quality reports. PIM provides dashboards that show real-time information about the general statistics, product status and critical states. Data validation modules and quality reports control data quality and data completeness while low-quality data is excluded due to qualitative translation, high-level product localization, well-context sales channels.
It is worth noting that translation, updating and enriching processes can be managed globally to save time on manual work and reduce human-related errors. Thanks to one source of product information all the members of the business can use error-free and precise data, see who and when made the changes and keep in touch with all departments.
Create any desirable catalogues to organise and classify the products. Catalogues simplify the search and reduce duplication while printing and design connectors make no differences between digital and physical versions.
Creating numerous channels is also possible with the PIM system. For example, create one channel for e-commerce platforms and another for wholesale. PIM allows sending different data to different channels automatically speeding up time-to-market.
Supplier and distributor portals will help in building up a close relationship with all the suppliers and distributors. This way the supplier portal becomes a reliable source of supplier data and the distributor portal enables key data sharing with distributors.
Talking about increasing sales and improving customer experience, marketers can use omnichannel marketing to define the most popular channel and make others match.
The ability to use meta-descriptions and tags will increase the visibility of the products and improve SEO.
Price, discounts, vouchers management will not take a lot of time but enhance customer satisfaction.
The Digital Asset Management (DAM) function which is integrated into PIM, allows professional content creation and management. DAM has smart digital asset tagging and custom metadata creation which also work on increasing sales and gaining customer trust.
If these advantages are still not enough to understand that PIM technology should be a part of business, a free demo version https://demo.kennerpim.com/ gives the ability to try how the following list of data and resources can be managed and improved with PIM:
SKUs
Basic and technical descriptions/specifications (names, models, materials, sizes etc.)
Descriptions
Categories
Channels
Portals
Catalogues
Product families
Attributes
Prices, discounts, vouchers
Translations
Pictures, logos, labels, videos
etc.
Summing up, the Product Information Management (PIM) technology enables to collect, enrich and publish huge amounts of product information while allows working on increasing sales and improving marketing strategies.
No matter what is the size of the business. If the company works with a considerable volume of products, catalogues, sales – PIM should be a part that is responsible for information transparency and availability.