This is a question all of the best retailers and resellers are asking. To be more specific, should visual content for e-commerce and marketing be captured in-house or outsourced to a third party? Website and marketplace listings are often the only opportunity to impress shoppers and motivate them towards a purchase. This is not a part of an effective operation to take lightly. There are a wide range of factors to consider but there is good news! We did the work for you with with the following checklist.
Volume & Logistics
The first thing to consider is how many products you have to shoot and where they are coming from. A company with hundreds or thousands of SKU's is going to need a different solution than one with two dozen products that don't change very often. Likewise, a company that outsources production and logistics may be less likely to run an in-house studio than a company with a centralized warehouse. If the products are lined up a few hundred feet from the marketing team, it is very appealing to just unbox and shoot them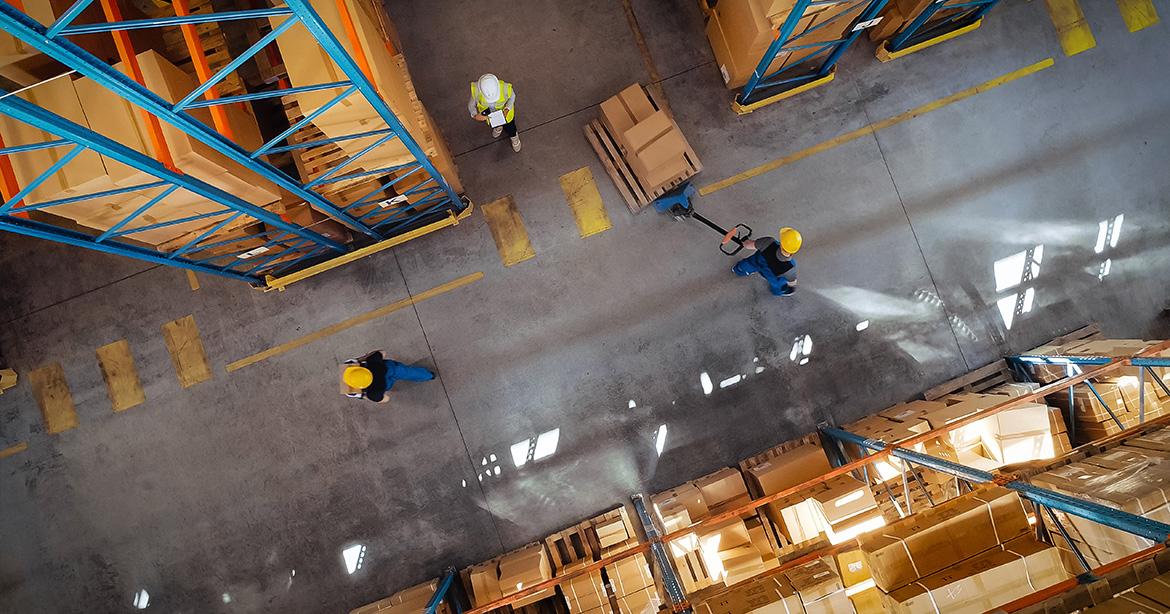 The up front cost of acquiring a dedicated visual content studio, the time it takes to grow a strong creative team, and the complexities of managing visual data begin to look surmountable when the annual cost of outsourcing grows with volume. Where is that break even point? That depends on each companies individual approach to capital investment and real estate. After all, a dedicated product studio can cost between five and five hundred thousand Euros depending on the size of products being shot and the type of media being captured. The square footage and type of real-estate required also factor in.
Video & Interactive 
In a December 2020 survey of 1000 consumers by Raydiant (a U.S based retail consultancy), two important insights about in-person versus online shopping were unearthed. The first was that 46% of shoppers surveyed said, given the choice, they prefer to shop in person rather than online (down 9% year over year). The second important insight was that 33% listed an inability to see and touch the product as the primary reason they preferred in person shopping. This was the largest factor in accounting for the "brick and mortar" preference. Obviously the technology for physically touching a product online does not (yet*) exist but better tools for viewing and interacting with a product online do.
The two fastest growing mediums on E-commerce platforms are Video and Interactive content. Amazon and Zalando now support and recommend product video as a part of their listings. Interactive 360 gained a foothold in automotive sales and has been moving into the wider e-commerce market over the last 5 years. It is an ideal tool for extending page visits and re-creating that in person experience that so many shoppers find compelling.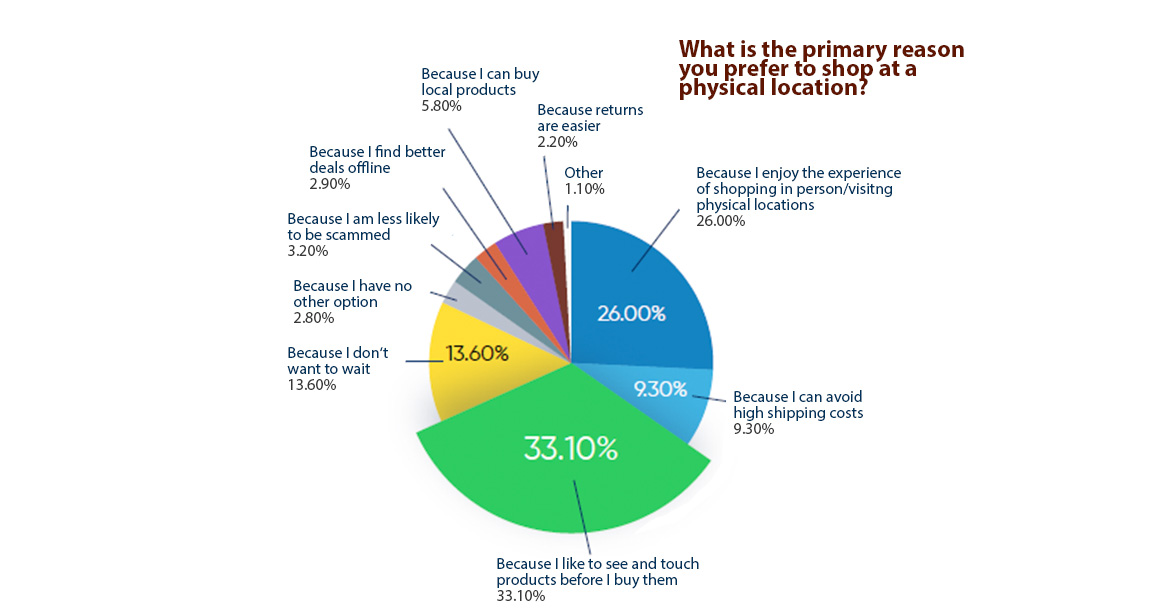 As data storage rates have plummeted and web-hosting has matured, even small shops are motivated to deploy these additional mediums on their websites. This is great news for the effectiveness of marketplace listings and web shops but it can be a real headache for visual content capture.
Speed to Market
Besides the actual content being produced, there are other factors to consider. Capturing and preparing visual content is usually one of the last steps in launching a product. Prototyping, testing, manufacturing and quality control all come before the product is brought into the digital space. However, just because it comes last, does not mean visual content production is any less complicated. As a starting place, product photos must be:
Captured in the best resolution and lighting possible
Color corrected to match real life appearance
Retouched to remove unwanted blemishes and visual distractions
Removed from the physical background
Compressed for maximum quality and minimum data use
Resized to fit requirements for various marketplaces, ads and listings
Also, product videos are often:
Shot at 4k+ resolution to allow for maximum adjustment in post
Edited to fit various sales and marketing roles
Exported in formats required by different destinations.
Of course neither photos nor videos can be shot without first staging the product. Often this takes up the majority of the total time. Mannequins, stands and product specific preparation can ad complexity depending on product type. 

For some companies, Visual content production is not time sensitive.
But for the vast majority, each additional day it takes to bring a product live is time lost getting real-world feedback and beating the competition. Having a well defined process for capturing visual content (be it in-house or outsourced) is imperative.
What about Social Media Content?
Over the last decade the relationship between quantity and quality in social media advertising has shifted dramatically. As an example, the amount of time an Instagram Post or Facebook Ad can run and remain effective has steadily decreased. The days of spending months to create flawless ads are over.
Instead, many sellers are focused on pushing new Social Media content on a daily basis – if not more frequently. But what does this mean for visual content production?

Ask any marketing team (or agency) what their biggest pain point is with launching new social media content and you will likely get the same answer. Not enough raw assets to work with. Not enough video clips to advertise a specific product line. Not enough interesting photos to highlight different features. Not enough angles of a product to create a gif or animation. If an organization can master visual content production this pain point can be solved without wasting time and resources. While the standard images for e-commerce listings are being captured, compelling video clips can also be recorded and passed on to the creative team, thus building a content library that can be tapped into for a wide range of products for months and years to come.
What about 3D?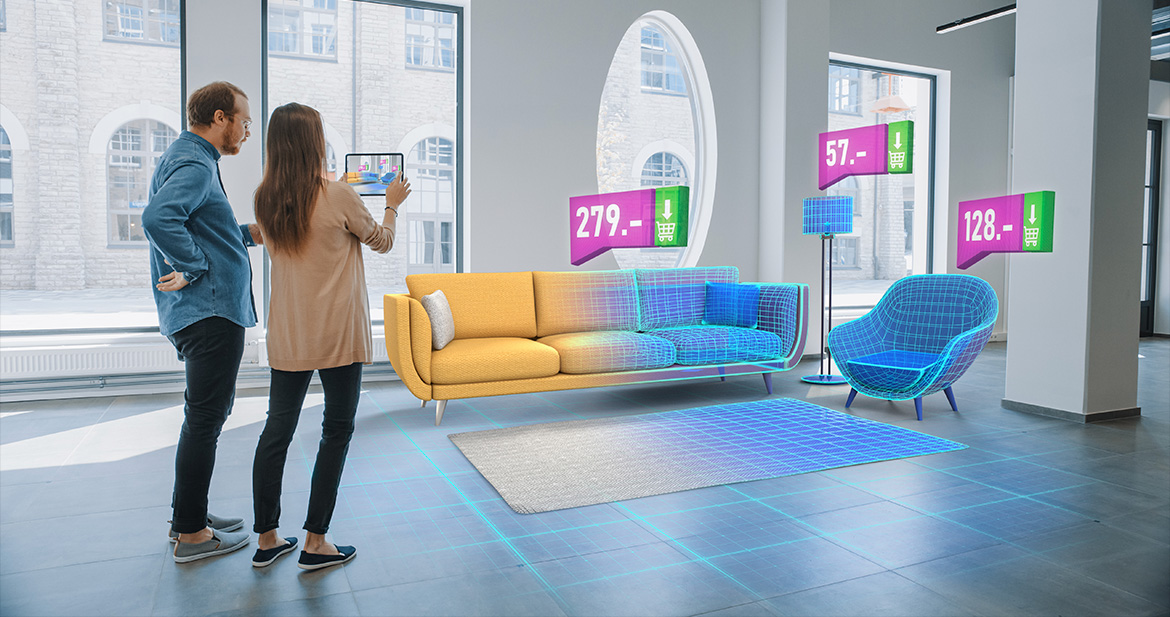 Just as video and 360 interactive are becoming mainstream in E-Commerce listings, 3D product tours are starting to show up. What's the difference? 3D modeling is an artificial rendering of a product that allows for infinite viewing angles and scales. Want your customers to place artwork in a sample room? 3D rendering enables this. Looking to take advantage of Augmented Reality options like what Amazon is offering for furniture? This is only possible with a 3D rendering of a product.
Find your Solution
Every organization requires an individual approach to visual content for sales and marketing. Depending on volume, content types and supply chain, this can mean managing an in-house production operation or outsourcing to a trusted provider. The bottom line? Don't wing it. By either hiring an experienced professional or contracting with a partner, organizations are avoiding time sapping setbacks and expensive mistakes. Like in a well thought out retail space, first impressions matter and nothing speaks more loudly than brand image. Picture Instruments is a leader in software and hardware solutions for visual content creation. We build and support turn-key, automated systems that capture millions of product images and videos for leading retailers every year. From jewelry to apparel to automotive, our clients are setting new standards and trends in e-commerce. With our new visual content service, we are positioned to help retailers of any size capture their markets.