Social media channels offer enormous but often untapped potential in the field of e-commerce.
68% of Germans have already noticed a product via social media.
A total of 32 million people use Facebook. 25 million users visit Instagram.
The numbers make it clear that you should not miss your chance to use social media channels for your e-commerce performance and jump on the wave.
No matter whether you use Facebook, Instagram, or Pinterest – reach your potential customers where they are active and ready for interaction.
But at first glance, the social media universe often seems very unpredictable and structurally weak to many.
However, according to our motto
"You can't stop the waves. But you can learn how to surf. "
If you understand how social media works and you become part of that world, you quickly stop caring which wave comes next. The wave will no longer fall unpredictably over you, but you can use it to surf like a pro.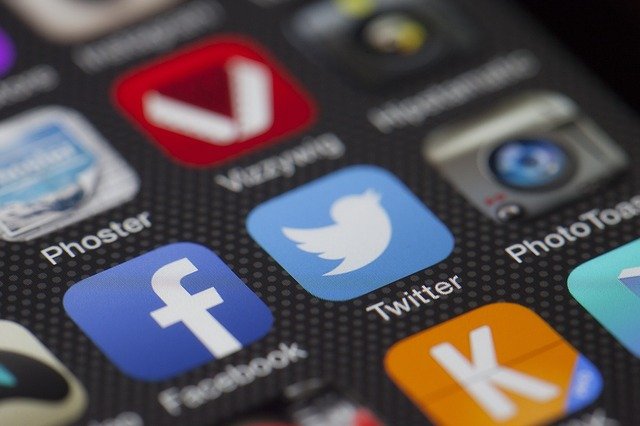 Below, you'll find 5 tips you should pay attention to in your e-commerce performance on social media.
Targeting – How to hit your target group
"I'm going to switch Facebook ads now because everyone is doing it now."
It is not that easy! Of course, optimal targeting for your Facebook ads includes the perfect target group. Planning needs to start here – so you don't get lost in the sea of ​​people.
Which target group should you reach, and how to do it? In order to proceed strategically and not to forget about any group, you should always use the funnel as a guide.
It is also the goal of a conversion funnel that every interested person who is addressed in the top funnel converts below and accepts your offer. A 100% quota is not expected in reality, but you will achieve significantly higher conversion rates with a well-set conversion funnel than without.
Choosing the right platform
Where is your target group primarily represented? Based on data that is obtained and analyzed using Facebook Pixel and Google Analytics, we succeed in understanding the user and fetching them exactly where they are – of course, with an appealing advertisement.
Accurate data collection
With the help of tracking tools, you always know exactly how many products are sold via social media (even if you run services for removing termites in Michigan!) and what the ratio of income to expenditure is.
Because clean data collection is the basis for effective and sustainable e-commerce performance marketing.
There are also many tools, such as Smartly and its alternatives, that allow you to find out different data and combine multiple data points in order to create high-touch ads and target your customers based on their location, language or the interests.
Clever strategy
The choice of channels and strategy depends, among other things, on the type of products and the size of the company: For a young company with limited financial resources, social media performance marketing can be a good lever to quickly get into the market to establish.
A clever strategy, striking content, and optimal product placement are particularly important here.
Larger e-commerce companies do not usually push more for pure sales growth, but rather lead to increase profits and improve the ROAS.
What is your strategy?
Noticeable content
Content is king – without it, there is no social media advertising and potential customers may not be enthusiastic about the brand. So you may want to consider using a content marketing agency if you're not sure you can handle it yourself.
Let your creativity run free. Even little time is often enough to create high-performing visuals for your ads.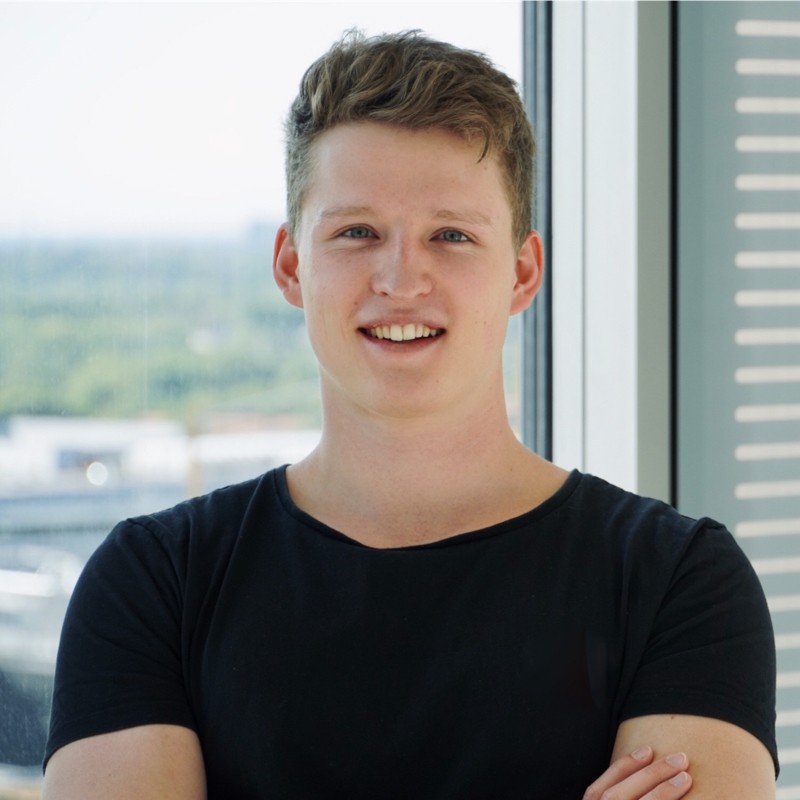 Jason Modemann- CEO of Mawave Marketing