The E-commerce Germany Awards are coming back for the fourth time in 2021. The prestigious contest, connected with a special gala to sum up and award the winners, has become a true gem in German e-commerce events' calendar, gathering increasingly more submissions year by year.
E-commerce business owners, service providers and agencies are invited to submit their entry in one of ten e-commerce categories.
In order for the entry to be taken into consideration, the submitting company needs to be present & active on the ever-changing German market, contribute to e-commerce in the region or stand out with innovative solutions, beneficial for the whole industry.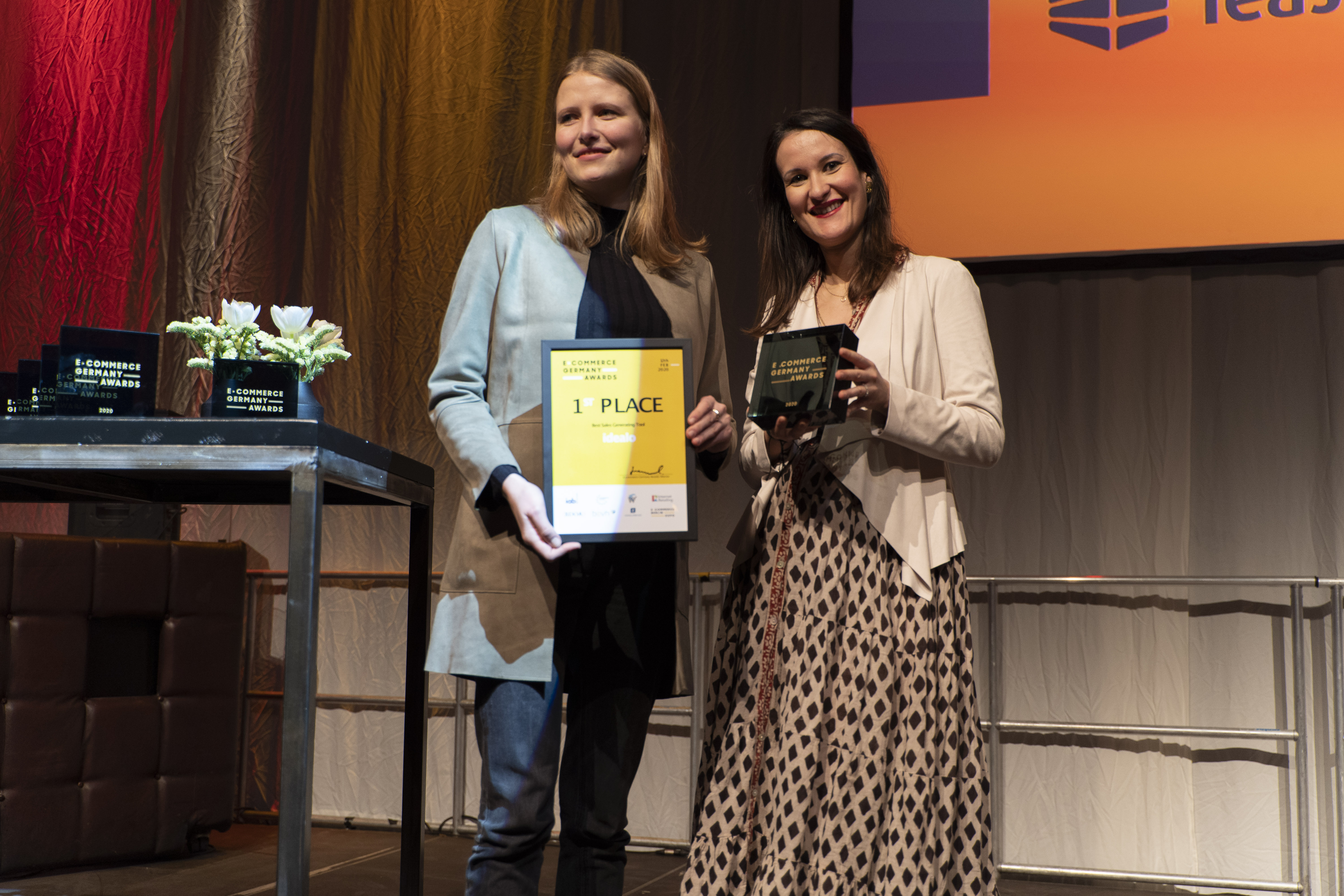 There are ten categories which companies can compete at:
Best Sales Generating Tool (from lead to the customer)
Best Customer Communication Tool
Best Solution for International Expansion
Best Platform / Shop Software
Best Analytics / BI Solutions
Best IT and Infrastructure Solution
Best Innovation in E-commerce
The third edition of E-commerce Germany Awards (2020) left a mark with impressive statistics.
More than 350 companies from all over Germany decided to submit their entry, making it one of the biggest e-commerce companies' ranking in the country.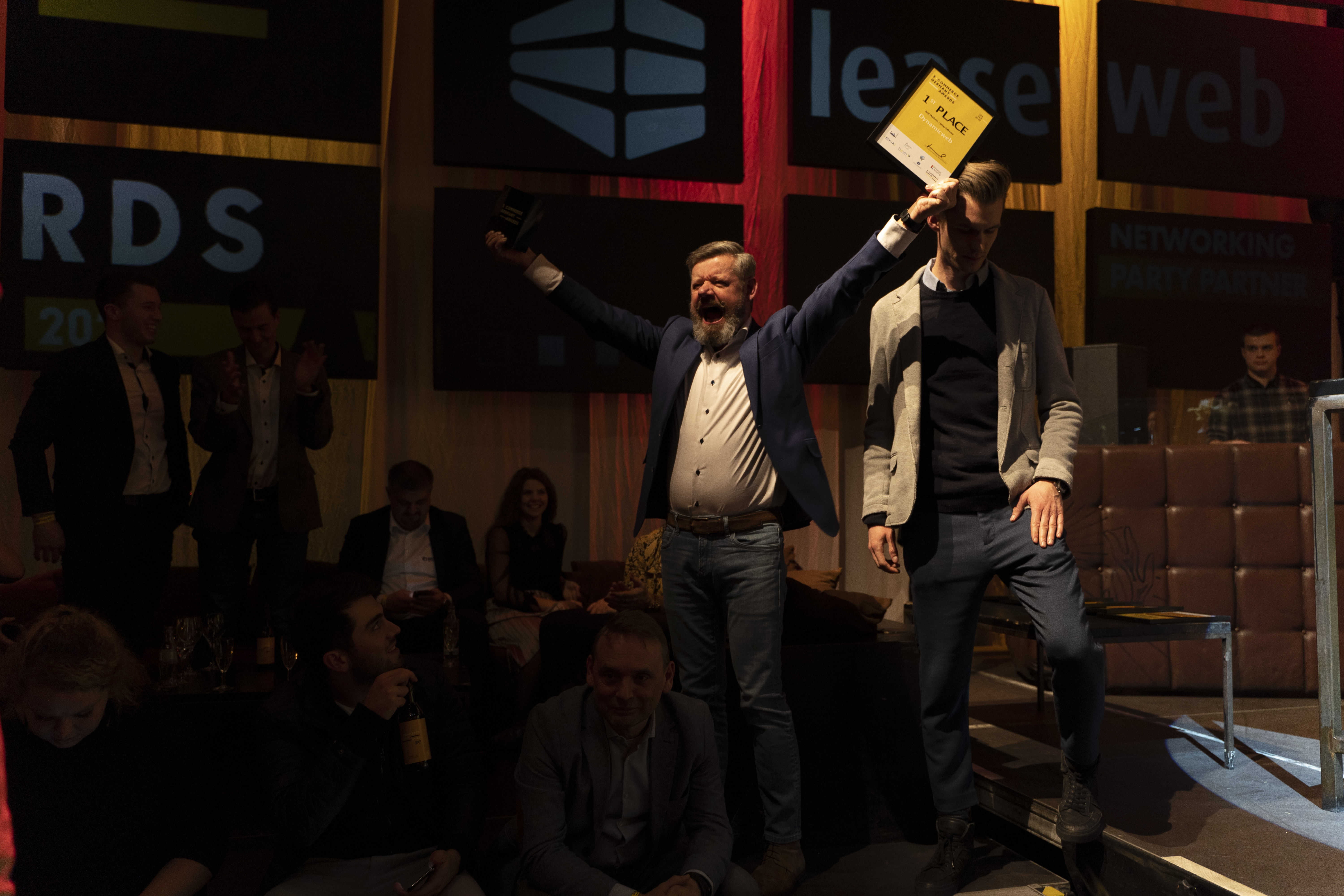 Over 10 thousand votes were casted to identify the best entries. In the final round, over 30 e-commerce experts have selected "the creme de la creme" of the entries, awarding them on the prestigious gala, taking place in the evening prior to the main event – E-commerce Berlin Expo.
This year, there are even more entries and votes expected, since the Awards have been gaining increasingly more popularity across the country. The Jury is also worth recognizing.
C-level reps of e-commerce giants and big fish such as Chiquelle, mytheresa, Facebook Germany, Xing, Universal Music, Beiersdorf, Moebel.de, or Mercedes-Benz Cars, will carefully evaluate the top 10 companies in each category and ultimately, define the winner.
Following the submission period, companies are encouraged to collect votes by the public in order to elevate their company to the next level.
In the past, E-commerce Germany Awards were granted to the industry leaders such as idealo, Intershop, dotSource, CrossEngage, ProductsUp or Lengow.
Submissions to the E-commerce Germany Awards are accepted until 30 November 2020. Submit your company here: https://ecommercegermanyawards.com
To find out more about the E-commerce Germany Awards 2021 visit: ecommercegermanyawards.com
For further questions, reach out to Jacob Przybylski, [email protected]
Find out more about the E-Commerce Berlin Expo 2021