With our in-person event back in Berlin after a one-year physical absence, it's a fantastic chance for you to contribute to what you see on stage!
What is the Call for Papers contest?
Every year, our E-commerce Berlin Expo stage welcomes presentations from experts from all over the world. While we have speakers we would always want to watch on repeat, we believe there are many amazing presenters and presentations that deserve to be shown to the world. Everyone can submit a proposal for a presentation and eventually be selected to present it on stage.
A single vote counts and can determine who wins Call of Papers.
Every vote is vital to the outcome! 
Why should you vote in Call for Papers 2021?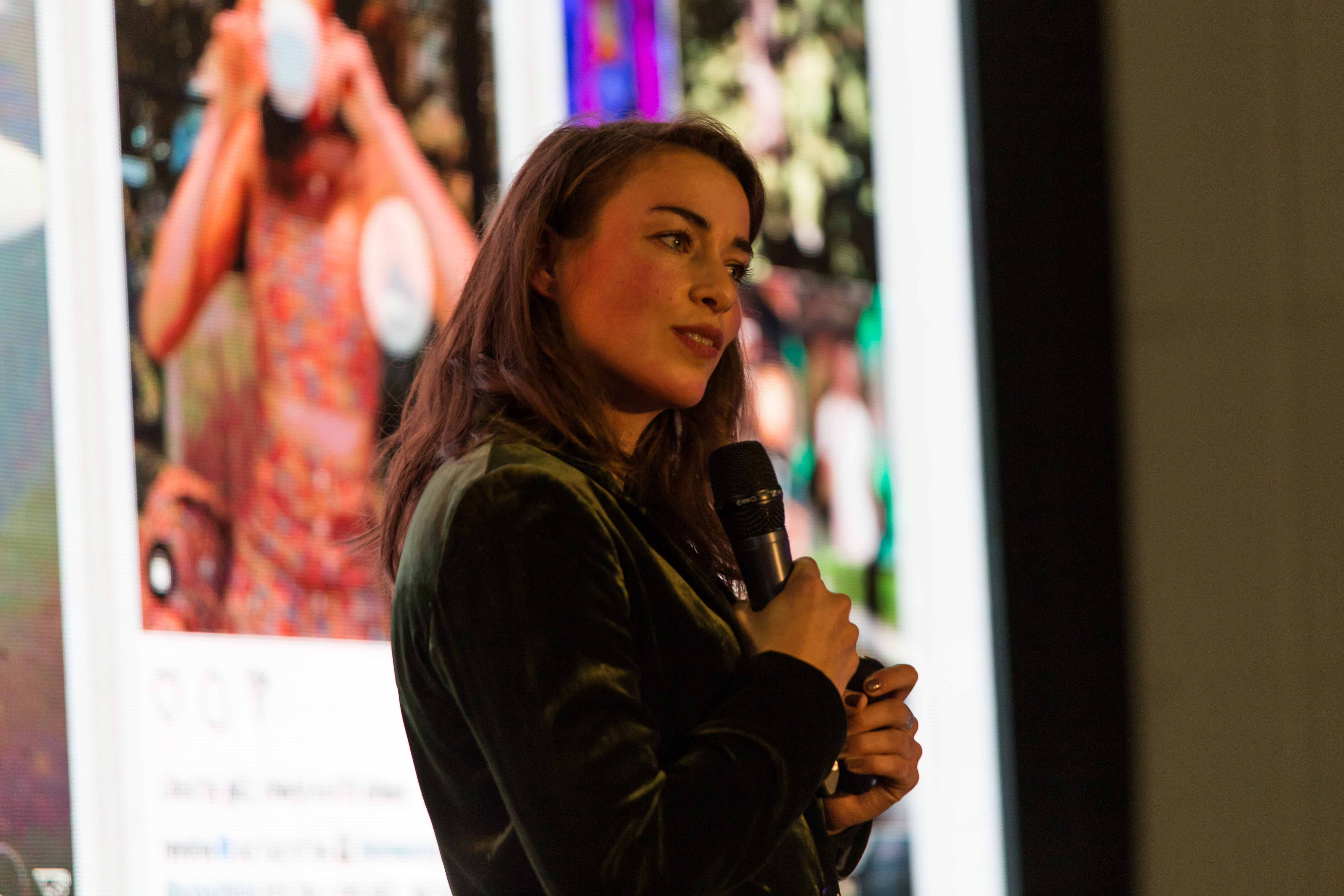 #1 EBE is a festival of e-commerce you can shape with us
Next year's E-commerce Berlin Expo will be back in its original format and we cannot wait for that. Our event presentations have always been praised for their high quality, but we still strive to exceed expectations, surprise, and excel.
We hope this trend will continue, as the Call for Papers used to give us an opportunity to recognize real stars back in the day. We are asking for your votes to show us which presentations are right for the stage at EBE 2022!
#2 Help us make this in-person event unforgettable

There is a great deal of thirst for in-person insights from all of us. Having waited for such a long time, we would like to make sure the event is as memorable as possible for all those attending it. In order to achieve this goal, we must choose the right Call for Papers presentations that will be presented at the conference. And here's another reason for you to do so!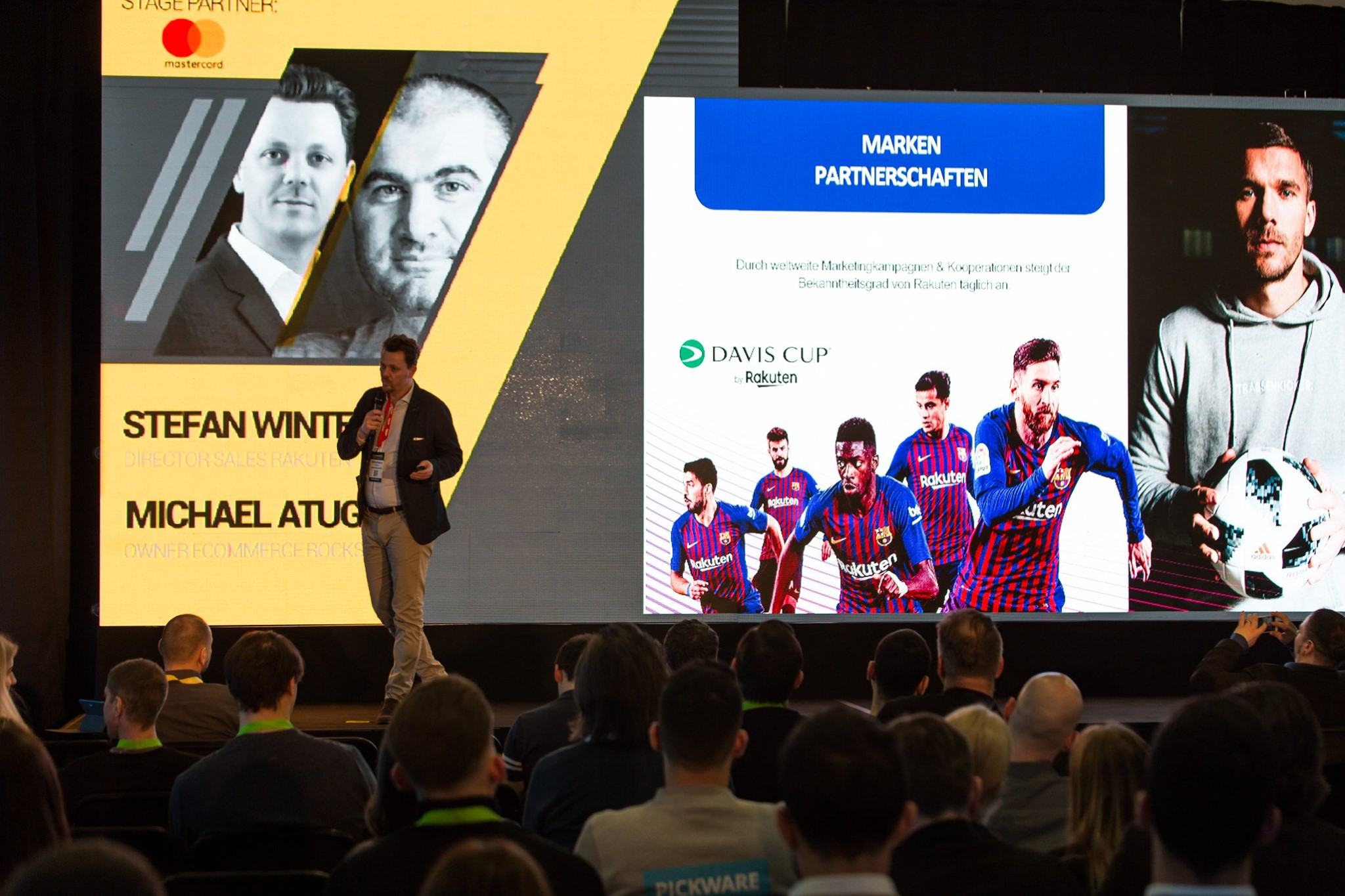 #3 As we said, even a single vote counts
We've seen situations where a single vote determined the winner of the first stage of the CFP contest.
All it takes is one vote.
It is for this reason that it is so important that you vote today and also share this information with others. In addition to voting, contestants in our CFP should tell their friends in order to spread the news about the contest. Even one vote can have a huge impact on the outcome of the contest, believe it or not!
The result of public voting is a selection of a few companies for each category that are then evaluated by our Advisory Board and winners are invited to speak at the E-commerce Berlin Expo.
The following experts are evaluating all the presentations:
You can see that this is quite an impressive group of e-commerce experts. 
Only in the last edition, brands such as Henkel, Mercedes Benz or ePayments have been awarded a slot on our stage, thanks to their CFP victory.
They wouldn't make it if not for the public voting, of course!
#4 We have a record-breaking level of case studies
Every year, we emphasize the importance of practical knowledge presented on our stages. There are a large number of case studies, use cases, and practices to implement at our event, which we believe is unprecedented.
The Call for Papers contest proved again that submissions of this kind are of excellent quality and quantity. More than 30 case studies and actionable practices were submitted only this year. This number has been increasing each year. We are now letting you choose which case studies deserve a spot at the Ecommerce Berlin Expo.
Our aim is to deliver even more case studies to our audience, so with your votes you can help us make sure that they can be recognized and awarded by our Advisory Board. They keep an eye on juicy case studies, for sure!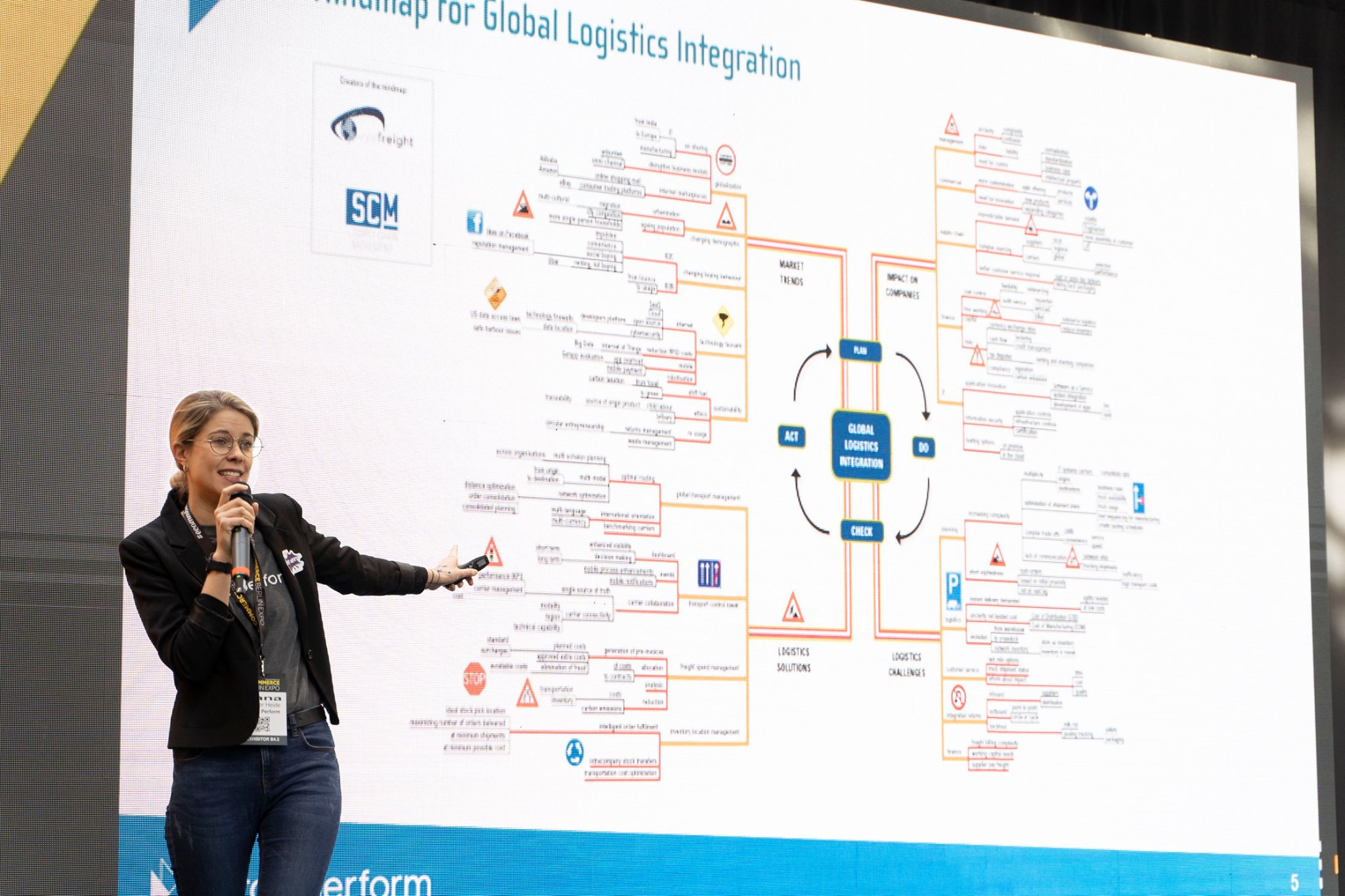 #5 The scope of topics is impressive
There are many topics our potential speakers might be interested in covering in a CFP contest. It never ceases to amaze us – and this edition is no different.
Among many topics, we can recognize:
AI – It's not a new concept, but every year brings an interesting angle to artificial intelligence
chatbots – Case studies illustrating their uses and their effectiveness
AR + VR – Augmented reality and virtual reality are taking ecommerce and retail to even greater heights
CSR – Many social issues concerning the environment and society are addressed through this category
live shopping – More than a fad, live shopping is a trend that is changing the face of ecommerce
pandemics – It's obvious that it affected e-commerce, and in this category you can see why
blockchain & cryptocurrency – both terms are generating more interest nowadays, so it's exciting to see how they're affecting ecommerce
And on some of them, you can cast your vote. There are more than 300 submissions in general!
#6 CFP winners will go hand in hand with world giants
Voting in CFP brings its winners closer to the brands that are well-known worldwide, with an established position all over the world. Not to be unfounded here – let us list some of them! On our stages in Berlin, you'll see the reps of Zalando, Decathlon, Danone, Henkel, Kaspersky, MediaMarkSaturn, Domino's Pizza or Douglas, just to name a few. And the winners of CFP!
#7 The power of women
It is one of our missions to encourage more women to rock the stages of the E-commerce Berlin Expo. Despite the fact that there are already a lot of women in our speakers' selection, we are pleased to announce that more than 60 women submitted their presentation proposals to our contest. Real #WomenPower! Now, they are only waiting for your votes.
So, we are really serious when we say that
we want your votes!
With less than a few weeks to go, now is the time to make your voice heard. Vote for your favourite presentation in Call for Papers!
Voting will close on 20.10.2021, 23:59 CEST, so don't wait too long. And if you are curious about what some of these presentations may be all about, check our site. 
If you're not sure who deserves your vote or which session sounds most interesting then take this opportunity to read through them all before voting closes next weekend.
Who do YOU think should win?