Let's say you've just decided to book a booth (preferably at E-commerce Berlin Expo 2020). Well done you! Now onto thinking about how to make the most of it.
As we've been organizing our Expo for years, we encountered a lot of fantastic opportunities to sparkle. Booths were flourishing with astonishing materials and smart techniques to draw visitors' attention. We decided to put some functional pieces of advice into the series of blog posts, and the first one you can see HERE.
Today, we are going to talk about creating materials for fairs. Keep reading!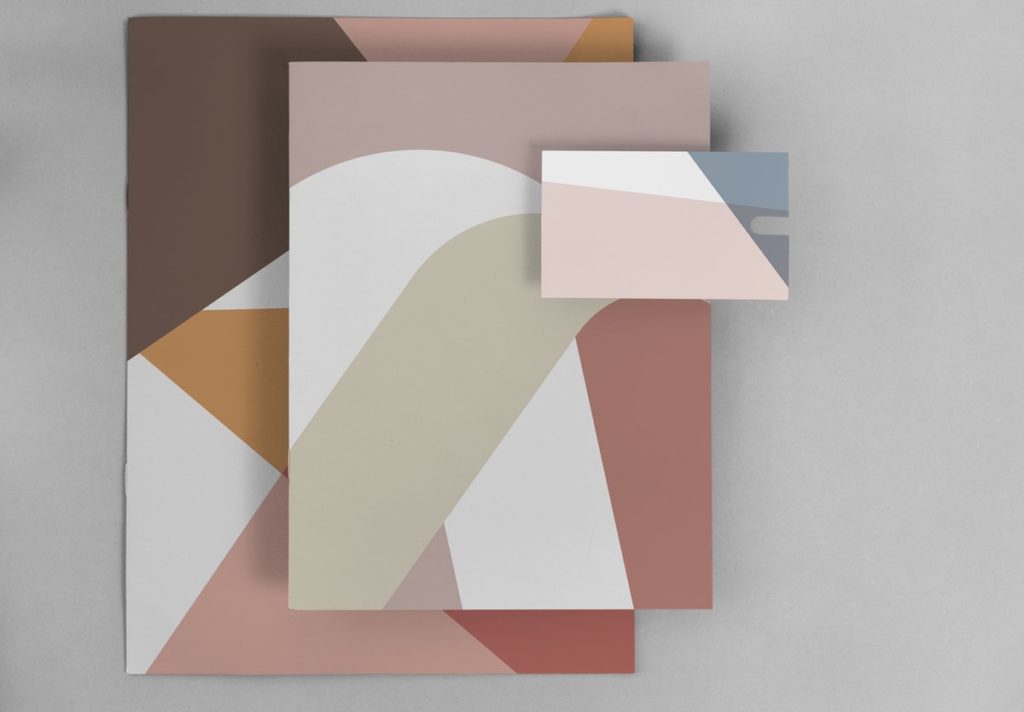 Why should you prepare materials in advance?
A successful performance at Expo and your booth's popularity comes with a lot of work and effort. To bring as many visitors as you want, you need to stand out of the competition and prepare an attractive offer or design of your booth.
The earlier, the better. You will have to think about many things before heading for Expo, don't let marketing materials be the last minute shot. Remember that they need to be designed & printed in high quality, and finding a manufacturer to do it can be rocket science, sometimes. However, there are some solutions to be implemented to ease this process, and we'll talk about it later on.
This costs money, and your budget will say "thank you" if you don't overwhelm it later.
What kind of materials is worth preparing?
Business cards
They influence much business going on, no matter how technologically advanced we get. On our Expo, we expect around 7000 visitors next year, and they all can become your clients. To make your performance memorable for them, you should hand them your business cards. This is one of the easiest ways of not being forgotten and expanding your network with new contacts, clients or business partners.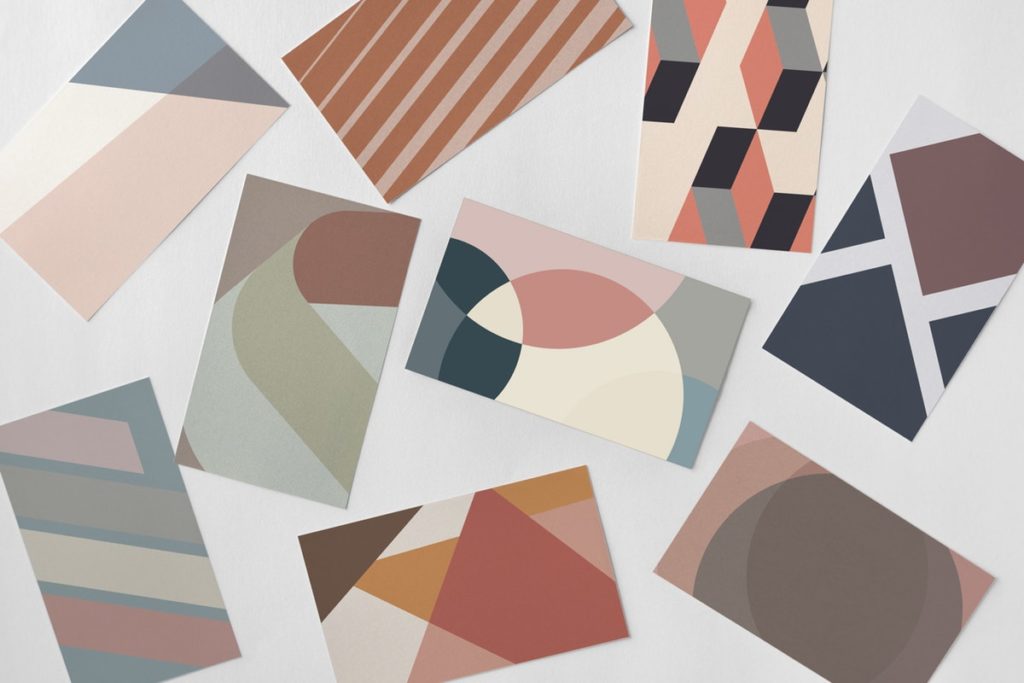 There are a few principles to follow while designing a card. It is seen in good taste to leave some white space on the card in case someone would like to note anything in particular. If you prepare business cards for one Expo only, it may be wise to put a number of your booth on it. Choose a high-quality paper – remember that your business card is like your visa for more business.
What else should you think about? Please don't overdo it. Putting too many details may be tempting, but it can affect the general overview of your business card and business.

When you distribute business cards, you need to get ready to… receive a few. Prepare a small container for business cards you get. Hiding them in pockets is not too professional, and your wallet has limited capacity, too.

GOLDEN TIP
Think out of the box -> https://blog.hubspot.com/marketing/creative-business-card-designs
Brochures, posters and flyers
Not always you'll have the opportunity to talk to everyone, especially when you don't have a big team to speak to each and every visitor. For many, brochures or leaflets are overrated; however, they can help you win more clients even if you don't chat with them all at first.
Remember to keep your brochure TILE.
transparent
informative
language of benefits
easy to understand
Looking for some inspiration? Check our Pinterest for design ideas, or simply Google it. We found one interesting article at Venngage.

Google is all yours, though!

GOLDEN TIP
While brochures may have more sense for people whom you engage at on your booth, smart leaflets, distributed in some distance from your stand, can be an excellent first touchpoint with your brand and they can encourage visitors to dig into your products or services and come to your stand. Brochures, usually, need to be more informative and detailed, why leaflets only whet the appetite for a potential collaboration.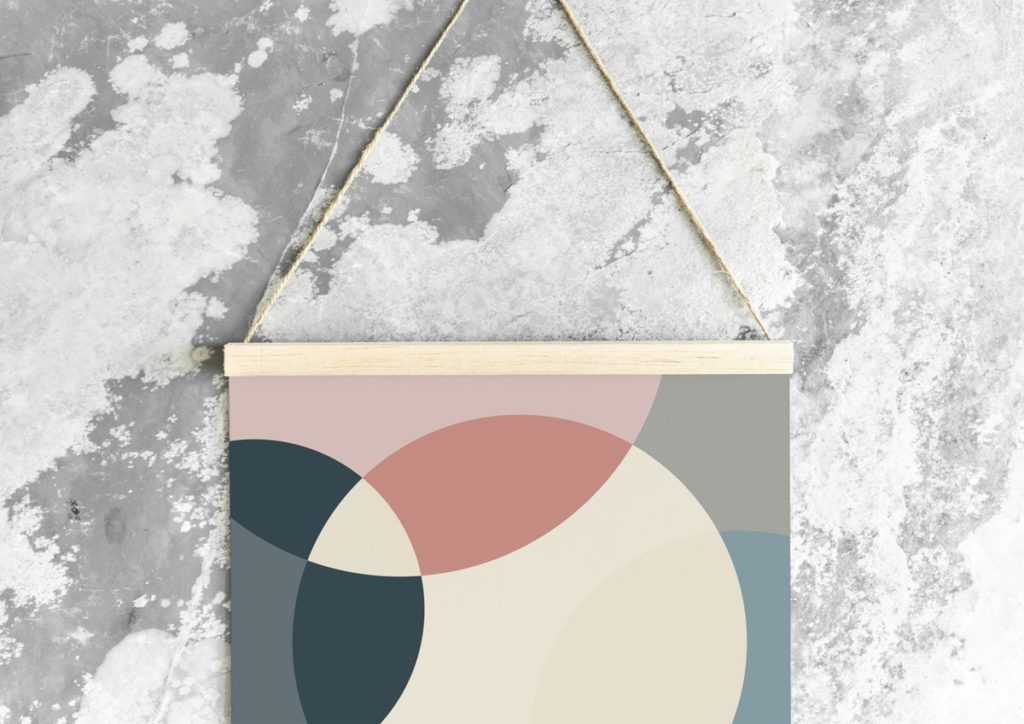 A booth… itself
Having an appealing booth is essential for success. No matter what the size, or even the placement, is – if your stand is well-designed and draws attention, you can regard it as your success. You need to aim for the "Wow" factor. However, it would help if you remembered that your booth at even the very first sight, has to be informative and transparent.
Design some banners you can hang elsewhere. The advantage of banners is that you can keep replacing them depending on fairs or context you want to promote yourself.
Some good idea, also for social media popularity, may be printing out-of-the-box materials such as photo frames where people can pose for a photo and share it on social media afterwards, or a hashtag, sometimes printed even in 3D technology.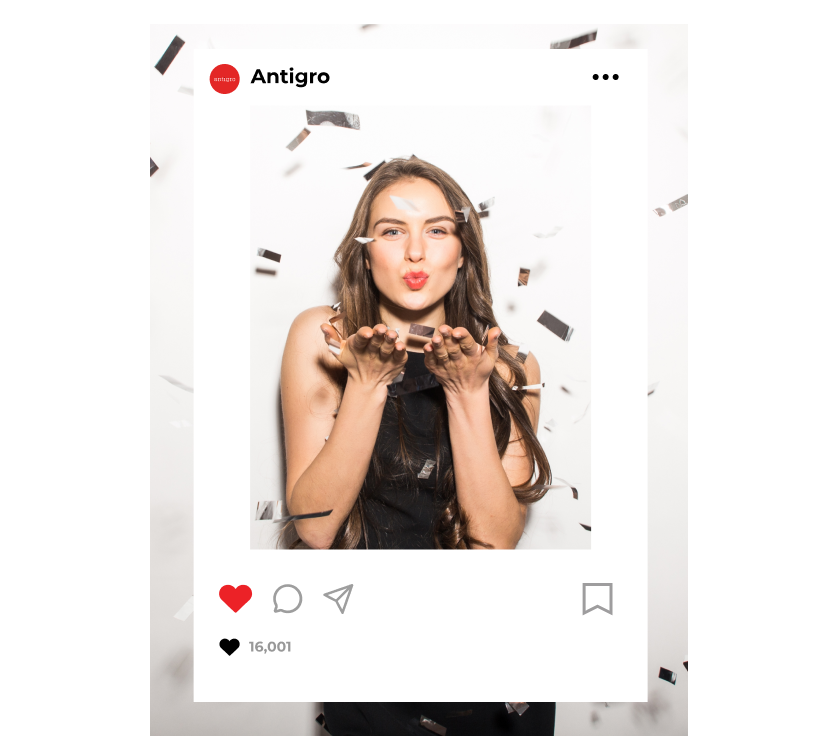 Good practices
Your materials need to be printed in high-quality. To ensure it, you should look for a reliable provider even months ahead of the event.
To save some money and time, you can design your materials yourself using creators online. That way you can see the preview of the project in real-time and adjust it to your needs. There are web2print solutions which implementation lets an end user create projects by themselves. That's how you can order products such as photo frames, banners, roll-ups, business cards, leaflets, but also more sophisticated gifts like mugs, invitations, puzzles, bags and more. One of such software is Antigro Photo Designer. This tool allows personalising products and preparing projects that are ready to print. Not only do you save your time discussing details with the printing house, but you can also take advantage of the professional pre-designed PowerPoint templates. Welcome to the era of Web2Print.
However, if you don't feel like designing, you should involve your creative team or outsource this process to get high-quality, appealing materials.
Remember that the design has to be compliant with your website layout, brand book, fonts and colours. Lack of any of those components can cause misunderstanding or unprofessional outcome of your brand!
Good luck with your booth! Follow our blogs for the latest e-commerce & marketing news, as well as our Fairs like a pro series. We're awaiting your comments