Online retailers can act sustainably – even though they are boosting their business with direct mail, for example. Learn more about the role of address services, postage management and good shipping concepts and how you can reduce emissions in your customer approach.
Avoiding and reducing emissions where possible – that is easier said than done, is it not? One good approach that many companies are already taking – partly due to changes in customer behavior – is the digitalisation of recurring letters such as invoices. They reduce paper, printing and transport and arrive at the customer digitally via e-mail or, even better, via the customer portal. However, you should not reduce all letter mail quite so radically – especially direct mail. According to the CMC Print Mailing Study 2022, every euro spent on a print mailing generates €7.34 in revenue. The conversion rate is a successful and stable 4.7%. Shopping basket sales even increase by as much as 6.4% through print mailings.
Direct mail is a strong revenue driver. The resulting emissions can be significantly reduced with a sustainable mindset – this is not only good for the environment, but also saves budget and increases ROI at the same time.
Materials and certification
Many companies are already saving emissions by using sustainable FSC® and PEFCTM certified products and recycled materials. Sustainable mailing envelopes carry the Blue Angel, the German government's environmental label. Besides that, however, there is still some room for optimisation in shipping.
Address check avoids returns
One source of emissions and costs is undeliverable direct mail. They occur because around 10% of the population in Germany moves every year. Many customers often forget to inform companies about their new address. Incorrect shipments and returns are the result. The returns (also known as a redress) caused by unverified old addresses generate unnecessary production and postage costs. Therefore, use professional services to check the addresses stored in the system for relocation, undeliverability and deceased information before printing. Incorrect addresses can be corrected and returns avoided. This saves postage and protects the environment, because you only produce or send items that actually arrive at the customer.
You can also use relocation information as the occasion for special mailing campaigns. For example, you can inform the relocated customer of the new location of his or her favourite branch in the local area.
Shipping concepts: Local production reduces CO2 emissions
Production and dispatch can also be carried out locally: You can sustainably optimise the entire process of direct mail by having items produced and dispatched locally. Paragon Customer Communications has therefore developed a "4-location" concept and sorts all recipient addresses by location before production starts. The letters are then produced within local proximity of the respective recipient. Sent from the respective site, those direct mail reduces over 30% of emissions or up to 20 grams of CO2.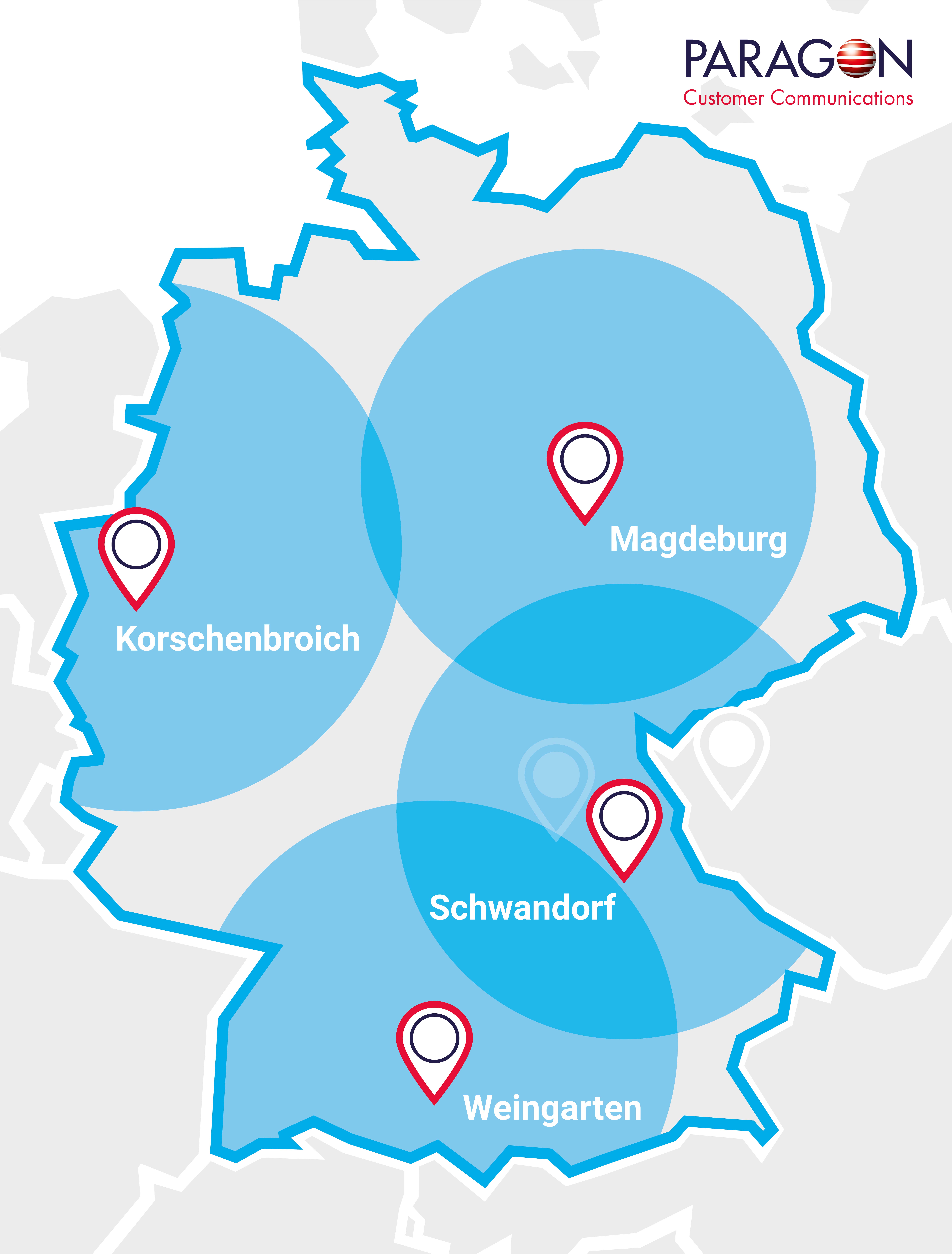 With postage management you also massively reduce costs
What many people do not know: Postage accounts for up to 80% of the costs of a direct mail. When it comes to mail delivery, it makes sense to cooperate with both, renowned national networks and alternative providers. Companies can save up to 20% of the total costs for postal items (depending on the initial situation in postage and address management) with a good shipping concept. A good full-service partner supports retailers and has exceptionally good conditions in terms of several service providers.
By the way, almost all delivery companies now offer the option of offsetting emissions for transport routes or have this included by default.
A good shipping concept with up-to-date addresses, local production, short shipping routes and good postage management significantly reduces emissions and ensures that direct mail from retailers arrives and pays off.
The author: Andreas Keck is Head of Sustainability & Business Development at Paragon Customer Communications DACH & CEE.
At the E-Commerce Berlin Expo, booth C1.6, hall 7, on February 23, 2023, we will show you more about successful and sustainable direct mails, no matter whether print or online. Or visit this website: www.paragon-cc.de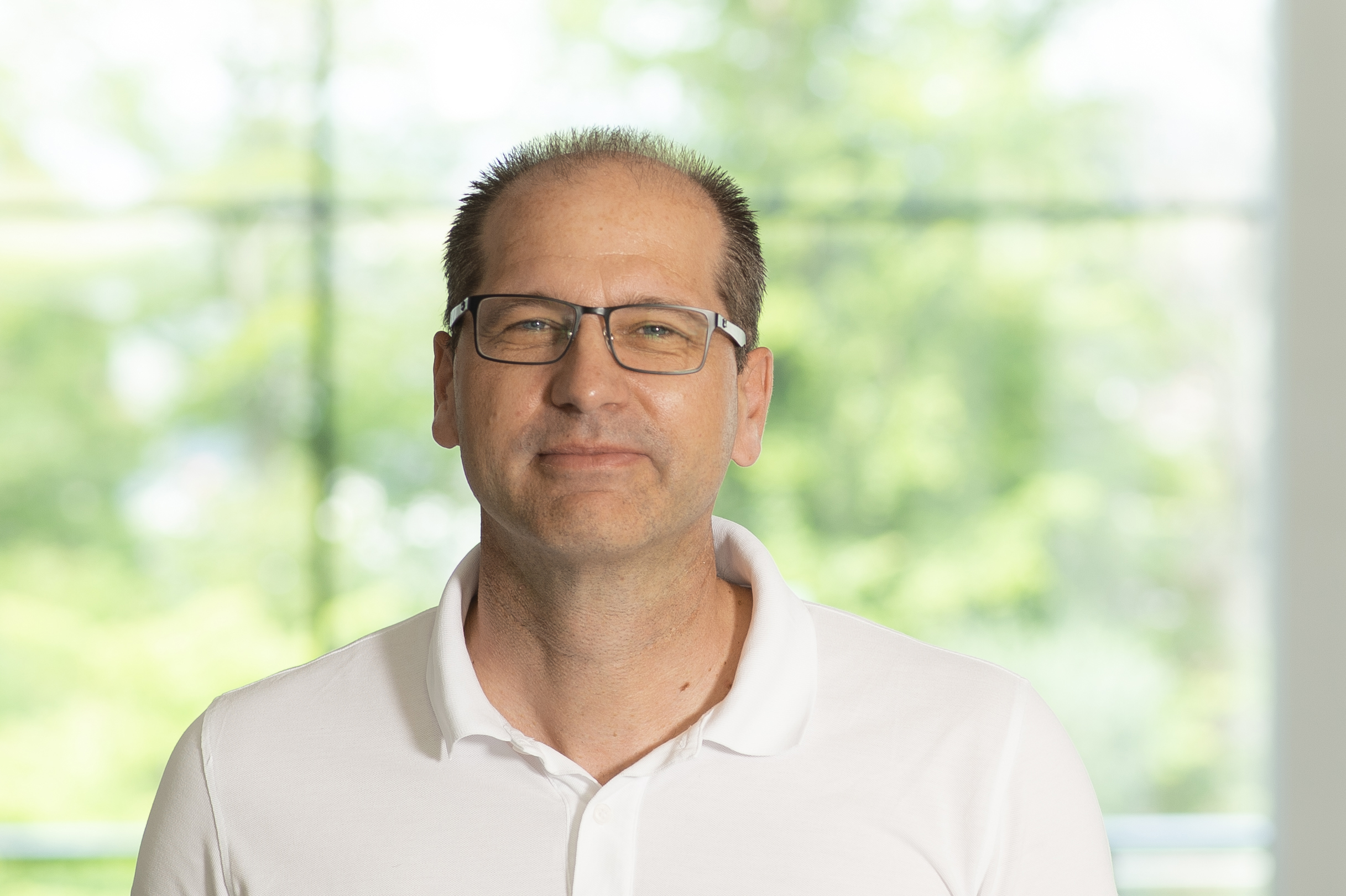 Image sources: stock.adobe.com / by narawit; Paragon Customer Communications DACH & CEE