Although B2B e-commerce has long been generating more revenue than even the booming B2C sector, it remains rather the "unloved stepchild" in terms of customer experience. This also applies to the hype surrounding the "buy now, pay later" model, which actually seems ideal for the already highly invoice-oriented B2B segment. However, the hurdles currently lurking and how to overcome them are explained by payment provider Billie, which will also be presenting its products and services at the E-commerce Berlin Expo (February 23, 2023).
"Buy now, pay later" does not fail in B2B, at least not due to a lack of interest on the part of the customer: almost every buyer there wants flexible payment terms and, in most cases, an online purchasing experience that at least comes close to the level familiar from the private sphere. However, invoice purchasing (which is what BNPL is actually about) is generally much more complicated for business customers, as they first have to apply for credit limits, for example, from a merchant's finance department and secure them with proof of identity and creditworthiness. Instead of a few quick clicks, as with B2C purchases, it can therefore take a week for the transaction to be completed. The high effort on the merchant's side is understandable, since identity fraud in particular leads to significant losses in the case of purchase on account. Merchants also have to contend with the fact that business customers do not necessarily want uniform payment terms, but may want to settle the amounts due in full after 14 days or sometimes only after 90 days.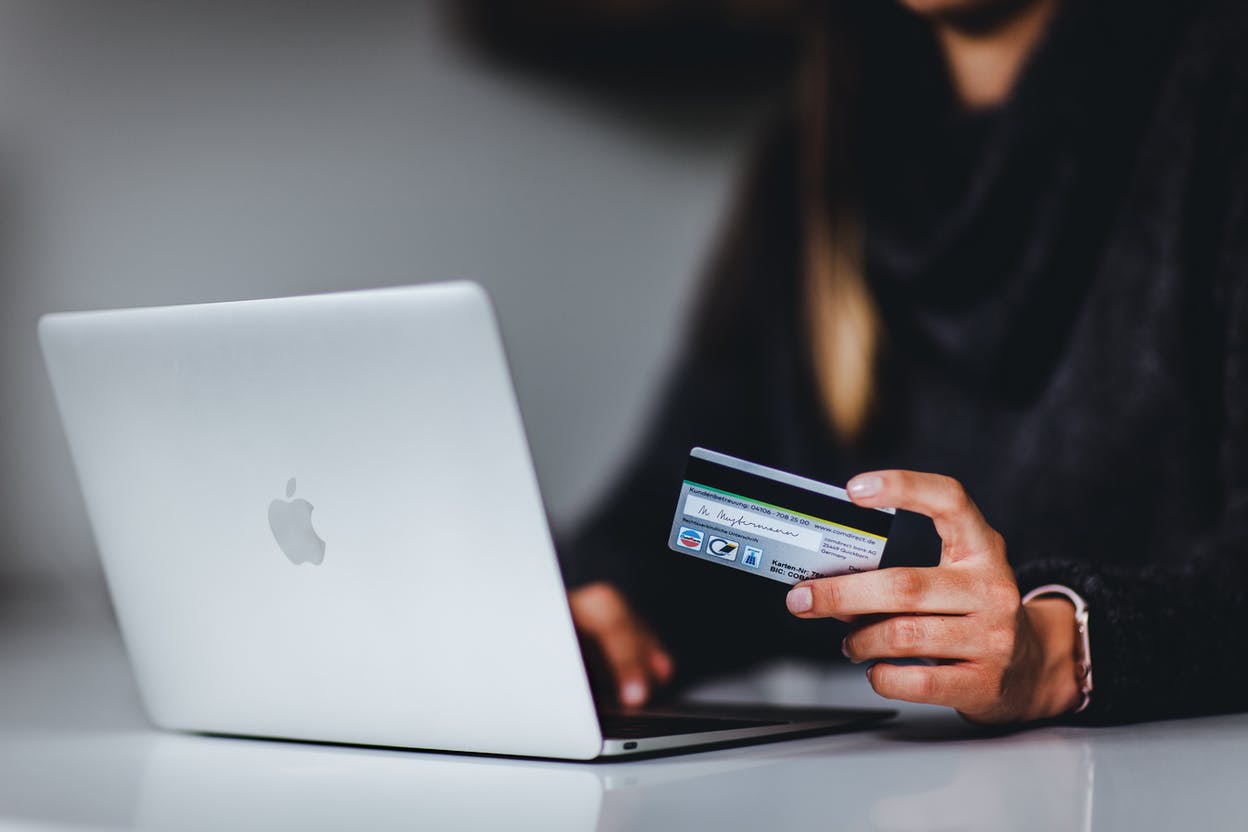 Such problems mean that internal "buy now, pay later" solutions seem suitable only for some cases. They are primarily of interest to companies that serve a manageable number of high-turnover existing customers, when almost all customers prefer similar payment terms, and/or when the customers are likely to be guaranteed to have the necessary cash in the near future (or any defaults are cushioned by a reinsurer). In general, at least 80% of all requests for purchase on account should be answered positively, which is comparatively easy in these cases. At present, however, there are many retailers who have acceptance rates of just between 50% and 60%, which naturally alienates many of their honest customers. This is where powerful BNPL solutions can help, analyzing and evaluating the creditworthiness of customers in milliseconds and also keeping an eye on them afterwards. As a result, decisions on possible limits and payment terms are then made just as quickly as in the private customer sector – and in most cases without the business customers themselves having to take any further action.
"A mature solution must be able to reliably assess the risk of default with the help of an efficient scoring model, accept all valid customers, and offer sustainable protection against non-payment – not only for existing customers, but also just as reliably for new customers and guest purchases" – says Aiga Senftleben, co-founder of Billie, summarizing the requirements.
The material was written by Angelique Szameitat in collaboration between E-commerce Berlin Expo and GFM Nachrichten with the aim of providing readers with knowledge on how to stay competitive in the new era of digital commerce. Read the text in German here.
Would you like to learn more about payments? Then visit Billie and other exhibitors on February 23, 2023 at the E-commerce Berlin Expo to expand your knowledge horizon at a top-class conference.