Shopping abandonment is still a constant struggle for merchants, with an alarmingly high average abandonment rate on the payment side. To reduce the number of customers who abandon their purchases at the last minute, it's important to ensure a smooth and seamless checkout experience. TrustPay recommends keeping the payment page simple, optimizing for each device type, avoiding page redirects, and minimizing the number of fields on the page or steps in the checkout process. Adapting to new trends is also important, they said. TrustPay's e-commerce business focuses on cross-border payment services in the CEE region. Together with GFM Nachrichten – Digital for Retail and Marketing, E-Commerce Berlin Expo asked what should be considered in 2023. Here are their five tips.
Alternative payments will continue to challenge cards
Although they still dominate online payments, traditional banks and credit cards lost some of their mojos as people and businesses sought more localized, personalized, and value-driven options. Among the most widely used alternative payment methods are mobile payments, bank transfers, prepaid cards, digital wallets, money orders, BNPL, and even cryptocurrencies. Defining the right mix for your customers will become a strategic priority in 2023.
Mobile wallets' share of the checkout will grow
As global smartphone penetration rises to almost 80%, mobile wallets are expected to grow at a CAGR of 20%. With more consumers choosing to browse and buy on their phones, we can expect to see more mobile vouchers, digital loyalty schemes, digital charity boxes, and dynamic currency conversion to promote cashless payments via mobile wallets.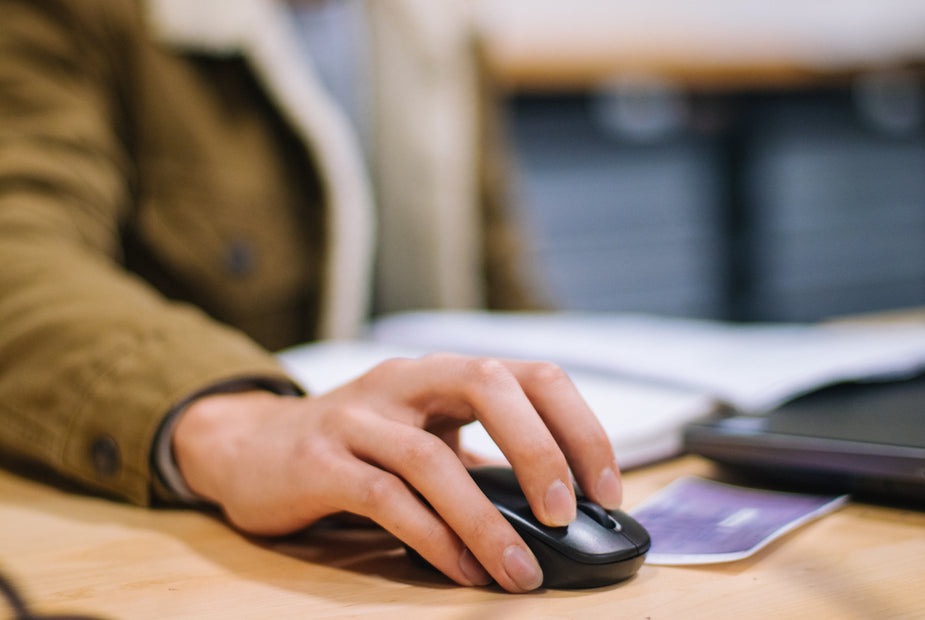 Simpler solutions will be essential to cope with rising complexity
Customers demand more choices, but many businesses struggle to integrate new payment methods with their legacy platforms. The key is having infrastructures like TrustPay, which keeps things simple by automatically connecting with multiple payment methods, from WeChatPay to Sofort, without incurring the unnecessary time and money costs of integrating every payment method individually.
Security will continue to be a major challenge
Merchant losses from online payment fraud are predicted to exceed $206 billion from 2021 to 2025. There's been a steep rise in synthetic fraud like ID theft, account takeovers, and bot attacks, as well as friendly fraud – especially from younger users. More advanced anti-fraud initiatives and better management of chargebacks and false declines will be required in order to keep up.
Businesses will demand more value from transaction data
In 2021, the role of data was crucial in enabling businesses to accelerate their responses to change. Retailers now want to support web analytics with more granular payment data to help personalize, target, predict demand, and optimize resources. In 2023, it's likely that AI and ML empowered payments analytics will start driving more and more operational and customer-facing decisions.
The material was written by Angelique Szameitat in collaboration between E-commerce Berlin Expo and GFM Nachrichten with the aim of providing readers with knowledge on how to stay competitive in the new era of digital commerce. Read the text in German here.
Want to learn more about where the payments market is headed and what to watch out for? Do you want to establish or deepen existing business relationships with some of the most popular payment providers worldwide? Then you should already make a note of February 23, 2023, when numerous exhibitors and speakers await visitors to the E-Commerce Berlin Expo (EBE).