We are happy to present insights of Sebastian Arendt, Managing Director at A-Z GartenHaus! Keep reading to learn about A-Z GartenHaus success and customer service trends.
What are the main responsibilities of a Managing Director at A-Z GartenHaus on a daily basis?
I mainly work with the team in developing the company. We have a very strong project focus and work on around 10 to 15 projects every moment. Currently, we are for example further tailoring our online platform, strengthening our service business and building our video platform GartenHaus TV.
Additionally, I lead the category management where we have a strong focus on listing new suppliers and building up full project support for our customers in all categories.

What is A-Z GartenHaus competitive advantage? What is your success made of?
GartenHaus is the leading European platform for Home & Garden projects. While most other platforms focus on lead generation only, we offer our customers full project support: Customers usually start reading the detailed information in our GH magazine and GH advisor. Then they contact our project support teams who are real experts in guiding customers through their project.
Many customers then book our services, eg. craftsmen supporting the assembly of our products. Finally, we offer a market-leading product range with >50.000 SKUs in log cabins, carports, terrace roofing and saunas. Hence we view each project holistically and support our customers end to end.
What is the most challenging when running a business like yours?
The pace is really high. We grow strongly and while building the company thorough projects and category expansion, we also put large emphasis on building up structure and processes. Also we focus strongly on building and protecting our great company culture. Sometimes I have to prevent the team from working too hard and remind us to keep the fun and passion we have. Still we are all proud to participate in this positive development.
What do you think can brands do for increasing CLV / AOV? What are good practices at A-Z GartenHaus that you can share with us?
Based on our categories our AOV is already very high. Still, we outperform our competitors through offering tailored accessories and a broad service portfolio. This increases our share of wallet, as customers are very pleased to buy everything fitting from a one-stop provider who understands their project.
Also, our very broad portfolio offers strong upselling opportunities. Our CLV is mainly increasing due to the strengthening of further categories. Our customers are relatively affluent homeowners and we can well predict which home and garden projects are still on their list.
What do you think will be the main challenge for online brands in terms of e-commerce and customer service?
While many companies see customer service as a cost center, for us it is the core of our customer-facing activities. Most of our customers build their first carport, sauna or similar. These are complex projects and they need and value detailed support. Our experts are advised to support customers as holistically as they can.
Also, all our agents attend many trainings and build at least one product themselves every year. We are convinced that customers value this support and expertise and that this also pays off for us in the end. Correspondingly we are very proud that we won the German Customer Award with the highest customer satisfaction among all log cabin retailers.
What are A-Z GartenHaus plans for 2020? What would you like to focus on the most?
As in the previous years, we expect to grow constantly over 2020. As mentioned above we work on many projects. We just have finished a large project on product data and will now be able to offer by for the most detailed search and filtering options in the industry. This supports our customers in finding their product better among our large assortment. We are launching new configurators for carports and terrace roofing to ease the purchasing process.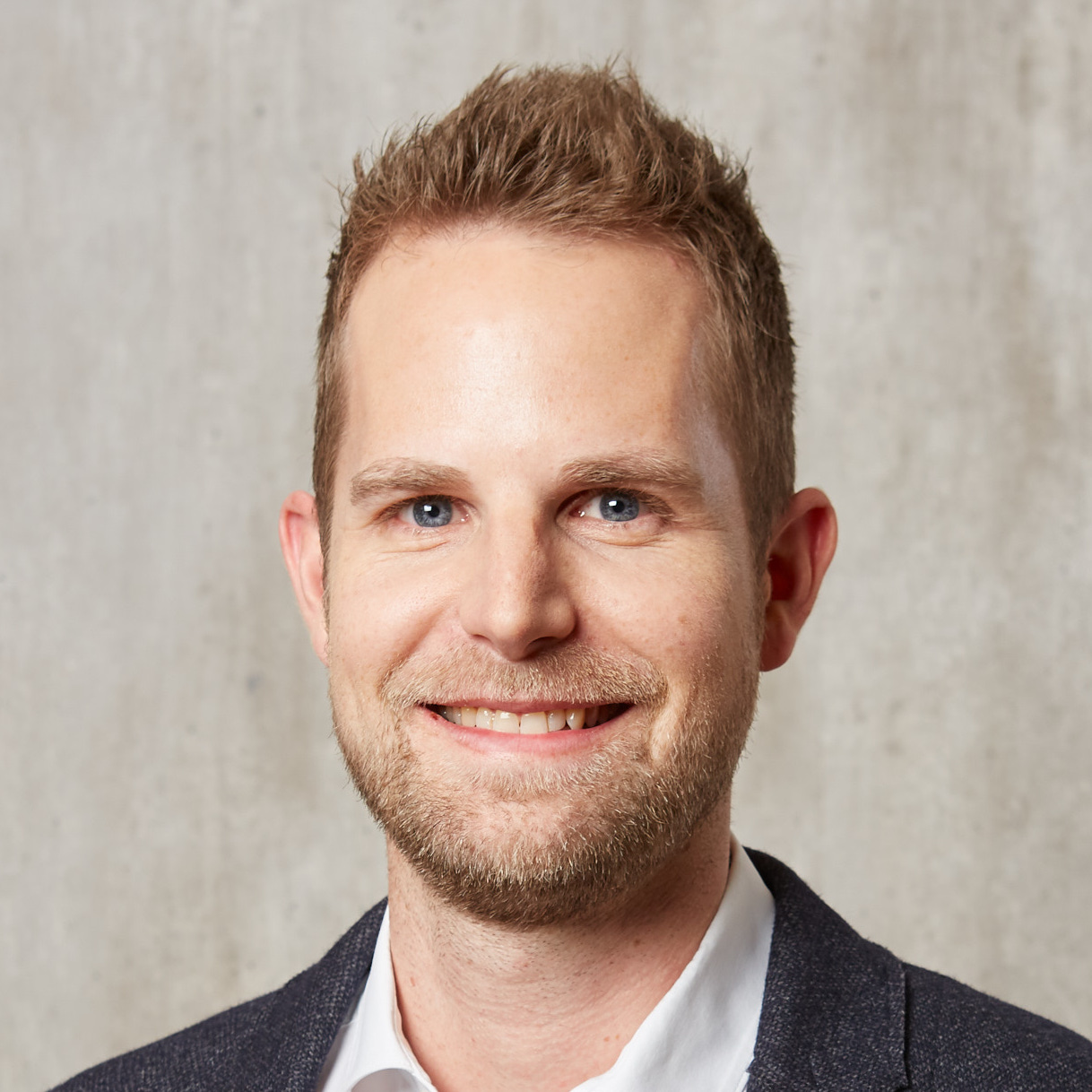 Then we are launching many new suppliers to offer even more specialized niche products. Furthermore we continue our internationalization and prepare a soft launch in two to three markets in 2020. Hence we have enough to do look forward to an interesting year. And of course, we are hiring and always searching for motivated talents.
How do you think that the industry of e-commerce will look like in 10 years? Will it change dramatically in your opinion?
I see it as many experts, that basic product sales will be more and more dominated by amazon. Amazon will however not be able or willing to satisfy the customer need for expertise and support in complex areas. An average log cabin project, for example, involves around 10 aligned products and two services. It takes four to eight weeks and needs specialist XXL logistics. The online share here currently is just around 5%. But of course, this industry is moving online as well. Traditional specialist retailers (the German "Fachhandel") lack the size and digital capabilities to master this shift. This leads to the development of new digital specialist retailers like A-Z GartenHaus.
Our business model disrupts specialist trade as we not only master assortment and product expertise, but also dominate online search and hence customer access. As customers find us first and we offer holistic project support they find offline retailers increasingly dispensable. Also, our scale allowed us to build up a proprietary supply chain that ensures customers much better value for money. Hence I envision a world where customers get cheaper products and much more holistic, digital support that tailors their needs better than the current infrastructure. This makes me very confident about the future of our company and business model.
Thanks for your insights, Sebastian!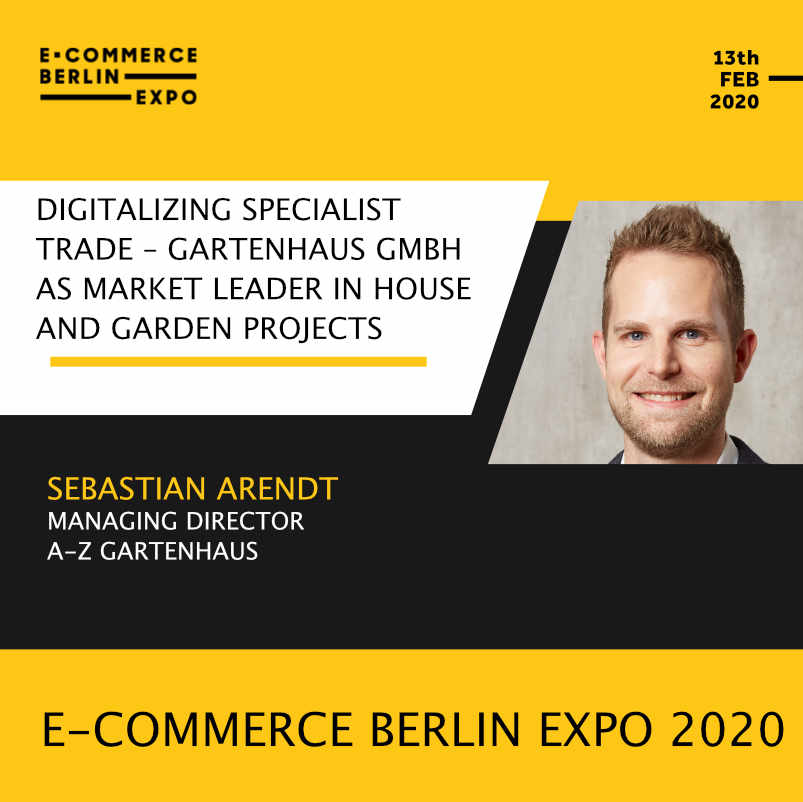 Hungry for more e-commerce tips?