We're more than happy to introduce some speakers of our upcoming E-commerce Berlin Expo 2022.
Today, we decided to invite Philipp C. Engelmann General Manager Omnichannel Business THE KADEWE GROUP to talk about "KaDeWe – How to digitize a luxury department store in lightspeed" Enjoy!
KaDeWe is Berlin's largest and most famous department store. Why did KaDeWe Group decide to digitize it?
Since the carve out from Karstadt in 2014 and the founding of The KaDeWe Group, the clear strategy was defined: "Luxury Up". The focus lies on constantly developing the three  state-of-the-art luxury department stores further and to confirm the leading trendsetter position within the industry.

The KaDeWe Group unites the stores KaDeWe in Berlin, Alsterhaus in Hamburg and Oberpollinger in Munich under one roof. Over the past years, it was priority to modernize and invest in important spaces of the retail stores itself, e.g. the new designers quadrant at KaDeWe and the fashion departments at Alsterhaus and Oberpollinger.
When the pandemic significantly hit all brick-and-mortar retailers in 2020, the KaDeWe Group decided to speed up the already existing plans for e-Commerce. Instead of launching the KaDeWe Online Shop in spring 2021, it was set up in less than three months and launched in early summer 2020.
Since then, the Online Shop is growing naturally and continously in terms of products, assortments as well as content and services, bridging the digital and analogue shopping experience.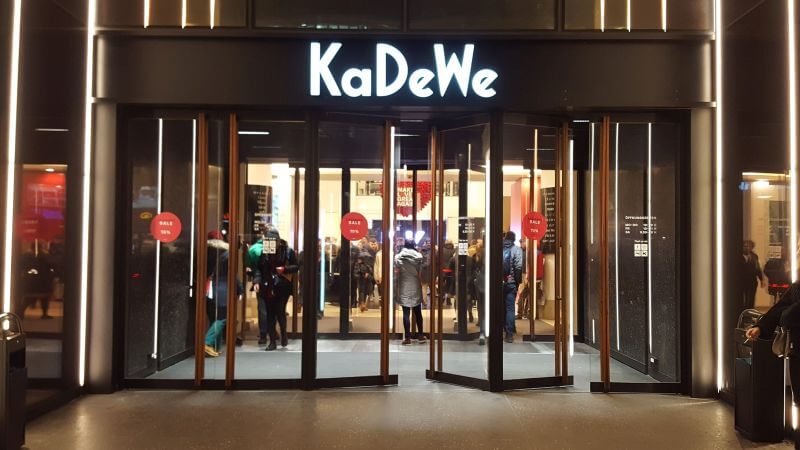 How has your career at the KaDeWe Group started?
When I joined the KaDeWe Group in January 2021, I had the privilege to build up the entirely new Omnichannel department from scratch and around 50 colleagues  have been joining my team since then – it is a super exciting and dynamic journey.
What is your favorite part about working at The KaDeWe Group?
My favorite part is definitely the team. We have great talents across all departments following KaDeWe Groups clear vision to design the future of a department store experience. On all levels, everybody is fully committed to our integral omnichannel strategy and drives its development with utmost dedication.
Besides this, every single visit in our retail stores in Berlin, Munich and Hamburg is a very special and emotional experience and makes me really proud being part of this heritage. 
What were the challenges of bringing a luxury brand online?
Building a digital business with the brand KaDeWe is a challenge and a blessing at the same time. A blessing because the brand KaDeWe is extremely strong and well known all over Germany and Europe and even worldwide. Therefore, people immensely trust our brand and its business.
And naturally, this comes along with very high customer expectations. Fulfilling these with a newly built digital business on a MVP (Minimal Viable Product) approach is quite a challenge that we ambitiously met.
How has your experience as a Head of Product at MyTheresa influenced your current role?

I learned a lot about the luxury industry and how special it is. Many things happening in this industry do not always follow customary  e-commerce patterns. The importance of a brand image and everything what comes along with it, is not comparable to anything else I have seen in e-commerce before. At times, it does not seem economical reasonable, but if you understand the industry and the brands in particular, it makes complete sense and in the end is the reason for the tremendous success of luxury brands.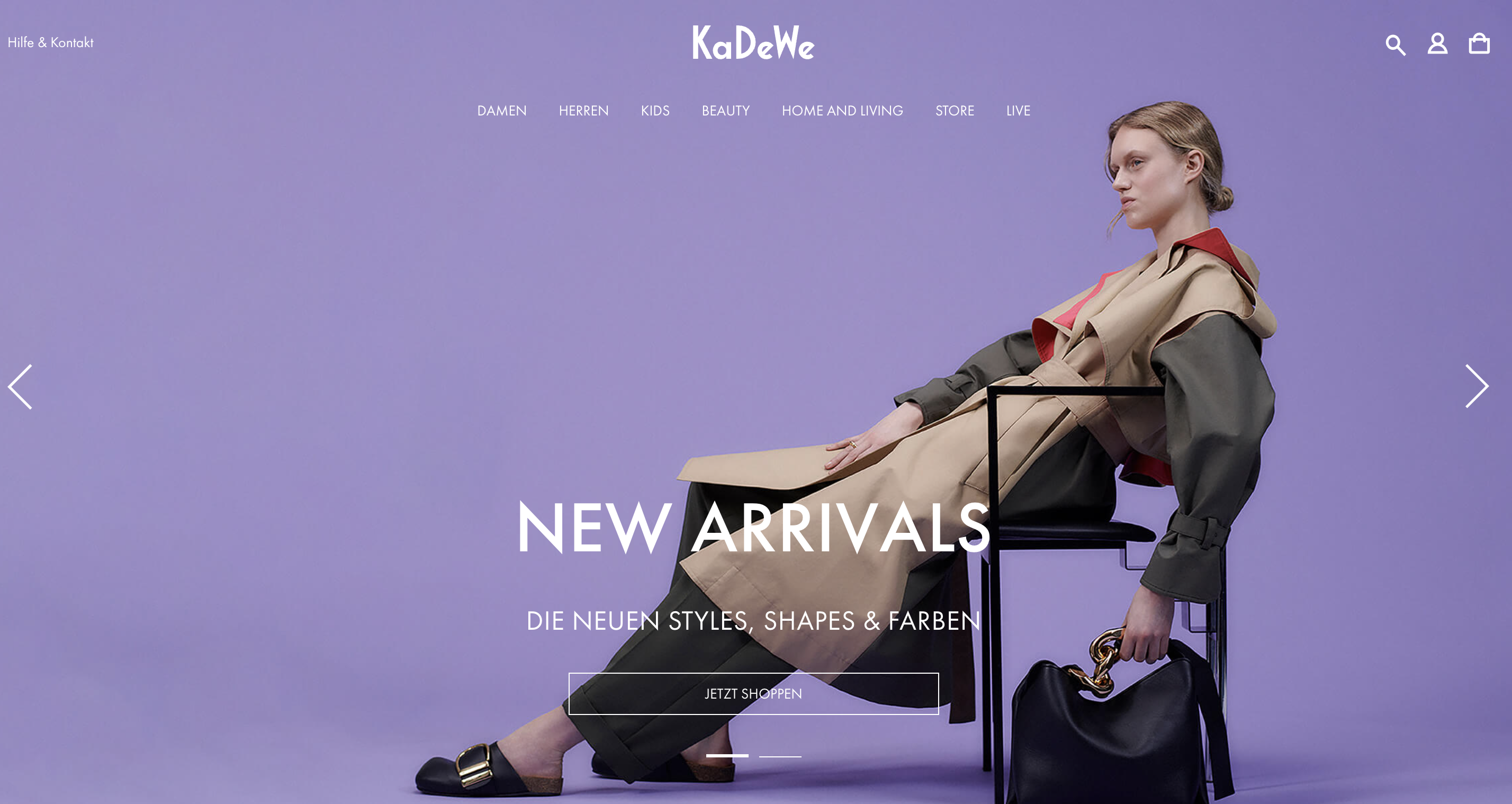 What is your vision for The KaDeWe Group's future?
As for a holistic omnichannel approach at the KaDeWe Group, we have the clear vision to provide the special and well-known KaDeWe and the shopping experience digitally to customers at any time and place. 
At E-commerce Berlin Expo, you'll be talking on how to digitize a luxury department store in lightspeed. What was the lightspeed for you, and how can other department stores learn from your experience?
When our e-commerce taskforce launched the KaDeWe Online shop in 2020 in less than 12 weeks , it was lightspeed at its best. Honestly, I have never seen or heard something similar in the corporate scene. With every feature we want to launch or with every product we develop, we focus on an iterative and incremental approach to reduce time-to-market significantly. As already mentioned,, the challenge is to find the sweet spot between speed and customer satisfaction. For more insights, join my talk.
What advice would you have for luxury brands who are looking to go online?

Looking at the luxury market it is clearly stated by research that the luxury market is still years behind in terms of digitization compared to other industries. This means, there is still tremendous potential out there. My hypothesis is: those will succeed in the digital space that find the mentioned right and sweet spot between agility and speed on the one hand and fulfilling the very high customer expectations on the other hand.