We had an opportunity to chat with Dijana Dimitrovska, a Managing Director Marketing at Marley Spoon, about the tips and tricks for online stores, as well as 2020 trends. Read on to find out more!
How does your typical day at work look like as a Managing Director Marketing at Marley Spoon?
The cool thing about this job – there is no typical day! But what I love about what I do is that I can spend time and add value to various customer lifecycle stages and touchpoints – whether through acquisition, brand, content, communication, retention, reactivation, video, design – all of it.
Can you share with us some marketing tips and tricks for e-commerce?
Look through the data to see the bigger picture. E-commerce is this great space where there is so much data to look at, but in the end, we need to realize that this data is a manifestation of customers' interaction with us.
The point of having this data is to see how to better cater to our customers. Analyze well, and utilize this knowledge to improve customer experience.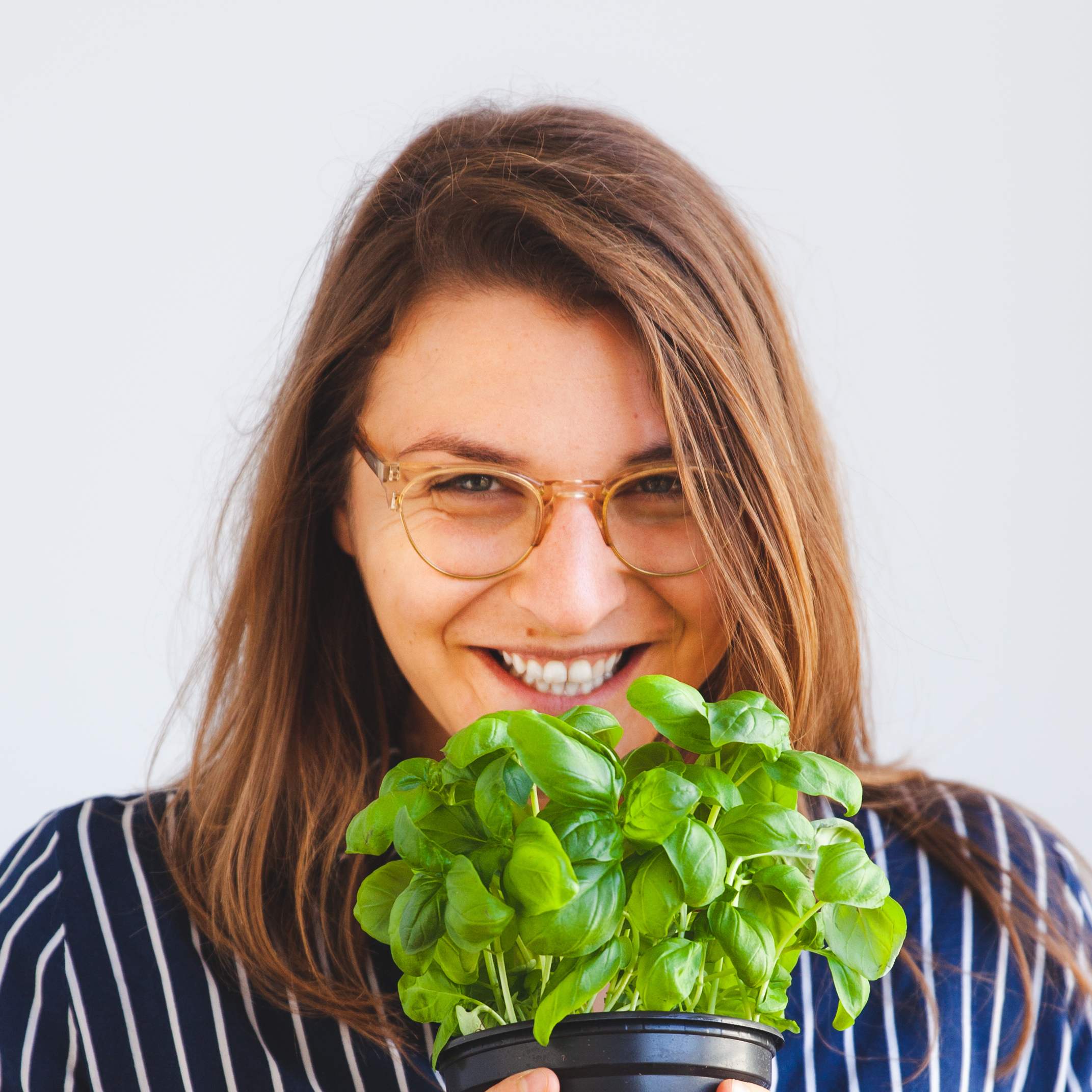 What is the most challenging in your job for Marley Spoon?
Understanding the 'why' of customer behavior. For example, we would make the same change in different countries, and the customers would behave differently between countries.
Why is that? We would research it and not come up with a specific insight or data point to devise actions from. It makes forecasting and planning harder than I want it to be :). 
What do you think brands can do for increasing CLV / AOV? What are good practices at Marley Spoon that you can share with us?
I'll try to expand the 'listen to your customers!' to `try to solve the customers' underlying problem`. Listen to their hurdles, understand their lifestyle, and design products and experiences that help them in everyday life.
Make sure you price them in a way that's sustainable to your business and make sure you communicate the strengths of your products from the customer's point of view. Then repeat with other or new customer problems.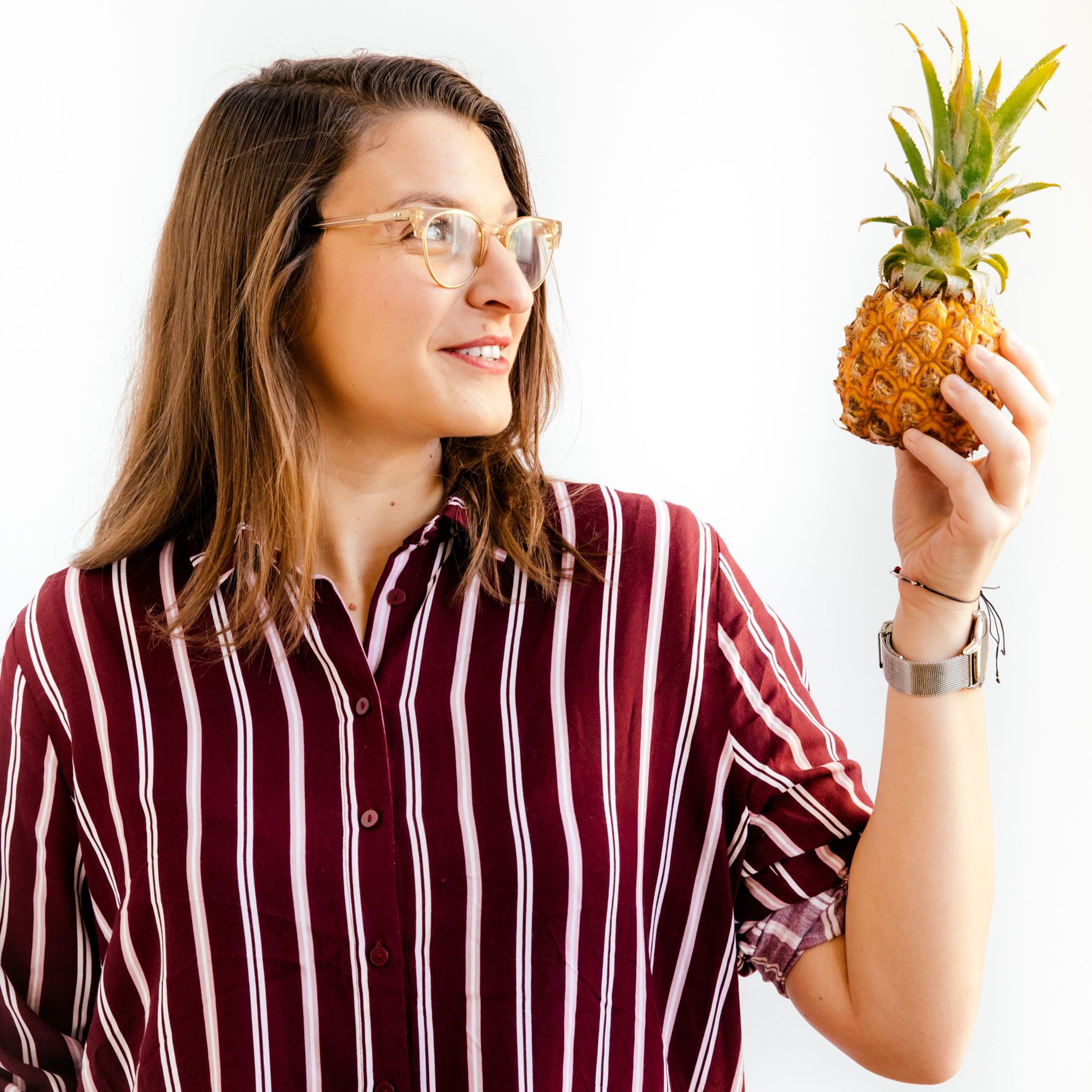 Your presentation is titled "How to expand in new markets in 100 days". Which markets are you going to talk about?
Two beautiful countries – Denmark and Sweden!
What are Marley Spoon's plans for 2020? What would you like to focus on the most?
Oh, so many things! The main focus right now is to keep growing in the markets we currently have and making our business equally scalable in our recently launched Nordic ones.
This requires us to continuously invest in our brand positioning, our manufacturing processes and maintain a strong company culture.
By doing that, we can offer more variety and better cooking experience to our customers and improve their time with us from the first moment they visit our website to the moment they eat their last bite. And who knows, maybe we'll launch in another country?
Can you identify any upcoming trends for online stores in the food industry?
We will see this industry develop more and more, with more smart, innovative people coming into the market and taking small offline ideas online.
I think bigger players will focus on introducing more variety to address people's changing needs and dietary preferences – whether it's gluten-free or vegan food. I expect to see the word "plant-based" a lot, connected with products I haven't seen before.
And I would probably be the first one to try them.
Thanks for your insights, Dijana! 
Hungry for more e-commerce tips?