Next Generation PIM: Product Experience Management (PXM)
Higher conversion rates, more brand loyalty, fewer returns and excellent customer satisfaction. These are goals that every e-commerce manager strives for, regardless of whether the company produces goods itself or sells goods from other manufacturers. Today, detailed product descriptions are often no longer sufficient to achieve these goals. The customer's personal experience with the products is decisive. The product experience along the entire customer journey is becoming a matter of course.
From the first encounter (awareness), the subsequent decision-making process (consideration), through the purchase, to customer care (retention) and recommendation (advocacy). At each touchpoint, an individual and emotional experience must be evoked in order to reinforce a purchase decision and, ideally, bring it to a conclusion.
Basis for PXM: PIM and DAM
Software systems such as PIM and DAM form the basis for a good product experience. As a central source for all product information, PIM systems help to structure and organize product data. The most important function here is enrichment: "Naked" product data is enriched with advertising texts and suitable image or video materials and made available in different languages depending on the degree of internationalization.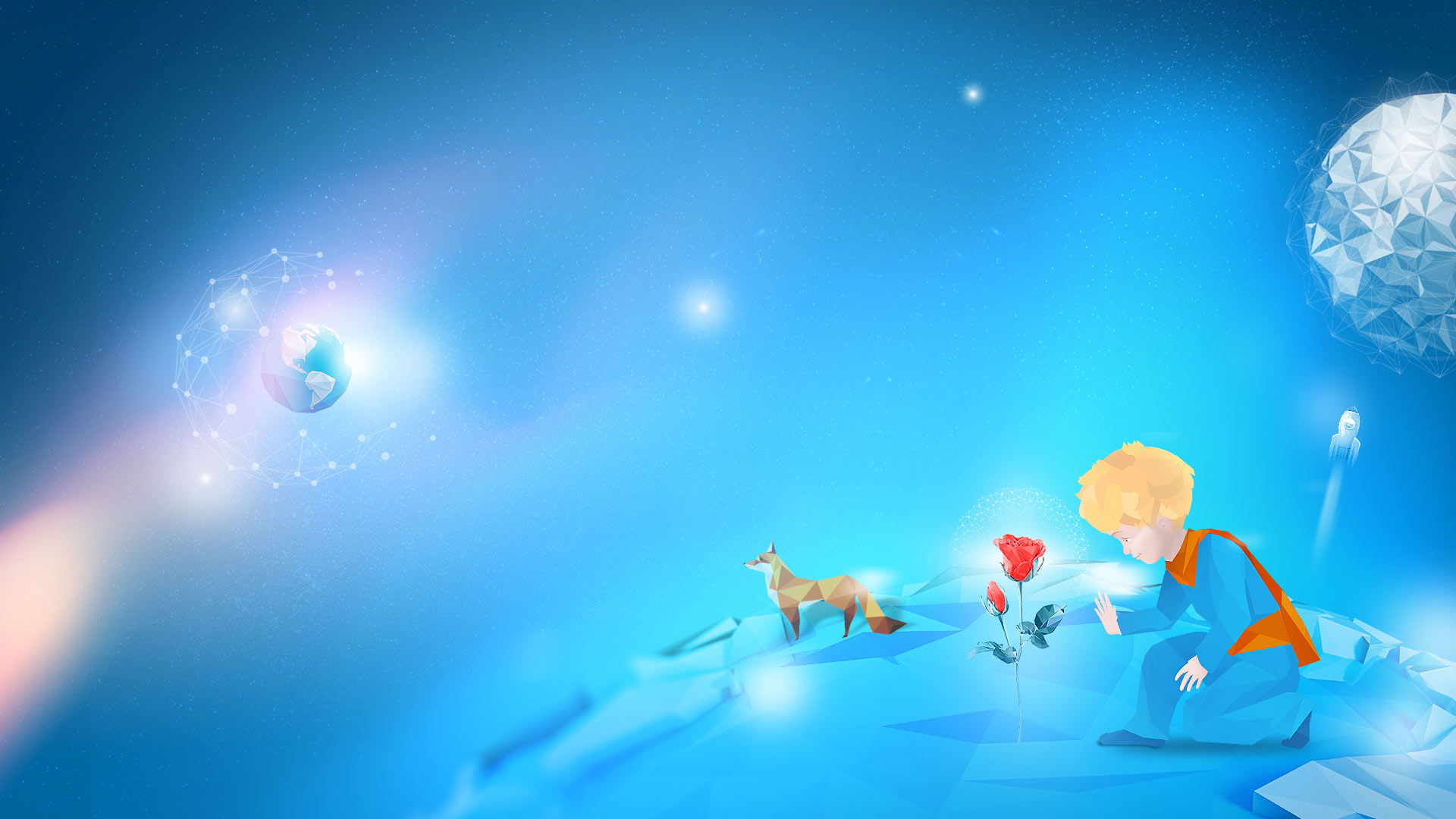 Only after this step is product data converted into product information and can be transmitted to the respective interfaces. The playout of the information in the channels (online store, marketplaces, social media or others) is fully automated. The customer receives the right product information at the right time at the right touchpoint.
Individual, context-related addressing of customers
The free skate consists of consciously influencing the product experience: The customer must be addressed individually. However, we are not talking about a personalized approach here. Rather, it is about product experience management (PXM). The customer not only receives the right product information at the right time at the right touchpoint – he also receives the product information individually or in relation to his application.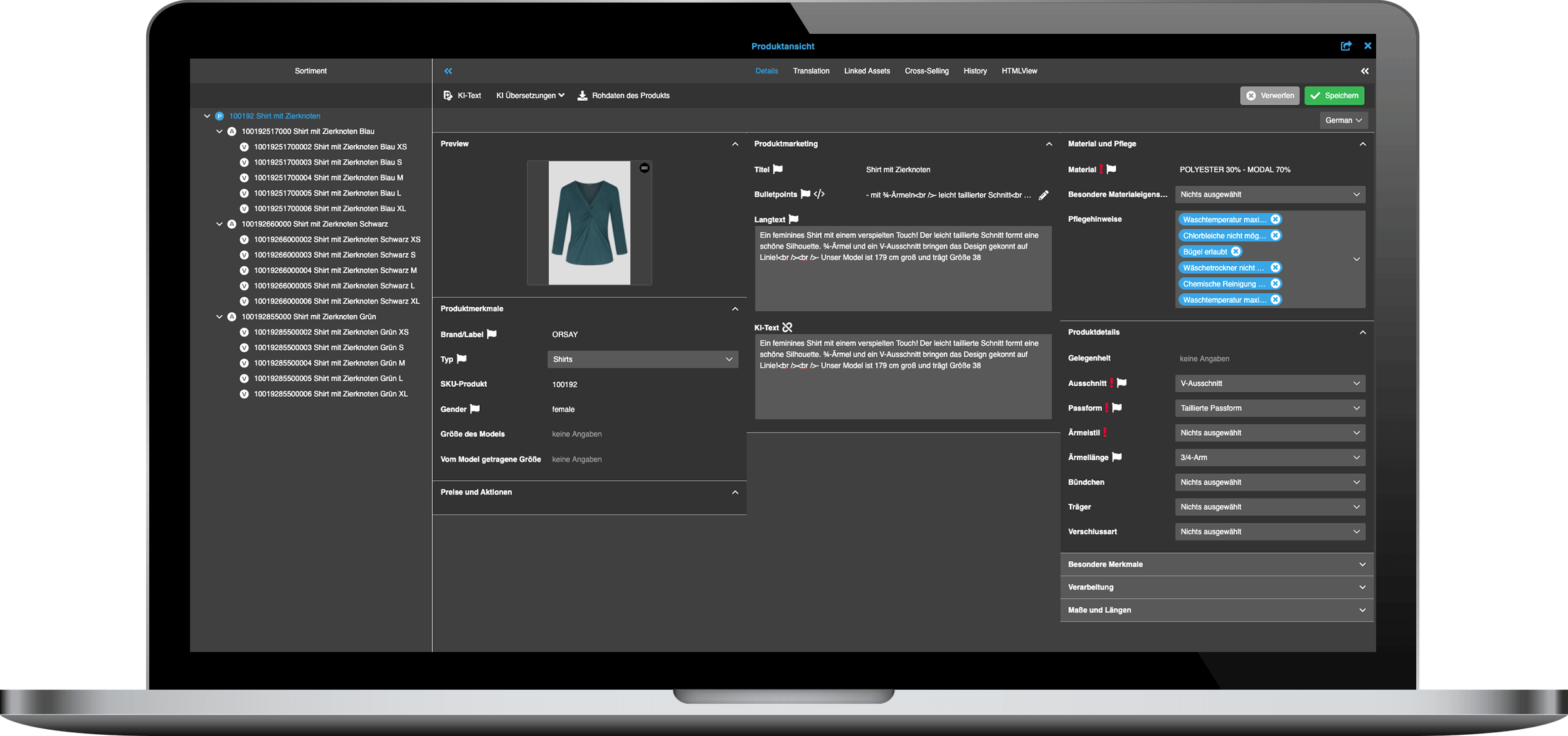 Imagine you want to buy glue online and not in a specialist store. You know what you need: you need glue for your pond. It would be great if you were shown pond liner glue right away instead of just any glue. This is exactly what Product Experience Management makes possible. It delivers product information according to the context and supports the customer's need for information according to different benefits.
Automation with AI
The basis for PXM is a latest generation PIM system with integrated AI services. These are needed to be able to generate various product applications/scenarios. The rest is then very simple, because nothing changes in the pure master data. PXM merely supplements the product data to be kept on hand and also image materials according to the specific use cases. Thanks to artificial intelligence (AI) and so-called product robots, however, a great deal can be automated here, so that product texts are created fully automatically.
Free online demo for a personal PXM impression
Would you like to experience the latest generation of a PIM system in person? Then make an appointment for an online demo from Online Media Net (OMN). Free of charge and without obligation: onlinemedianet.de/en