"There is a significant chunk of revenue tucked away in that long tail that is always at risk of being overlooked. Your C-Items may not be top sellers, but it doesn't mean that no one wants them… They just need to find the right audience!", says Fernando Angulo, the Head of International Partnerships at SEMrush. In this interview before his SEO-oriented talk at the E-commerce Berlin Expo, you will learn more about his expert background and his insights on the most frequent SEO mistakes of Ecommerce websites.
Paulina, E-commerce Berlin: You have more than 5 years of professional experience in online marketing. In your eyes, how has online marketing changed over time?
Fernando Angulo, Head of International Partnerships, SEMrush: Marketing has not changed conceptually in the last 5 years, ten or thirty years. Absolutely. We can talk about the evolution of how we consume products and services, and how it has evolved with the society itself and the advancement of technologies. Marketing is strictly a living discipline that is much more technical than many "sell" it.
Looking at the developments in online marketing, what do you perceive as a must-do to succeed in running a business online in 2017? Are there any areas that we simply must not overlook?
For all types of business, there are 5 areas that I'd suggest to improve constantly:
1. Curiosity. In order to move forward, we must remain curious, read the newspapers, follow the news of industry leaders, learn from the companies and entrepreneurs we admire, and study the competition.
2. Networking. The opportunities come through the preparation and the effort, but also through our contacts' network . The people that we help and, in return, the people also help us. The professionals with whom we exchange ideas, resources and – why not – clients.
3. Training. The acquisition of new knowledge does not end when we graduate from college or university, it lasts a lifetime. Nowadays, it is getting easier. There are thousands of free resources to stay informed and learn about new trends.
4. Appreciation. Good manners sometimes get lost in the daily maelstrom, the multiplicity of media and the speed of instant messaging, but we should always take the time to thank those who have given us their help. It did not matter if it was a great help or a try. They dedicated their time and deserve a thank you!
5. Collaboration. As George Bernard Shaw put it, "If you have an apple and I have an apple and we exchange them, we each have an apple. But if you have an idea and I have an idea and we exchange it, we'll both have two ideas. " A simple quote that beautifully sums up the benefits of sharing.
You have lived and worked in Argentina, Chile, Spain and Russia. If you were to compare the state of online marketing in these countries, what differences would you list?
Interestingly, there are many similarities. The main differences are, of course, the language and the Internet speed. In the Spanish-speaking world, digital marketing moves in Google in an absolute majority. In Russia, where I have lived for the last 15 years, the presence of Google is significant, but has not yet displaced the regional giant Yandex.
What has working in such an international environment taught you?
I take the experience of working in a multinational leader among its sector, with a great team of professionals who have really helped me grow professionally with their knowledge, experience and advice. And what I really think has gratified me the most, has been knowing the value of proactivity and what it can bring in a working environment.
Since 2013 you work as the Head of international Partnerships at SEMrush Inc., a powerful and versatile competitive intelligence suite for online marketing, from SEO services and PPC to social media and video advertising research. What does your job actually entail?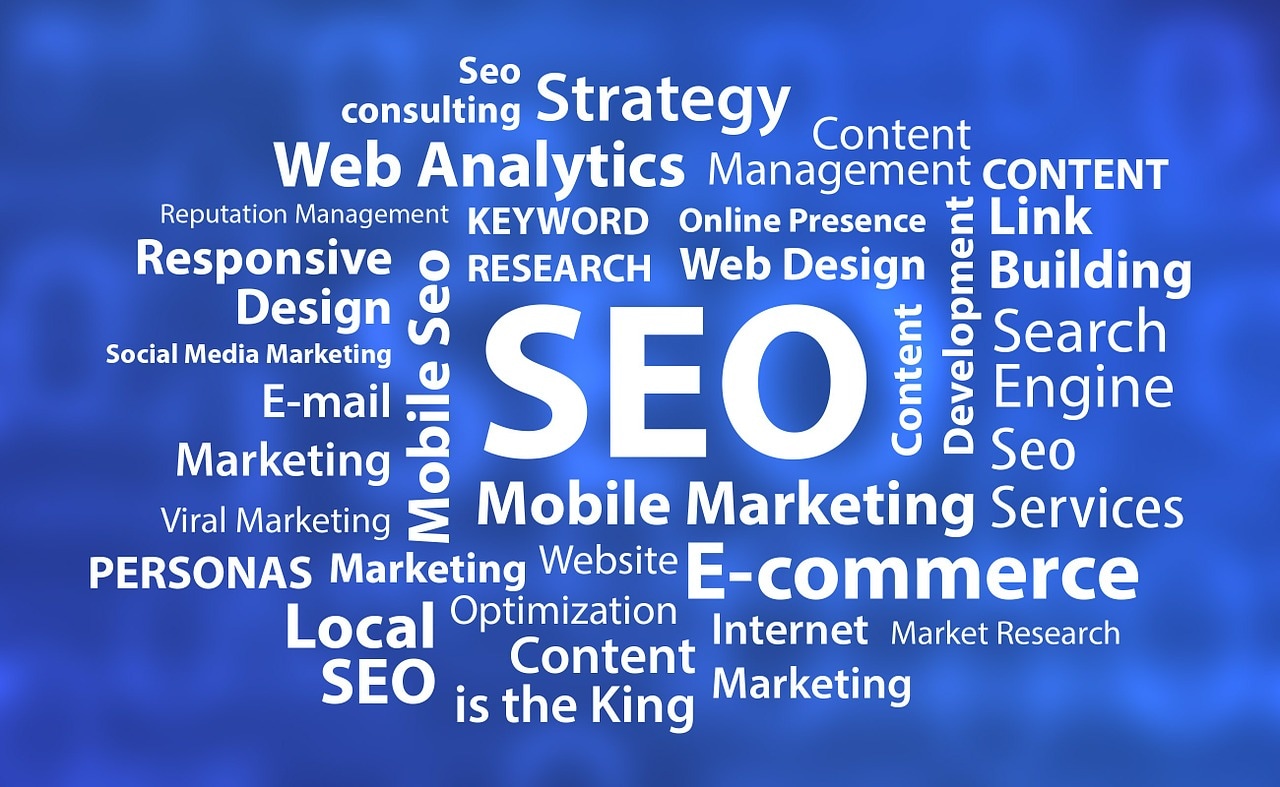 Yes. In a very few words, we have a business based on the analysis of data. We are providers of data. So if you are a marketer you can deeply analyze any online marketing channel directly from our platform. I'm right now developing and organizing our partnerships with Opinion Leaders from different niches related to Online Marketing.
SEMrush has made its way from a small startup to a big international company. It started out in 2008 – and now has offices in 4 countries and employs more than 350 employees. What made it possible for the company to grow so rapidly?
A lot has happened in the recent years. How did we achieve what we have now? On the one hand, our answer will sound simple — we were doing a job we loved and we listened to our users. Our users keep giving us tons of great ideas and we generate a lot of them too. By the way, only during 2016 we launched 100 new more features in our platform and we are already developing more for 2017. Saying that, I think we are doing a pretty good job here.
On 2nd February 2017 you will appear on the stage of the E-commerce Berlin Expo with a talk titled "Strategies to improve your SEO and get even more conversions for your Ecommerce". Why the choice of this specific topic for this event?
For me it was very clear from the beginning, since I heard about the E-commerce Berlin Expo and the type of audience we will have there. I knew that I have to talk about my specialty. I knew that my experience in the Ecommerce organic growth using SEO techniques was the right choice and I have a lot of data and case studies to show.
In this talk you will focus specifically on long tail keywords and their potential for Ecommerce. Why is long tail a better way to connect with customers?
​There is a significant chunk of revenue tucked away in that long tail that is always at risk of being overlooked. Your C-Items may not be top sellers, but it doesn't mean that no one wants them… They just need to find the right audience! And once that audience finds you, you're going to realize that they'll buy your C-Items, and conveniently pick up B-Items and A-Items from you along the way (especially if they're complementary) to take advantage of combined shipping.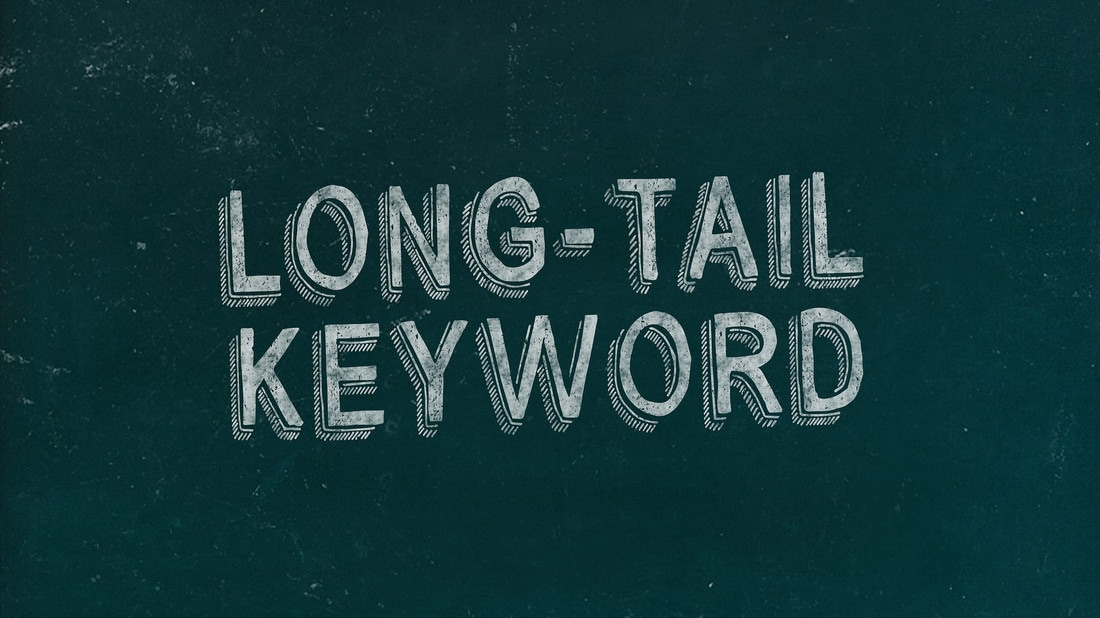 While A-Items may be fast moving, these encounter plenty of competition from other retailers. After all, if a certain product is really popular with consumers, many retailers will jump at the opportunity to boost their sales by selling similar products. Moreover, if you're selling the same or similar popular products like your competitors, there's a high chance customers will flock to either big brands or the seller who sells it the cheapest… and the latter means really thin margins where you generate little to no profit (let alone covering your carrying costs).
SEO is fundamental to ecommerce. From your perspective, what are the most frequent sins and mistakes that ecommerce companies (especially SMBs) make with their SEO?
My top 3 sins working with different Ecommerce businesses belong to these categories:
1. Poor navigation and indexability of an Ecommerce website.
These are the pillars to determine the behavior of a user and their possible transformation into a final client. In addition to facilitate indexing to search engine spiders, our SEO Long Tail improves, something fundamental in any online store with an average quantity of products.
Segmenting tree categories and subcategories correctly improve the route that the user must take from any page of the online store to the desired product. Ideally, in this the user has to make no more than three clicks, although in stores of a large size in terms of quantity of products it is difficult to achieve it through category navigation, so remember to also integrate an internal search engine that works correctly. It is essential.
Another good tip is to integrate product-related links in each product tab always at the end, so if the product itself is not of interest to the user, they will help make the user stay on the website and jump to another related product that may be of interest. This way we improve the conversion and improve the Long Tail SEO through a good strategy of internal links. External links should not be forgotten, either – with some tools such as a free backlink checker it may be easier to coordinate them.
For indexability, nothing is better than a segmented, clean, XML sitemap linked in our Google Webmaster Tools account.
2. Duplicity of content on Ecommerce sites. The most typical SEO error.
​If you use the description that the manufacturer gives for each product as standard in our online store, we will automatically have a serious problem of duplicate content for all products of your store.
3. No integration of Microdata.
Very few Ecommerce websites currently integrate the microdata correctly. We have a range of formats to integrate that to improve the visibility of our products in the SERPs, hence as we have said, the CTR improves from the valuation that will appear on the search pages by means of stars (ranking), to the opinions of the product, or the prices. Showing these features directly on the search page when a user is looking for our product decants towards us the choice.
This year again, E-commerce Berlin Expo is promising to be one of the best industry gatherings in Europe. What do you personally expect from the 2017 edition?
One of the first things I look for is to learn more from professionals in the sector, and to be able to give more of myself in the things that I have learnt over time. I am very anxious to see new faces and engage in long and productive talks.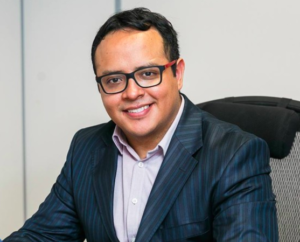 Fernando Angulo, the Head of International Partnerships at SEMrush Inc., developing digital & social media strategies.