We invited Mirko Hüllemann, Founder and CEO of heidelpay Group, for a virtual cup of coffee to talk about the future of e-payments and heidelpay's role in it. Enjoy!
What is Heidelpay's mission?
We want to help to make electronic payments as simple and easy as the trade of cash money is. This shall not only be true for the payer but also for the payee. Therefore we are always eager to adopt new payment methods with a significant benefit for buyers/customers as soon as possible and have also developed our own set of payment methods for instant and pay-later payments. On the other side, accepting payments and everything related to this process should be available to online and offline merchants without huge development or integration costs and should be as flexible as needed to meet requirements of our super-dynamic commerce landscape. That's why we are trying to provide best-in-class gateways and APIs which are very easy to integrate while being scalable to any size in an instant but also constantly adding new services to support our partners and their successful business. As an Omni-channel payment company, we strive to bring innovative payment not only to the e-commerce business but also to the point of sale. The plan is to provide superior customer payment experience online and in-store. Accepting payments and everything related to this process should be available with the same ease-of-use.
What is the product management team currently working on?

The product management team is always working on early adopting trends in e-commerce and bringing cutting-edge innovations to the payment journey. This includes scouting for new payment methods on the rise or changes to already implemented payment methods. They are also in close cooperation with our sales department and clients to learn from their needs and expand our service portfolio.
Currently, we are in a very dynamic period for payment providers in Europe as the impact of the payment service directive 2 (PSD2) is on the horizon and will change a lot for all participants. All departments at heidelpay are focused to make the best out of this challenging situation of perfect chances and the product development team is also evaluating strategic opportunities for us as a payment provider.
What was the biggest challenge you faced at Heidelpay so far?
Due to the acquisition of other market players, heidelpay expanded the product portfolio. This means new team members, new tasks and new product developments. With these synergies, we tried to provide a very short time-to-market for new features while also integrating new colleagues to our team. At the same time, the above-mentioned PSD2 began to shape out and we saw a lot of opportunities.
Now, almost two years later, we have more than doubled our staff, launched several new products for online, mobile and point-of-sale payments and significantly improved the payment platform to be ready for the next steps. Still, the growth hasn't slowed down – so I guess this is still an ongoing challenge for me and my colleagues, but we are all payment enthusiasts and happy to be part of this awesome story.
Do you find QR code payments as another trend in e-commerce?
While QR-Code will take a bigger role in payments in the future (together with technologies like NFC or BLE) it is not something we expect to see a lot in e-commerce. Because the technology is very much independent of limitations to the devices used in the payment process, like mobile phone and cash register terminals, it can be used in-store and on digital signage solutions. In a completely online environment, there are better ways to engage in the payment process which are easier to use and even less dependent on the device involved.
How do you think automation will change e-commerce in terms of customer service?
Automation is already a huge trend in service tasks and customer service is jumping on. This will continue and become a major factor where customers will buy their products. Online shopping is as much about time and efficiency as it is about engagement and experience. Being stuck in a telephone call for simple routine questions is not a very good experience. Having to wait for an email for several hours for some basic information is just as bad. But there are questions/situations where I want to talk to a human agent. By using AI and automation to free up the time of human agents and therefore reduce costs of a high-quality call center merchants can improve their service quality by a lot and deliver the excellent user experience.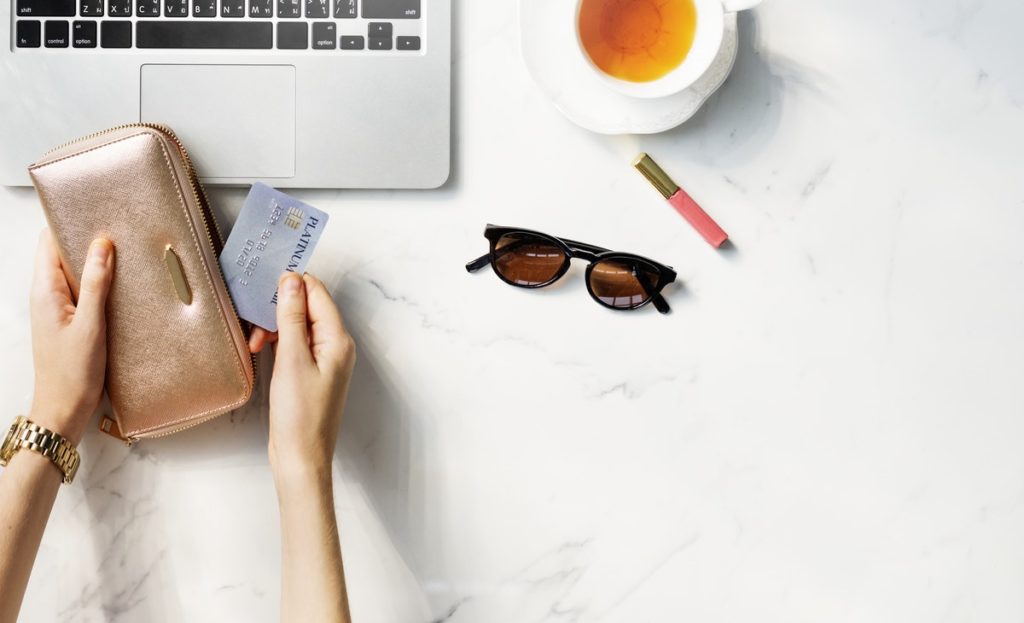 What is the future of digital payments?
This is an especially difficult question with regards to what has already been said about PSD2. There is so much potential for payments in general but also for digital payments, that it is very hard to predict anything at the moment.
Expansion of digital payments into classic retail and point-of-sale scenarios is very likely and we already see concepts doing this. Customers are getting used to paying with their mobile phone using wallets like or virtual credit cards. But even more complex payment methods like invoice or instalments will transition more and more into digital payments with real-time creditworthiness checks and immediate identification of a customer based on their device or even other criterions like a fingerprint.
Besides this trend, we also might finally see a true European payment scheme based on digital payments.
The future is bright for digital payments – not only will the get more and more applications in classic retail, but there is also a lot to take from classic card-based payments.
Do you think generation Z is going to have an impact on e-payments in the future?
This generation will probably have a massive impact on e-payments. They have never known a time without the internet and do have high expectations for mobile experiences. They use digital technology to share money (P2P Payments) is already crucial in their private life. Their open approach to modern technologies will most likely be key in making bitcoin or crypto-currencies.
And this generation will also change how payments are authorized. It is hard to explain someone with a mobile phone and native user of fingerprints or face-ID why he has to remember different passwords or use a smsTAN when easy authorization with biometric characteristics is broadly available.

Thank you for sharing your thoughts, Mirko!
Hungry for more e-commerce insights?