Third-party logistics, also commonly known as 3PL, is a practice within the realm of e-commerce enterprises under which the duty of managing a business' logistics operations is outsourced to a specialized logistics company. This partnership extends across a wide spectrum of services, including both inbound logistics and outbound logistics.
For many decades now, 3PL logistics have helped businesses keep up pace with the market's dynamic requirements. Originating as middlemen between product shippers and carrier companies known as "transportation brokers", in the 1970's, 3PL service providers would extend their services to warehousing in the 1980s. Under this arrangement, they would store retailers' goods on contract, ensuring that the retailers do not have to bother about bearing the cost of setting up and maintaining their own facilities.
During the 2000s, early logistics technology paved the way for more efficient tracking and data-sharing capabilities harnessed by 3PL companies to enhance the quality of their logistics services. The 2010s saw rapid advancements in Artificial Intelligence (AI) and other groundbreaking technologies. These innovations revolutionized data analytics and route optimization, enabling unprecedented levels of speed and efficiency. In the modern business world, 3PLs serve to ease supply chain difficulties, enabling retailers to send and receive parcels both locally and from foreign countries with ease.
Types of 3PL Services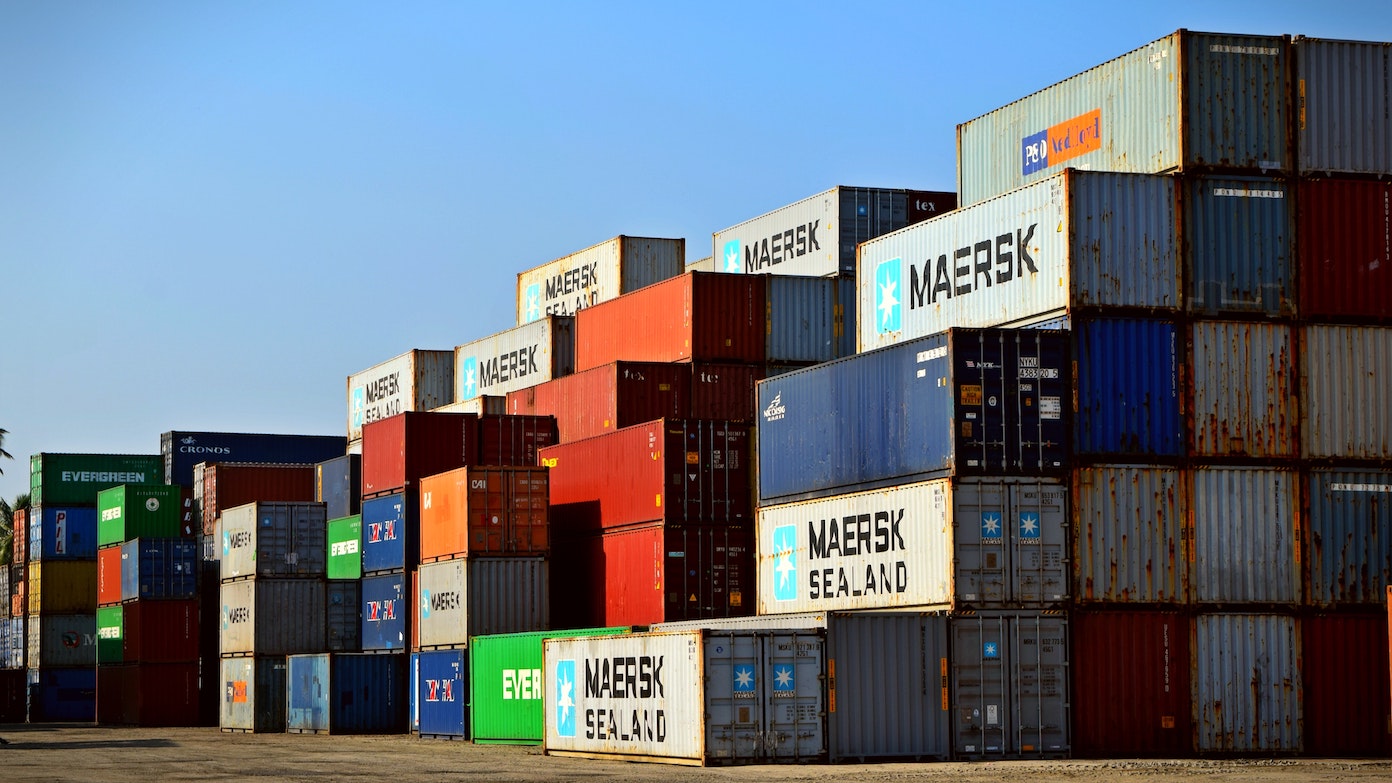 3PLs provide a wide range of services to assist different types of businesses. These are some of the types of services they commonly offer:
Value-Added Services
Personalization helps businesses to improve customer satisfaction and loyalty and serve to put retail businesses ahead of their competitors. 3PL providers help their clients to personalize their goods with special packagings and wrappings, product quality examinations among other services.
Product Stock Management
Efficient inventory management is essential for supply chain retailers. To achieve this, 3PLs use the latest information management technologies to interpret data to discover trends and therefore assist businesses to make the right inventory choices. With these technologies, 3PLs can predict future trends in demand for specific products, providing guidance on whether businesses should stock more or less of the said goods.
Warehousing
Every retailer needs a storage facility. 3PL companies typically own several warehouses in various cities and countries and are cited in strategic locations. They offer these facilities to help retailers receive, pack as well as store products for onward distribution to customers. Maintaining warehouses requires significant financial expenses and businesses stand to avoid these costs when they use 3PLs. Furthermore, these warehouses improve delivery speed and effectiveness.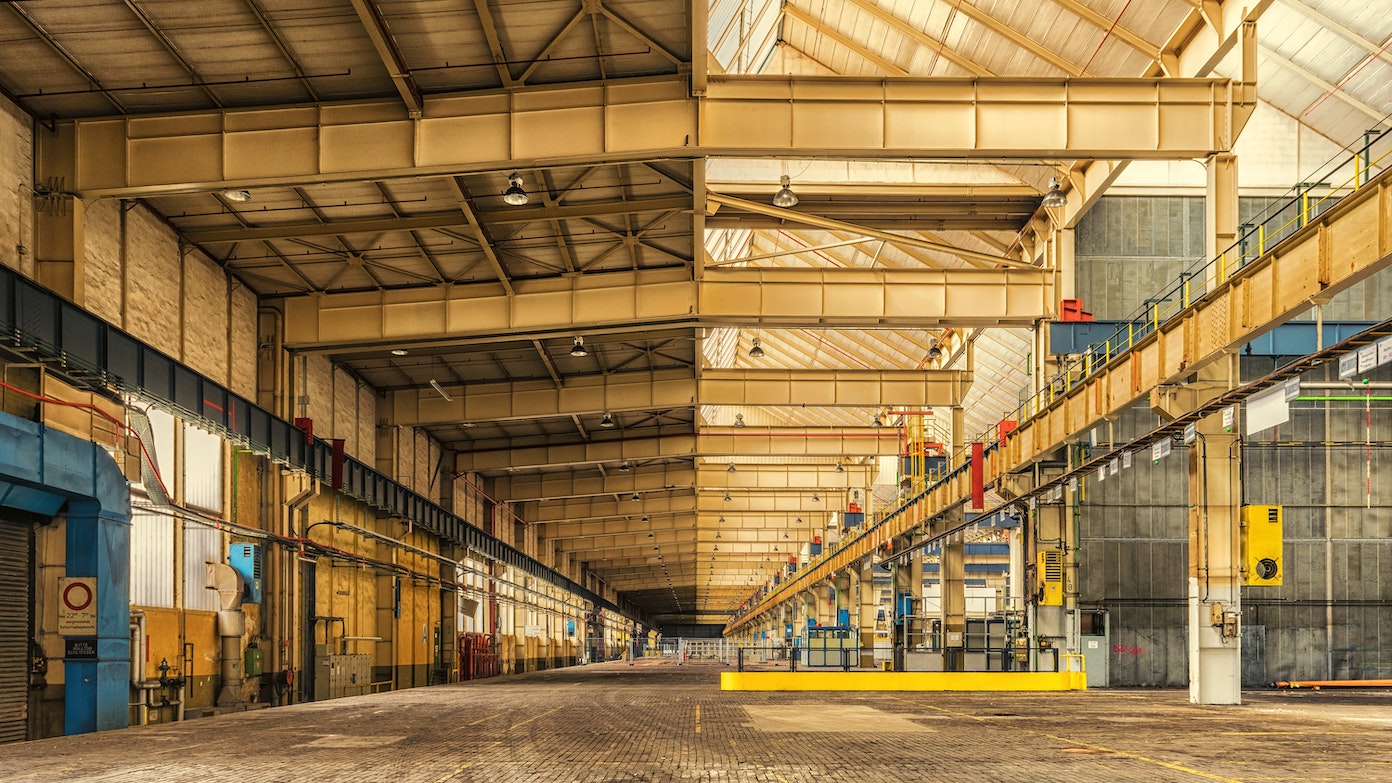 Legal Compliance
In cross-border trade, it is necessary to comply with the relevant laws and customs regulations. Given that these rules are dynamic and often vary from one country to another, it can be quite challenging for businesses to understand and stay compliant with them. 3PL providers have the expertise and experience to maneuver through the maze of border rules, regulatory standard compliance, tax processes and documentation, etc. This enables businesses to spread their area of operation outside their national borders and access international markets seamlessly.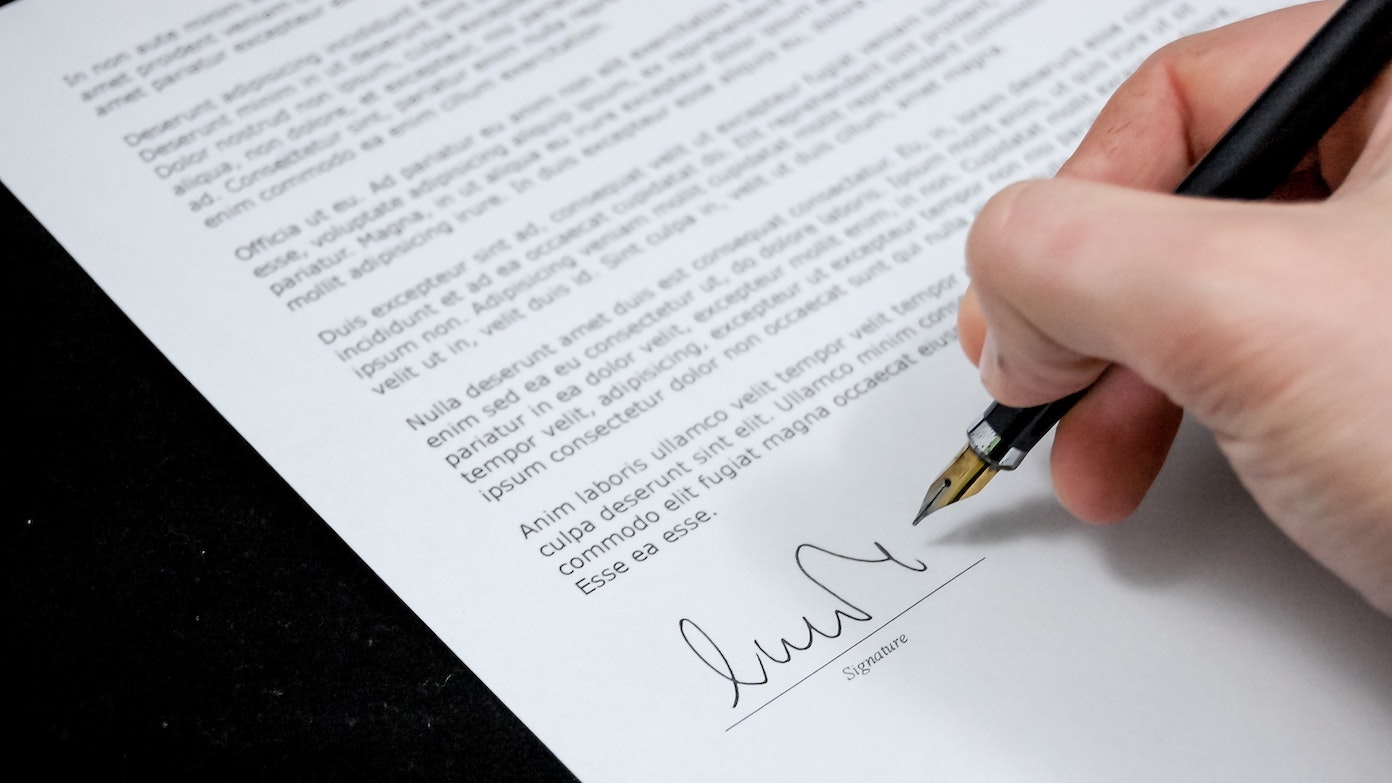 Transportation Services
Moving goods effectively is what logistics is all about and this is where 3PL providers thrive. 3PL companies plan and direct the movement of goods to customers both within and outside the retailer's country. To achieve maximal speed and efficiency, they carefully select and utilize the best routes and transport modes to transport goods across different terrains. A variety of transport modes from ships to drones may be adopted.
Advantages and Disadvantages of Using 3PL Services
It is important to understand the various pros and cons of using 3PL providers' services before opting for that. Despite the fact that many advantages can come from working with a 3PL provider, there are also a number of associated downsides to this. This section aims at providing you with a complete understanding of what working with a 3PL provider entails.
Advantages
Technical Know-how and Niche Specialization
Business owners have to manage the different aspects of their business from personnel management to finances among others. This means that they often lack the level of in-depth specialization required to manage logistics operations effectively. However, 3PL providers specialize in providing logistics services and therefore possess the necessary knowledge and practical experience required to properly manage even complicated logistics operations.
Cost-Effectiveness
Businesses stand to benefit a lot from improving their service delivery while reducing operational costs. With 3PL providers, businesses are saved the cost of establishing, maintaining and operating their own warehouses and transport vehicles. This means that companies have more resources to invest in other areas of their operations.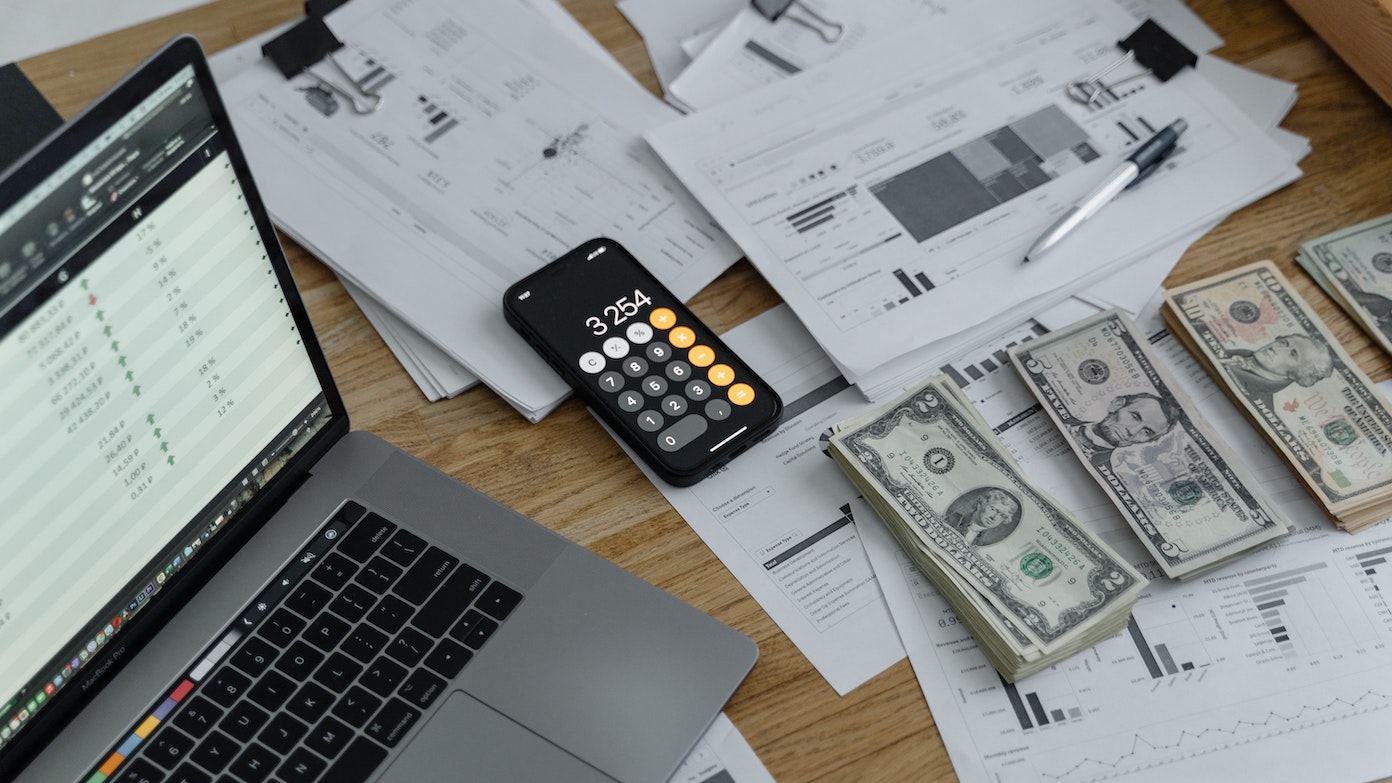 Utilization of Innovative Technology
Today, the emergence of several innovative technologies have eliminated many of the difficulties that plagued logistics management in the past. These technologies include Warehouse Management Systems (WMS) and Transportation Management Systems (TMS) which help to effectively manage product inventory. Moreover, data analytics softwares enables logistics managers to carry out predictive analytics and make better informed business decisions. 3PL providers utilize their expert knowledge of these cutting-edge technologies to help businesses optimize their services and scale their profitability.
Disadvantages
Loss of Control and Over-reliance on External Bodies
Loss of Autonomy: When businesses engage 3PL providers, such businesses lose some control over their logistics management. Logistics is an important part of retailers' business and if they choose to entrust this to a third party, here are some of possible consequences.
Reduced Executive Authority: Companies may not be able to make decisions concerning the management of their everyday logistics operations on issues such as route planning.
Difficulty in Making Strategic Adjustments: Markets can change quite fast, forcing businesses to take quick decisions to adjust their strategies to the current realities. In such situations, businesses may be slowed down by the need to collaborate with the 3PL provider.
Issues with Transparency: Businesses often face difficulties monitoring their logistics operations when such operations are being carried out by 3PL providers. This means that businesses may struggle to keep an eye on shipments and inventory levels.
Over-Reliance on 3PL Providers: Businesses may eventually become dependent on 3PL providers, meaning that any organizational, leadership or financial problems that the 3PL may face will affect the business' operational capacity.
Possible Communication Issues
To achieve optimal results when partnering with 3PL providers, it is necessary to establish effective communication. A failure to do so can lead to various issues such as:
Misunderstandings: Instructions and specifications may be misinterpreted, resulting in misunderstandings that hamper logistics operations.
Delays: information is not provided in a timely manner, logistics operations can be negatively affected.
Disagreements on Strategy: Each business has its own unique strategy and perspectives towards business-customer relations. Conflicts are bound to occur when a business' customer relations strategy does not align with that of its 3PL provider.
Contract and Cost Issues: Contractual agreements can prove to be a major issue when working with 3PL providers. Different 3PL providers have varying pricing structures which can be complicated for retail businesses to fully understand.
Hidden Fees and Charges: Furthermore, unexpected surcharges and fees may also be charged. Moreover, contracts with 3PL providers can be rather complex and unclear clauses can result in disagreements. To prevent this, all contractual obligations should be clearly spelt out and discussed.
How to Choose the Right Third-Party Logistics Partner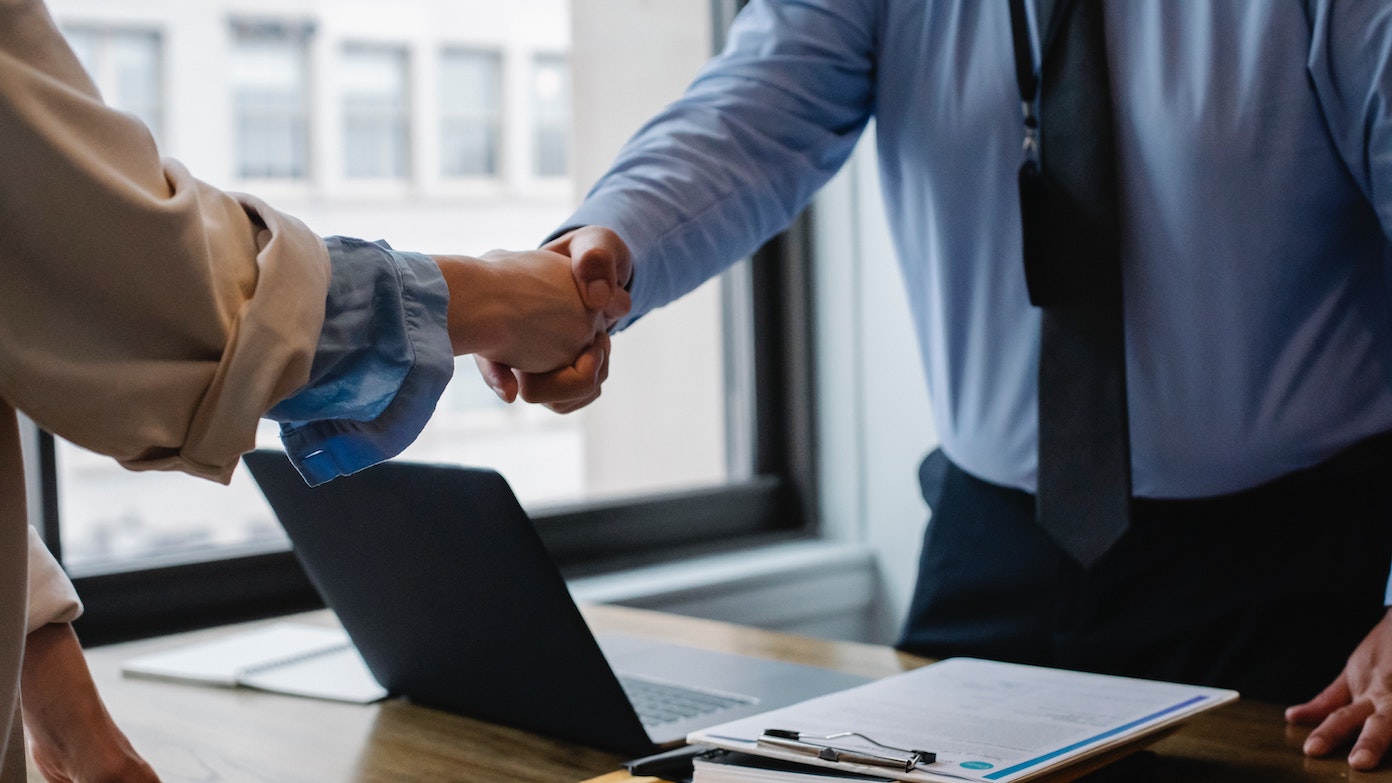 Choosing the right 3PL partner could determine the level of your business' success. Here are some factors to guide you to make the right choice in this regard:
Types of Services Offered
The services offered by 3PL companies vary from one provider to another. Be sure to verify the exact services a 3PL provider offers and choose one that offers the services your business needs. For example, if you need warehousing or documentation assistance, it is necessary to go for a provider that can provide those services.
Shipping Volume or Capacity
It is necessary to get a 3PL partner that has the equipment and infrastructure to take care of the volume of goods that your business typically needs to transport. For instance, if your business normally deals with large quantities of product orders, be sure to choose a 3PL with sufficiently large storage and transport facilities.
Cost
Next, it is important to go for 3PL providers that offer favorably cost-effective prices as this would help your business save costs. However, be sure to also consider the quality of the services offered by a potential 3PL provider and to balance considerations of affordability with effectiveness.
Geographic Coverage
While some 3PL providers limit their services to within their national borders, others carry out international logistics. Be sure to choose a partner whose geographic reach and capacities suit your needs.
Performance Metrics and Benchmarking
Performance assessment is very crucial to understanding a 3PL company's capabilities. It is important to find out what Key Performance Indicators (KPIs) that the 3PL provider uses and whether or not they have consistently met their set performance targets. Check out the full article here to find out more!
About Parcel Monitor
Parcel Monitor is a community initiated by e-commerce logistics enthusiasts at Parcel Perform. We aim to inspire the e-commerce logistics ecosystem to create a better delivery experience for everyone.

Parcel Monitor offers free parcel tracking across 950+ carriers globally on a single platform. Leveraging on our data and technology, we capture consumer trends, provide market visibility and derive industry insights while fostering collaboration across the entire e-commerce industry.
***
Stay tuned for our future news reviews to keep yourself updated on the latest trends and happenings. Thank you for reading, and we look forward to bringing you more insights next month.